Welcome to Day 25 of our  30 day arm exercise program with professional personal trainer Kelly Du Buisson – if you're just joining us scroll down and click on the link for Day One to get started 
We had better stretch well before today's workout, especially those muscles in the front of the shoulder that we worked during chest flies yesterday. Today we are mixing up our usual bent over row, and replacing it with a row on our hands and knees, followed by push-ups. If you wrists hurt during this ( ours do sometimes), ball your hands into fists and rest the knuckles on the floor to give your wrists a break. Remember that no matter what you do, your health and safety comes first. If something hurts, and we mean really hurts not just burning from the workout, stop or take a break and if the problem persists maybe see a doctor about it? On that lovely note….
If you're just joining us, scroll to the bottom and click on the link to Day 1, where you can get started.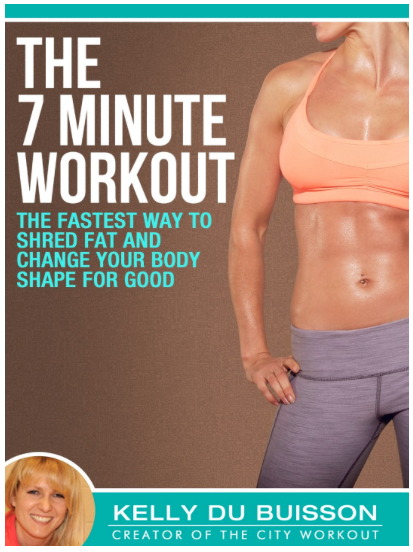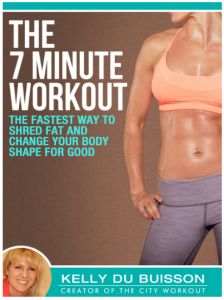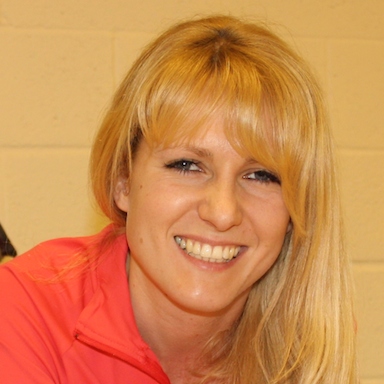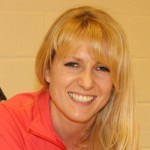 Kelly Du Buisson is a leading London trainer specialising in short, high intensity workouts that get her clients super-fit, super-fast. She is also the creator of The 7 Minute Workout: The Fastest Way To Shred Fat And Change Your Body Shape For Good, available from Amazon. Tweet her@kellyapf
Like this article? Sign up to our newsletter to get more articles like this delivered straight to your inbox.