If you're looking for easy smoothie recipes then you've come to the right place. Try Healthista's 30-day 60 second smoothie challenge, created by Nutritionist Rick Hay
This January, why not try our 30 day smoothie challenge to keep your new health goals exciting. The recipes are part of Healthista's Lean Energy Programme, for a fitter and leaner you.
Created by nutritionist Rick Hay for weight loss, as well as anti-ageing, immune-boosting, and skin benefits to name a few, the smoothies will have you set for new healthy habits. All you need is a blender and the ingredients, a lot of which are used in every smoothie, so get stocking that cupboard.
For Day 2 Sweet Green – the best smoothie for weight management – you will need:
English spinach
1-2 prunes
1 fig
Couple pieces of apple
A date
Couple slices of avocado
200ml of coconut water
Check out day one of Healthista's 30-day smoothie challenge here
If you're really serious about shaping up, you can also join our 30 day HIIT challenge with trainer Kelly Du Buisson which starts today and check out Healthista's NEW protein and superfood powders to enhance your weight loss and health journey.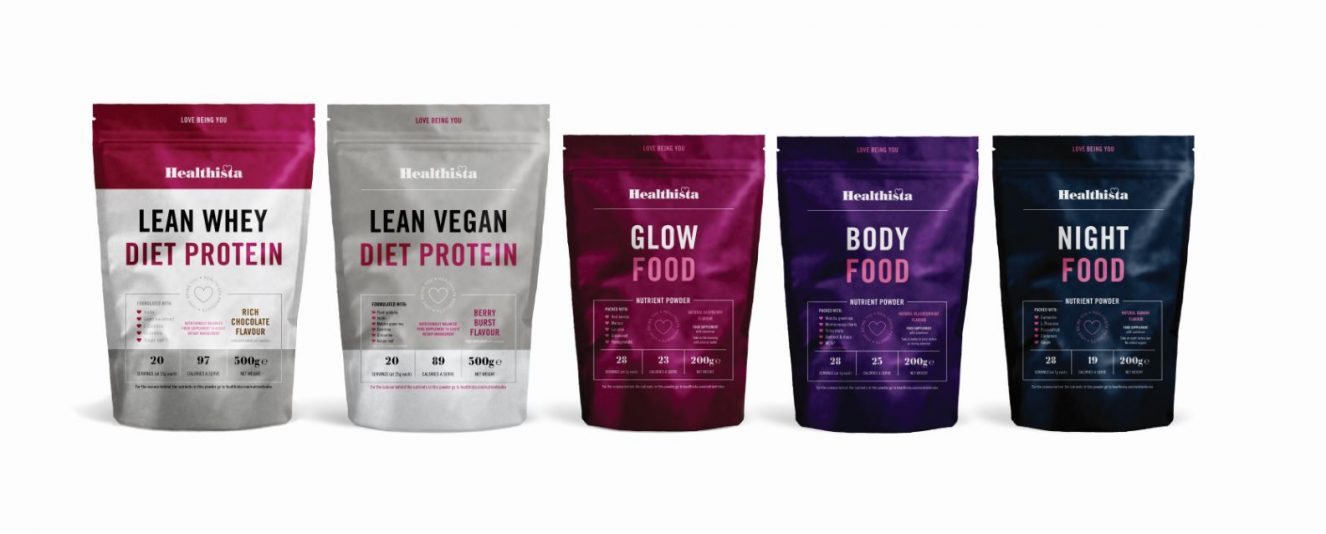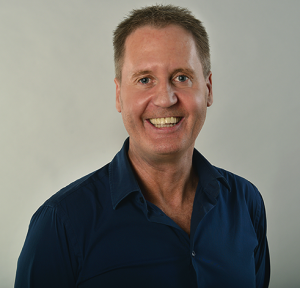 Rick Hay, The Superfoodist, is a Nutritional Physiologist and Anti-Ageing Food and Fitness Nutritionist.  He specialises in naturopathy, obesity treatment, weight management, anti-ageing food and fitness, beauty from within and natural sports medicine.