From healthy pies to the new water training, Bodyologist blogger Helen Foster brings you the 6 new diet trends you can't miss in June
1. FITNESS BUZZWORD: Hydro Inertia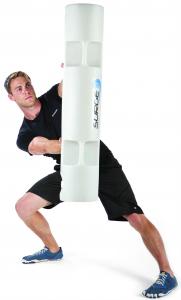 It sounds like what happens if you don't drink enough while you work out, but in fact Hydro Inertia is the name for lifting, swinging and generally toning up using equipment filled with water. The theory is that because the water shifts unpredictably as you move it you're more effectively toning your muscles. I tried one gadget called the Surge (which is kind of like a water filled ViPR) at a recent meeting of the Fitness Writer's Association and even after just 3-4 side to side moves I could feel my obliques kicking in. Look out for the Surge and its cute kettle bellesque friend the Kamagon Ball soon at gyms nationwide, or BUY HERE.
2. LOVE THIS: Coori Gluten Free Pies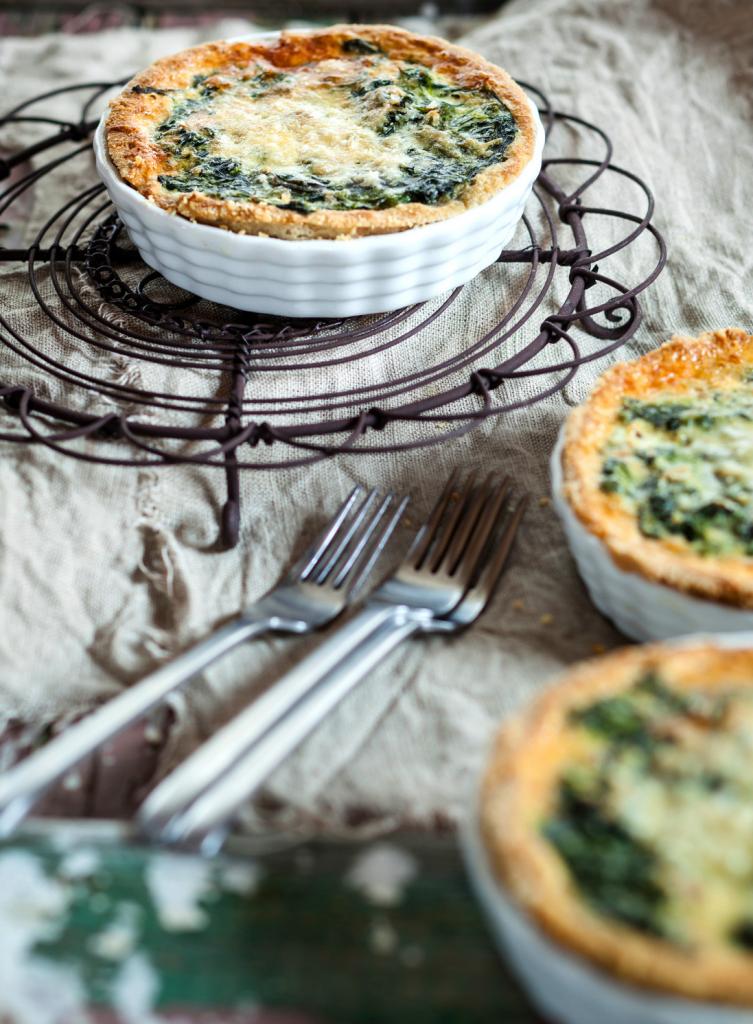 I'm a sucker for pies, however, I'm supposed to be limiting all things gluten to make my gut happy, so when I saw that a new gluten-free range called Coori was launching and that pie was one of their specialities, I virtually snapped their arm off. I wasn't disappointed – despite replacing wheat flour with a mix of rice, tapioca, maize and gram – they have the same texture as a short crust pastry and taste, only ever so slightly different. They're also seriously packed with filling and definitely won't leave you hungry. My only criticism, the meat based pies are a little lacking in gravy which can make them a bit dry – the Cheese and Onion one though is amazing. SEE MORE.
3. HOT TREND: Exercise Boosting Odours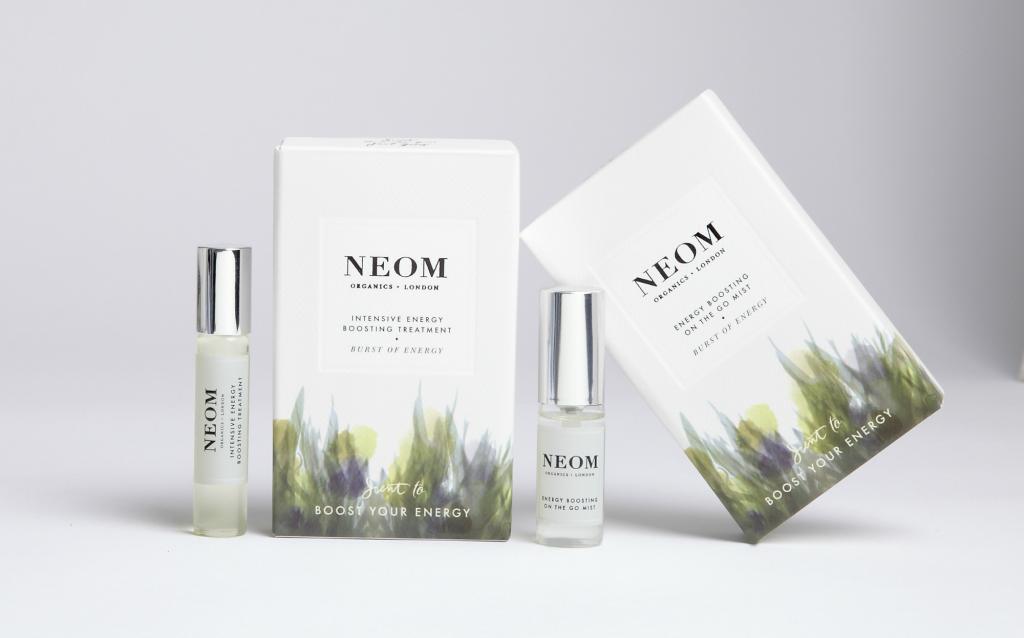 Some days you just don't want to get moving, but the hot new trend that claims to create the motivation you need is exercise boosting odours. These mixes of motivating essential oils aim to raise your energy and get you out of the door. Check out the peppy rosemary and peppermint blend of Activbod's Mind over Matter motivating aroma balm, £5.00 (activbod.com), or Neom's new Scent to Boost Your Energy, £8.00 – a grapefruit based energiser which not only wakes you up, it smells good enough to eat. You can BUY HERE from 4th June.
4. IDEAS TO STEAL: Marley Spoon Superfood Week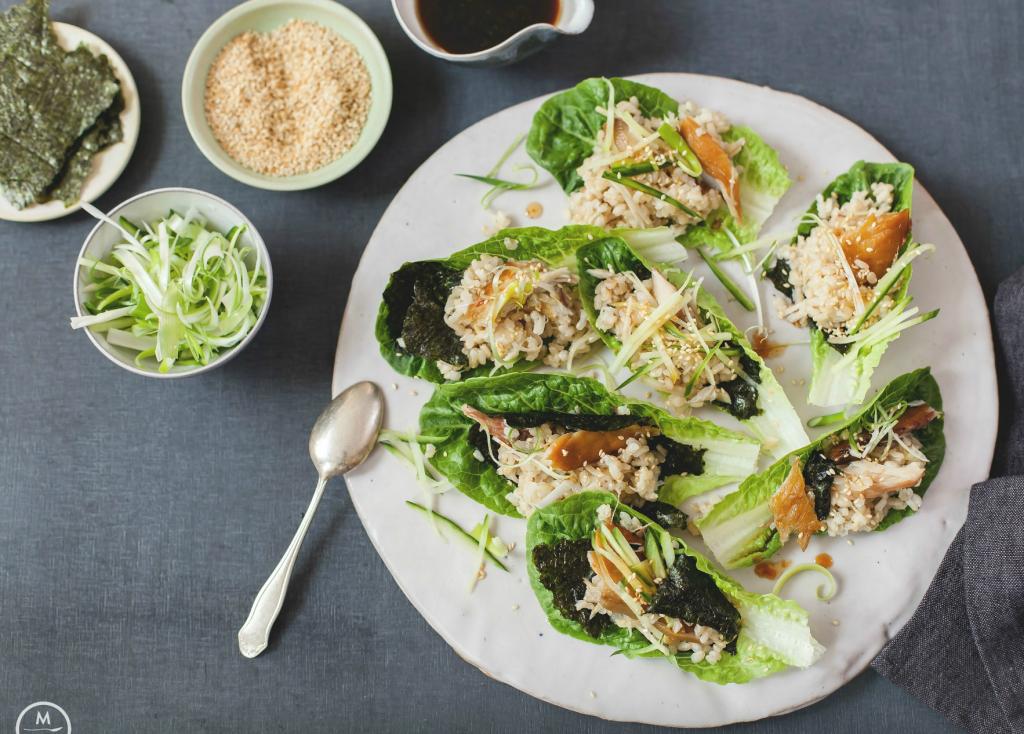 Ever wanted to eat super good for you foods like seaweed, mackerel or pomegranate but not quite sure exactly how to use them – then sign up for the Superfood week by new recipe delivery company Marley Spoon taking place 15-21st June. They deliver ingredients, you make the dishes – and during Superfood week you'll learn to make things like Sesame Mackerel Brown Rice in Crunchy Nori Lettuce Wraps. I gave one of their other recipes a try (see my experience on my BLOG) and it was super easy, very quick (even if there was a bit more prep than I hoped) and really tasty. SEE MORE.
5. EAT THIS: Wagamama's new breakfasts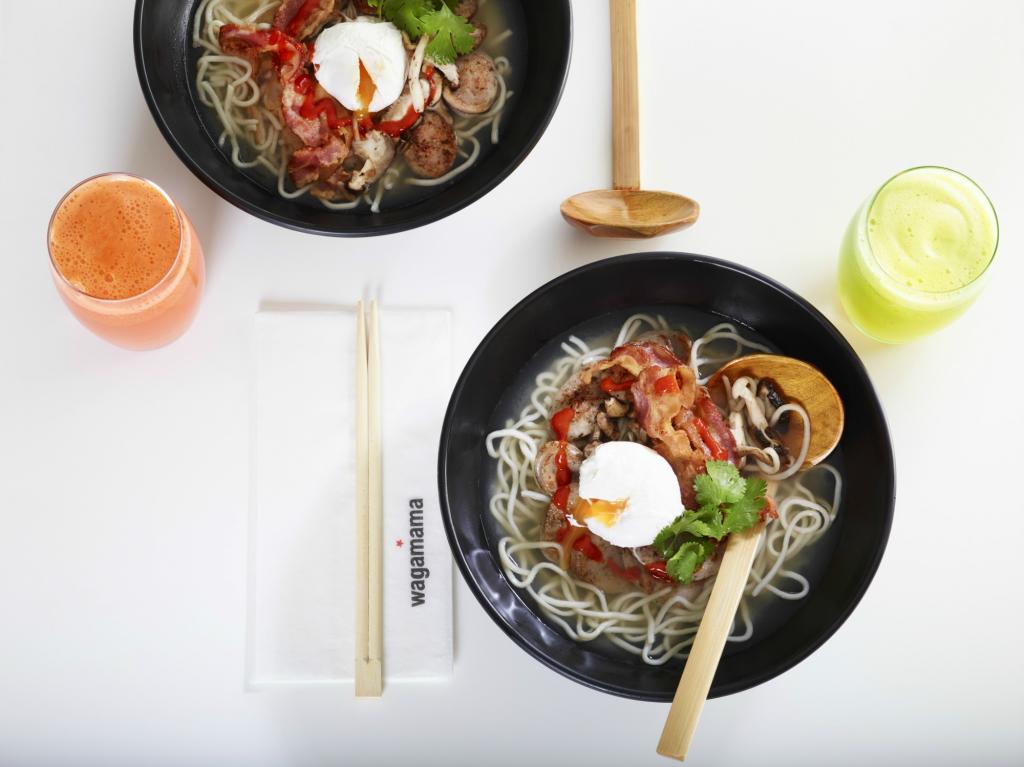 I hate sweet food in the morning. My normal breakfasts can therefore include hummus with tomato or prawns, yes just prawns – I was therefore overly excited by the sound of Wagamama's new savoury heavy Asian inspired breakfast menu. Available in their new Great Malborough Street flagship near Liberty in Central London, it includes dishes like Steamed Buns, Breakfast Kedgeree and, my own personal favourite Breakfast Ramen with bacon and egg. I want. I want it now. I just need to move to London so I'm there for breakfast time.
6. COMING SOON:  *Drum roll* The Rhythm Cleanse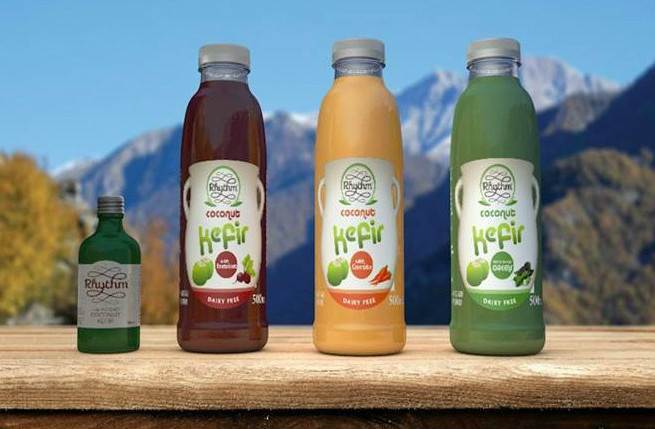 I bumped into leading nutritionist Amanda Hamilton at the Natural and Organics Product Europe show recently. She was launching her new venture, and I was lucky enough to be one of the first people to try it. It's a juice fast – with a difference; added coconut milk kefir (kefir is a traditional cultured milk drink brimming with probiotics). The idea is that it's not only doing the juices which give your digestive system a rest, the natural probiotics in the coconut kefir also help re-populate the bowel with good bacteria giving you pretty much a a full internal makeover. The juices are delicious and the Coconut Milk that you eat twice a day is amazing. I did cheat one night with a miso soup (hey, guts like those too) but otherwise I really enjoyed it. CHECK IT OUT and be among the first to try it.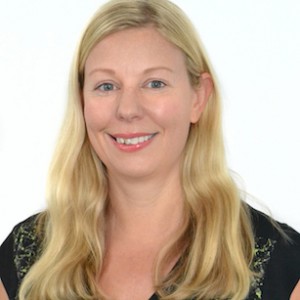 Healthista's Bodyologist Helen Foster blogs daily on all things health, fitness and diet related. Follow her @healthehelen.
More Bodylogist blogs:
Like this article? Sign up to our newsletter to get more articles like this delivered straight to your inbox.