From coconut ice cream to mermaid swimming and the new piece of kitchen kit that will change your life, Bodyologist blogger Helen Foster brings you seven bits of useful new stuff you and your body can't afford to miss this month
1. Jamie's one minute dinners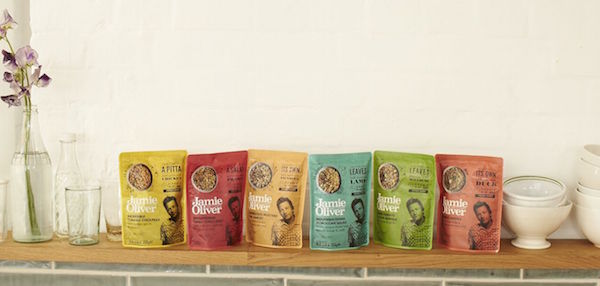 The trend for swapping pasta and rice for more unusual grains is brilliant for varying up your diet, but some of them can take an age to cook – I'm talking to you pearl barley with your 50 minute cooking time.  I was therefore stupidly excited to see that Jamie Oliver's new flavoured grains and pulses pouches include a mustardy pearl barley variety – yet only take a minute to warm up in the microwave. Even better, they mix the PB with beans so it's not super carb heavy and pretty much counts as a meal on its own. I had half a pouch in a bowl with mashed avocado on the top and it was delicious. The range also includes trendy grains such as spelt and quinoa and pulses such as lentils and chickpeas. Find them at Sainsbury's and Morrisons for £2.29.
READ MORE: 5 grains your diet needs (and how to cook them)
2. Mermaid swimming (I am not – repeat not – making this up)
Ab exercises are boring, planks hurt my back – but toning my abs by swimming dressed like a mermaid? Now we're talking. I didn't dream this. Mermaid swimming is now real and sees you attaching a fin to your feet (complete with matching tail if you are so inclined) and swimming by wiggling your legs which engages your abs far more than swimming the normal way. Why, why am I not in Montreal where L'academie Aquasirene are offering actual fitness lessons doing this? I have however discovered that should you wish to go it alone at the local pool, funfinmermaid.com where you can buy mono-fins and matching tails ship to the UK (and yes, they do do adult sizes).
omega 7 helps reduce levels of inflammation
3. Coconut ice-cream (where have you been all my life?)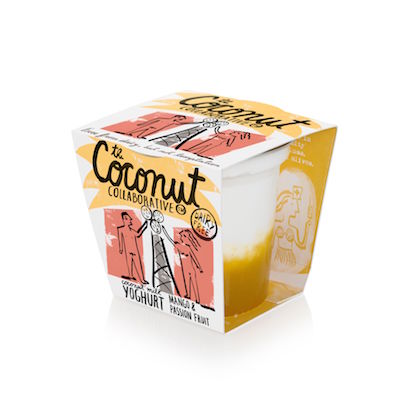 I'm not normally a pudding person – but this month I did get to try two amazing new healthy desserts that I could see me changing my mind. First up is Oppo ice cream which swaps sugar and cream for stevia and coconut oil – and uses superfoods to replace artificial flavourings and colours – they use spirulina to give their Mint Choc Swirl its green colour. The salted caramel (which uses lucuma powder to get that toffee taste) was amazing – and is only 77 calories for a two scoop serving (compared with over 200 for Haagen Daz). Find it priced for £1.99 for a small tub at Waitrose or Ocado. I also tried the new coconut yogurt from The Coconut Collaborative. I had the 350g tub and was so impressed I nommed down about 300 calories in one go. My advice? Buy the 120g tubs so you're less tempted to overdo it – from £1.49. See their website for stockists.
the reason supermarket veg often tastes so watery is that factors like sugar, fibre and acidity levels combine to create basically, food that tastes meh
4. Hot (and tasty) New Fitness Club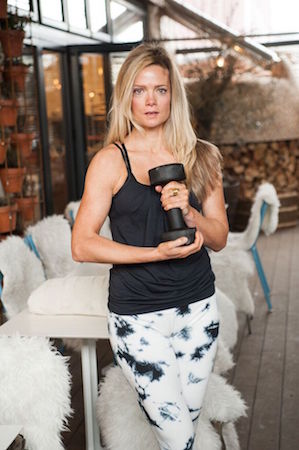 When I lived in New Zealand, I joined a running club called the Rat Race because they met in a pub and the entry fee included a free beer. The launch of  a new bootcamp run by trainer Susie Morgan from the bar and restaurant Brew in Putney, London therefore made my ears prick up. Might I find the same here? Sadly not quite (otherwise I'd be camped out trainers in hand rather than writing this), they're offering a (admittedly more healthy) smoothie post training rather than a pint, but still at least you've got somewhere nice to sip it afterwards – and they have showers so should you wish to stay for a meal (and pint) you're not the stinky Bootcamp woman in the corner.
5. New Supplement: Omega 7 (yes, 7)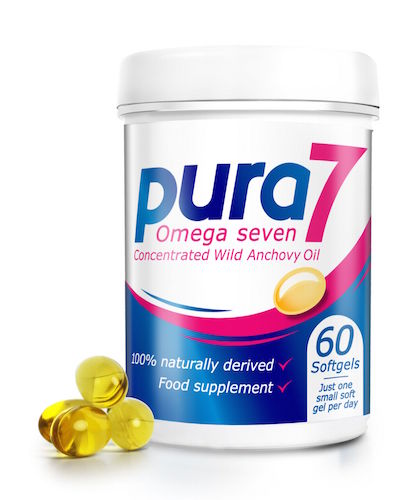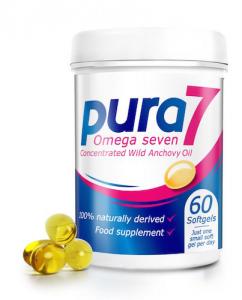 Listen up anchovy haters, you're missing a health boost. The little oily fishies that divide the nation are a potent source of omega 7 oil. Omega what? You might be saying, as let's face it when it comes to essential fats omega 3 and 6 get all the attention but a recent study has shown that their mono-unsaturated cousin omega 7 helps reduce levels of inflammation.  I've been reading a lot about inflammation and its links with weight this month and realised that, as someone with a lot of allergies I'm permanently inflamed. Good to know my favourite pizza topping might help with that! For haters though (or so I don't need to eat my own body weight in little salty fish) a new anchovy oil supplement has just launched (and it was the one used in the trials so its credentials are good). Check out Pura 7.
6. The easy way to grow your own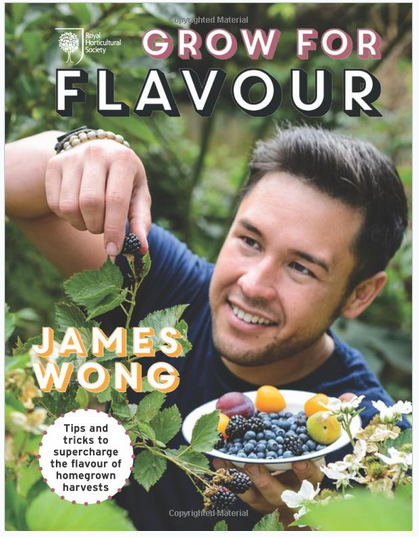 If you want to be healthy, you need to eat vegetables……I am aware this is not news. The news is that botanist James Wong's new book tells you how to grow them so they have more flavour. He explains that the reason supermarket veg often tastes so watery is not just that it's often out of season but that factors like sugar, fibre and acidity levels combine to create basically, food that tastes meh – and he tells you how to change that in your own garden. Even if you don't have green fingers it's a really fascinating read for foodies. Check it out, it's called Grow For Flavour (£20), it's published by Mitchell Beazley and it's out now.
The Morphy Richards soup maker makes soup in 25 minutes; from scratch. I'm in love.
7. The rise of the Soup Maker – the best piece of kitchen kit EVER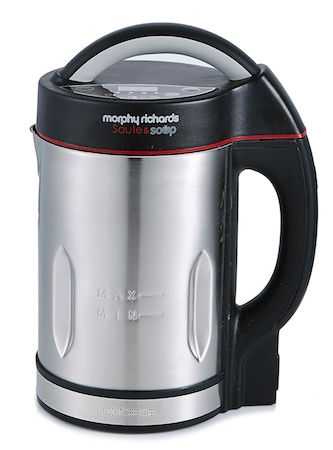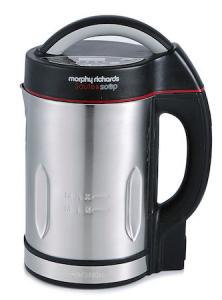 Back on my January page I mentioned that Morphy Richards had launched a soup maker – I've now managed to get my hands on one thanks to the nice people at QVC, and, frankly, it's THE best piece of kitchen equipment ever. Check out my full review here. But I'll leave you with this one fact…..it makes soup in 25 minutes; from scratch. I'm in love.
Read more posts from the Bodyologist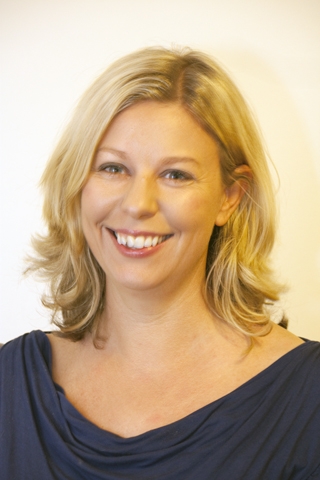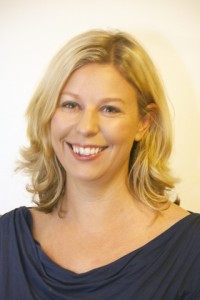 Healthista's Bodyologist Helen Foster blogs daily on all things health, fitness and diet related. Follow her @healthehelen.
More from the Bodyologist:
Like this article? Sign up to our newsletter to get more articles like this delivered straight to your inbox.