What's new and hot for your body this month? Christmas-ing up your workout, 100 calorie cakes, and much more. Healthista's Bodyologist blogger Helen Foster brings you the body trends you need to know this December
1. PALEO GOES GOURMET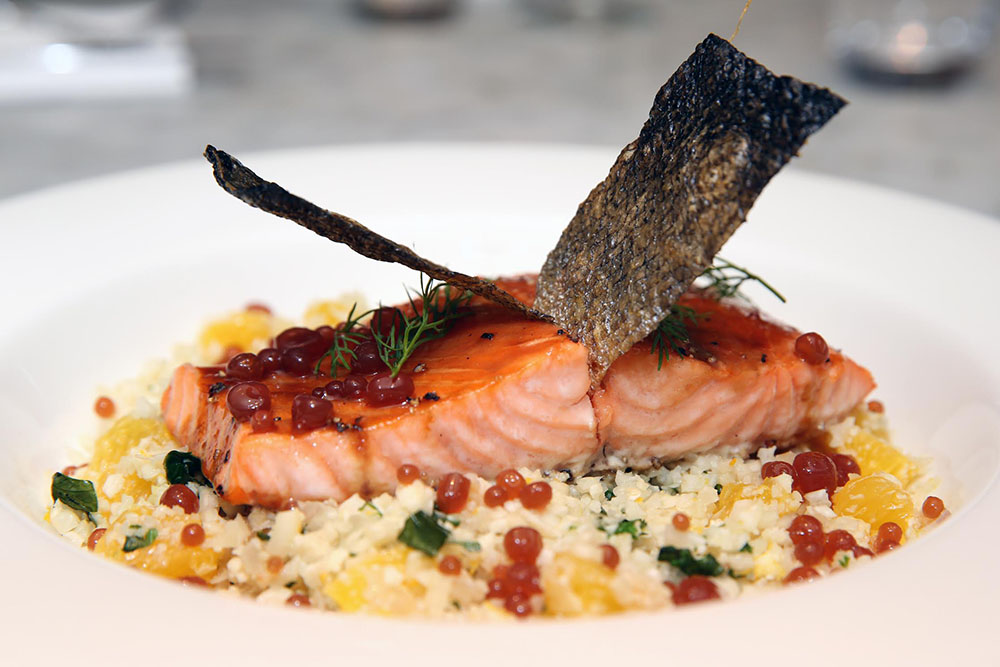 Diaries out people. Pure Taste, London's first Paleo restaurant, opens in Westbourne Grove on Dec 4th. It's gluten free, dairy free and, if the pictures on the website are anything to go by – yummy. And, if you're on any other kind of health kick you can also pop along knowing your desires are catered for. Their menu states if meals are things like Whole30 compliant, FODMAP free or suitable for Weston A Price eaters. I even had to look up one of the diets they cater for (the SCD, specific carbohydrate diet) as I'd never heard of it which shows some serious dedication to the cause. Book at Pure Taste's website.
2. TREND ALERT – OLYMPIC RINGS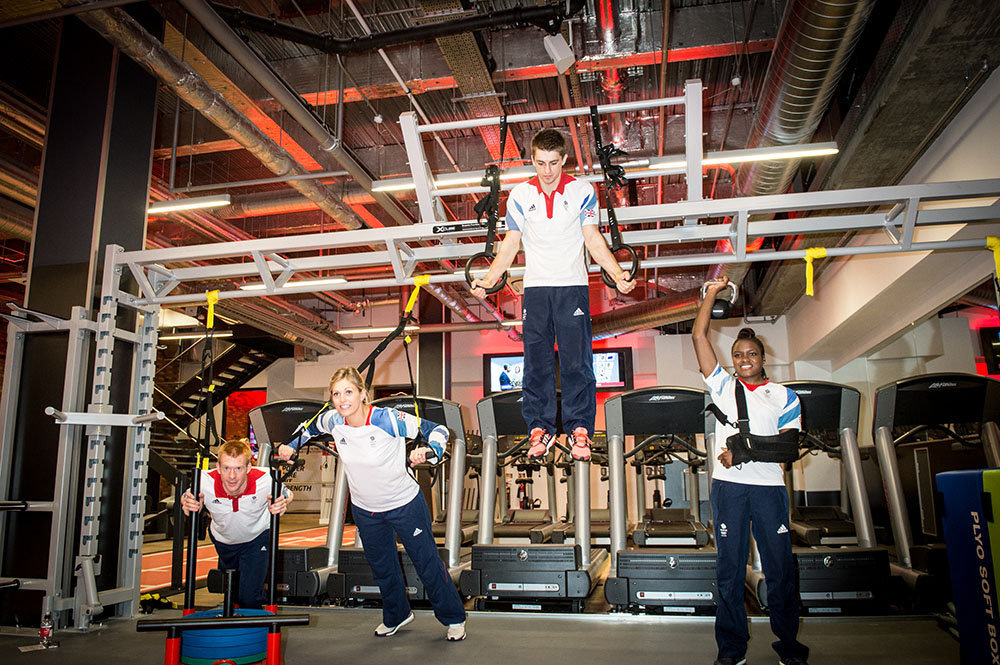 Hmmm, could be time to get those sleeveless outfits out. According to
Fitness First
, one of the hot new bits of fitness kit for 2015 is going to be Olympic rings. Part of their new 'train like an athlete' initiative of doing pull ups and dips on the rings is excellent for boosting upper body strength. They also create pretty good abs too, as you have to use your core to stabilise. My concern is how much upper body strength you need to use them; I have this vision I'll grab on and just hang there until someone comes to rescue me. Guess I'll find out Thursday when I give them a try. Check out
health-e-helen
 next week to see what happens – and to pick up some top training tips.
3. MINI-CAKES – THEY'RE HEALTHY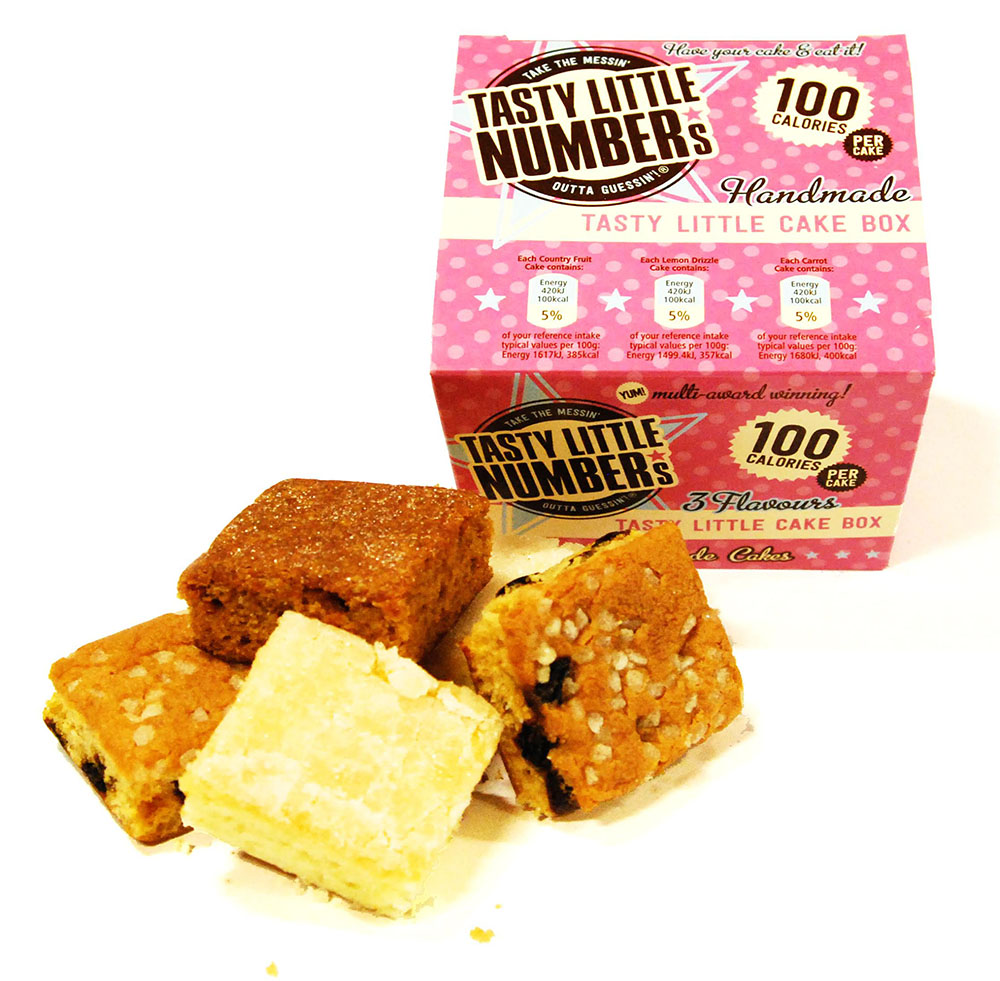 I first tried these at the Lunch! show in Islington via the adorable mini creations in the Sponge Baby Sponges range. Their perfect  5cm by 6cm versions of Victoria sponges are the cutest cakes in the world, ever – and taste amazing. Adding to the trend now are the Tasty Little Numbers, who have gone one better in the diet stakes and launched 100 calorie mini cakes in Country Fruit, Lemon Drizzle and Carrot Cake flavours: perfect for the willpower challenged amongst us. See more at their website or check out your local Waitrose.
4. ARE YOU ON THE OSMOSIS DIET?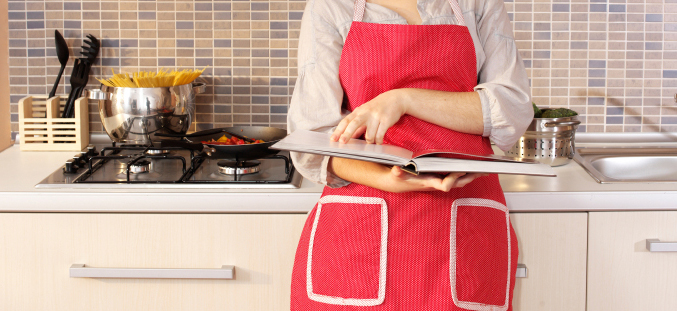 At least one person you know will probably start this diet in the next few months. It's a diet book that doesn't actually change your food intake in any way, but instead has you thinking you're helping your weight via some osmosis like effect. Bonkers? Perhaps, but according to scientists studying dieting behaviour at the Netherlands' Utrecht University, eight percent of 'dieters' in their recent trial were doing exactly that. Now, take it from someone who does this with skincare – I kind of hope that having it in my bathroom is the same as applying it – it doesn't actually work.
5. NEW GRAIN ON THE BLOCK – FREEKAH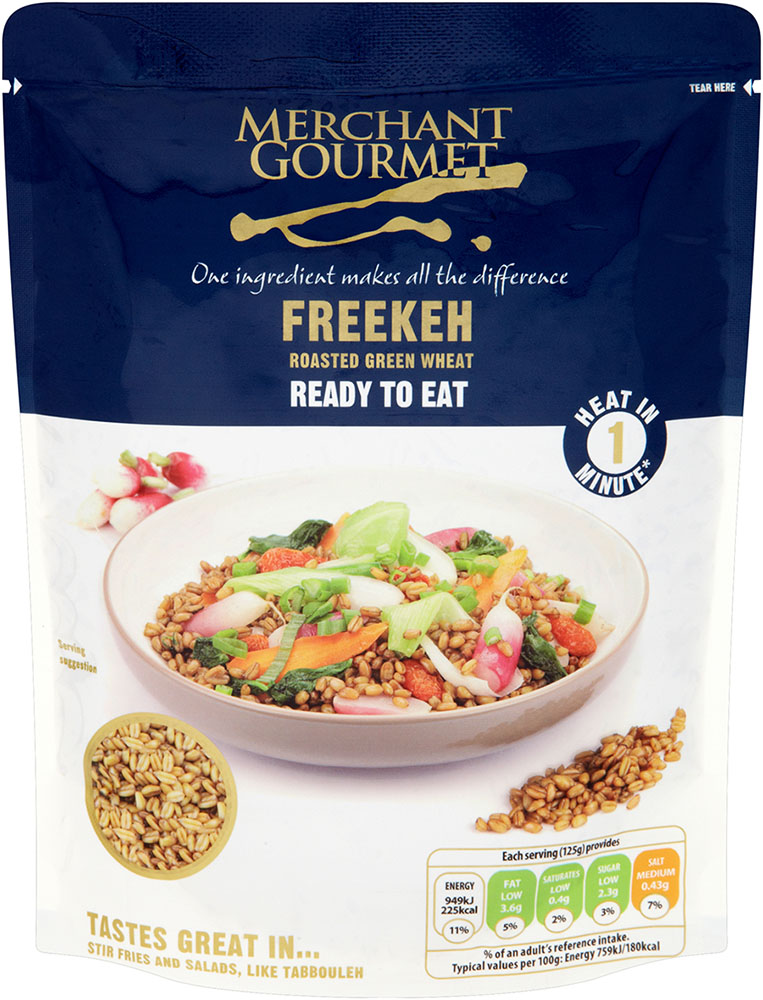 The new Merchant Gourmet pouches of ready to eat Freekeh that have just arrived in Sainsbury's have changed my life at lunch. For those not up on their alternative grains, Freekeh is a roasted green wheat with a seriously distinctive smoky flavour. Being able to just open the pouch and add a tablespoon or two to my daily salad over lunch makes me happy. You can also serve it warm where you'd normally use rice or pasta. While you're stocking up, the new Lentils du Berry with Porcini and Thyme is also seriously good, and both pouches cost £1.99. Tesco shoppers, expect them in stores in January.
6. CHRISTMAS UP YOUR WORKOUT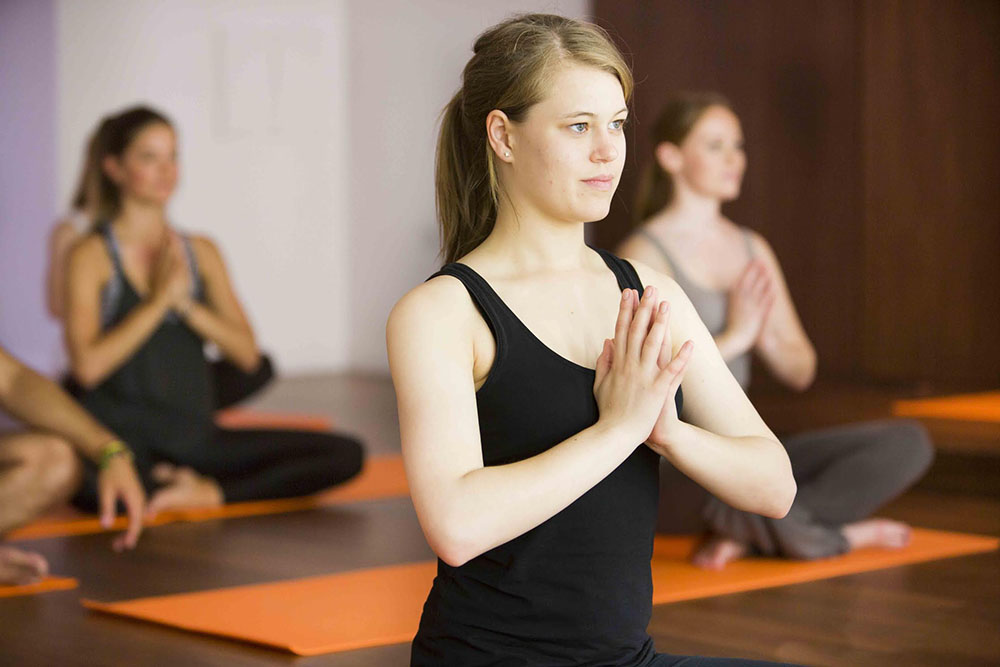 Yesterday I got invited to a Christmas party – nothing unusual there, it is the season after all. But, what made this one different is that it's at the hip London cycling studio Psycle, it will take part on exercise bikes and I'll be pedaling along to Xmas tunes. Excellent – I love a good Xmas song. In fact, last year I even had an Xmas running playlist, and it seems this year, Xmas'ing up your workout is a trend. Fitness First are doing a special Xmas themed version of their Home Run running clubs in London on Dec 8th and 9th with santa hats and mince pies (check at your gym for details), and Good Vibes' Calm before Christmas yoga class is happening on Dec 13th – aiming to teach you techniques that'll keep you chilled when everyone around you is losing it. Ho ho healthy.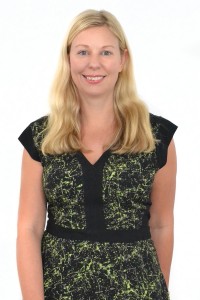 Healthista's Bodyologist Helen Foster blogs daily on all things health, fitness and diet related. Follow her @healthehelen.

More from the Bodyologist:
Like this article? Sign up to our newsletter to get more articles like this delivered straight to your inbox.