Get vitamins through your letter box, spiralize your veg and try the new high protein bagels – Bodyologist blogger Helen Foster bring you 6 body trends you can't miss in April 
1. The new vitamin delivery service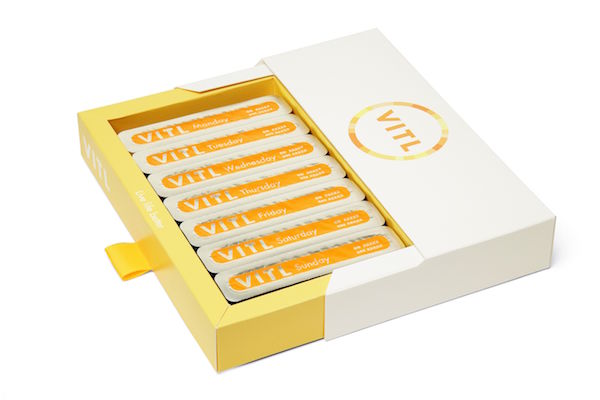 Who knew that getting vitamins through the post could be so much fun? Vitl One's new supplement delivery service looks like a box of chocolates, complete with a little card telling you what the pills do. I also really like the fact that each day's dose is marked with a day of the week – I'm dreadful for not remembering whether I've taken my supplements or not. A month's supply starts at £33.95 for which you get a multivitamin, krill oil, energising Q10 and a supergreen supplement – and a quick check of the ingredients shows they are using the more bioavailable forms too so they aren't all style over substance either. Find out more here.
each day's dose is marked with a day of the week
2. New Curvy Girl Yoga – you can do it at home too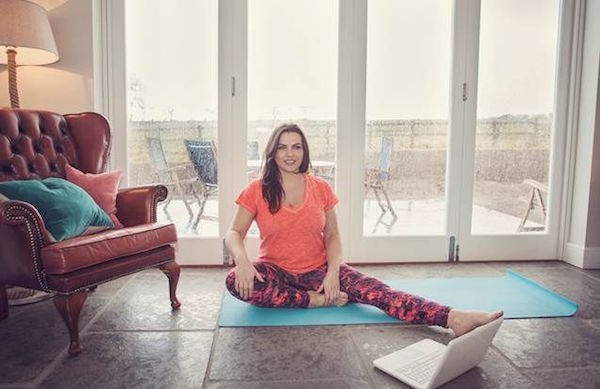 Think yoga is only for the bendy and skinny – think again. Yoga with curves is a HUGE movement in the US (check out Instagram icon @mynameisJessamyn and her 35,000+ followers) and now its hitting the mainstream here in the UK too with the launch of online site Yoogaia's Curvy Girl classes on April 17th. The aim of the classes is to prove that you don't need to thin to be flexible and strong – but poses are also adapted in ways that make them that bit more doable for larger bodies. Find out more here.
3. Book of the Month: Inspiralized: Inspiring recipes to make with your spiralizer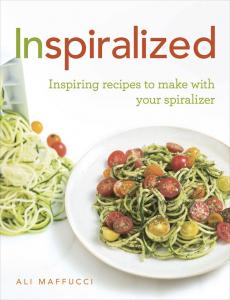 Unless you've been living under a rock recently you probably know that swapping carbs like pasta for veg is a huge trend – and that you use a gizmo called a spiraliser to do it. This book, by spiralling guru Ali Maffucci though takes this one step further with some amazing recipes (that aren't all veggie or raw). I'm not allowed to tell you much as it's all top secret until it comes out on Thursday the 9th – but trust me the section that explains exactly which veg can't be spiralised – and the tricks to make the best spirals from those that can is brilliant. Inspiralized: Inspiring recipes to make with your spiralizer
is published by Ebury Press, £12.99
swapping carbs like pasta for veg is a huge trend
4. Buzzword Alert: Crowding Out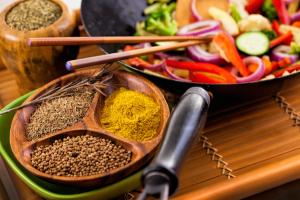 Loving this idea from the US that aims to health up people's diets; Instead of faffing about measuring, weighing or counting, it simply sees you crowding out whatever you're trying not to consume, by filling your plate with other stuff – normally vegetables – first, so you simply don't have enough room to put other things on it. How easy is that? I'm currently crowding out starchy carbs with all manner of beans – especially black beans which I love, but never normally eat because there's rice or pasta on my plate.
5. New Lunch Idea: High protein Bagels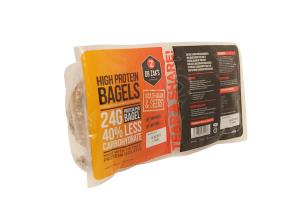 The protein pimping trend shows no signs of ending soon and the latest carb based food to be given an added injection of protein is bagels. They're made by Dr Zak's who are already known for their high protein bread and they contain 40 per cent less carbs than a normal bagel and about the same amount of protein as a chicken breast (24g). In terms of calories you're looking at 293 for the whole bagel – I only ever managed half at a time though. I do have to admit, they are a bit dry so choose your toppings carefully – but toasted with hummus they work pretty well. I also rather liked them popped crouton style in soup. They cost £3.50 for four. Find out more here.
6. Triathlon: 2.0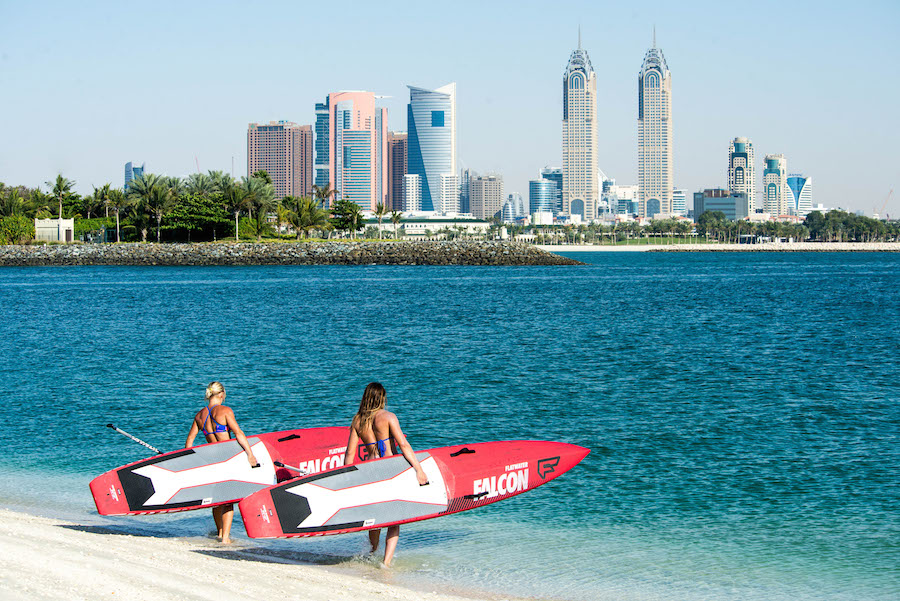 Forget swim, bike, run as the exercise combo to brag about – this year it's all about SUP, bike run events where the swimming part is replaced by a 3km stand up paddle (neatly followed with a 30km mountain bike ride and a 5km trail ride). If the Fitness FOMO factor wasn't enough to convince you to take part, the National Park based locations also look beautiful. The first event is on May 17th so if you're keen sign up now online.
Read more posts from the Bodyologist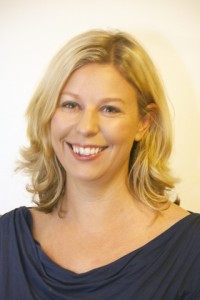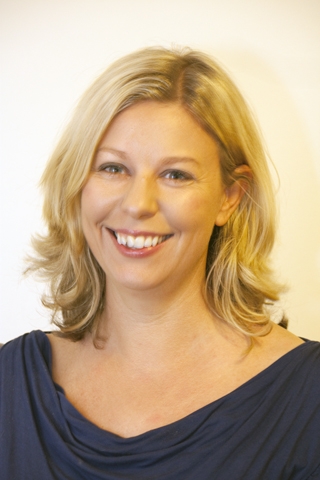 Healthista's Bodyologist Helen Foster blogs daily on all things health, fitness and diet related. Follow her @healthehelen.
More from the Bodyologist:
Like this article? Sign up to our newsletter to get more articles like this delivered straight to your inbox.