Have a proper excuse to run around Disneyland Paris, download your own personal stylist, and explore your excrement, Bodyologist blogger Helen Foster bring you the 7 new body trends you can't miss in May
1. HOT NEW RACE ALERT: Disneyland Paris Half Marathon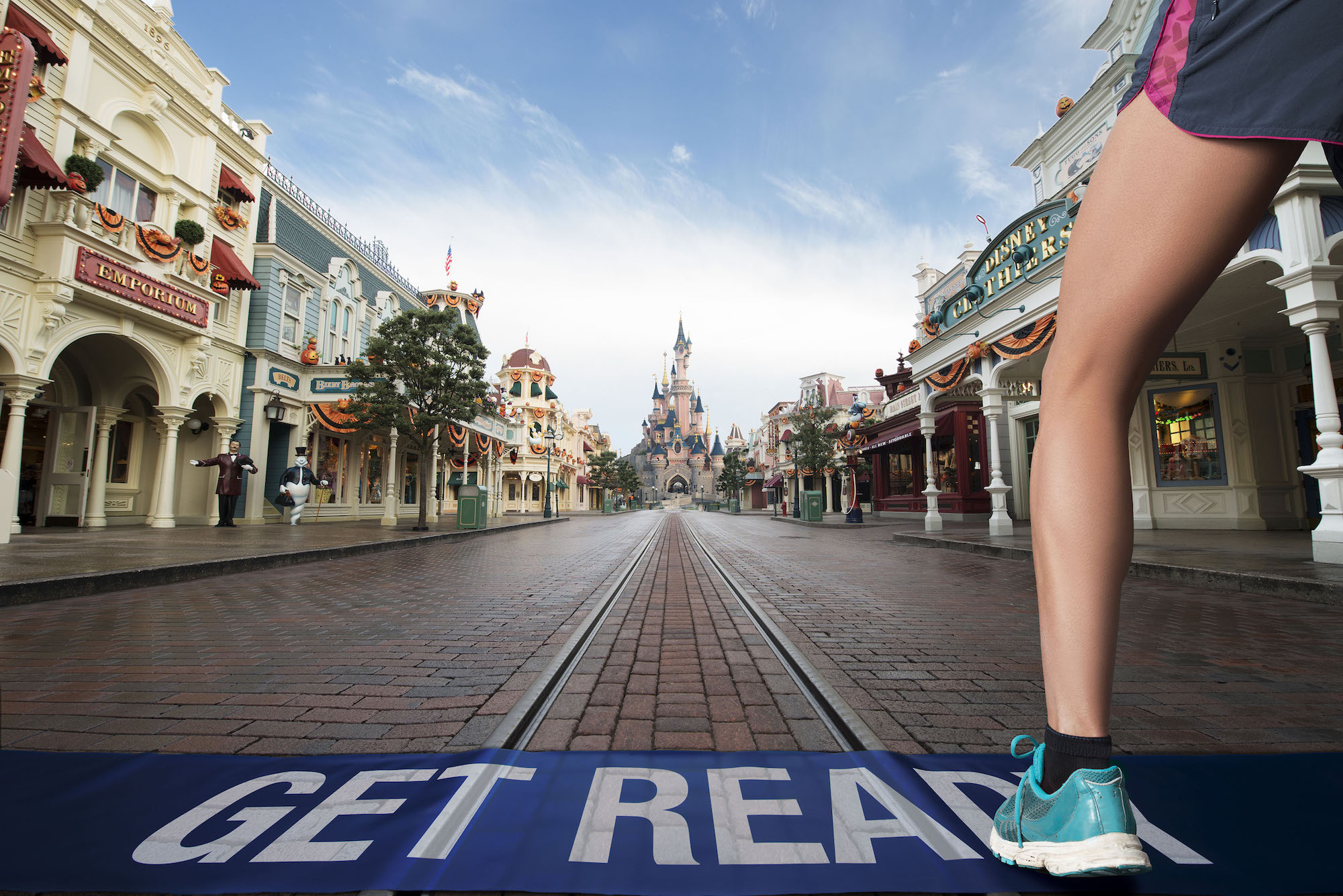 They could probably hear me half way up the Champs Elysees when the news broke that there was going to be a half marathon at Disneyland Paris in September 2016. I literally squealed. I've done a number of the Run Disney races at Disneyworld in Florida and Disneyland in LA and they are really good fun – and I have amazing medals. To have an event virtually my doorstep is just too exciting. With a normal cut off time of three hours and 30 minutes and loads of support and fun enroute they really are a great first long distance rate if you're looking to start distance running. Rumour has it that entries open in October, I'll be updating news as I get it regularly at healthehelen.wordpress.com.
2. IDEA TO STEAL: Soups with seeds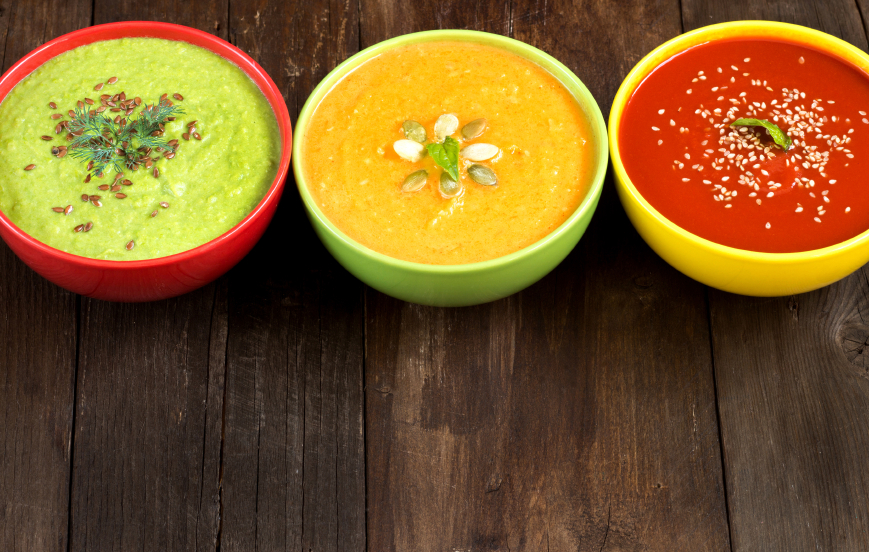 I recently went to the humungous Natural & Organic Products show at the Excel recently. It's the place to spot trends and pick up new healthy eating ideas and my absolute 'must steal' suggestion came from soup brand Soupologie. Their new 'Soup To Go' range not only offers a 400g pot of soup but each is topped with a portion of superfood goodies like sunflower and pumpkin seeds– which is a fantastic way to soup up (sorry) your protein intake, especially on a veggie diet. Loved the idea and have been adding some seed based crunchy bits to my own creations instead of croutons. Check out Soup To Go now, £3.30 at Wholefoods, Planet Organic and Holland & Barrett.
a fantastic way to soup up (sorry) your protein intake, especially on a veggie diet
3. Poop Analysis – it's a thing.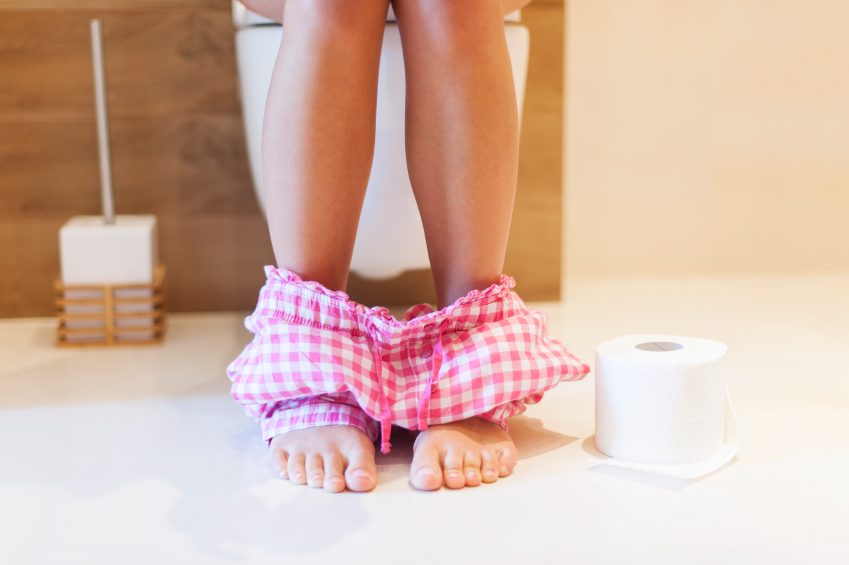 I'm debating whether to splash out on something a bit strange right now. The British Gut Project is looking for stool samples to help them create a map of British microbiome (the mix of healthy, or not so healthy bugs in your gut). For a donation of £75, the research project, led by Professor Tim Spector (whose book The Diet Myth: The Real Science Behind What We Eat
is making big news right now) will analyse the make-up of bacteria in your gut. I'm fascinated to know mine. Admittedly, they do make clear that they won't give you any advice regarding the type of bugs you have, it's just for reference's sake, but still I want to know who's living in there (I strongly suspect I have an abundance of the ones that are excellent at absorbing calories!). If you have the same sense of morbid curiosity about your own innards, check out britishgut.org.
4. APP I LOVE: The M&S Cook With App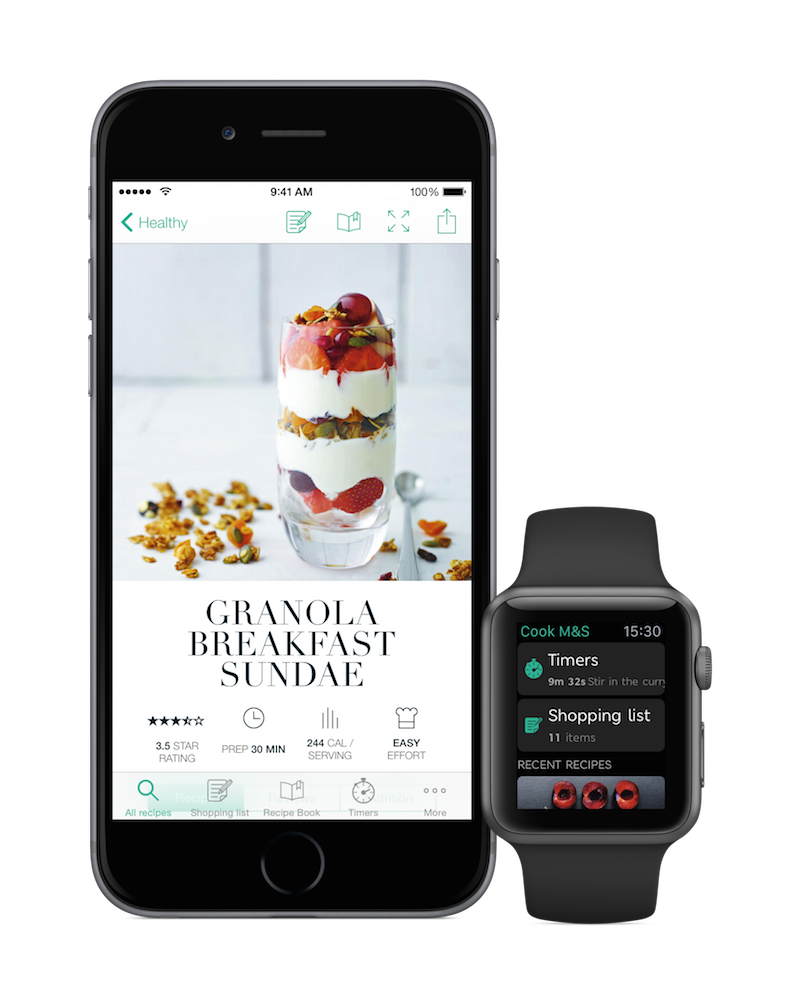 Okay, I admit, if I'm going in M&S to do my shopping it's more likely to be to buy something ready made in a box than to buy things to create a recipe, but still their new app is a fab idea. It's packed with recipes (so far so every cooking app out there), but the genius element of this one is that it has a built in timer so you know when things have to come off the hob or out of the oven. As someone who gets easily distracted when cooking and normally ends up forgetting something this is fantastic – what was it about the best ideas being the simplest? It's free on iTunes.
As someone who gets easily distracted when cooking and normally ends up forgetting something this is fantastic
5. NEW FITNESS DESTINATION: Grabble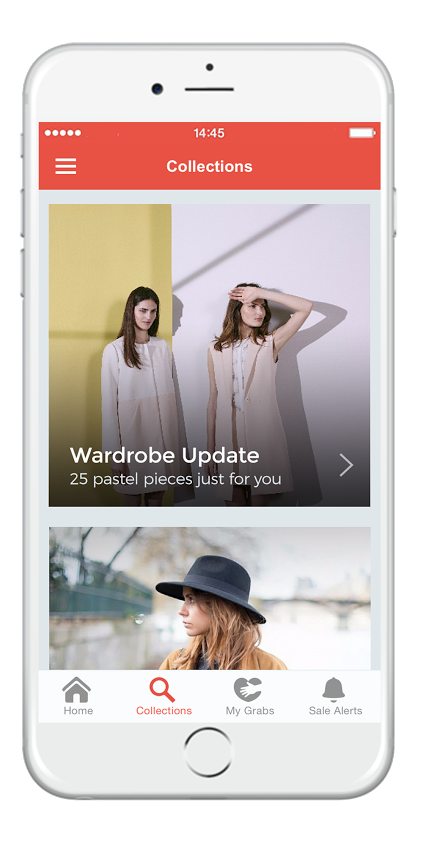 It's not a place to workout, instead it's a place to buy things in which to workout – namely Grabble.  The app, which is described as 'tinder for fashion' lets you choose styles you love – and then curates collections specially for you. And now they've got into the Sportsluxe trend, stocking high end brands like Bodyism, Lexie Sport and Lucas Hugh. Find it on itunes and android.
6. THE SCIENCE BIT:  Run/Walk – it works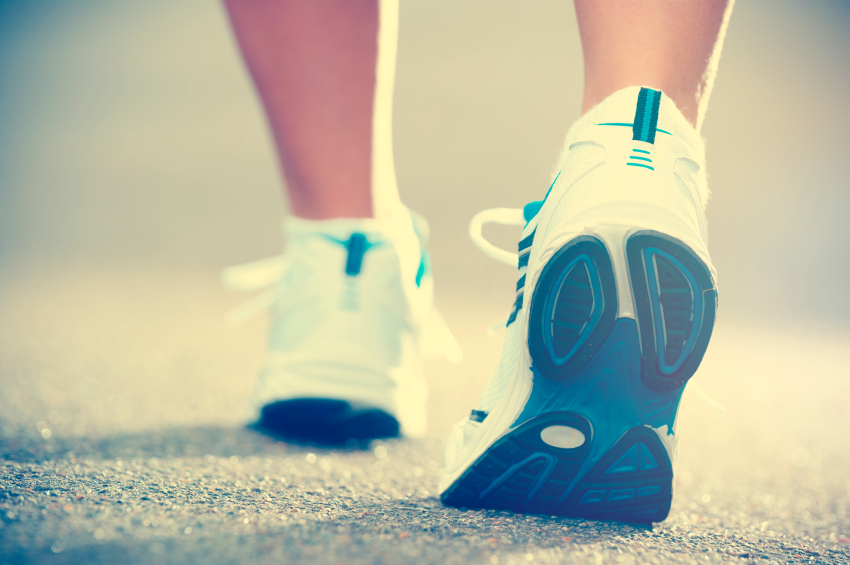 Despite my half marathon joy above, I'm not a fast long distance runner, I just plod along steadily until I cross the finish. However there's something I've always wondered….how much difference would it make if I combined running and walking? Would I get to the end in the same amount of time but in less pain? The other day I found that study that reveals yes, yes I (kind of) would. The researchers found out what happened during a marathon if people took a one minute walking break every 1.5 miles – and found they finished just 7 minutes slower than pure runners but only 5 percent of them felt exhausted at the end, compared to 40 percent of runners. Admittedly, I'd probably still want the seven minutes – but as my marathon time is closer to six hours than four, I'm now wondering if I might knock 90 minutes off using a walk-run approach!
7. HEALTH TREND ALERT: Ready to Drink Bone Broth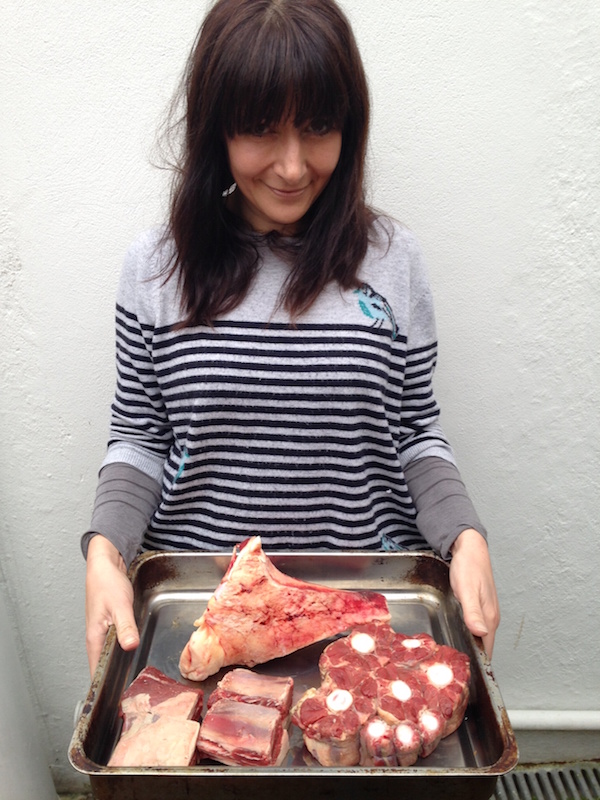 There are many things to do at the seaside – make sandcastles, paddle, purchase silly hats – but now, Brighton goers can add 'drinking super healthy bone broth' to their list of must dos. Set up by fellow Healthista blogger Sarah Maber and her husband The Brighton Bone Broth Company now supply local cafes with cups of the healing brew. If you've missed all the fuss, bone broths are basically amazing for boosting gut health, supply a hefty dose of collagen to the skin – and are rich in all manner of nutrients. So now it's not just the sea air that will do you good in Brighton! Check out more on their website at brightonbonebroth.co.uk.
Read more about how bone broth changed Sarah's life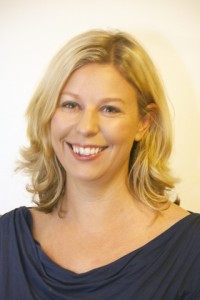 Healthista's Bodyologist Helen Foster blogs daily on all things health, fitness and diet related. Follow her @healthehelen.
More from the Bodyologist:
Like this article? Sign up to our newsletter to get more articles like this delivered straight to your inbox.