Looking for an earphone that will stay in your ears, even when you're walking up walls? According to Apple, their new AirPods means your search is over
In Apple's new advert freestyle dancer Lil' Buck moves elegantly through Mexico city. His dance moves defy gravity but his ear phones never fall out. Apple puts across a clear message in this video – whether you're walking up walks or dancing on the side of cars these earphones will stick to your ears like glue.
Watch the video here, you can't help but picture yourself pirouetting through the streets.
https://www.youtube.com/watch?v=CvVvwh3BRq8
One of the biggest worries people have had with Apple's decision to scrap the headphone jack was a fear that earphones would get lost. The tech giant seem set to prove that this is not the case. Apple highlights the flexibility of these earphones by creating a world where a dancer is freed from gravity. This ties in with Apple's emphasis on headphone users being freed from cumbersome cords.
MORE: Hot new kit alert! JD Sports preview their Spring Summer 2017 kit and we're in love
Apple CEO Tim Cook insists that he personally uses the AirPods whilst working out, taking walks and even dancing without any issues. 'I've been wearing them for a while,' said Cook. 'And because they don't have wires on them… The wires tend to help the earbud to fall out, because it applies weight on those. By snipping the wires, I have never personally had one [AirPod] fall out' he told ABC news.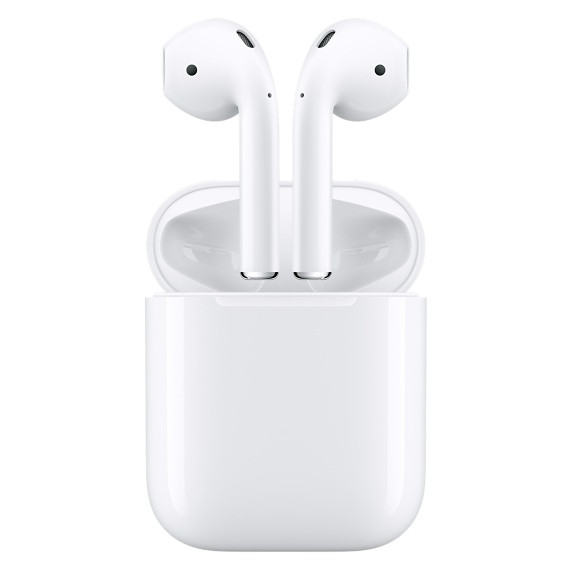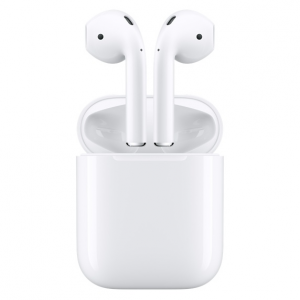 To us this is fantastic news. It means being able to concentrate on our burpees without suicidal earphones falling out of our ears and onto the gym floor. But we wonder how the AirPods can be a one size fits all fix  – we'd love to find out how they test out on different sized ear shapes.
The AirPods have five hours of listening time on one charge and come with 24 hours of battery life with their charging case. AirPods are available now for £195 from the Apple store. At that price you certainly wouldn't be happy if they fell out and got lost but if they're as good as Apple make out then they might just be worth the investment.
MORE: 12 motivational songs to lift your mood
MORE: 9 healthy dinner recipes ready in 10 minutes#
MORE: 10 best TED talks that will change your life
Like this article? Sign up to our newsletter to get more articles like this delivered straight to your inbox.