The new Spring/Summer collection from JD Sports has landed. Parisa headed down to check out the coolest new kit that will be hitting the shops this year
The days are slowly getting longer and Spring is creeping in. It's nearly time to kit ourselves out in the latest Spring/Summer sports gear. I was lucky enough to have a sneaky preview of JD Sports latest kit yesterday and it didn't fail to leave an impression. Rails around the room were plastered with pastels and I was running from one side of the room to the other, green smoothie in hand, to ogle over a different piece of kit as every new sports bra, running top or pair of leggings caught my eye. Here's a little sneak preview of some of the best bits.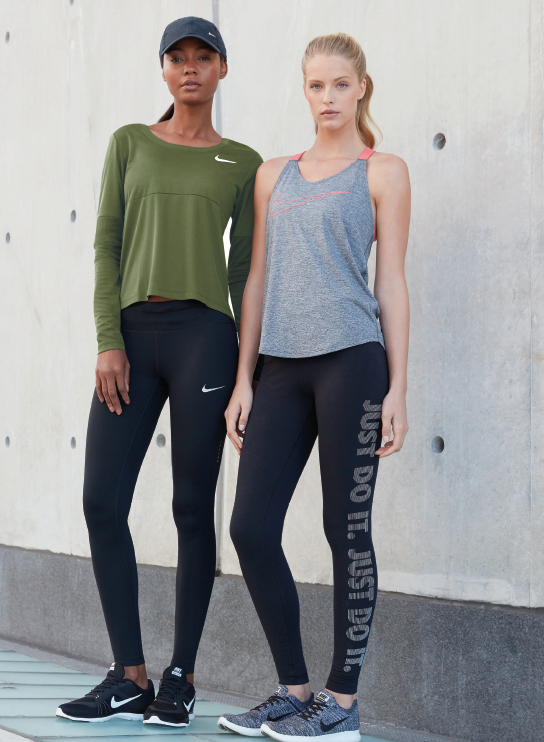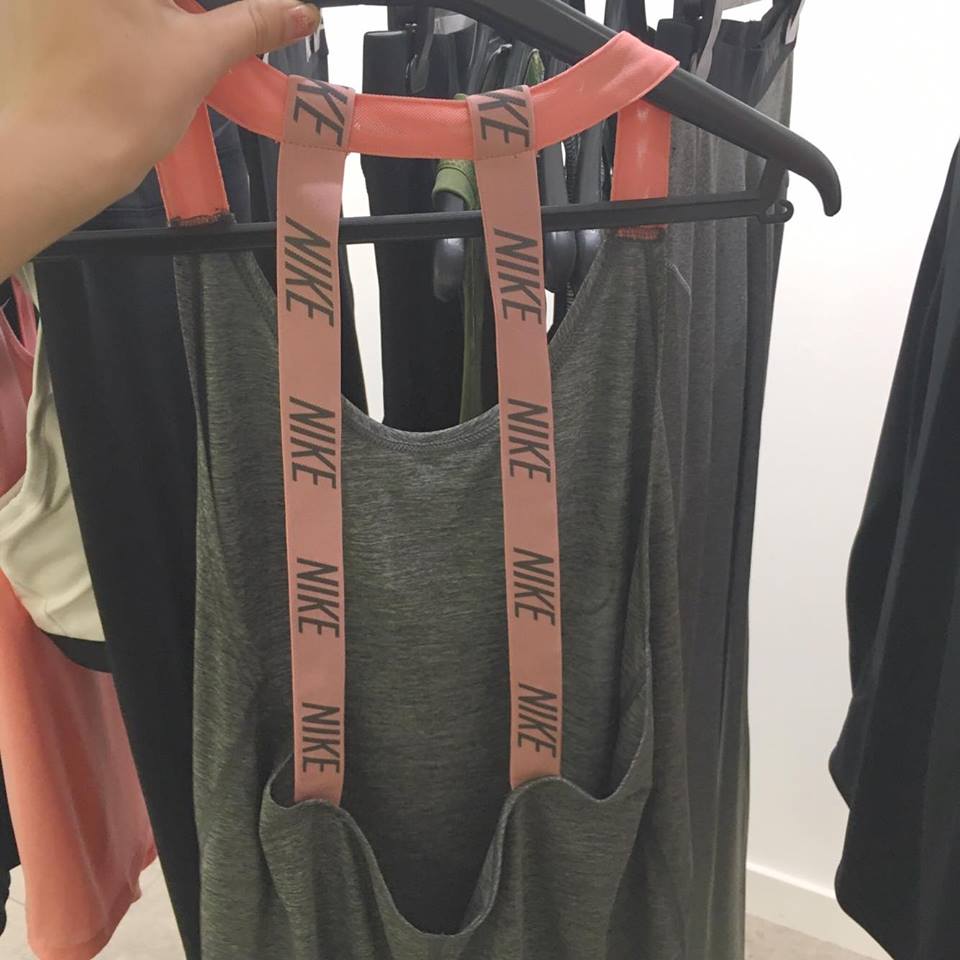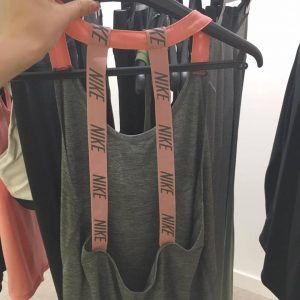 This Nike breathe tank (right), £30 was one of my favourites from the preview. The vest top was in a grey cotton fabric with pink pastel straps and oozed cool. And it wasn't just Nike that was hitting up the pastel.
Pastel seemed to be the theme of the day and dominated the clothes rails. From retro pastel sports bras right down to the latest collection of pastel trainers that will be hitting the shops this year.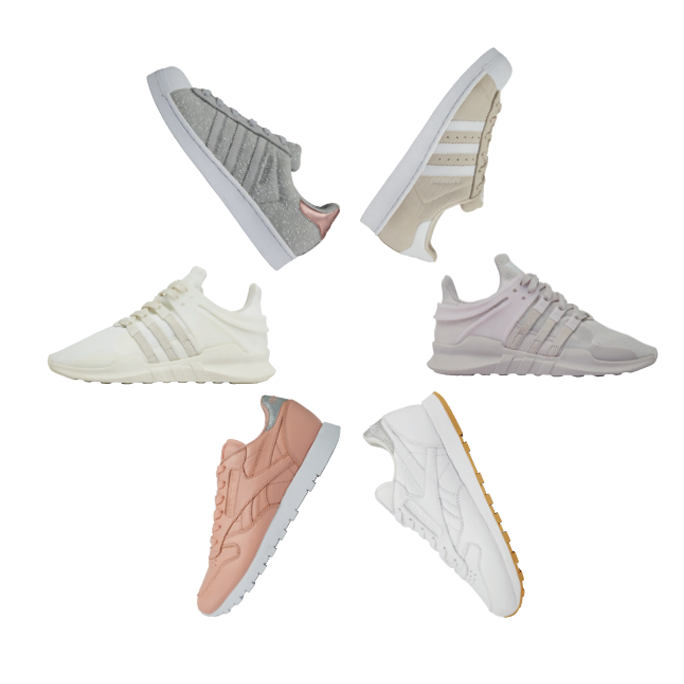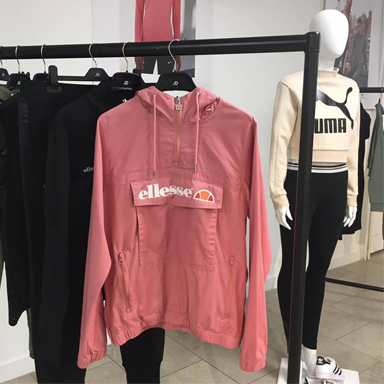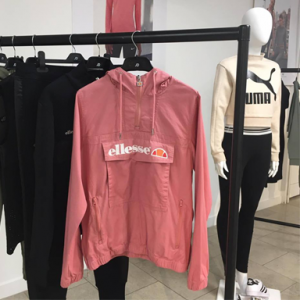 There were some amazing brands be ogled at the JD preview including Tommy Hilfiger, Ellesse and North face. And as well as pastels, khaki and retro designs seemed to be a reoccurring theme. I LOVED this pink retro Ellesse Cotton 2 in 1 Zip Jacket (right), £60. It's definitely a fashion piece but it's also super versatile. The light fabric makes it the perfect jacket to throw over yourself before heading out for an on-trend run.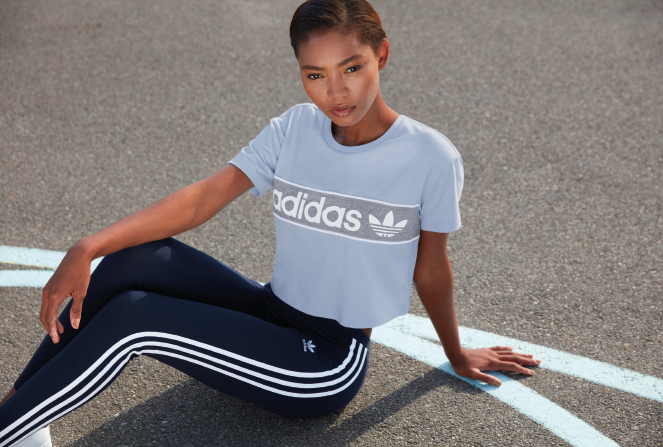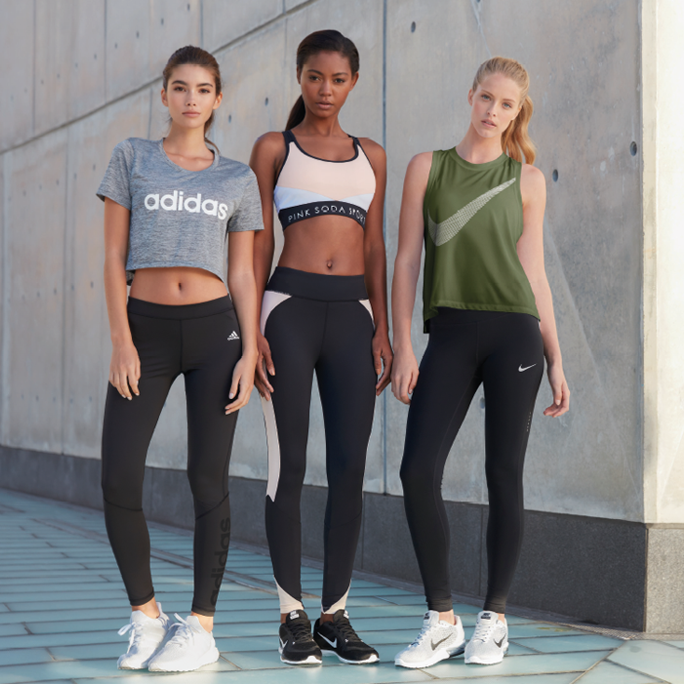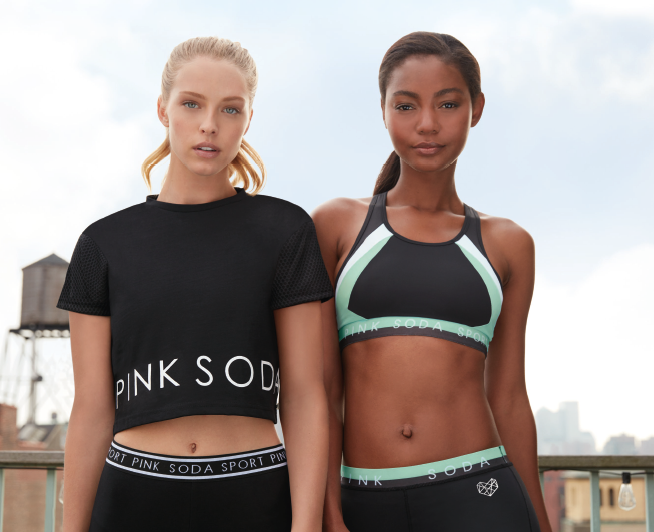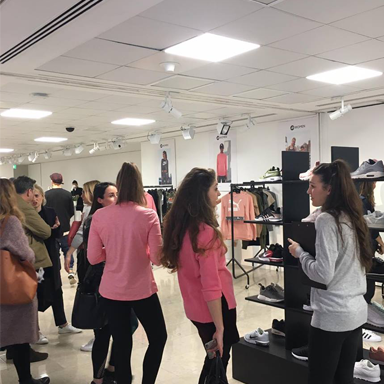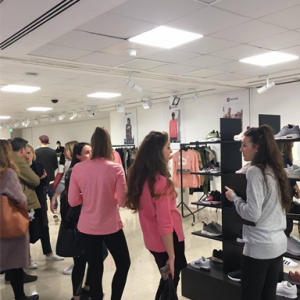 The Pink Soda Chevron reversible bra (above right), £20 was my absolute favourite piece of the day. I loved the pastel patterns on both sides of the bra. If you spill something on the front of your bra? No problem, just turn it around. Just joking, but this is basically two gorgeous Pink Soda bra's in one – what more could you ask for?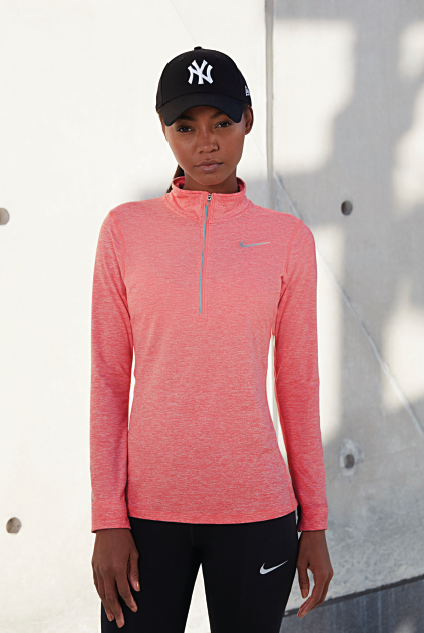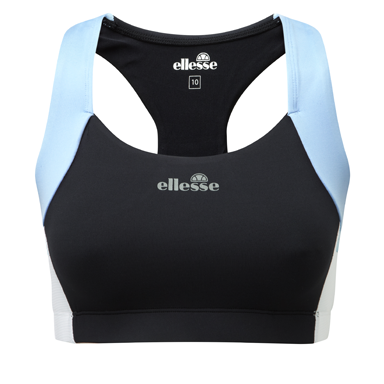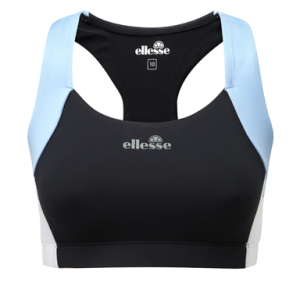 This Nike Element half zip (above), £40 is on my wish list. Bright and summery, it's the perfect motivation to kick myself outdoors and exercising. And this high support, tight fitted Ellesse Panel Bra (right), £18 is the epitome of retro chic.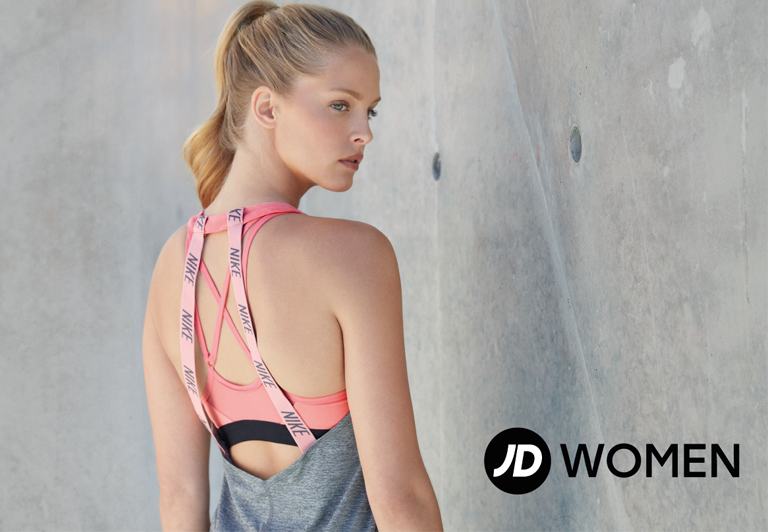 This amazing kit is available from JDsports over the coming weeks. 
MORE: Am I married to a narcissist?
MORE: 10 minute ab workout with fitness champion Joey Bull
Like this article? Sign up to our newsletter to get more articles like this delivered straight to your inbox.