Today is the day when the pumpkins come out to play. Pumpkins are a Halloween staple, and they're also pretty delicious. We've compiled a list of the top 23 pumpkin recipes that will leave your friends, family and stomach saying 'Oh my gourd'
Pumpkins don't just look pretty, these orange plants are amazingly versatile in the kitchen. They're low on calories and packed with nutrients.
So what better way to celebrate the spooky season than to learn some culinary tricks that will help you make some healthy, hearty treats?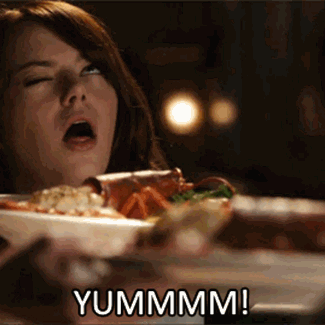 #1 Pumpkin Soup
It's the end of autumn and the cold is creeping in, your slippers are on and you're warm and snug. It's definitely a soup day. This spicy pumpkin soup will warm you up, inside and out.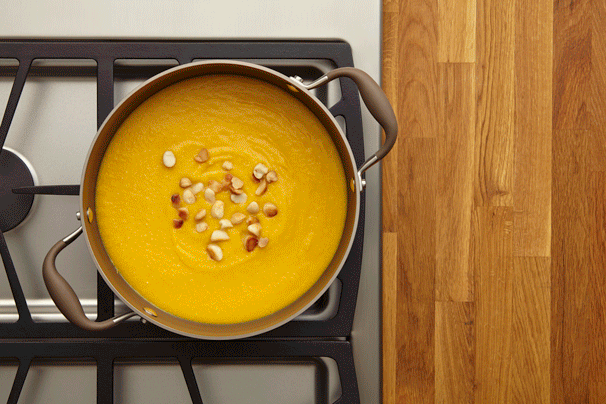 #2 Pumpkin Hummus
Perfect for sharing and simple to make, this chickpea based dip will delight your party guests. Pumpkin hummus is a seasonal take on a fun snack-time favourite.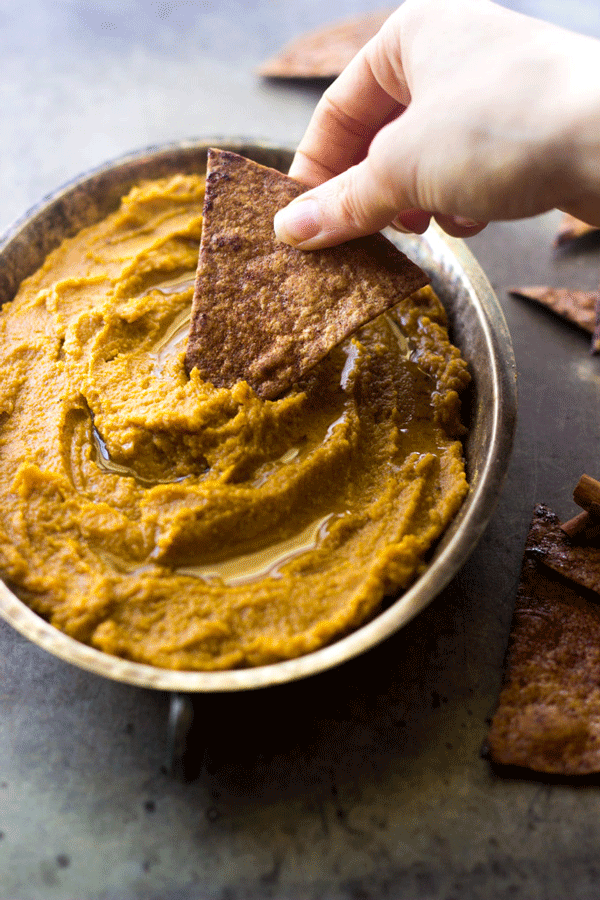 #3 Pumpkin Pie Protein Smoothie
Switch up your usual morning smoothie for a yummy pumpkin alternative. Sweet and delicious, this pumpkin pie version will really get you into the spirit of national pumpkin day and pump up your protein intake in the process.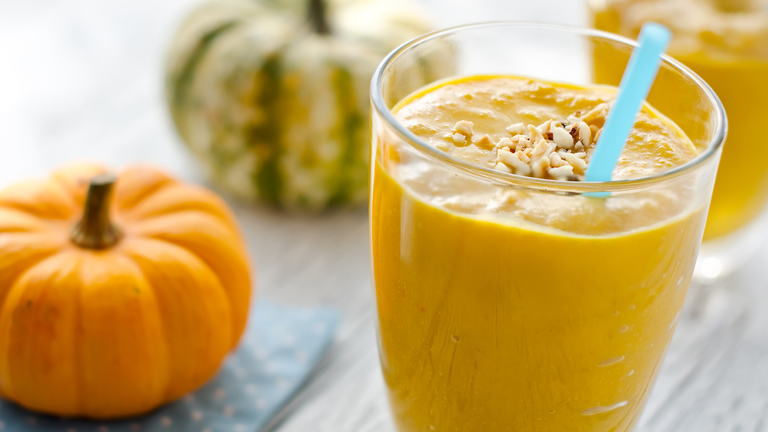 READ MORE: 3 smoothies for weightloss
#4 Pumpkin Cheesecake
It's national pumpkin day, so give yourself a treat. How about one in the form of this yummy pumpkin cheesecake? You can ease the guilt by knowing that each serving contains 13 grams of protein, another yummy protein power-up.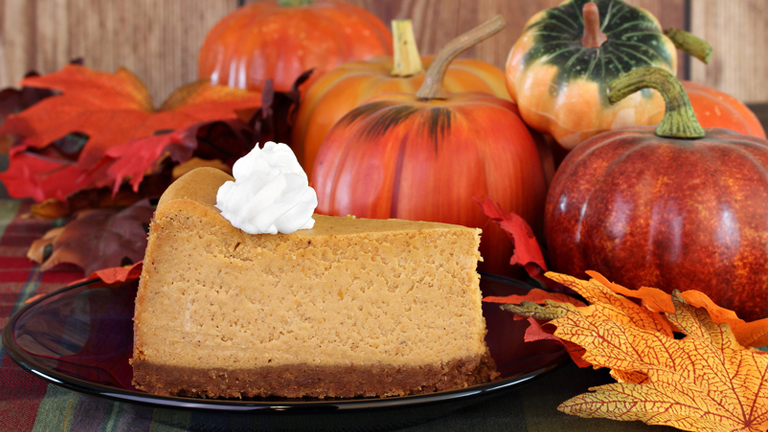 #5 Pumpkin Spiced Waffles
It's a healthy pumpkin-day take on everyone's favourite guilt food. As if waffles could get any better. This recipe tastes great topped with nut butter, maple syrup or coconut.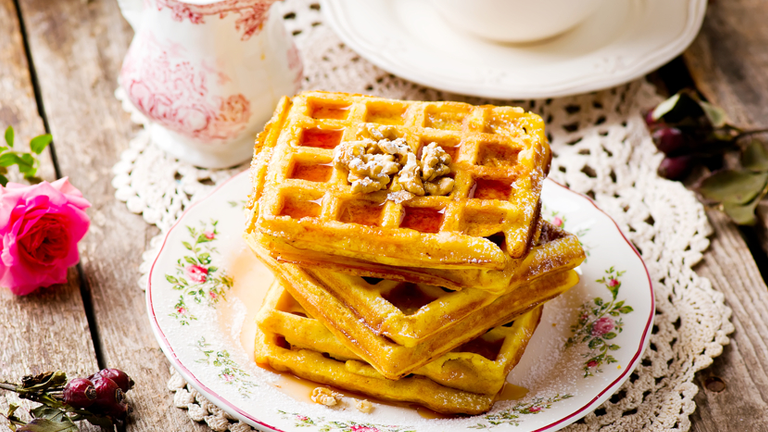 #6 Pumpkin Chai Latte
Trade your hot chocolate for a homemade pumpkin chai latte. Full of autumnal spices, this recipe is both vegan AND gluten free.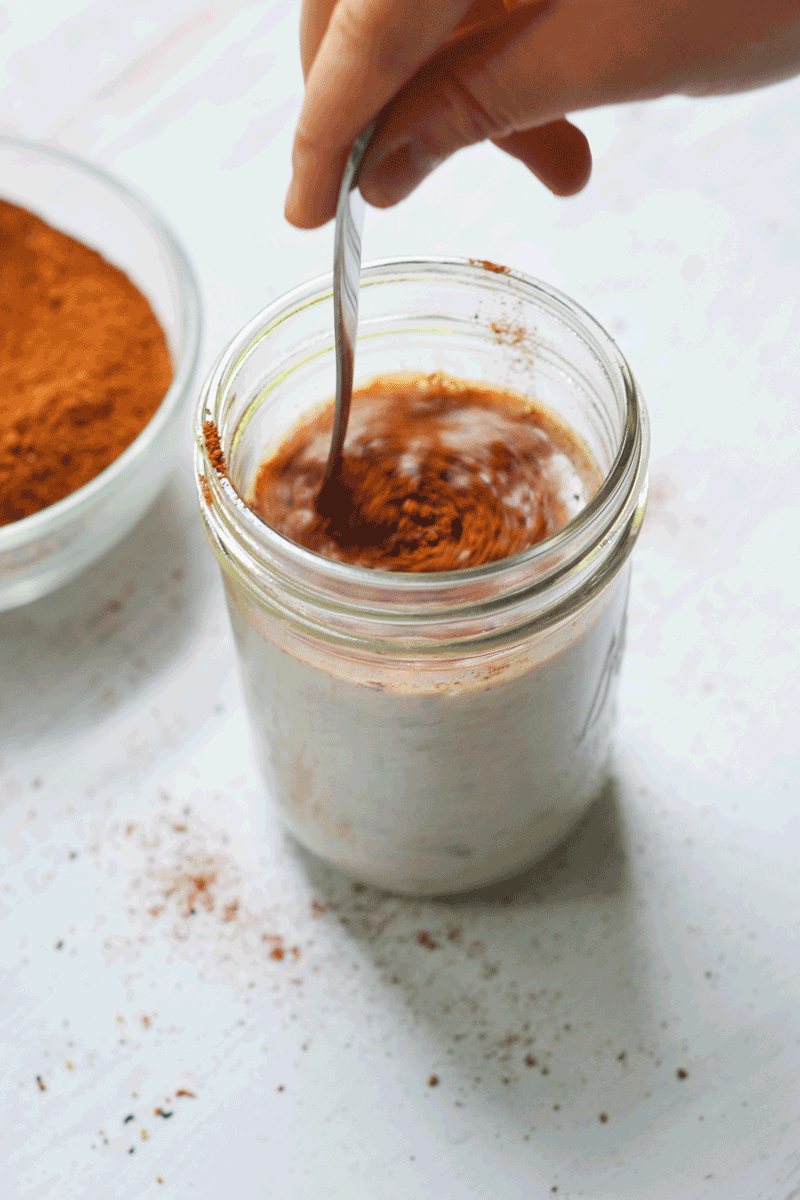 #7 Cinnamon Toasted Pumpkin Seeds
Tempted by the Halloween chocolate that has overtaken the supermarkets? Swap your sweeties for cinnamon seeds this October. Add as much spice as you like and remember to eat them warm.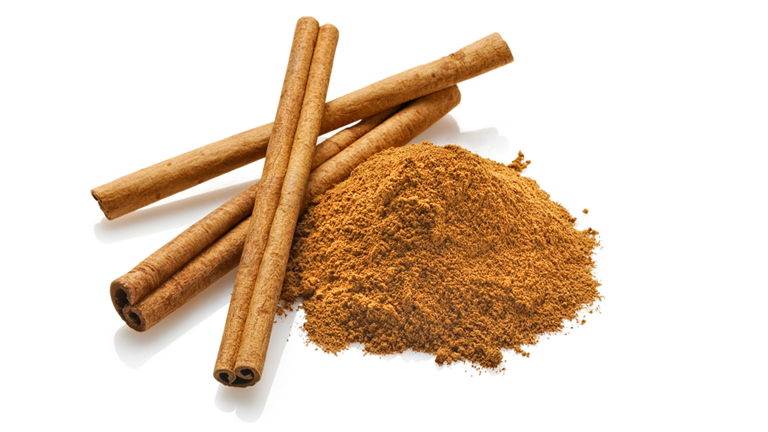 READ MORE: 6 healthy snacks under 100 calories
#8 Baked Pumpkin Fondue
Shake up everyone's winter favourite and make your own baked pumpkin fondue. Why waste your pumpkin as decoration when you can fill it with cheese instead?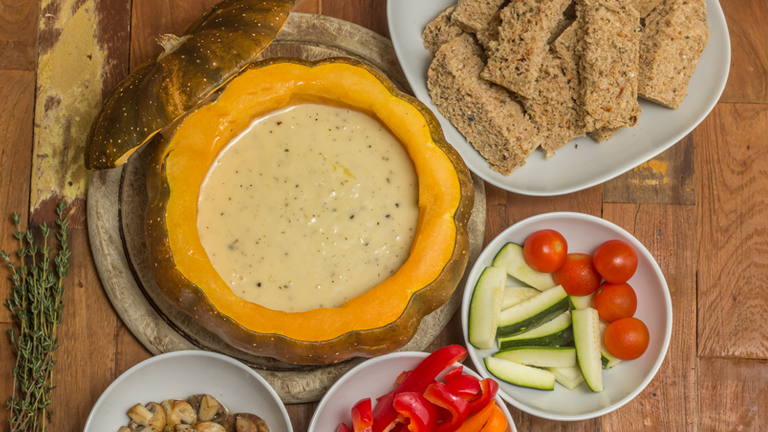 #9 Pumpkin Pancakes
What better way to start the morning of national pumpkin day than with a fluffy stack of pumpkin pancakes? Cinnamon and pecans give these pancakes a fulsome flavour and will leave you wishing pumpkins were readily available all year round.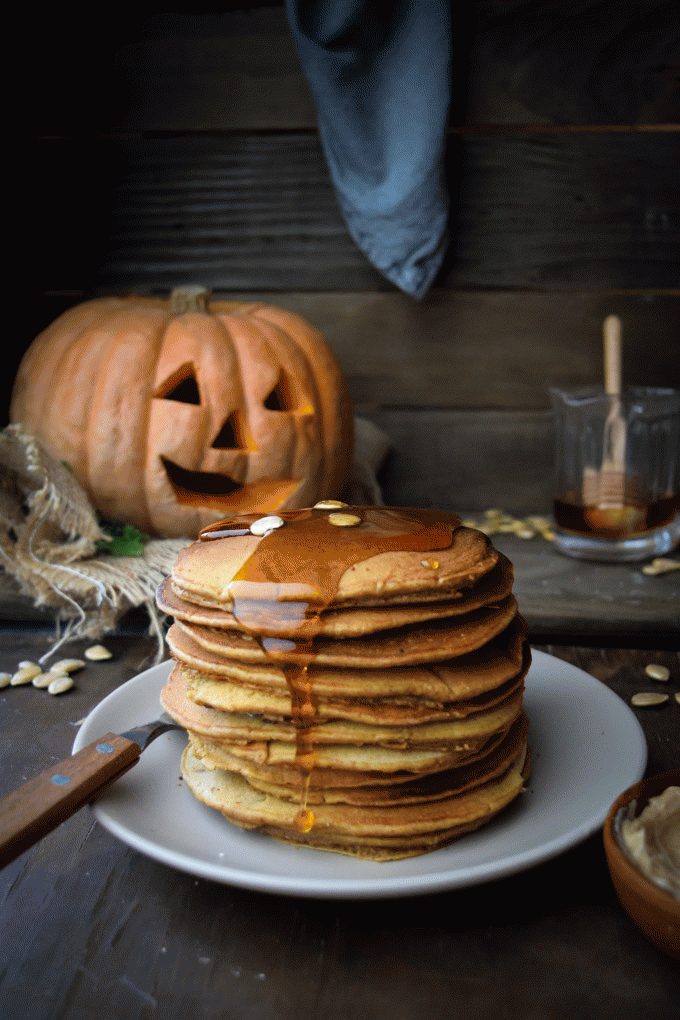 #10 Pumpkin Bread
This pumpkin bread recipe uses honey and maple syrup to sweeten in naturally. A healthy alternative loaf that will get you bread-y for Halloween.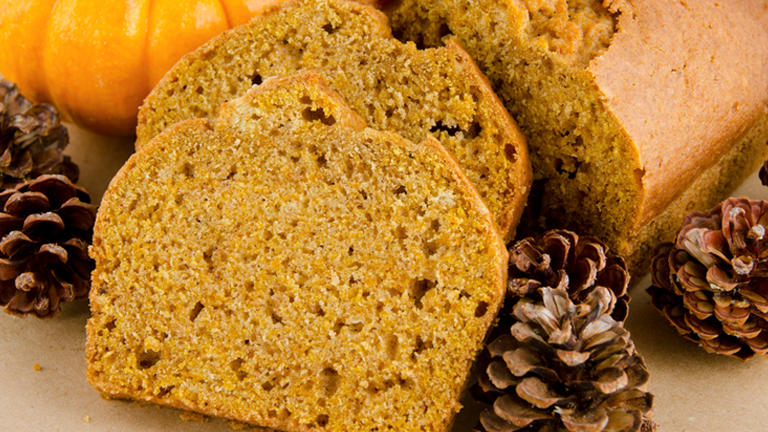 #11 Pumpkin Chocolate Chip Granola Bars
Try these homemade granola bars that smell amazing when they're baking and are perfect to grab in the morning or slip into your handbag for work.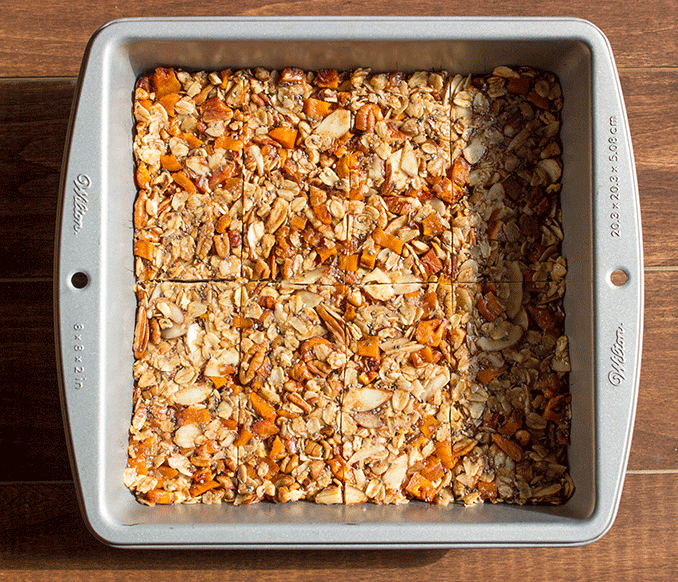 #12 Pumpkin (no bake) Energy Bites
These little pumpkin bites will pack you with the power you need to get through your busy day. And the best part? No baking involved. Why eat protein bites filled with ingredients that you can't pronounce the names of when you can make these natural balls of energy instead?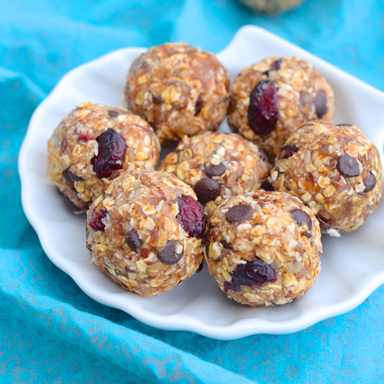 READ MORE: Confused about protein? Here are the REAL reasons you need it 
#13 Spreadable Pumpkin Butter
With buttery textures and a subtly sweet taste, pumpkin butter will fast become your autumn favourite. Have it on toast for breakfast or dip apple into it as a sweet treat later in the day.
This delicious pumpkin pie is a national pumpkin day treat that will sweeten and spice up your taste buds. Using a wholewheat crust will give you a fibre boost, delicious and nutritious.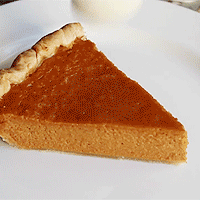 READ MORE: 6 sugar free dessert recipes
This wonderful take on stuffed pumpkin not only looks brilliant but is rich and spicy and a sure one for the meat lovers. If you're a vegetarian, find a meat-free, vegan alternative here.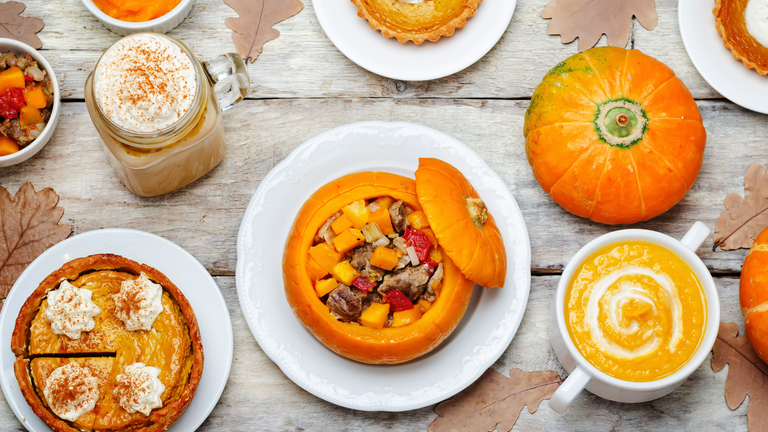 #16 Pumpkin Pie Protein Overnight Oats
Don't have much time to prepare your breakfast in the morning? Amy from Amy's healthy baking has you covered. Check out her handy pumpkin day recipe for overnight oats. Another protein-packed pumpkin day recipe that is a lot less boring than your average morning oats.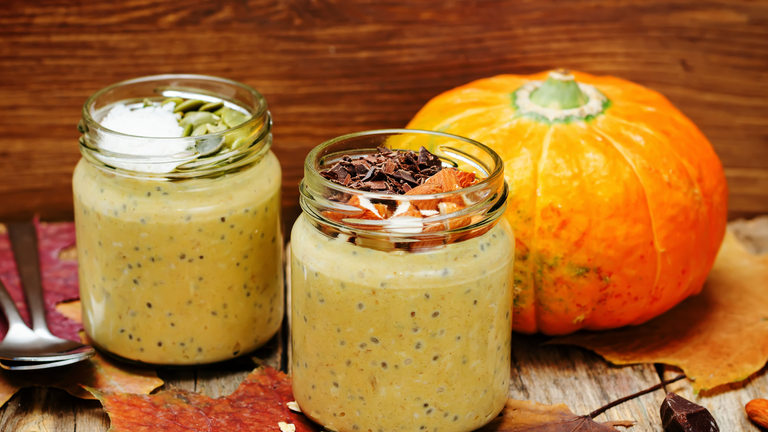 #17 Pumpkin Casserole
A gluten-free, sugar-free casserole that is both nutty and spicy. This recipe feeds eight so a big pot will either last you for days or feed the whole family. Hell, even send the leftover to the neighbours and use it as an excuse to make some friends.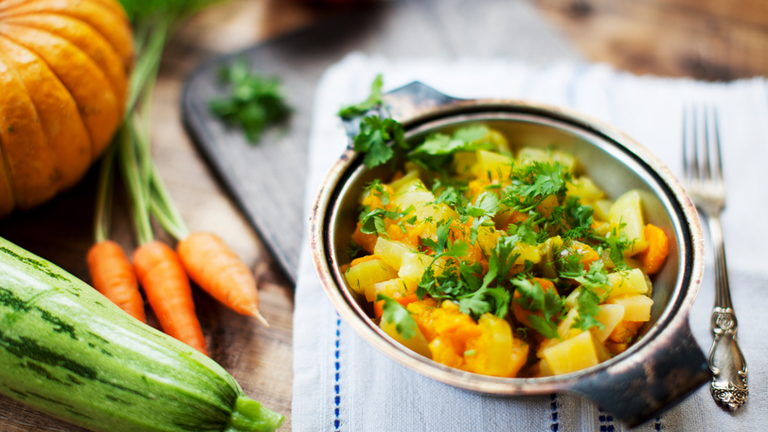 #18 Curried Pumpkin and Peas
Want to try something a little bit different with your pumpkin? How about adding some curry powder? It's a powerful and fun combination for any curry-lover to try.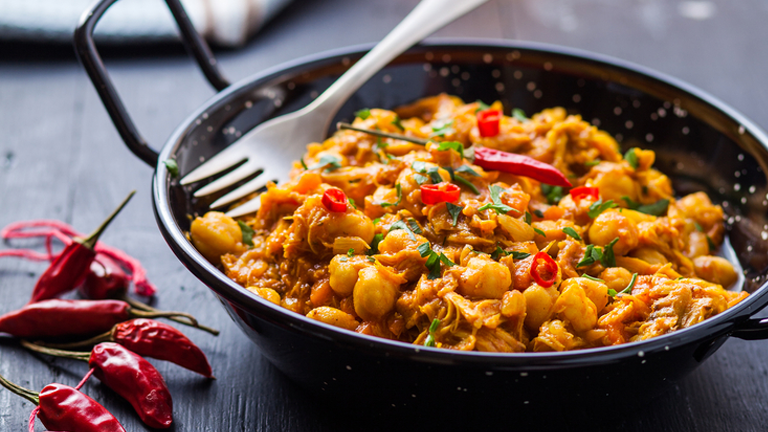 #19 Pumpkin Salad
Don't panic. This isn't a sad, cold, iceberg salad. It is delicious. This pumpkin, feta and spinach salad is a combination of creamy and nutty. Fried pumpkin adds an autumnal warmth to the salad and makes it hearty and wholesome.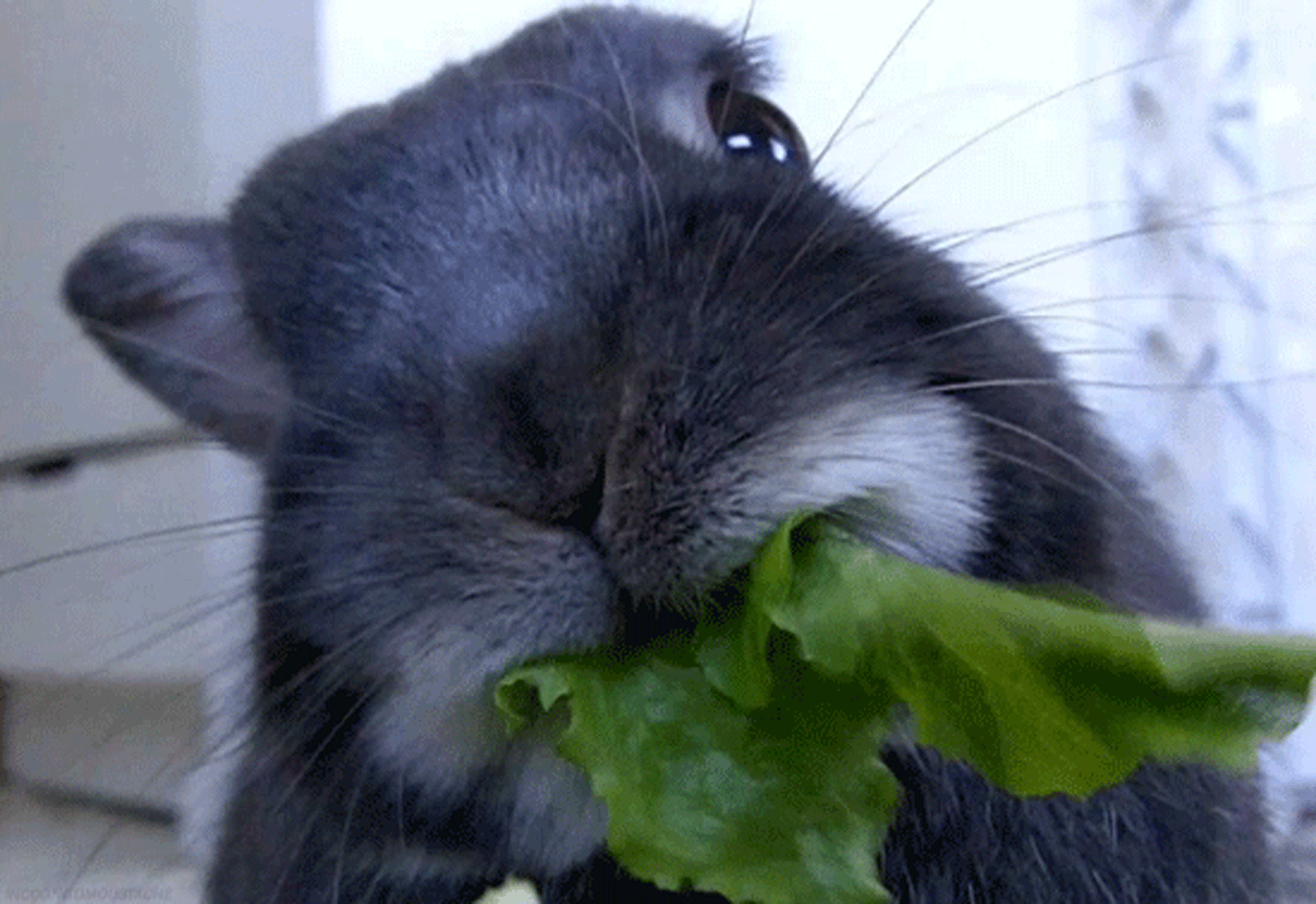 READ MORE: Thai mango salad made easy
#20 Spicy Pumpkin Chilli
A pumpkin day take on everybody's favourite Mexican dish. Even better this version is gluten-free, vegetarian and can easily be made vegan. You can even use your hollowed out pumpkin as a decorative bowl.
As for all you meat-lovers, there's an option to crumble bacon on top. A versatile dish to suit every chilli lovers taste buds.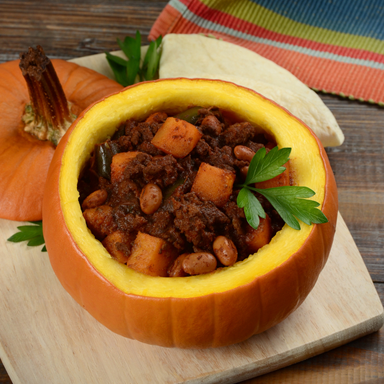 This veggie lasagna will not disappoint. It's a creamy, cheesy weekend treat and according to Food and Wine. tastes fantastic paired with an Oregon Pinot Gris.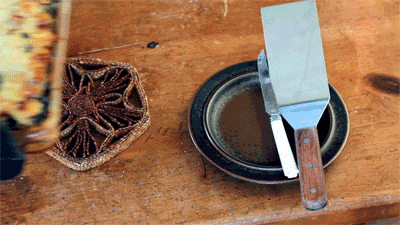 #22 Pumpkin Scones with a Maple Glaze
What more could you ask for this pumpkin day? Try these healthy pumpkin scones that are suitable for vegans. They're sweet and fluffy and the perfect accompaniment to your October afternoon cuppa.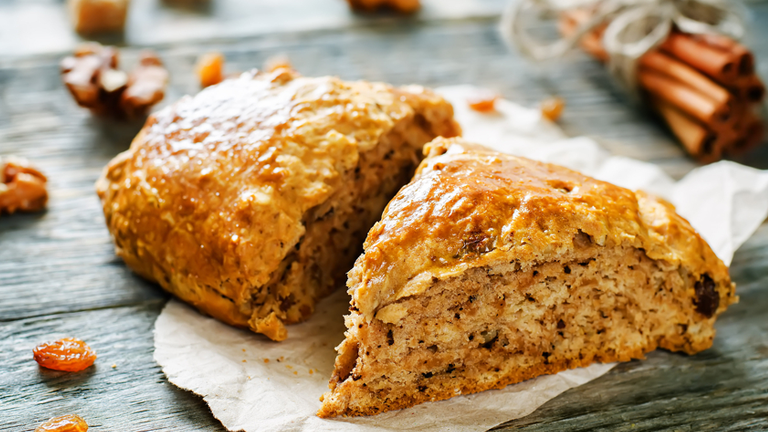 #23 Pumpkin Yoghurt Crunch
A crunchy yoghurt breakfast that uses honey and pear to sweeten. This recipe will make you leap out of bed in the morning to get started on your first meal of the day. If you're feeling really fancy why don't you avoid shop bought cereal and try and make your own granola?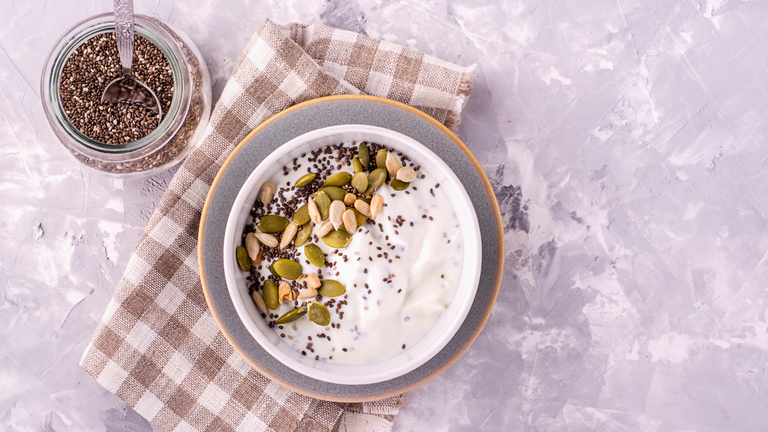 We hope you're convinced that today is a day to spend celebrating the Pumpkin. So get cooking and tweet us @HealthistaTV to show us the results.
Relevant Healthista content:
4 healthy recipes from the new Wagamama cookbook
5 healthy mocktail recipes from London's hottest alcohol-free bar
6 healthy salad recipes that will actually fill you up
4 oily fish recipes that will make you want to eat it
Other Healthista content you might like:
7 hottest health trends for 2020 – from clothes that predict a heart attack to a wearable that instantly makes you calmer
5 steps to starting a weight loss transformation – your new body starts here
What is Ubuntu? Desmond Tutu's granddaughter explains the South African culture of connection
From depression to body image – 7 mindfulness meditation videos for mental health
Like this article? Sign up to our newsletter to get more articles like this delivered straight to your inbox.