Nutritionist and Healthista blogger Rick Hay shows you how to make protein smoothies for weight loss as a meal replacement for breakfast or lunch
Forget the meat – brand new research has suggested that in order to boost life expectancy, people should aim to get more protein from vegetable sources instead. The research, which can be found in JAMA Internal Medicine, looked at 30 years' of diet data for 130,000 people. It shows that during the period studied, increasing your intake of calories from plant-protein by 3% reduced the risk of death from any cause by 10%.
Rick Hay, also known as 'The Superfoodist' has always believed in eating a diet predominantly made out of plant based protein and has shared how to make these 3 delicious weight loss smoothies with us.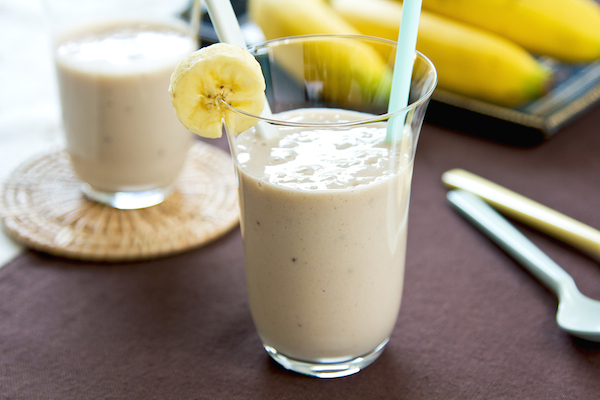 These shakes can be used as a meal replacement as they are high in protein and amino acids that help to keep you feeling fuller for longer.
READ RICK'S ANTI-AGEING BODY PLAN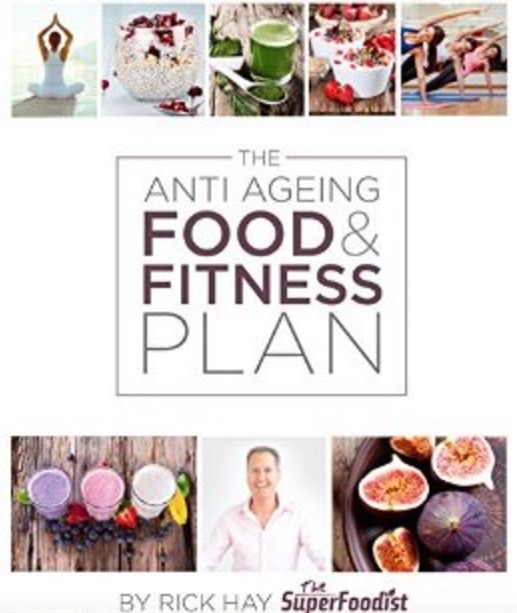 This is an extract from The Anti Ageing Food and Fitness Plan by Rick Hay. The Anti Ageing Food and Fitness Plan offers an easy-to-follow twelve-week healthy eating plan focusing predominantly on plant-based protein, including some high-intensity fat-burning exercises suitable for all fitness levels. Available for purchase from Amazon for £14.99.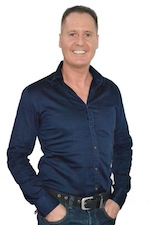 Rick Hay is an Anti Ageing and Fitness Nutritionist with many years clinical experience in nutrition, naturopathy, botanical medicine and iridology. He specializes in obesity treatment and weight management. He write a regular Natural Health and Fitness Blog for Healthista. Picture: Lydia Jones
Like this article? Sign up to our newsletter to get more articles like this delivered straight to your inbox.