Healthista's new series features yoga experts talking about how to use yoga for your greatest health benefit. This week, Kirsty and Kat talk about how to alleviate back pain through simple and easy yoga tips
Welcome back tour new series, Yoga For…. We have partnered with brilliant yoga streaming site  Movement For Modern Life, the online home to the best yoga instructors in the UK, for a new video every Friday. This week we are focusing on how to use yoga to relieve back pain. Let us know what you think on Twitter and Facebook and scroll down for a brilliant membership offer.
MORE: Yoga for digestion
The only thing that you will need for this sequence is a tie or a belt. It's designed to support your back. Our sedentary lifestyle means we have to move as much as we can to keep a healthy back. This simple class will help you open hips, hamstrings, adductors and calves to alleviate any tension that may be pulling the spine down. It's great done anytime during the day but particularly good before bed and you can do it on an ongoing basis or as and when you need it.
Sequence: 
Half Happy Baby Pose

Supine Pigeon

Pelvic Tilts

Hamstring, Adductor and Hip openers

Cat/Cow

Bird Dog

Childs Pose with Extended Arms

Bent Knee Down Dog

Low Lunge

Half Splits

Relaxation
Reader offer
We're excited to offer Healthista readers an exclusive FREE 14-day trial at Movement for Modern Life with a massive 50% off an annual subscription. Instead the usual £131/year you would just pay £65.90/year for unlimited views of hundreds of videos featuring top yoga teachers (the equivalent of just £6.60/month). Simply enter HEALTHISTA at www.movementformodernlife.com when you check out and enjoy!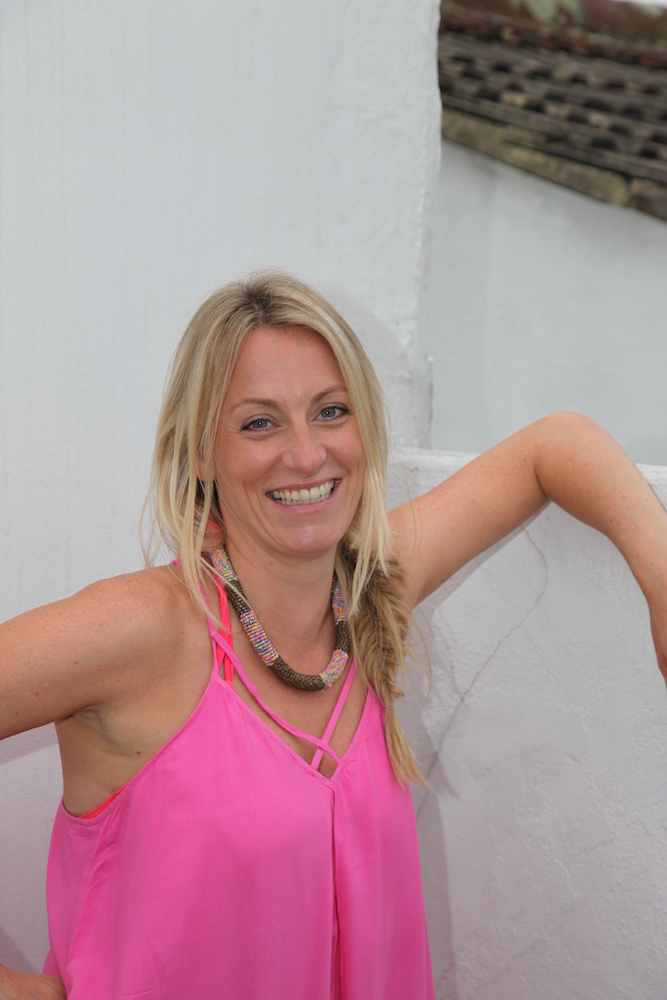 Kirsty Norton  is a yoga passionista and teaches people how to live life to the fullest. If you want to be the best version of yourself, you have to make changes. Simple, steady steps are what it takes to create fulfilment. Listening to the language of the body is what creates balance. She has been doing yoga for over 25 years and educates people in the language of health and movement. 
Kirsty has been teaching since 2004. She teaches people the potency of breath, movement, meditation and relaxation and how effective these tools are to realising the infinite possibilities available to us all.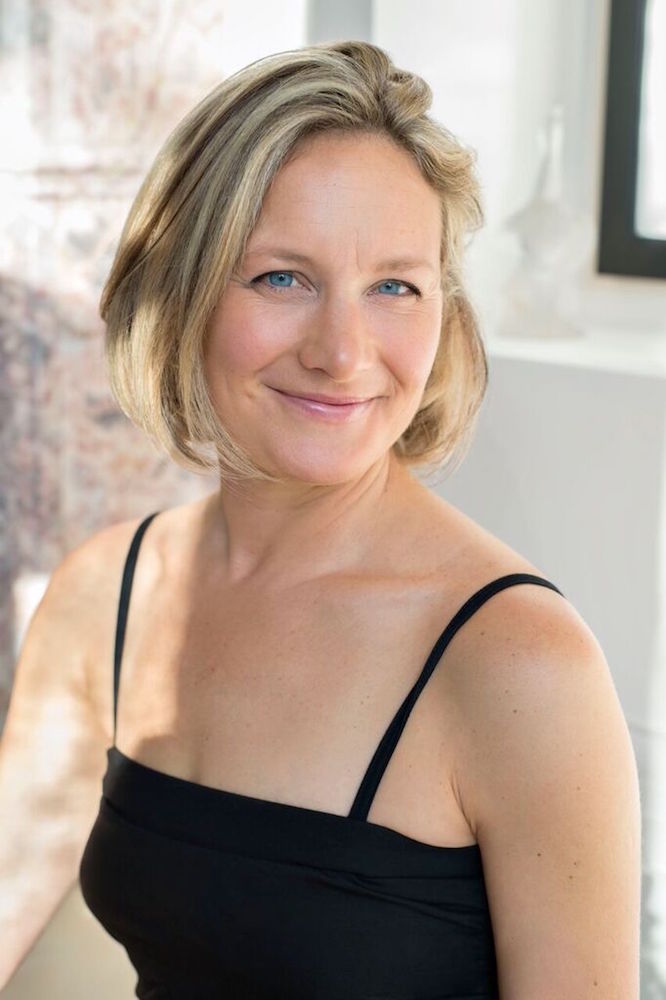 Kat Farrants is the founder of Movement for Modern Life the online home to the best yoga teachers in the UK. Kat has been practicing yoga for over 20 years. She was a corporate lawyer for a decade but only found the real wonder of yoga as a tool in the toolbox for thriving through life after surviving a bad car crash and unexpected divorce. Kat's mission is to bring the very best teachers of yoga, movement and breath-work to people in an accessible and easy way. She believes yoga is an invaluable tool for people to deal with the challenges which they face in life. 

Read more: 
10 steps to stop pollution from aging your skin
5 sugar-free protein ball recipes to stop those chocolate cravings
How I overcame the IBS that's plagued me since I was 8
What do you think of diets? Tell us for your chance to WIN
These 7 nut butters will change your life
Like this article? Sign up to our newsletter to get more articles like this delivered straight to your inbox.