On International Women's Day, Annabel Meggeson celebrates her favourite new embodiment of female empowerment – and good grooming
Has anyone seen The Marvelous Mrs Maisel? I'm reluctant to suggest TV shows as we've already had so much of our lives kidnapped by passive screening, but if you happen to be in the market for another series, I really recommend it.
Set in late 50s Manhattan, it tells the story of Jewish housewife Miriam Maisel who pursues a career in stand-up comedy after her husband has a meltdown and leaves her.
What's so refreshing is that Mrs Maisel is truly multi-dimensional. This is rare. It's normally male characters who get to act out, explore, repent – without needing any social or political justification for doing so.
She's also my new beauty icon, fully embodying the idea that women can be smart, contradictory and care about their looks.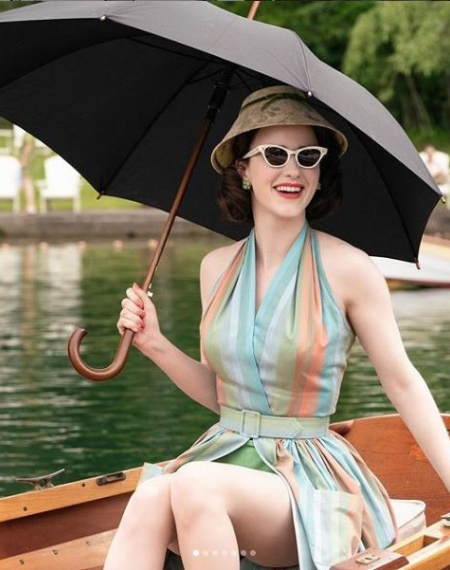 One minute our dynamic heroine is taking down four male comics in one tight ten (that's ten minutes of solidly wise-cracking comedy, folks), the next she's busy reapplying her lipstick.
She raids her mother's wardrobe for Dior, then when she spills mustard and tequila on it before going on stage, mines the mishap for comedy gold. She's a woman who gets arrested for performing foul-mouthed material and gets her hair done in the same day.
You could argue the show's creators are just keeping things real. A Jewish girl who has been raised to wait till her husband's gone to sleep before she removes her make-up (and to get up at dawn to put it all back on again), may well be clever and funny, but she's not suddenly going to morph overnight into an activist comedienne who forgoes lipstick and waist-shaping underwear.
But that's not really the point. What's most compelling about Mrs Maisel is her confidence. She's utterly self-steering and owns every one of her actions. So there's no question she's going to match her shoes with her bag, measure her ankles and wear night cream; just as there's no question she's going to mine jokes from the disappointment, oppression and double standards faced by women.
Smart and groomed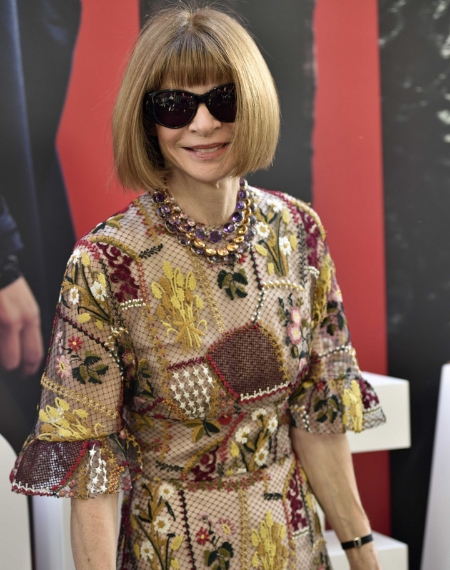 It's the same with other smart, well-groomed women. Anna Wintour has a big job on her hands, but finds time to blow dry her hair every morning. Amal Clooney may be busy with a human rights case on behalf of thousands of victims of genocide, but she does so in Bottega Veneta and Gucci.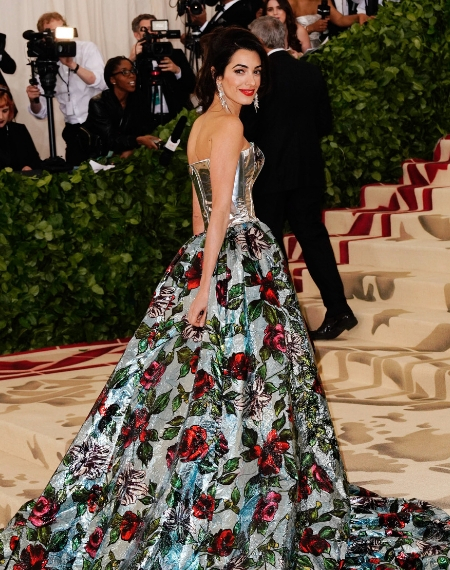 All these women remind me of something else important about the pursuit of beauty: caring for your looks has nothing to do with politics and everything to do with personality.
Mrs Maisel's shiny curls, smooth skin and painted lips are achievements of character. Ditto Michelle Obama's arms and Gwyneth Paltrow's everything.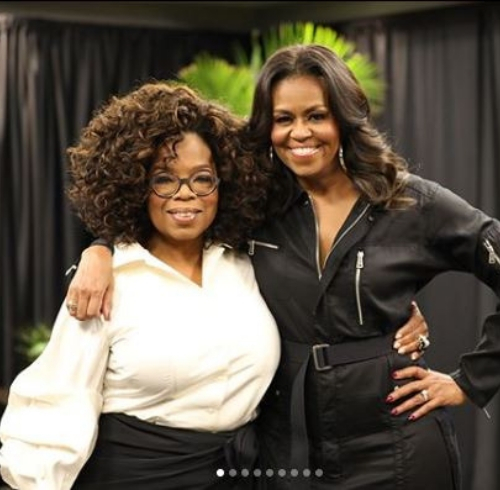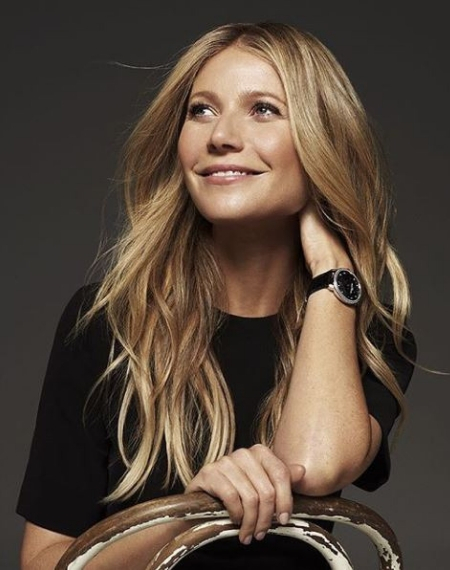 It's the same for men. Being suited and booted – or at least tidy and well dressed – are a mark of backbone.
It's just that nobody ever points out a man's nice hair or neat nails or aftershave or expensive jacket. Unless he's Jeremy Corbyn and has none of the above.
Never, though, has tending to my looks been a greater test of grit than in my 40s.
My beauty treatments
Once I've ironed my skin, smoothed my hair and coaxed out my features, I have about six hours till the clock strikes pumpkin. Whereas one primp used to last all weekend.
Then there's the sudden three-week expiry date on my roots (that's less than milk), and the fact my face gulps Botox and filler faster than Meghan Markle bins birth control.
Thank god, then, for Nicola Clarke (hair), Vicky Dondos (skin), and Vaishlay Patel (brows), all of whom help keep the show on the road.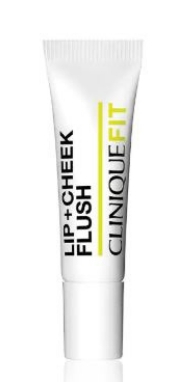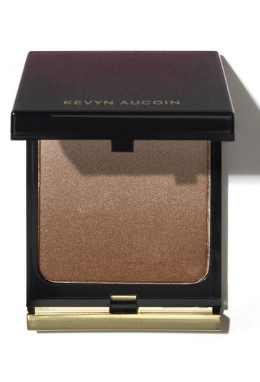 I also rely heavily on Clinique's Clinique Fit Lip + Cheek Flush (£14.00)  and Kevyn Aucoin's The Celestial Bronzing Veil (£39.00) to add emergency perk to my complexion.
And there's the daily application of oil from head to toe to ensure I don't dry out altogether. (Current favourites: A'kin Cellular Radiance Booster Oil for face (£26.00); Olverum The Body Oil in Nourish (£40.00) for everywhere else.)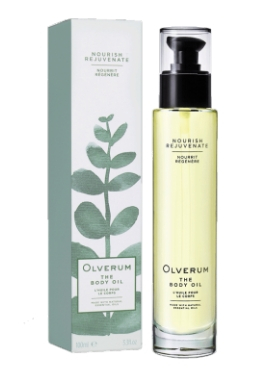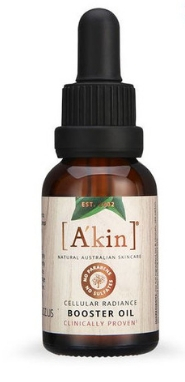 Mrs Maisel is played by the beautiful Rachel Brosnahan who's a fresh-faced 28. But her resilience and humour are ageless. Bottle that, I say – and long may we be gorgeous.
Happy International Women's Day!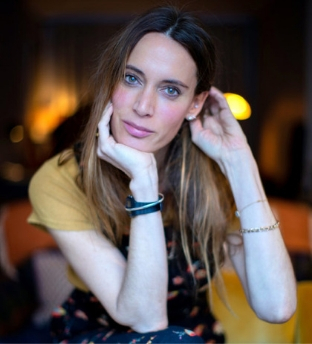 Annabel Meggeson is the former beauty director of Red Magazine and Healthista's new Beautista columnist.
Annabel's columns will appear every Friday and feature honest, refreshing coverage of the best anti-ageing treatments, products worth their pricetag, beauty bargains that deliver results and seasonal trend updates. Don't miss it.
More Healthista Content:
11 healthy London hotspots this instagram superstar loves
How to speak confidence on social media
LGBT discrimination in our health system – this is why it's real
15 best natural hand creams for dry skin
WIN an overnight spa stay worth £279 by taking our 5-minute survey
Do you want to experience ultimate relaxation? To be in with a chance to win an overnight spa stay for two including treatments and meals, complete our five minute survey about how your gut health affects your relationships