Vikings actress and yoga teacher Maude Hirst, founder of Energy Rise  shows us a calming breathing technique from yoga that can de-stress you fast
Stress, stress, stress – that's all some people ever seem to be. But sometimes all it takes is some deep breathing.
Studies prove this too, with one study looking at subject groups who performed yogic breathing for 20 minutes.
Participants' saliva was then tested for biomolecules that were indicative of stress and inflammation in the body. The researchers measured the amount of molecules present before, during and after the exercises.
They found that compared to the control group who did not practice the breathing exercises, the group practicing the calm breathing techniques contained a noticeably fewer stress and inflammation indicating molecules.
So there's your proof. If you are feeling stressed, this breathing technique will work.
How to perform this calm breathing technique:
1) Place your hand over your abdomen and take a slow, deep breath into your belly.
2) Feel the breath rise up your belly and expand into your chest.
3) Let the breath rise up your belly and expand into your upper chest until you reach full lunch capacity.
4) Exhale in the opposite direction through the upper side of the chest.
5) Continue the breath down the lower bit of the chest and then down the belly.
6) Repeat this for 10 minutes.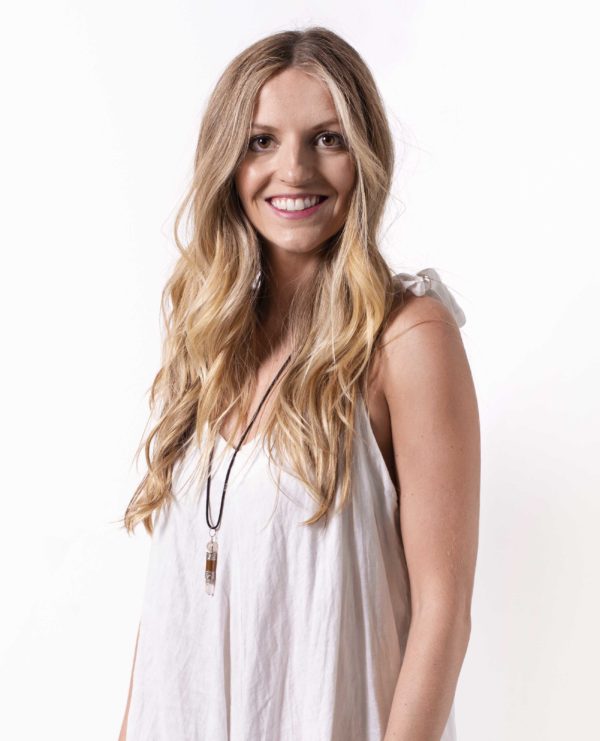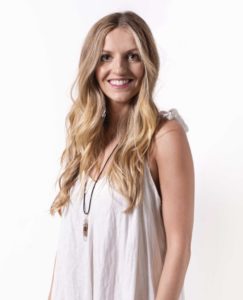 Maude Hirst is a born and bred East Londoner, best known for her role as Helga in the hit TV show 'Vikings. She is an actor turned mindfulness teacher on a mission to make mindfulness accessible to everyone.
Discovering yoga and meditation has totally changed her life for the better and she believes it can do the same for you.
Maude is trained in yoga, meditation, intuitive movement meditation, Theta Healing and Reiki and has created her company EnergyRise (www.energyrise.co.uk) to bring you an array of mindfulness practices in order to cater to your individual needs.
At a time where there is more stress and anxiety in the world than ever before, Maude believes mindfulness is the key to bringing some calm, clarity and direction to your life through simple practices. Empowering you to listen to what truly makes you happy and who you truly are.
Instagram: maudehirst
Twitter: maudehirst
Facebook: maudehirstyoga
More breathing and meditation content by Maude Hirst you may like
Need to boost your focus? This one minute video will help your concentration
Feeling tired all the time? This one minute energy boost will do the trick
Anxiety? This one minute breathing technique will calm you down
This 10-minute meditation for depression will lift your mood fast
More Healthista content you may like
3 short workouts for weight loss
12 winter fitness gear essentials
Postnatal Yoga – a 40 minute routine for new mums
Like this article? Sign up to our newsletter to get more articles like this delivered straight to your inbox.