Vikings actress and yoga teacher Maude Hirst, founder of Energy Rise  shows us Ujjayi, which translates into 'victorious' and is a technique that helps to calm the nervous system and minimizing anxiety
According to an Italian study, a group of 69 participants, generalised with anxiety disorders,depression or similar conditions, were put through a workshop in Surdashan Kriya Yoga (SKY) for 2 weeks. During their time at SKY, the participants followed meditation and poses, with Ujjayi incorporated into the exercises.
After their time at SKY the participants practiced thee breathing exercises and meditation, going in for weekly follow-up sessions. After six months, it was recorded that anxiety scores had decreased by 44% with many no longer qualified for clinical diagnosis.
Steps for Ujjayi breathing to help with anxiety:
1) Exhale with an open mouth and a 'ha' sound as though you're fogging up a mirror
2) Now close your mouth but continue to make the ha sound
3) This will constrict the back of your throat and make a sounds a bit like Darth Vader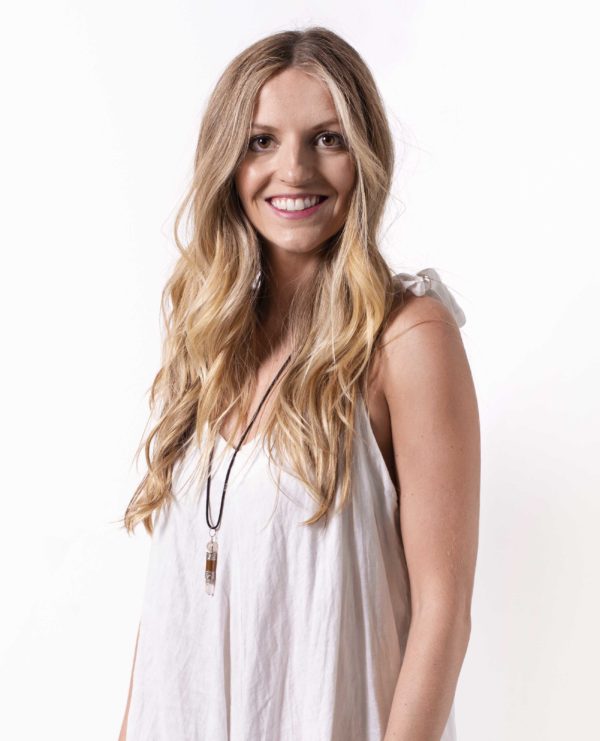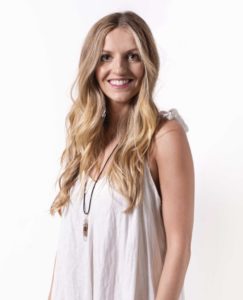 Maude Hirst is a born and bred East Londoner, best known for her role as Helga in the hit TV show 'Vikings. She is an actor turned mindfulness teacher on a mission to make mindfulness accessible to everyone. Discovering yoga and meditation has totally changed her life for the better and she believes it can do the same for you.
Maude is trained in yoga, meditation, intuitive movement meditation, Theta Healing and Reiki and has created her company EnergyRise (www.energyrise.co.uk) to bring you an array of mindfulness practices in order to cater to your individual needs.
At a time where there is more stress and anxiety in the world than ever before, Maude believes mindfulness is the key to bringing some calm, clarity and direction to your life through simple practices. Empowering you to listen to what truly makes you happy and who you truly are.
Instagram: maudehirst
Twitter: maudehirst
Facebook: maudehirstyoga
More content by Maude you may like
Need to boost your focus? This one minute video will help your concentration
Feeling tired all the time? This one minute energy boost will do the trick
This 10-minute meditation boost your energy fast
This 10-minute meditation for depression will lift your mood fast
More Healthista content you may like
9 benefits of weight training this celebrity PT wants you to know
12 winter fitness gear essentials
Postnatal Yoga – a 40 minute routine for new mums
Like this article? Sign up to our newsletter to get more articles like this delivered straight to your inbox.