Looking for the best wellness podcasts? We asked Healthista's team of health experts to tell us what they're listening to right now 
Everyone is listening to podcasts at the moment, right? But with so much variety out there, it can be hard to sort the meat from the chaff before committing your hard earned free time (and ears). That's why we asked Healthista's Collective health experts to nominate their current contenders for best wellness podcasts.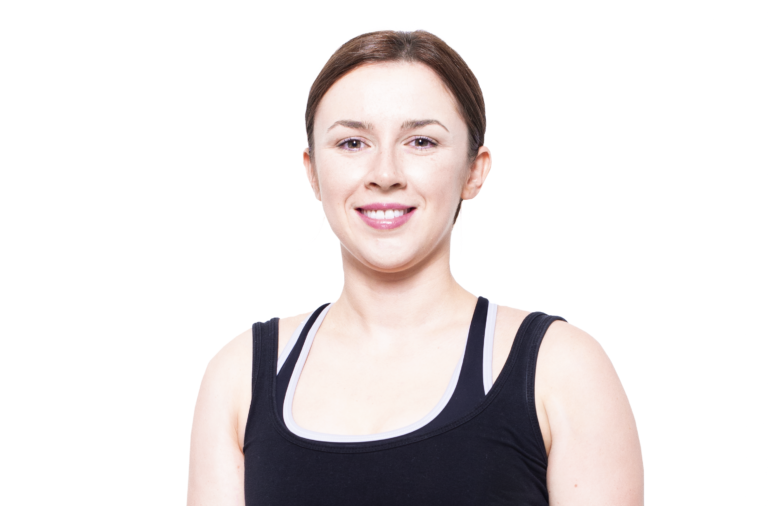 'Let's Rethink Food' with Dr. Hazel Wallace and Dr. Sandro 
Demaio
'I'm not a great cook (but luckily have a housemate, friends and boyfriend who are brilliant, thank goodness!),' says Burrell. 'But, I am interested in where my food comes from and trying to eat well not just for my own health but also for the environment. This podcast gives you experts' opinions around topical questions such as sustainable food systems and how to get more plants and vegetables into your diet.'
'As a physiotherapist, I like how GP Dr. Chatterjee brings evidence based information about health and fitness and breaks through myths you might hear/see online,' says Brown. 'He makes it easy for people with normal jobs and and busy lives to make healthy lifestyle changes. Small, simple changes are usually the most effective ways to have a happy healthy life!'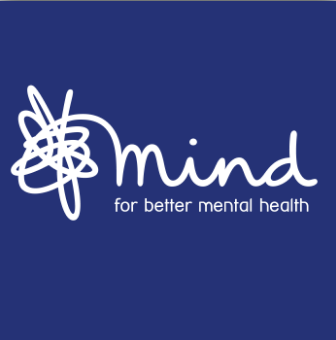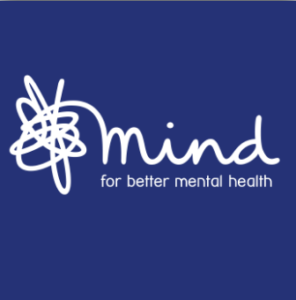 'I've just recently discovered this podcast and LOVE it!' says Brown. 'It has so many options for mindfulness which is perfect as everyone is different and sometimes you might only have time for a two minute mindfulness break (which is still so helpful and effective). It uses evidence based exercises including a self compassion one which I personally love for when the old self esteem is a bit low.'
'I'm very basic when it comes to beauty,' says Burrell. 'I have no idea how to contour and my skincare regime is simple but one I've found works. This podcast however is not just for superficial beauty and skincare needs. It has episodes about working on your confidence with your words, the power of gratitude as well as how to prevent blackheads!'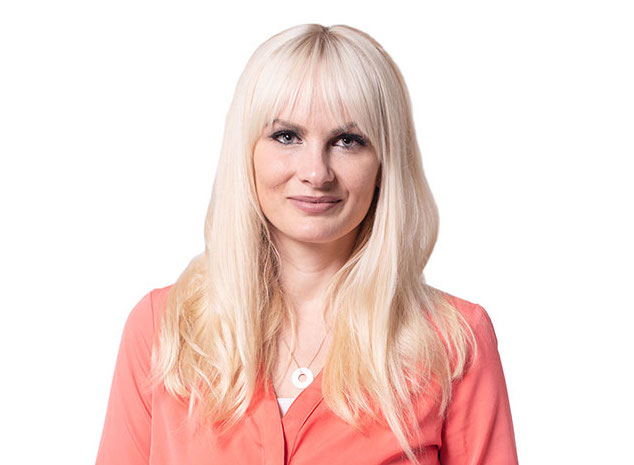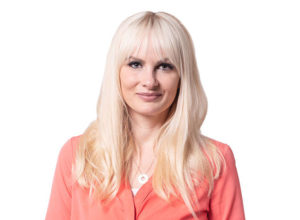 'He loves a deep dive and his conversations are always so real, and often profound,' says Dr. Newman. 
'On Being' with Founder & CEO of On Being, Krista Tippett
'A wonderful podcast on ideas such as faith, spirituality and psychology, a delicious dive into the realm of the unknown,' said Dr. Newman. 
'Dr Rangan Chatterjee's podcast gathers guests to help us all feel better and live more – what's not to like?' says Dr. Newman. 
Dr. Newman is slated to release her own podcast soon.
'Watch this space as within the next few weeks I will be launching my own podcast, The Plant Power Podcast,' says Dr. Newman. 'Its aim will be to bring the very best conversations, ideas, philosophy and science to help us all on the journey to health and fulfillment.'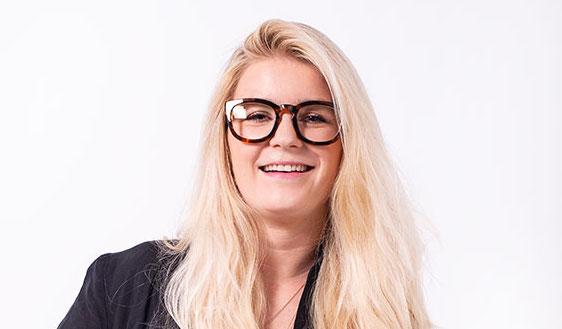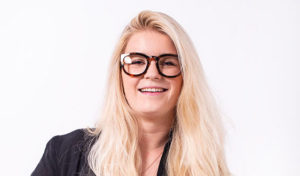 'Esther Perel is just phenomenal, but she has done something so amazing with this series – welcomed us into the couple therapy room and allowed us to sit with them all in one of the most intimate of spaces,' says Moyle. 'She is an incredible communicator, but hearing about other people's relationships and stories can be so helpful in making us think about our own.'
'These essays and stories about love, intimacy and relationships are read by different people putting voice to the thoughts and experiences of different relationships,' says Moyle. 'I love listening to life stories and learning about people through different mediums, and really there is nothing more interesting than people and our humanity, and relationships are so central to everything to do with that.'
'The Parent Hood' with hosts Marina Fogle and Dr Chiara Hunt
'I love this podcast because it covers everything that you need to know about parenting from childbirth, to head lice, to sex education,' says James. 'Nobody knows it all when it comes to having children and it can be so helpful to not feel alone in what you are experiencing, when you feel like you are trying your best and nothing's working. But also just to have easily accessible, on the go information that's practical and applicable to daily life.'

'We should all talk about our failings and how they have impacted us more,' says Moyle. 'The current world we live in is so focused on productivity, busyness and constantly being 'on', but we learn so much about ourselves from our failings and they are such an important part of being human. I love listening to people share their stories of how they are impacted by failure, but importantly because also showing vulnerability takes strength.'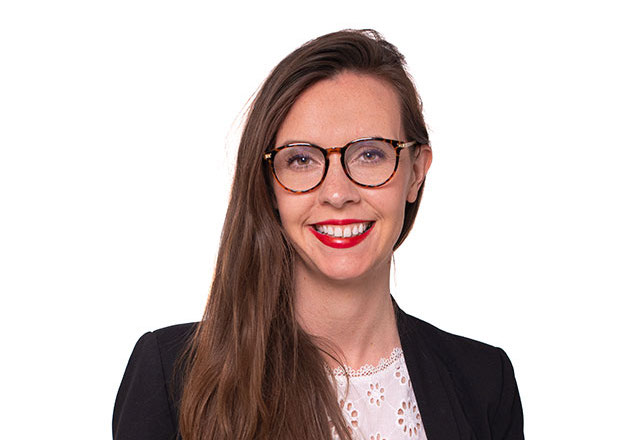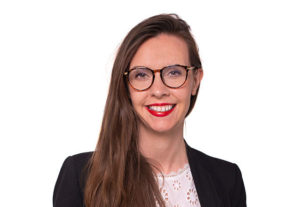 'Calmer You' with hynotherapist Chloe Brotheridge
'I love the Calmer You podcast, it provides insight and multiple perspectives on how you can manage your mental health well to be the best version of you,' says Dr. McKee. 
'One of the best and easiest to listen to science-based podcasts that helps distill the key aspects of what really helps us become happier in our day to day lives,' says Dr. McKee.
'Tara Brach' with psychologist Tara Brach
'Cultivating self-compassion is one of the most important aspects when it comes to changing any healthy habit. This podcast is a mix or retreat talks and meditations that can help you strengthen your self-compassion muscle,' says Dr. McKee. 
'For people that are looking for research-backed ways to creating lasting healthy habits, I'd recommend my Bite-Sized Habits podcast,' says Dr. McKee. 'It's all about serving up bite-sized, digestible evidence-based guidance from top health and behaviour change experts and some inspirational real-life stories to help you to get the mindset for success and stay there.'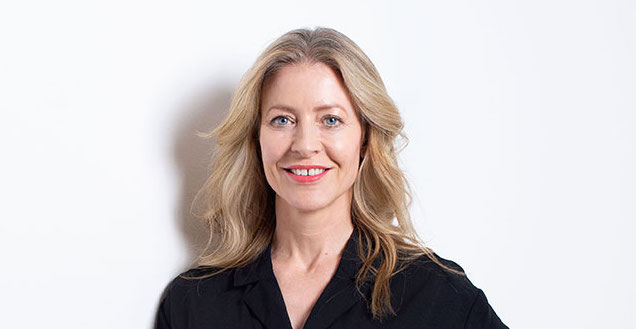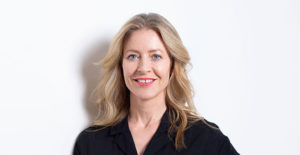 'Long-form interviews looking at the success habits of people at the top of their field in many different areas, plus all his detailed self-experimentation with diet, exercise and health-boosting regimes,' says Hart Davis.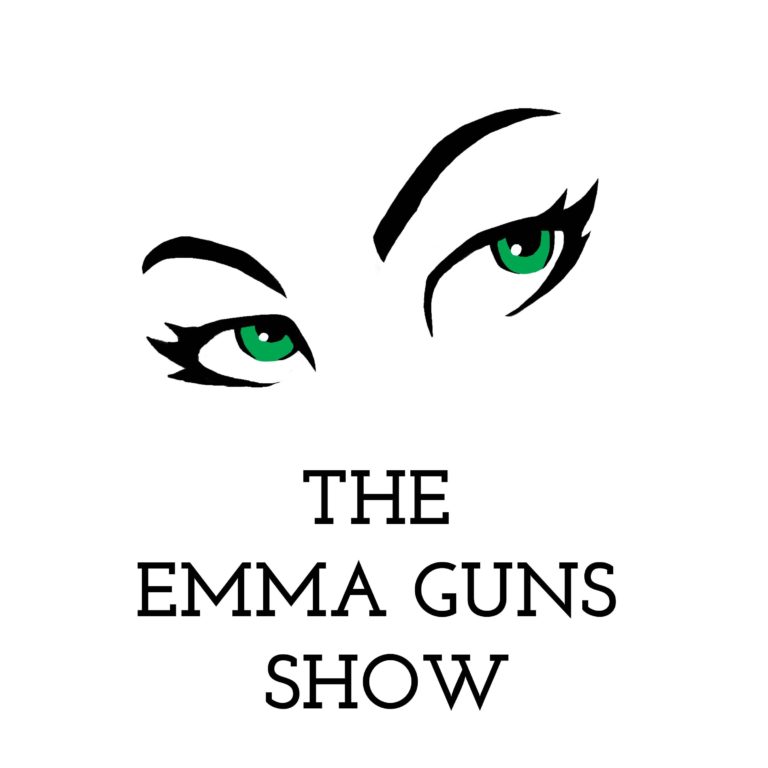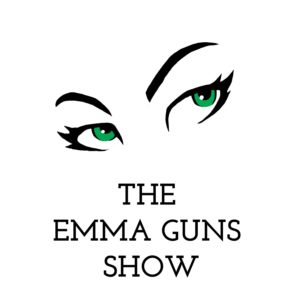 'The Emma Guns Show' with beauty, health and lifestyle writer Emma Guns
'Thoughtful and intriguing interviews with celebs, editors, brand creators and authors mostly in the wellness and beauty space,' says Hart Davis. 
'The Guinea Pig Podcast' with Dr Maryam Zamani and ex-Vogue editor Fiona Golfar
Hart Davis explains that the podcast discusses, 'the ins and outs of medical aesthetics and procedures they have tried with a variety of industry guests in a genuinely helpful and responsible way.'
'Really gets into the detail of what procedures are, how they work, and how the whole world of aesthetics goes about its business,' says Hart Davis.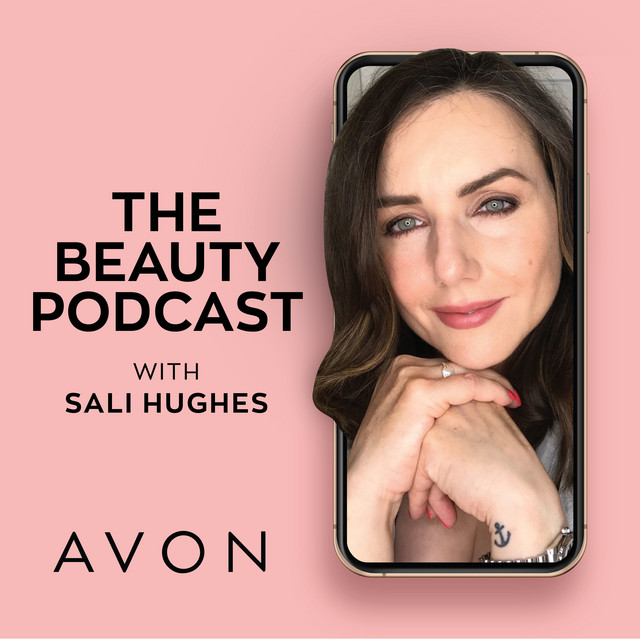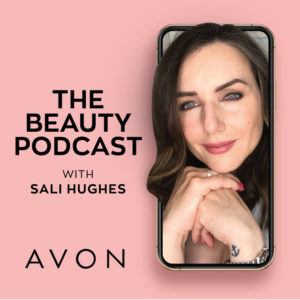 'The Beauty Podcast' with editor, broadcaster and beauty columnist Sali Hughes
'Great interviews with top beauty people discussing the key issues in beauty, make-up, skincare and wellness,' says Hart Davis. 
'All Hail Kale' on BBC Radio 5 Live with journalist Tim Samuels
'A succinct and witty look at latest health trends and research,' describes Hart Davis.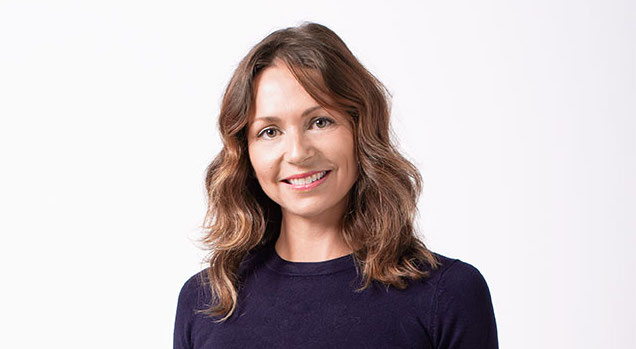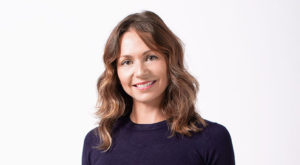 'Project Love' with hosts Selina Barker and Vicki Burtt
James listens to Project Love because it is 'all about being kinder to yourself, lots of positivity and motivational chats about a huge variety of topics.'
'It's just a good, upbeat often funny chat with some really great people from my era. I love Kate's voice and the idea of it's a chat over a glass of wine with mates which is exactly what it feels like,' says James.
'Lots of great wellness topics across the board with some brilliant experts in their field,' says James. 
'My Dad Wrote A Porno' with hosts Jamie Morton, James Cooper, and Alice Levine
'One of my clients Alice Levine started this with a couple of her friends,' says James. 'It's just a whole load of fun to listen to.'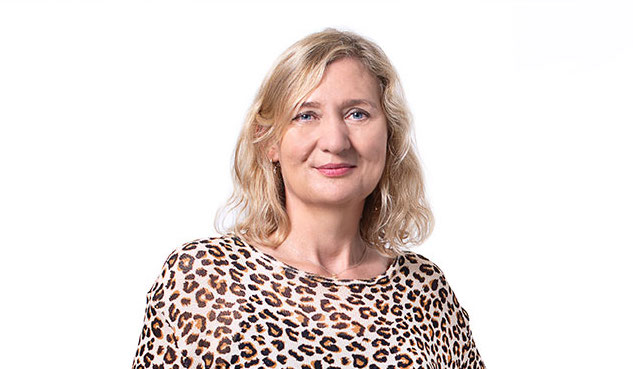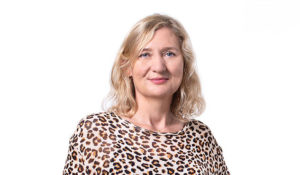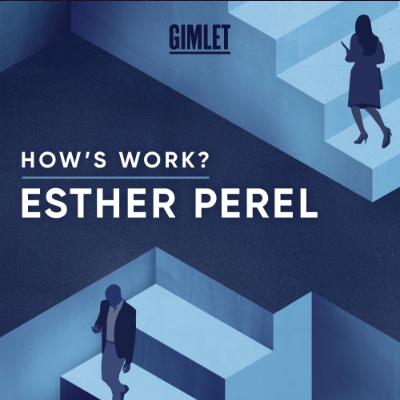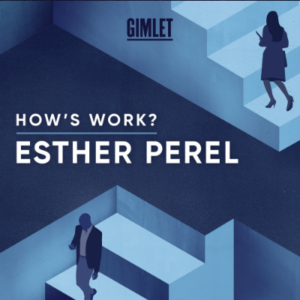 '[Where Should We Begin?] is groundbreaking,' says Brown. 'She's now released a new podcast, How's Work, which is just as good- it's like couples therapy for work colleagues'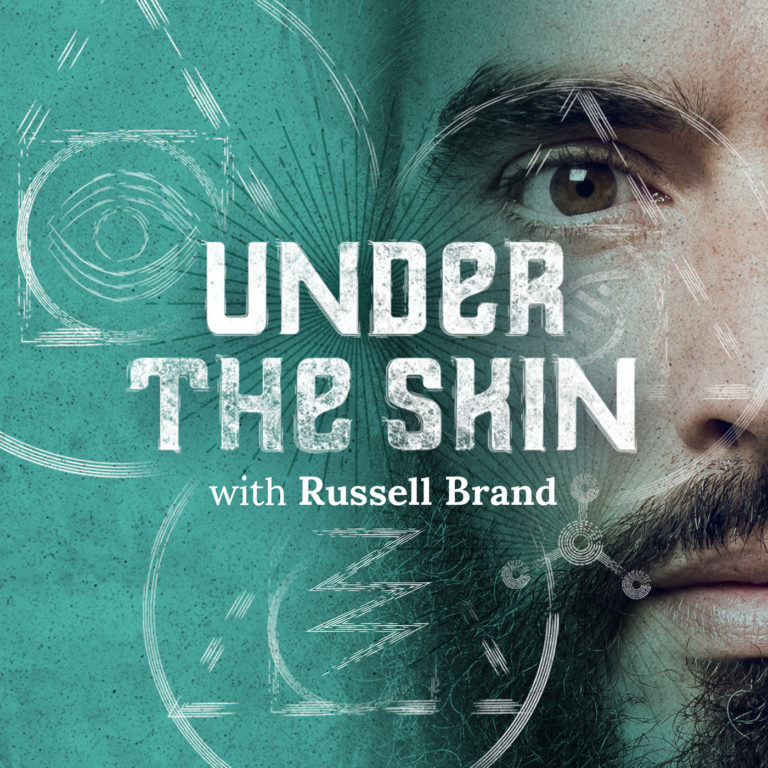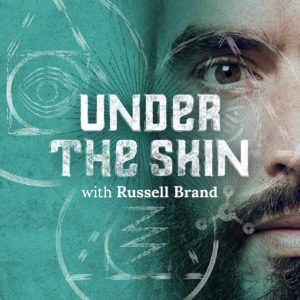 'Under the Skin' with actor and comedian Russell Brand
'Based around an interview with an influential author or a speaker, episodes explore mental health, spirituality, culture and politics,' says Brown, '…asks big questions, such as, if the way we are living isn't working, how do we fix it, with huge amounts of enthusiasm and Russell Brand's trademark humour.'
What about us?
We asked around our office and gathered some of our favorite podcasts over here at Healthista HQ.
Life coach Kara Loewentheil hosts Unf*ck Your Brain. According to the website, this podcast is for 'high-achieving feminist women who struggle with anxiety, self-doubt, and imposter syndrome.'
For true crime fans, BBC Death in Ice Valley is a riveting mystery that will keep you on the edge of your seat.
NPR's Fresh Air is hosted by Terry Gross and features intimate and enlightening conversations from a range of topics.
Relevant Healthista Content:
11 self-care tips these wellness experts want you to do daily
21 inspirational books these successful women swear by
10 health experts reveal the ONE item they would take to a desert island
What these health experts eat for breakfast
Healthista Content  You May Also Like:
I had nose fillers and this is what happened
Is this the real reason you're so anxious?
Like this article? Sign up to our newsletter to get more articles like this delivered straight to your inbox.