Straight off the slopes, Olympic freestyle skier Rowan Cheshire is here to help you build strength, stability and aid muscle recovery during this five-part series of glutes and legs workouts. 
To kick off this series Rowan is starting you off with a 25-minute workout focusing on building strength and stability in the legs, glutes and around the knees. This workout does not require any equipment and can be done at home.
The muscles worked are your quads, hamstrings, glutes, calves and hip flexors.
Workout circuit
25-Minute workout
Complete circuit three times
Rest 30 seconds between moves
Rest 1-2 minutes between circuits
Lateral Lunges – 8 reps (each leg)
Lunge with twist and leg raise – 8 reps (each leg)
Single leg hops – 10 reps (each leg)
Squat jumps – 10 reps (each leg)
Ready for part two? Join Rowan for the next workout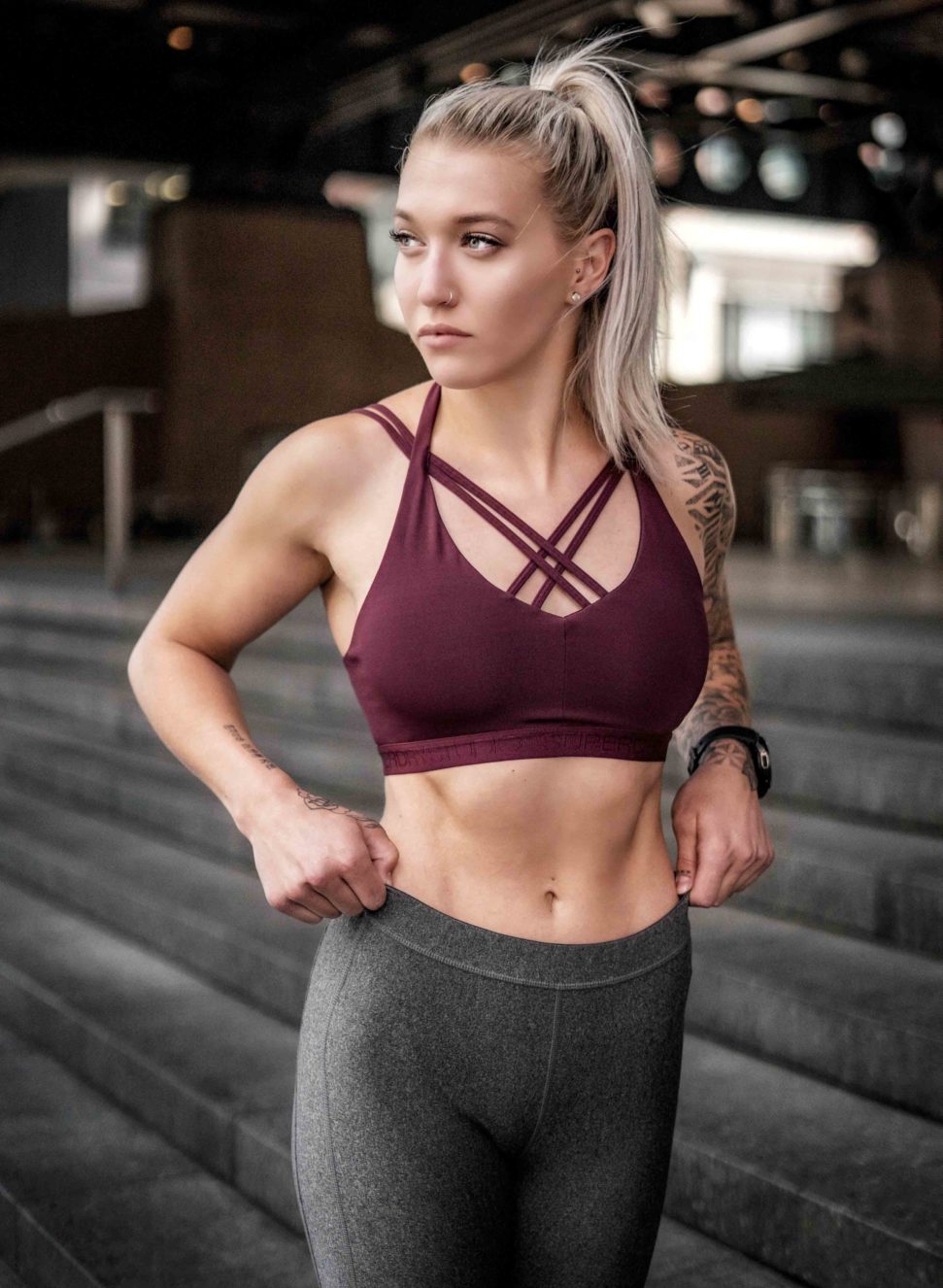 Team GB freestyle skier Rowan Cheshire burst onto the international scene in 2014, when she became the first British woman to win a Halfpipe Gold medal at the World Cup level at only 18 years old. Rowan is widely regarded to be the future face of British Winter Sport, as she looks to become the first British skier ever to win a medal at the Winter Olympics.
Find out more at rowan cheshire.co.uk
Follow Rowan Cheshire on Instagram
Read More:
5 minute warm up for an upper body workout
The 5-minute running warm-up to keep injuries at bay
HIIT challenge – legs and upper body