We're loving Aldi's new cycling and running gear – for anyone on a budget, just trying out a new activity or who tends to ruin their gear fast, you can buy an entire kit for under £50
Aldi have recently become the sixth biggest supermarket in the UK and it's not hard to see why with their bargain prices of great products. They've now taken it a step further with their new Specialbuys running and cycling range.
For Runners
Aldi's released their latest running gear on April 16th 2015 which includes running trousers, T-Shirts, running shoes and even a blood pressure and heart rate monitor. If you've thought of it, Aldi probably have it.
The Lightweight Running Gilet £12.99 is so light that it doesn't feel like you're wearing an extra layer. The brightly coloured and breathable fabric also repels water so if you find yourself caught in the rain, your midriff won't get wet.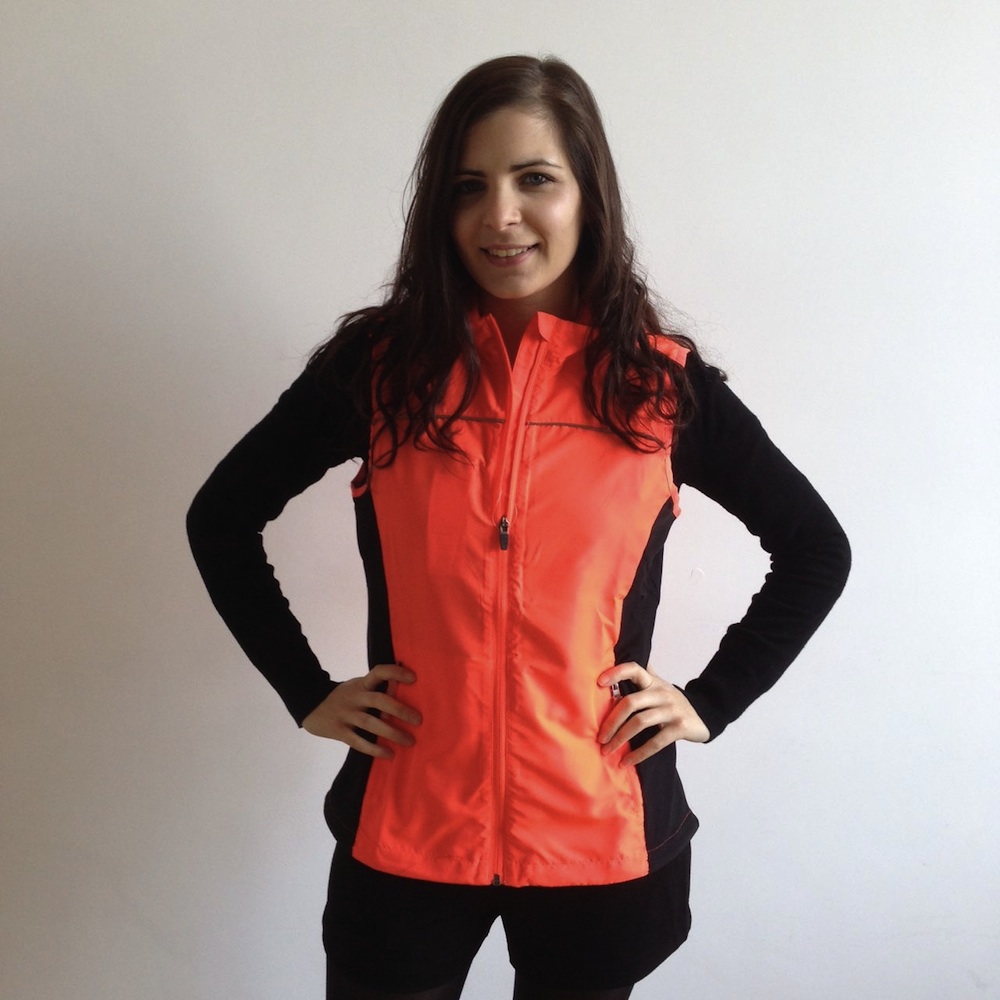 The Ladies' Running T-shirt and Tank top £5.99  are both seamless and have a moisture management system (sometimes referred to as wicking) meaning moisture is drawn away from your skin as you're sweating so that you feel cooler and more comfortable during your run.
We love a fancy trainer but budget doesn't always allow it. At £19.99, Aldi's Premium Running Shoes include extra padding, cushioning and a rubber outsole.  And while we tend to recommend getting fitted at a specialist shop for trainers but if you're on a budget, just starting out or tend ruin trainers fast, the padding, look and feel of these will bring you the basics you need when the pennies are tight.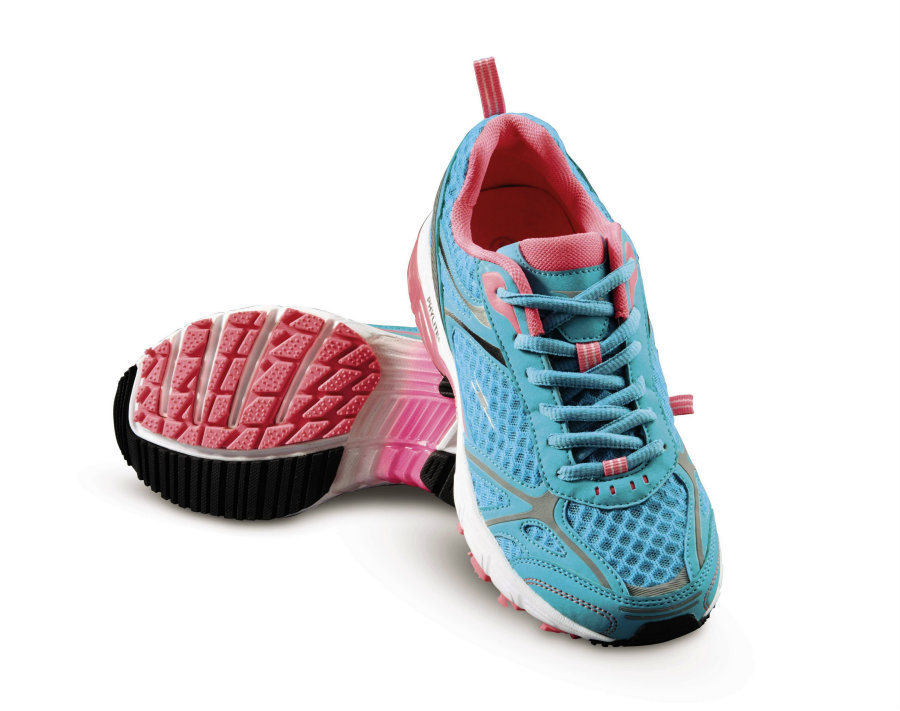 If you're running during the day, you can protect your eyes with the brand's Polarised Sunglasses which have UV protection for only £3.99.
Check out the Specialbuys Running range here.
For Cyclists
Aldis' Cycling range, which includes gadgets, accessories, clothing and shoes will be available in stores from the 3rd May 2015.
The adjustable Adult Bike Helmet £9.99 comes with a rear LED red head light that has three different settings – static, flashing and running, making your ride on the road more safe. It has a removable visor and incorporates a 12 channel ventilation system.
https://youtu.be/Oad6FwK4pb4
The Bicycle Computer £4.99 gadget which you attach to your bike registers your average and maximum speed, calories burned and distance travelled, amongst other functions motivating you to beat your personal best.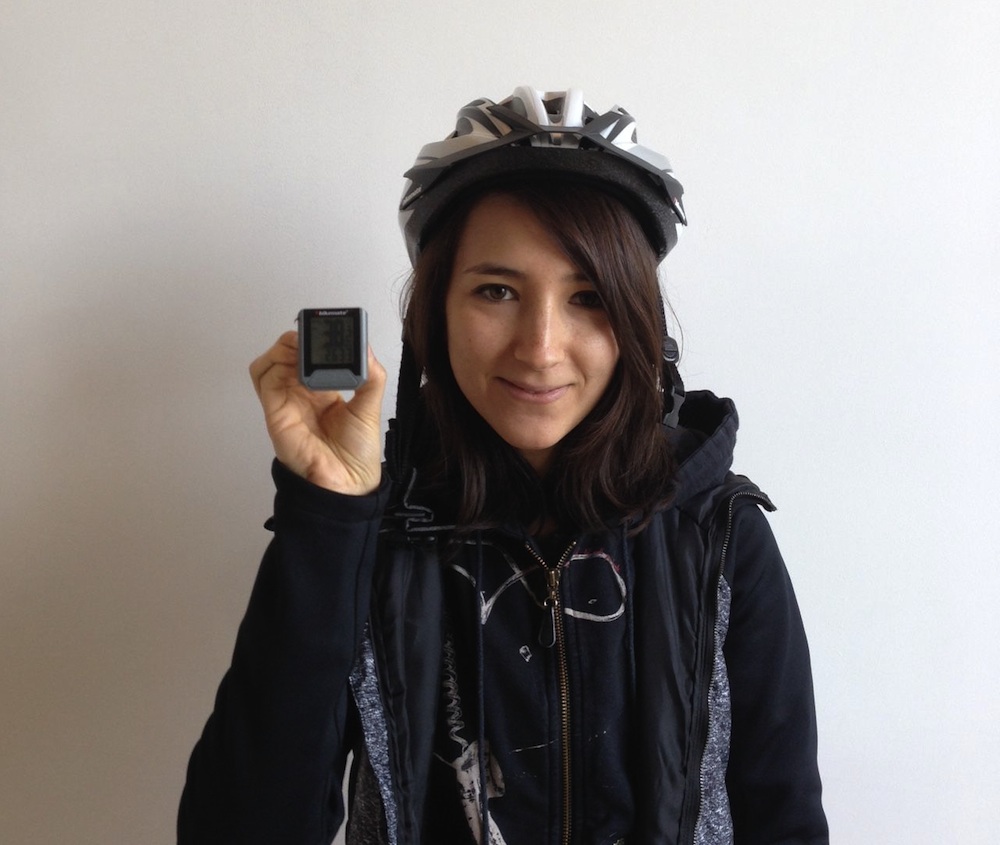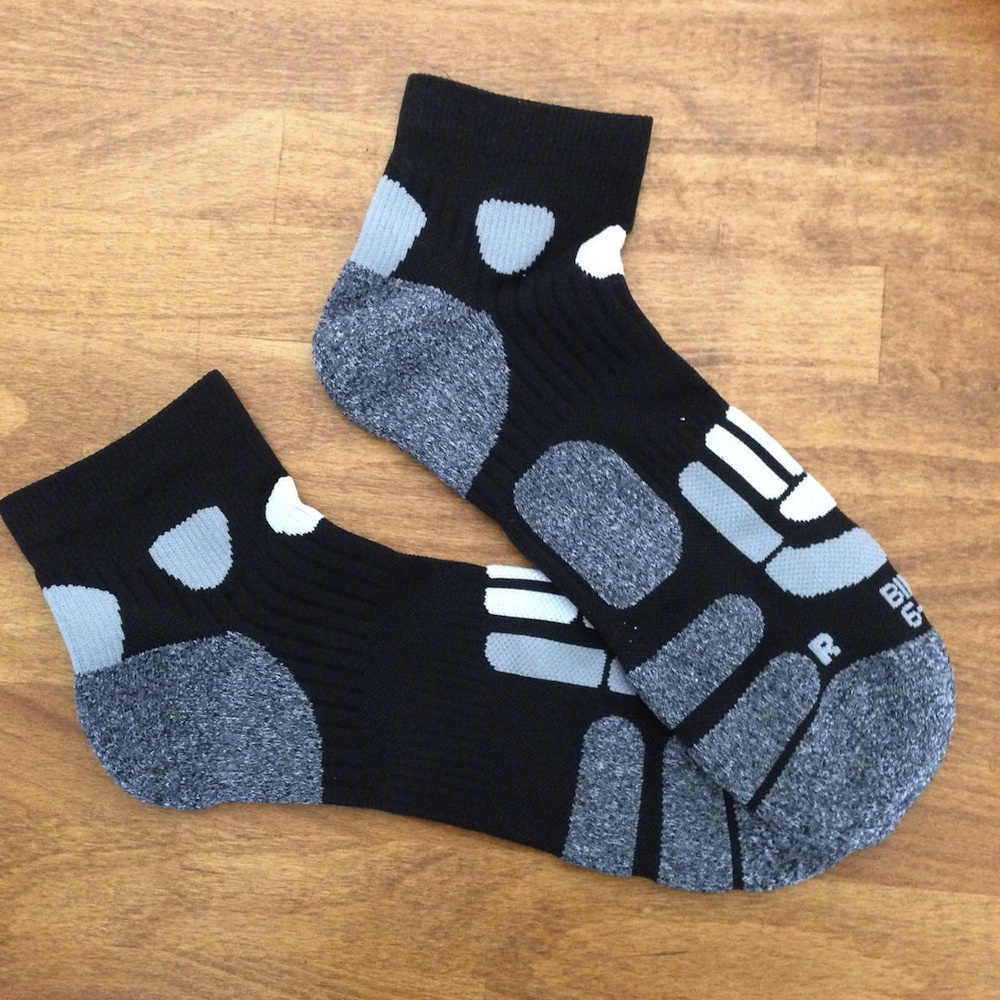 Aldi have kitted out cyclists from head to toe, to ensure you save money and keep fit for a bargain. From cycling gloves at only £3.49 to Men's and Ladies Cycling Underwear £4.99 and even cycling socks (£2.99).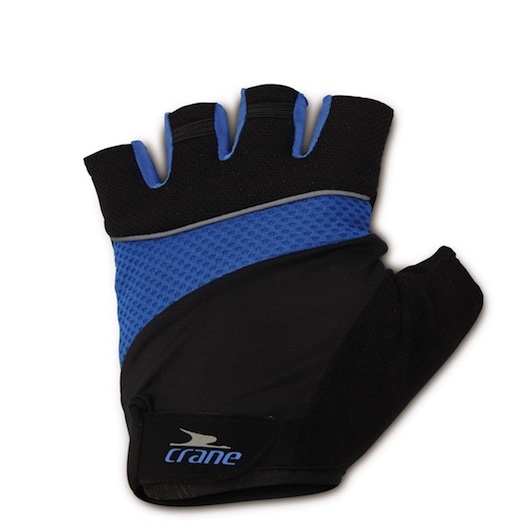 See Aldi's website to find out more.
MORE: Poundland's new fitness range
Like this article? Sign up to our newsletter to get more articles like this delivered straight to your inbox.