Editor Anna Magee reviews the new Victoria's Secret Sport or VSX range, launched in the UK last month
Though I'm a huge fan of Victoria's Secret underwear – you can always find me spending any excess cash in the Westfield Stratford City branch just down the road from Healthista Towers – I wasn't that excited initially about the launch of Victoria's Secret Sport or VSX to the UK. I expected it would be all style without the substance or functionality I demand from my kit. I love things that look good, but when it comes to gym wear, tiny details such as exactly where the waist band lies, the thickness of the sports bra's band and how well the leggings stay up during kick boxing matter, right?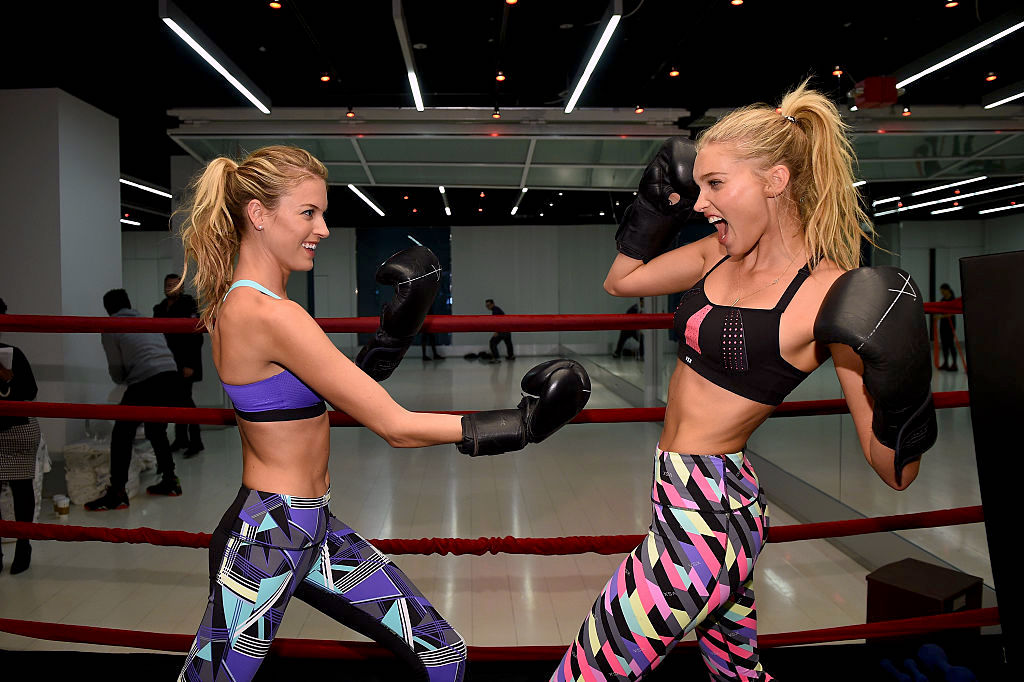 So, last month when I attended the launch of VSX, I was given a set of three quarter leggings, a sports bra and tank. Well, love at first sight doesn't begin to describe it. Flattering doesn't begin to describe it. The fit was incredible and the ensemble seemed to do something to my body to instantly suck everything in where it needed to be sucked in and pulled everything up where it needed to be pulled up (a bit like the underwear seems to do, right?). So enamoured was I by this effect that I took selfies in the change room!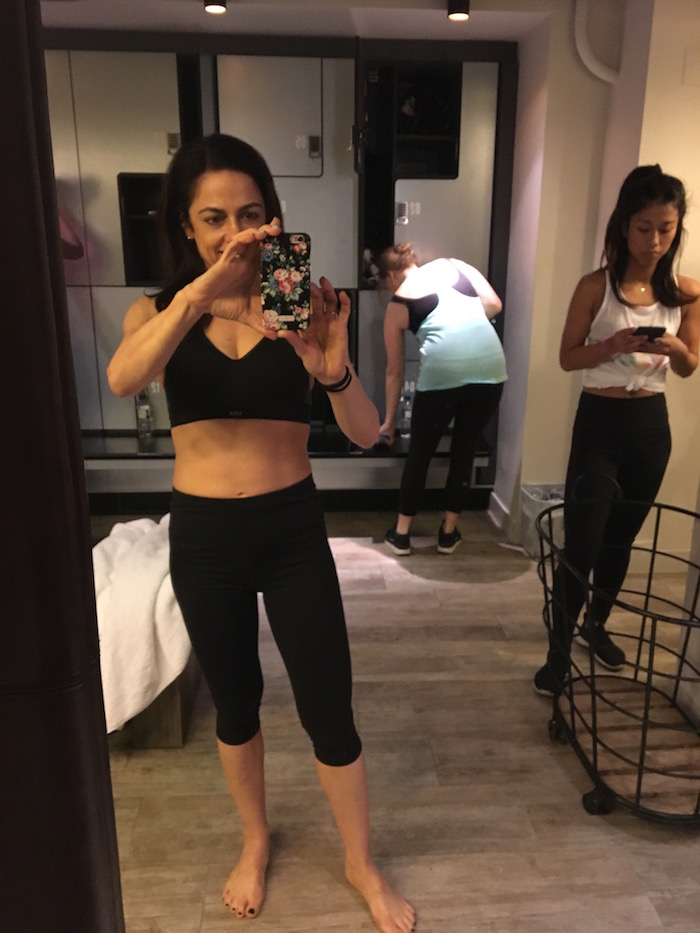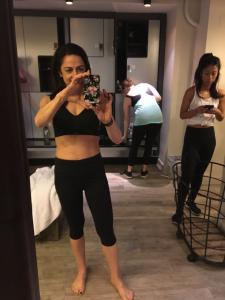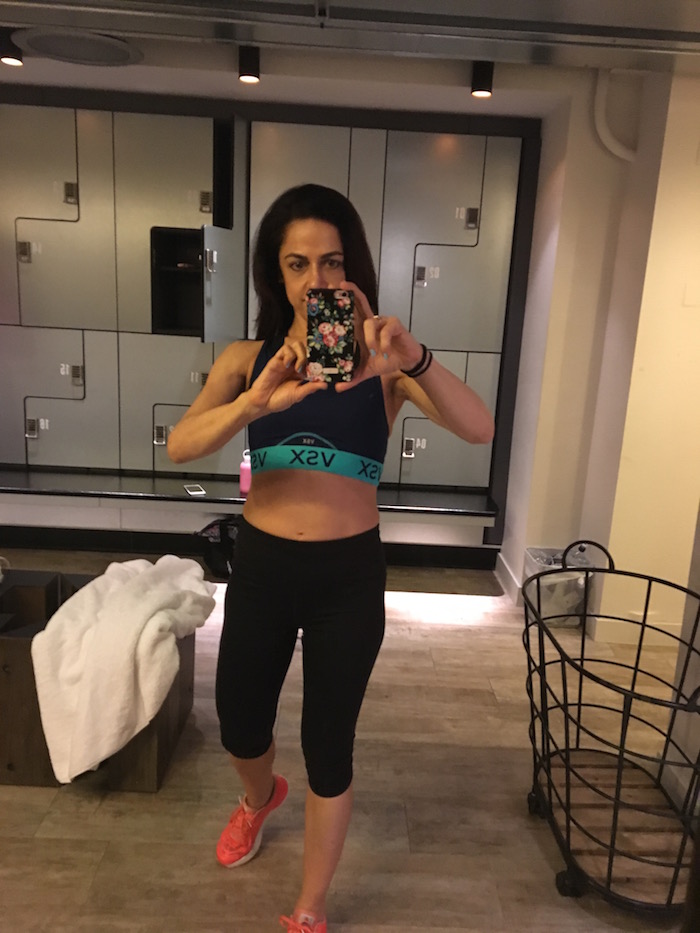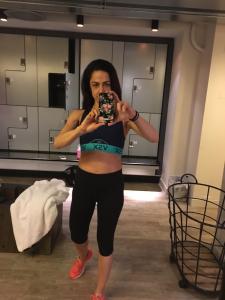 Here are some more of the divine pieces on offer from the new VSX range.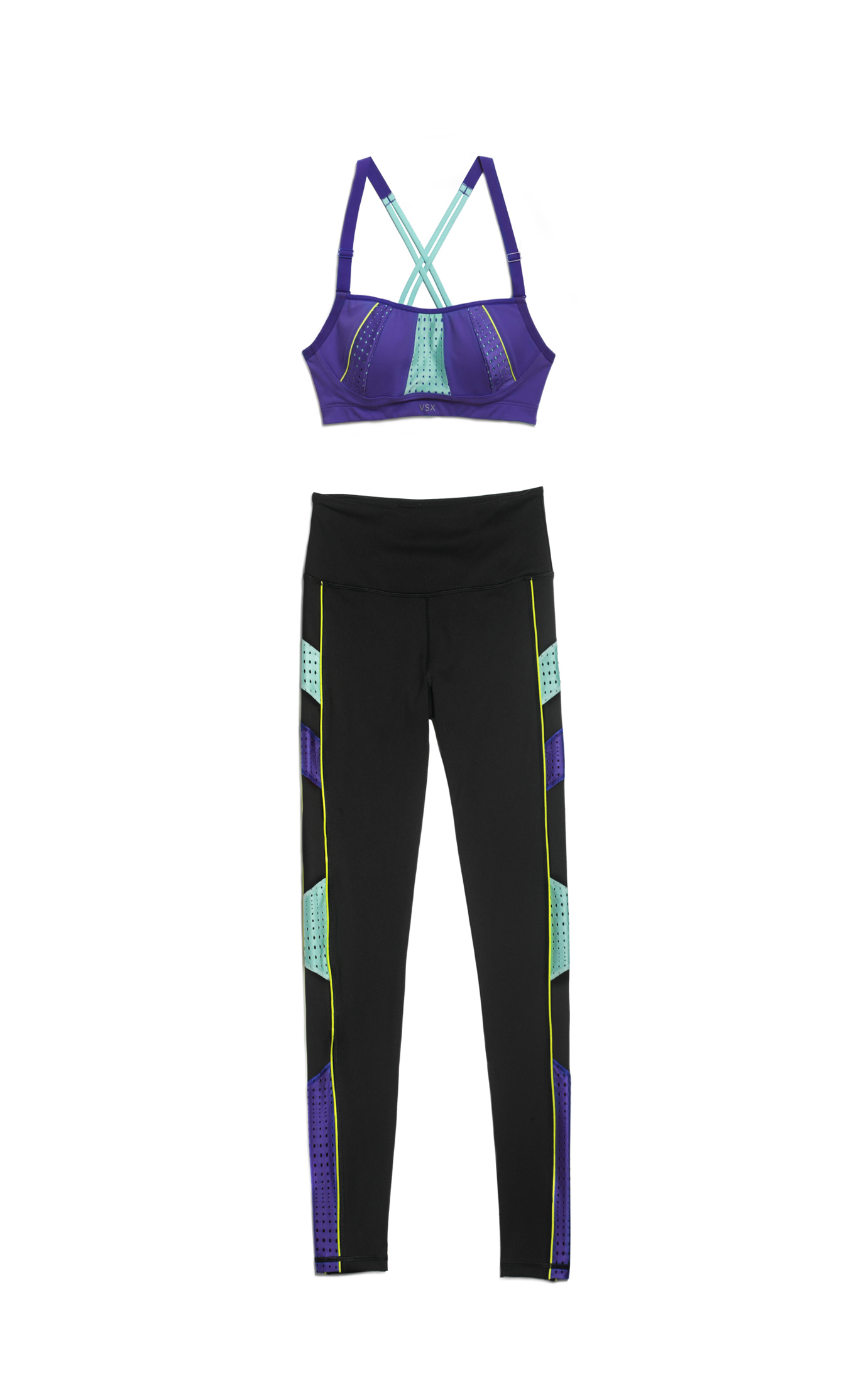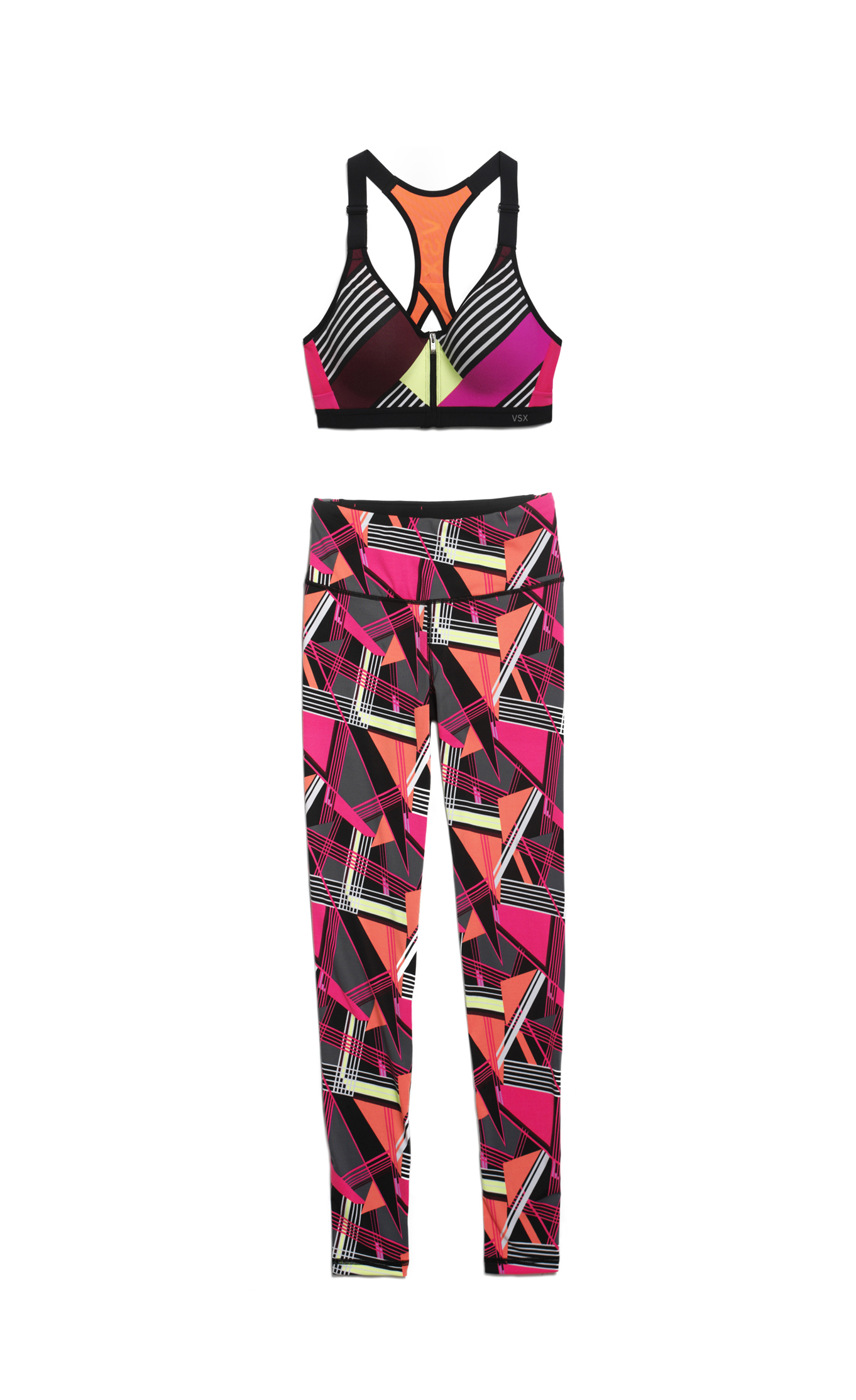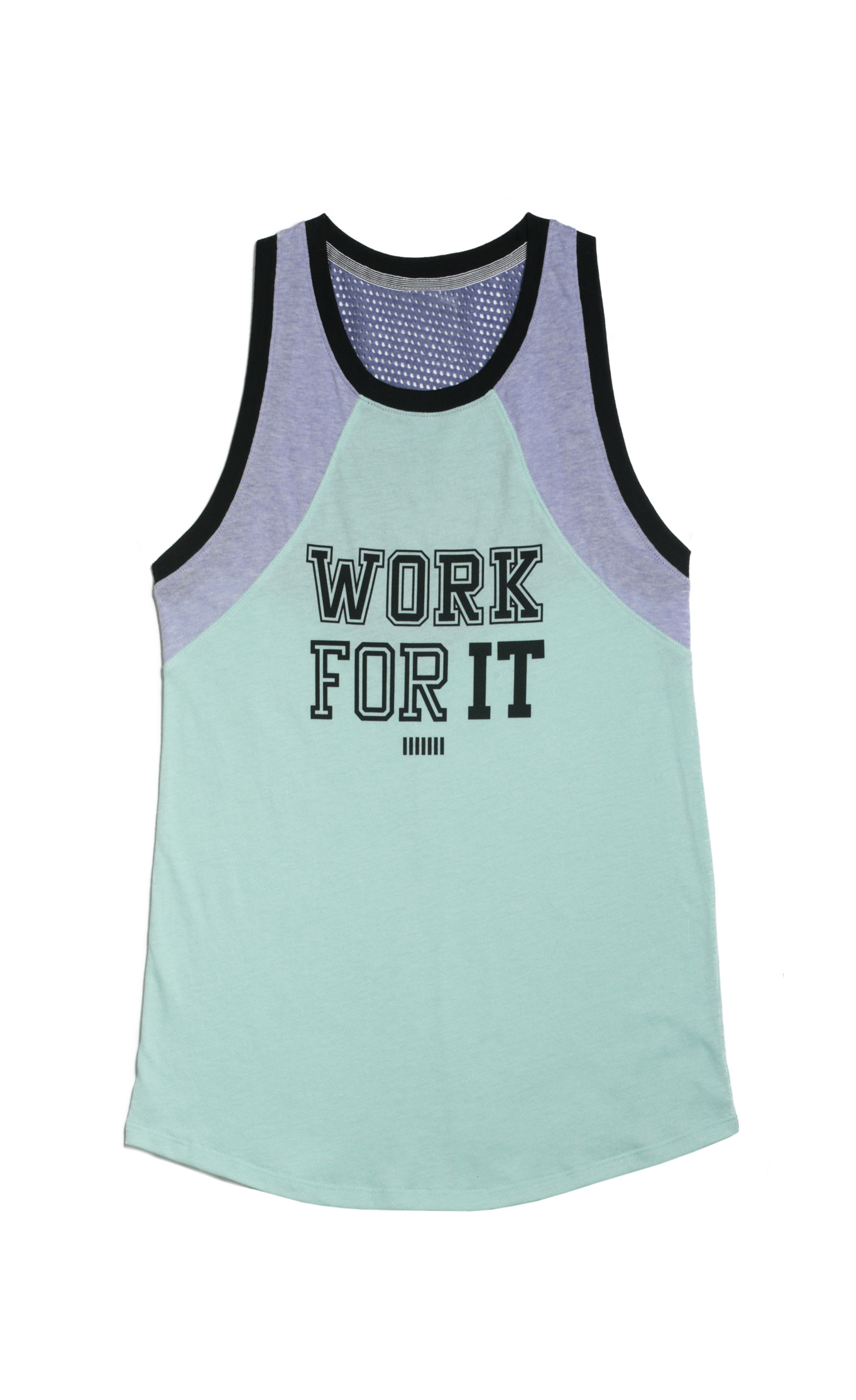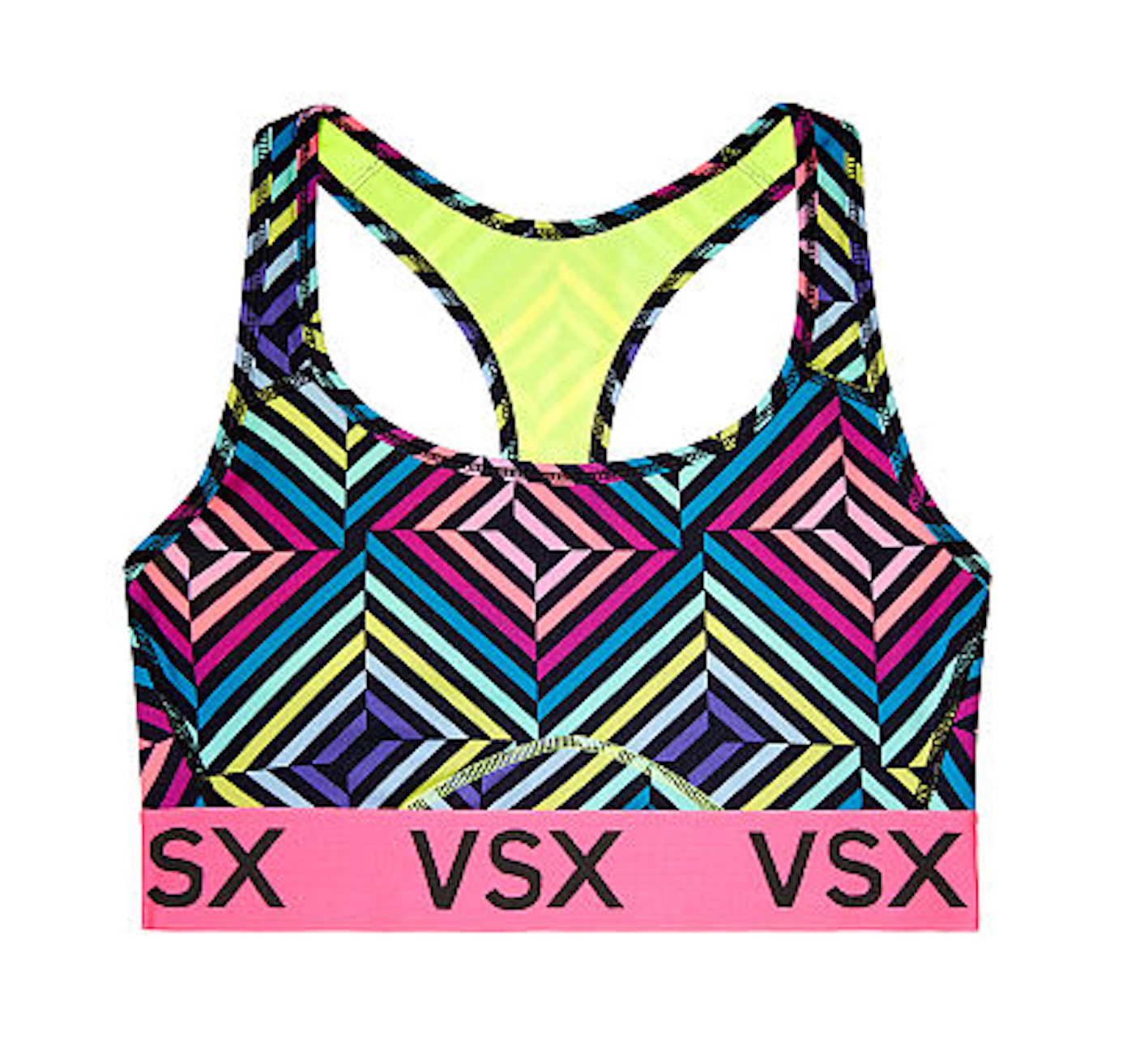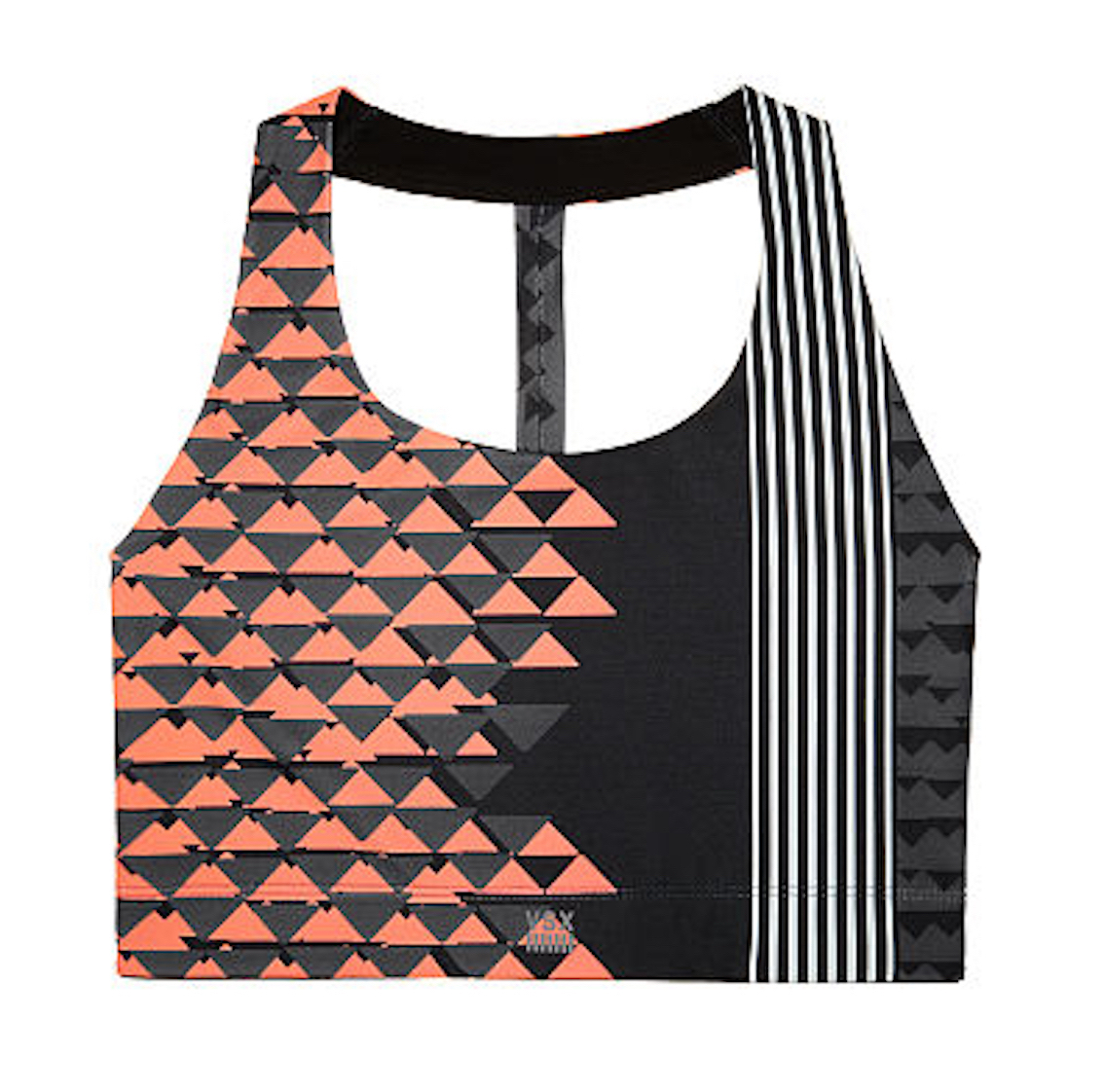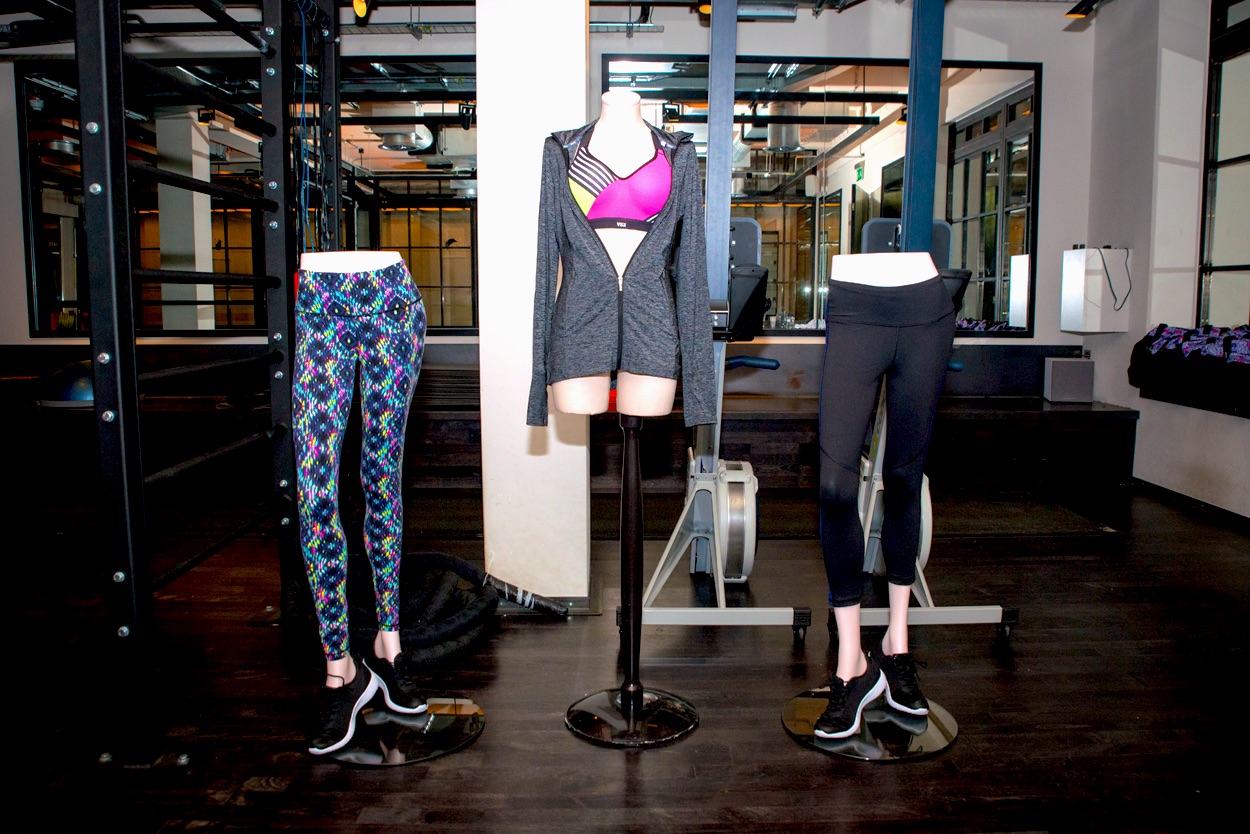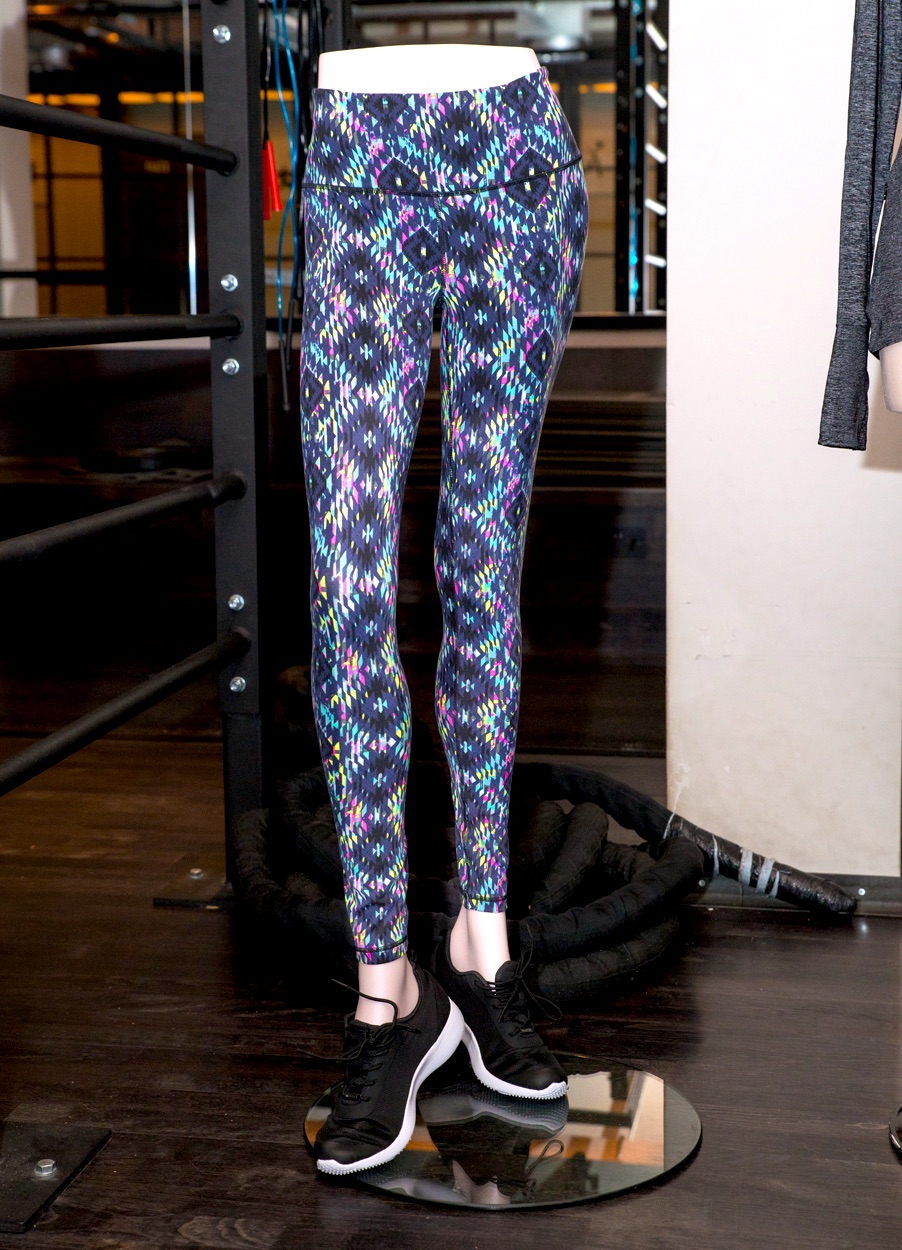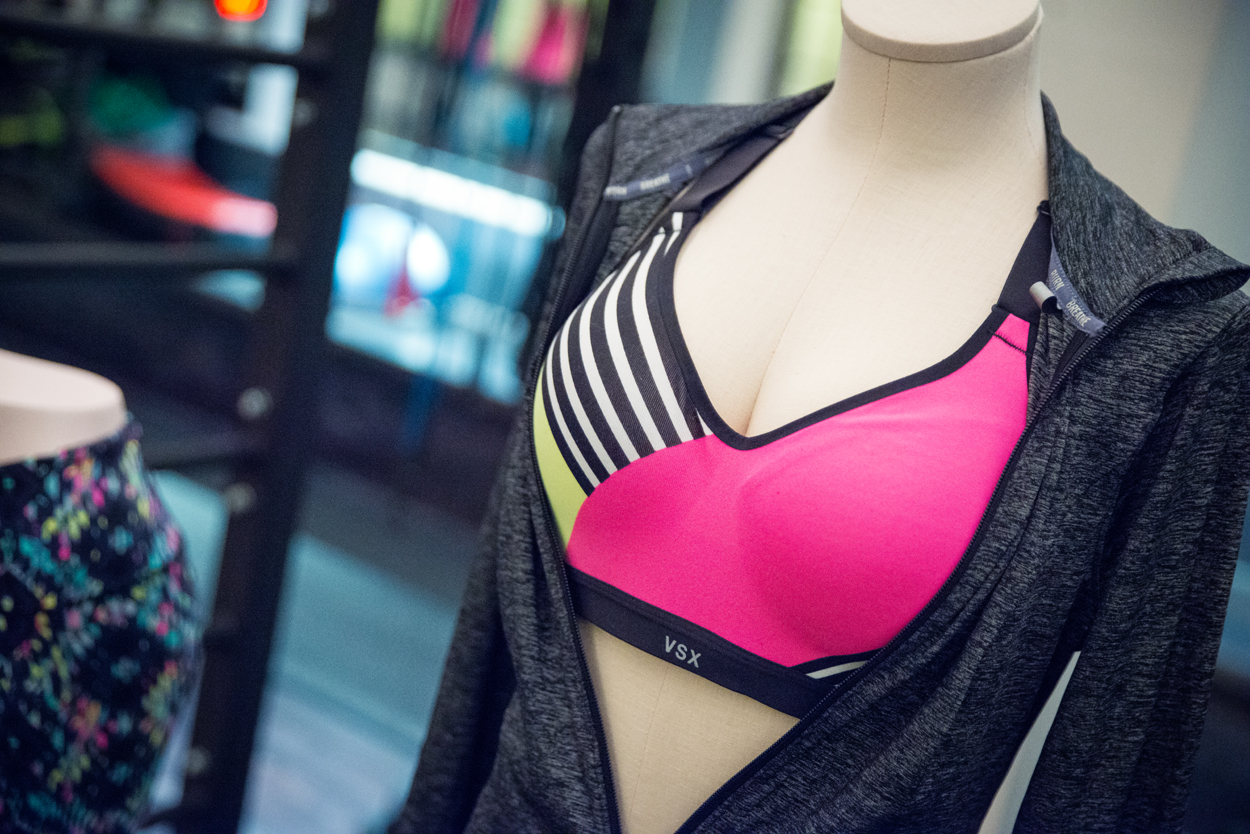 On launch day, were were invited down to West London's swish Core Collective gym for a 'Train Like A Angel' session with trainer Svava Sigbertsdottir, founder of The Viking Method which emphasises high intensity interval training, plyometrics, plenty of crawling, pushing and pulling – the kind of functional training and that makes you agile and burns fat quickly. Our workout was only  20 minutes but blimey we felt it.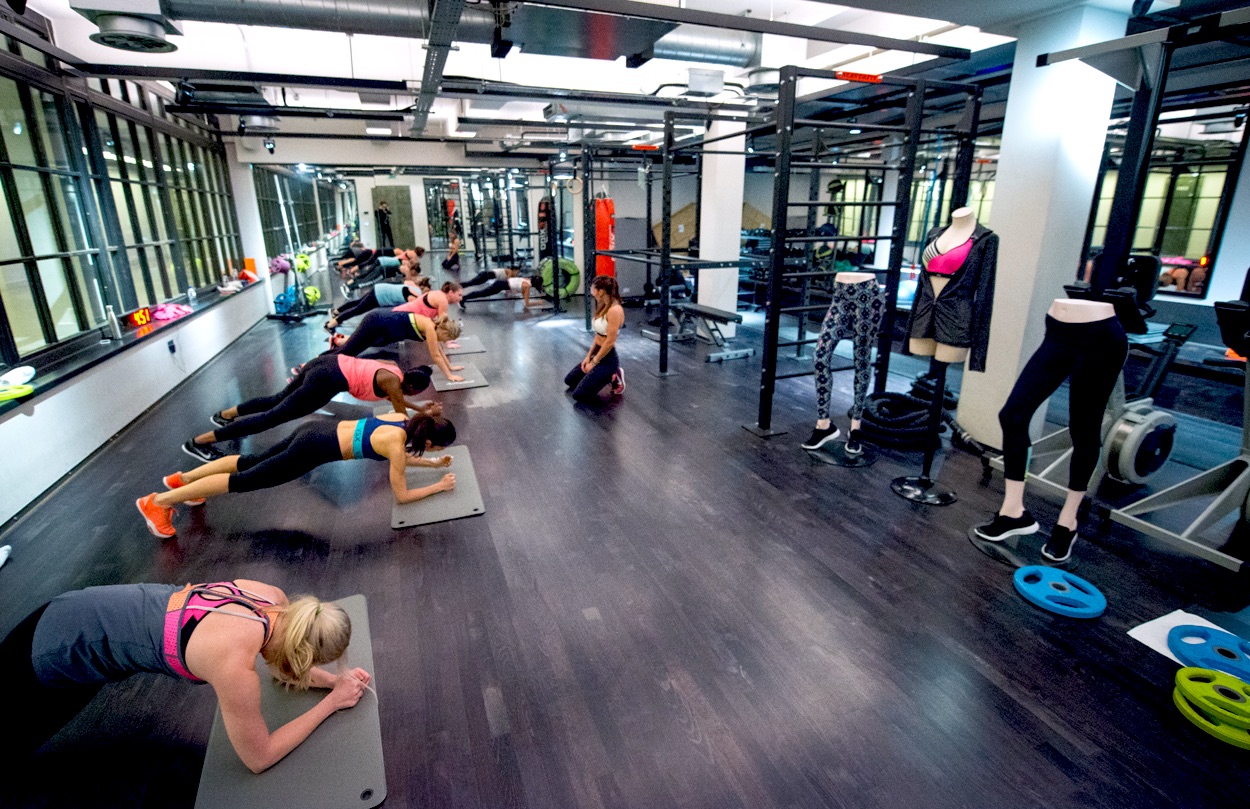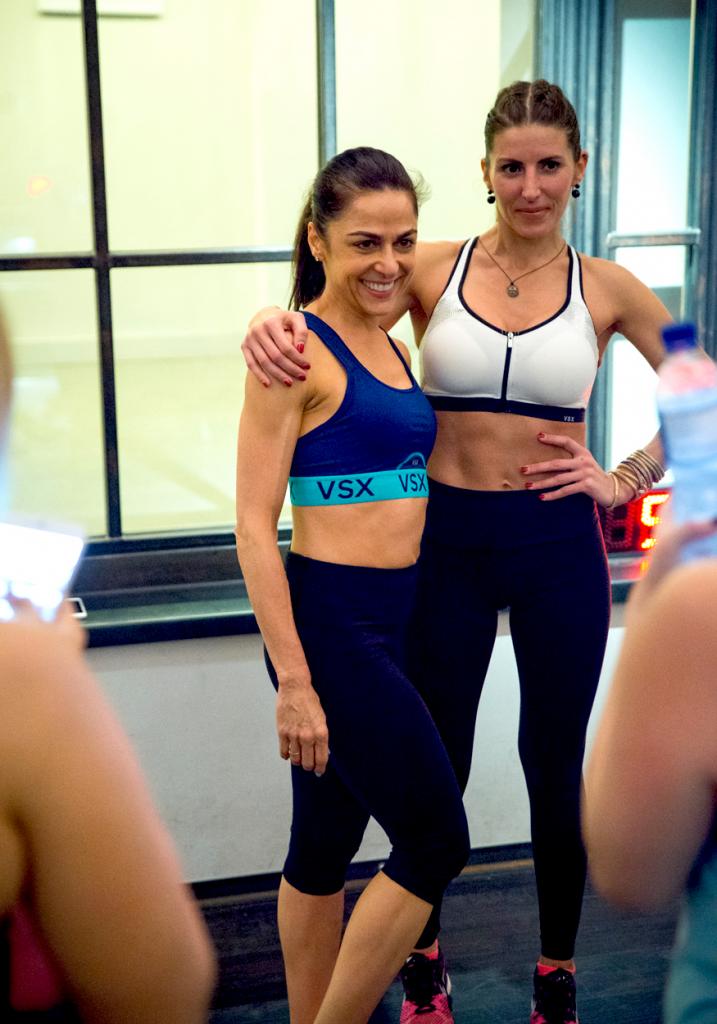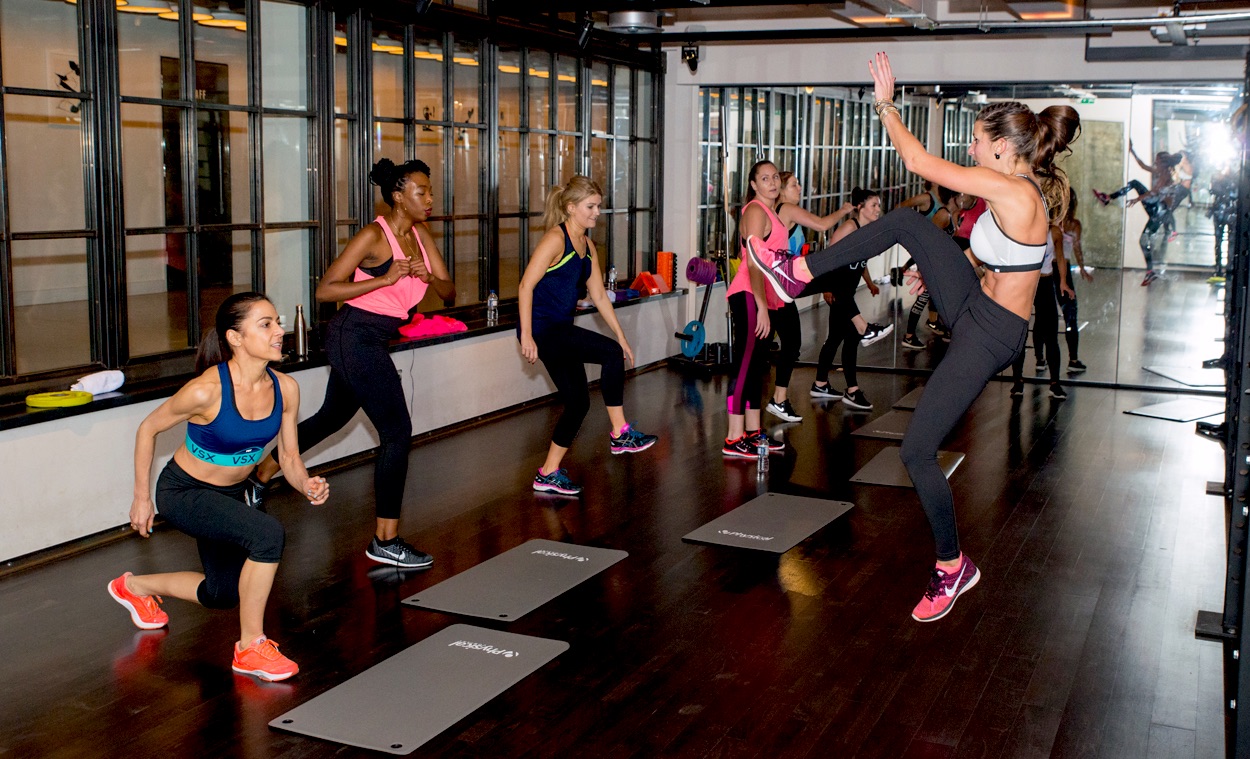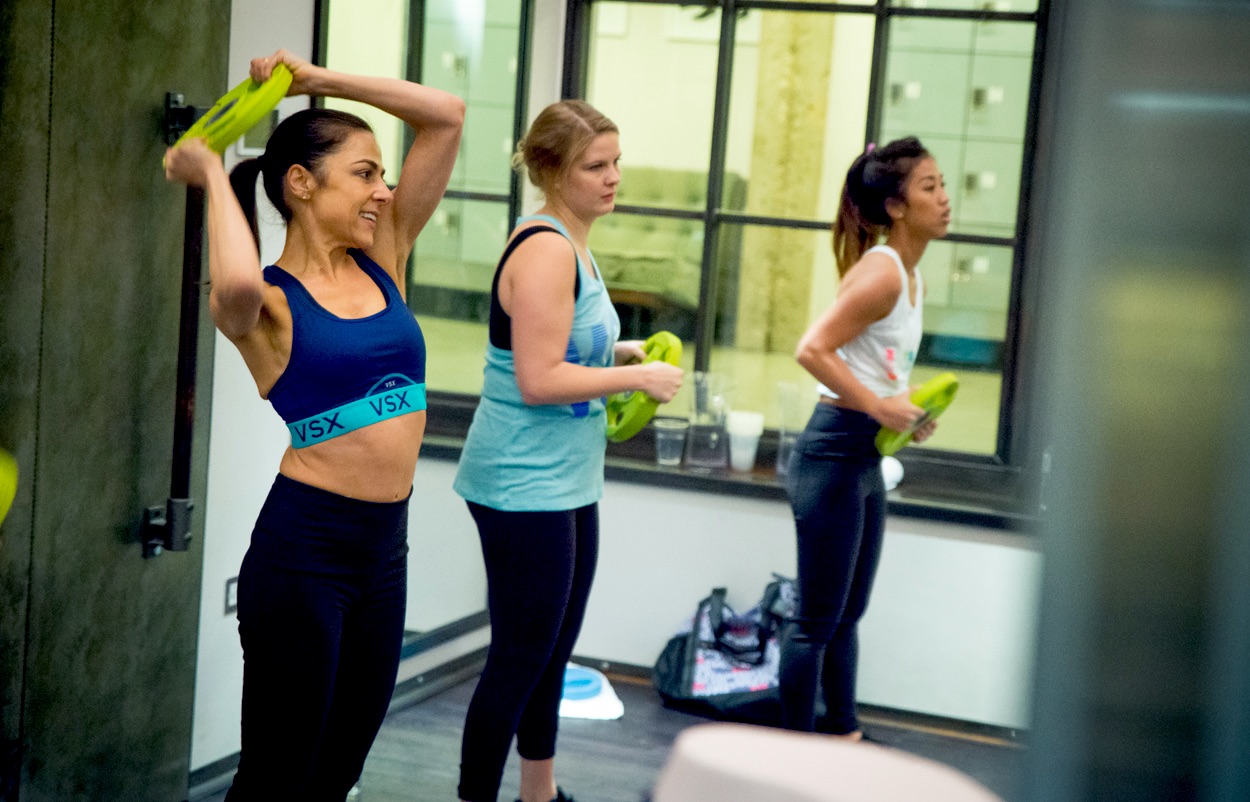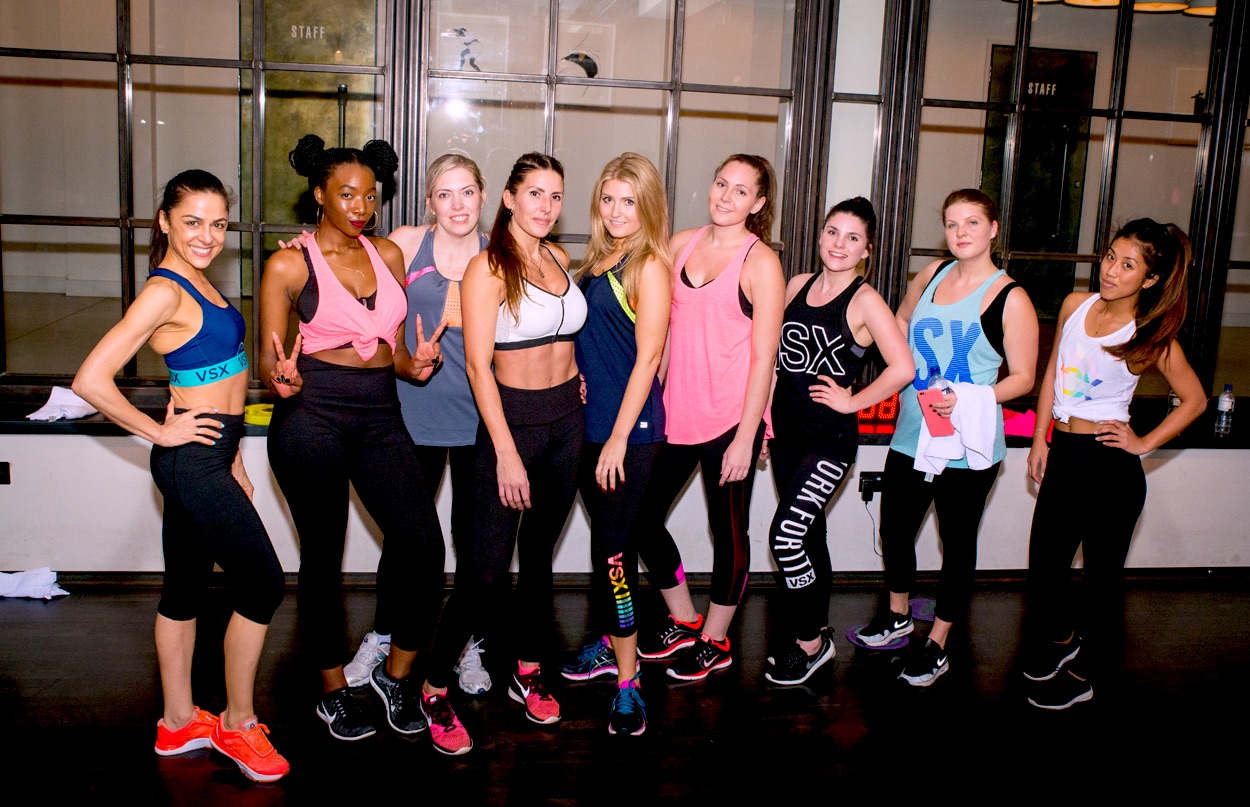 You can find all the VSX items here.
For daily Insta inspiration on how to #TrainLikeAnAngel follow @victoriassecretsport and don't miss @thevikingmethod on Twitter and Instagram!
Like this article? Sign up to our newsletter to get more articles like this delivered straight to your inbox.