If you're looking to get a side hustle going from your healthy passion, you have to join Healthista's Health To Wealth event for a chance to network with wellness business leaders, influencers and media 
We know how uncertain today's times can be and we also know that a lot of our readers are super-passionate about health and wellness. So passionate in fact, that many of you would love nothing more than to get a side hustle going from your healthy obsession. Well, now we're giving you the chance.
Healthista have teamed up with luxury hotel brand Pullman Hotels & Resorts to launch a new wellness entrepreneurship-focused event – Health To Wealth – to help our readers bring their healthy passions to life, whether your ideas are still in embryonic stage or you've already got that side hustle hatched and going.
The live event will see influencers, media, wellness industry experts and businesspeople come together to share their experiences and provide invaluable advice for starting and growing a wellness business. 
There will be panel discussions, followed by networking, plus deliciously healthy food from the wellness chefs at Pullman, London St Pancras and a goody bag worth over £50.
During the event, we will hear from wellness business founders including Ashley Verma, founder of DEFINE London, Jeremy Carson founder of Fit Kit Body Care, BBC Dragon – and Healthista investor – Touker Suleyman and Healthista CEO Anna Magee.
They'll be discussing the secrets of getting a wellness business up and running from nothing as well as turning a side hustle you already have into a start-up.
Topics covered will include nailing your idea, getting publlcity and securing seed funding through angel investors or crowdfunding.  Attending the event will be business leaders from crowdsourcing platforms including Seedrs who will be keen to hear your ideas.
Then, selected early-stage health businesses will pitch to the panel Dragon's Den-style, for a chance to win a trip to Paris for two of their team, where they will be mentored by the wellness business experts from Accor Hotels.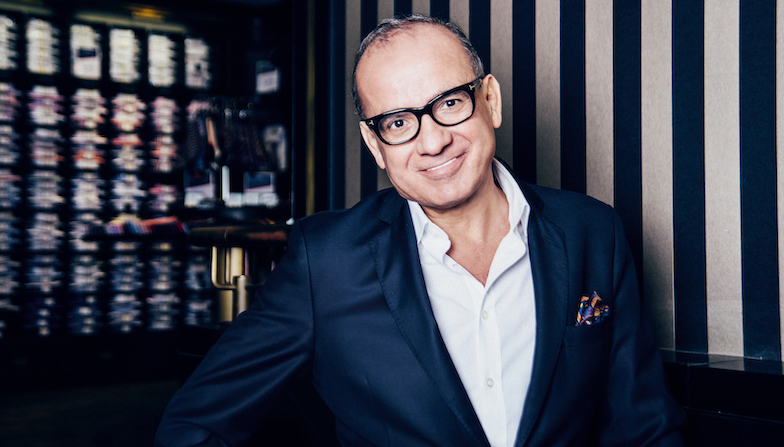 When: June 13th, 2019
Where: The Shaw Theatre, Pullman London St Pancras, 100-110 Euston Road, King's Cross, London, NW1 2AJ
Time: 6.00pm-9.30pm
Tickets: £15 from this link. Entry price includes a wellbeing goodie bag worth over £50.
Entrepreneur's talks
Successful entrepreneurs from all areas of wellness including nutrition, fitness, and fashion will take part in a panel discussion focused on sharing their experiences, tips and tricks for starting and growing a business in the wellness space.  Afterwards, they will be available to network with, along with wellness media, influencers, business leaders and the Healthista team.
Health To Wealth 2019 will be held in partnership with Pullman London St Pancras, who partnered with Healthista in 2018 for the launch of our Wellness Trends report. 
So, who's on the panel?
Touker Suleyman, above, BBC Dragon, multi-millionaire behind brands including Finery, Ghost and Hawes & Curtis and Healthista investor.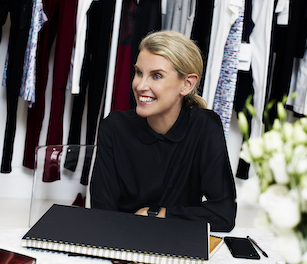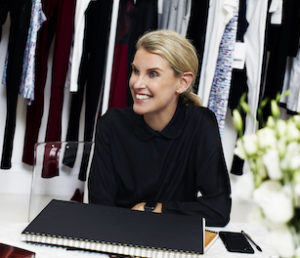 Anjhe Marcus, left, founder and creative director Lucus Hugh fitness apparel and athleisure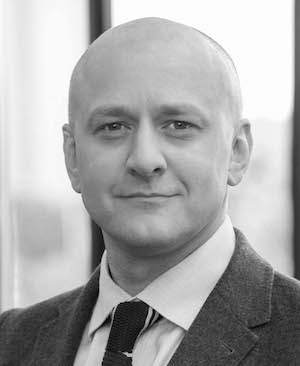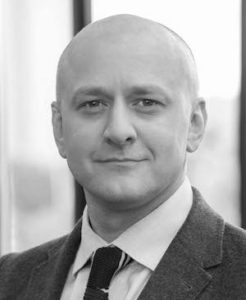 Emlyn Brown, left Vice-President Well-Being, Luxury and Premium Brands at Accor Hotels.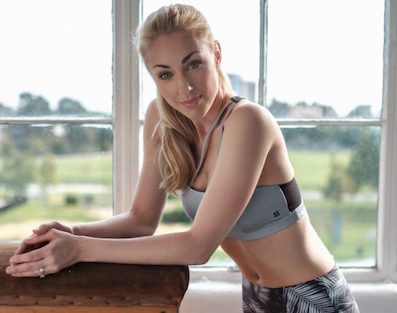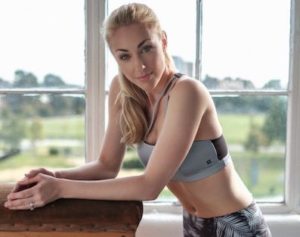 Ashley Verma, left, founder of London's barre fitness studio DEFINE London.
Jeremy Carson, founder of Fit Kit Body Care who launched less than 12 months ago and has grown to epic proportions, and have just secured crowd-funding.
Anna Magee, Healthista Editor and CEO and multi-award winning health journalist. 
Chairing the panel will be Anni Hood, co-founder and chief executive at Well Intelligence – a research, insights and market evidence platform aimed at helping wellbeing businesses grow.
Tickets to join the audience to learn from the successes and hurdles overcome by the panel of speakers are £15 per person and available to purchase from here. 
Use code HEALTHISTA5 at checkout to get £5 off
More Healthista Content:
Calling all health entrepreneurs – WIN a 3-day incubation programme in Paris for your team
Weight-loss supplements – the expert verdict
10 best vegan restaurants in LA
Menopause: 5 things this TV superstar wants you to know
Kate Hudson's personal trainer reveals her secrets of lasting weight loss
Like this article? Sign up to our newsletter to get more articles like this delivered straight to your inbox.