Fact: people on the stage have to wear heaps of make up, which means they know their stuff when it comes to cleansing it off. Beauty Director Annabel Meggeson found out more
Dried out, sensitised skin is a winter weather hazard, but if anyone knows how to deal with that, it's anyone who has to wear heavy make-up every day – and take it off without their skin ever throwing a tantrum.
I talked to three stars of the stage to glean their tips on the gentlest kind of cleansing.
Alison McWhiney, 33, is a ballet dancer with the English National Ballet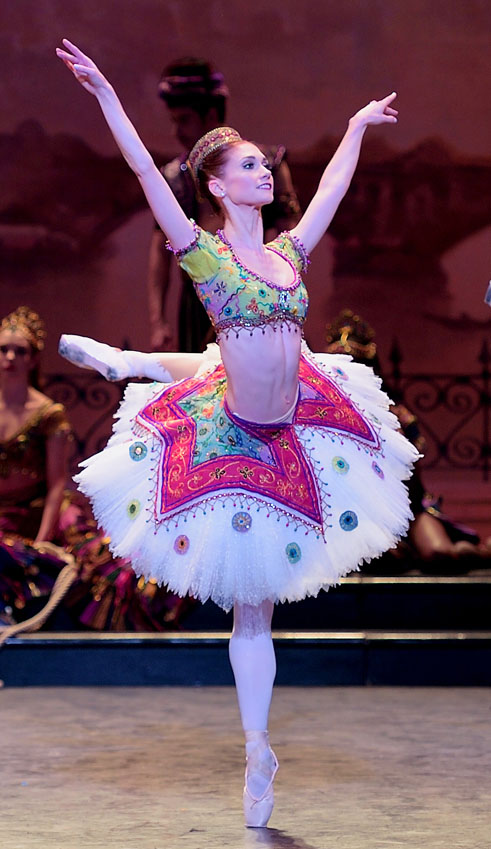 Skincare with a touch of luxury's her thing, as it makes 'something I have to do every day into a treat.'
'I've been using Omorovicza Thermal Cleansing Balm, £55 to remove my stage make-up this season. It's luxurious, and cuts through make-up without stripping skin.
'I've also been using coconut oil around my eyes and lashes to remove the heavy duty eye make-up – it gets rid of it without much rubbing, so the delicate skin there never gets dry or red. It's also a brilliant lash conditioner.
'I follow cleansing with Omorovicza's Queen Of Hungary Face Mist £50, which I rub in with my fingers. While my skin's still damp, I'll apply Kora Organics Noni Glow Face Oil £60, as it kind of seals my skin and stops it feeling irritated. It feels lovely, too.
'I'll leave a couple of minutes for it to sink in, then pile on even more moisture. I like Ren's Bio-Retinoid Anti-Ageing Cream £45, at the moment, as it's got active ingredients but doesn't irritate.
You can see Alison dancing in the Nutcracker, Le Corsaire and English National Ballet's 70th Anniversary Gala at the London Coliseum, December 11 – January 14 www.ballet.org.uk/whats-on
Ermonela Jaho, 45, is a globally acclaimed opera singer
She's currently rehearsing Othello at the Royal Opera House and champions simple products, natural ingredients and 'taking time to cleanse gently and thoroughly'.
'The make-up I wear on stage is really heavy – add to that the sweat and grind of a performance and I have quite a cleansing job on my hands every night.
'I've tried lots of cleansing brushes, as I wanted something to cut right through, but most of them have left my skin sensitised.
'I finally came across the very fine cleansing brush from Clarisonic £170, which is gentle. I load it up with Facetheory's Gentle Exfoliating Cleanser £10.99 and go in for a first clean to break down all the melted foundation, basically.
'Facetheory's Jojoba Cleansing Oil £13.99, removed with a hot flannel, gets everything off. It's nourishing and gentle, and tackles eye make-up, too.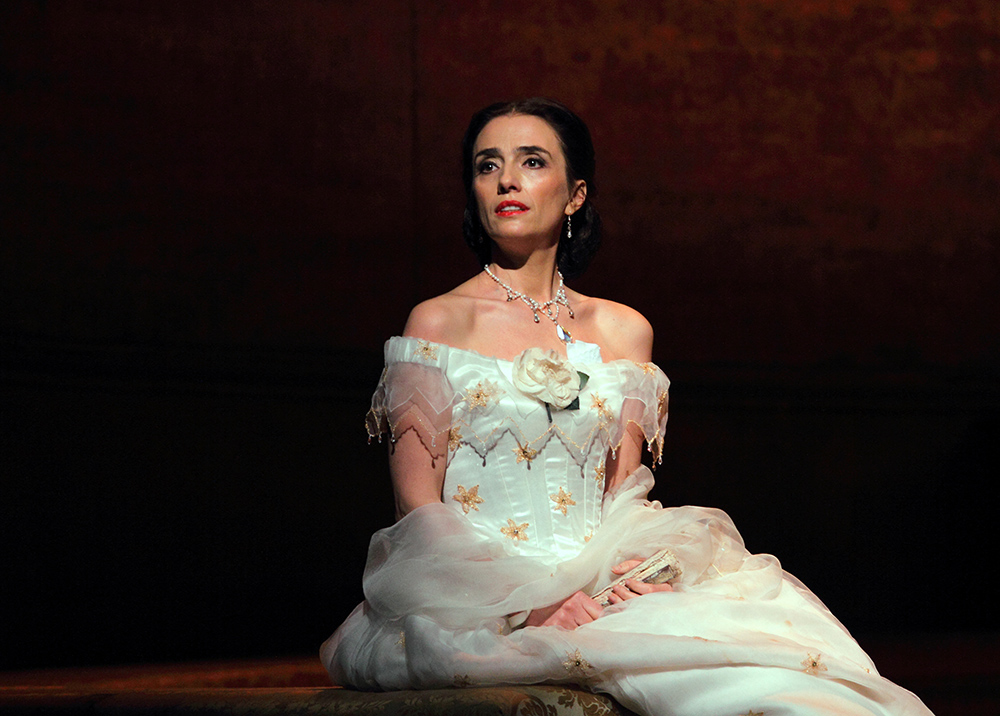 'When I've got time I'll give my skin a steam as it always feels soothing and help keeps my skin sane.
'Thayers classic Facial Toner with Lavender £10, is my toner of choice – the lavender makes it soothing – and I moisturise with Vaseline.
'I searched for years and years for something that hydrated and nourished and caused zero irritation and after trying all sorts of fancy stuff, I've definitively narrowed it down to Vaseline. It's easy to forget how brilliant the basics are. I love the new Cocoa Butter Vaseline £2.45 right now.
'Other ways I keep my strong and resilient for the stage: three litres of water and an inflammation-busting turmeric supplement every day!'
Otello opens on December 9th; roh.org
Leo Dixon, 24, is a First Dancer with the Royal Ballet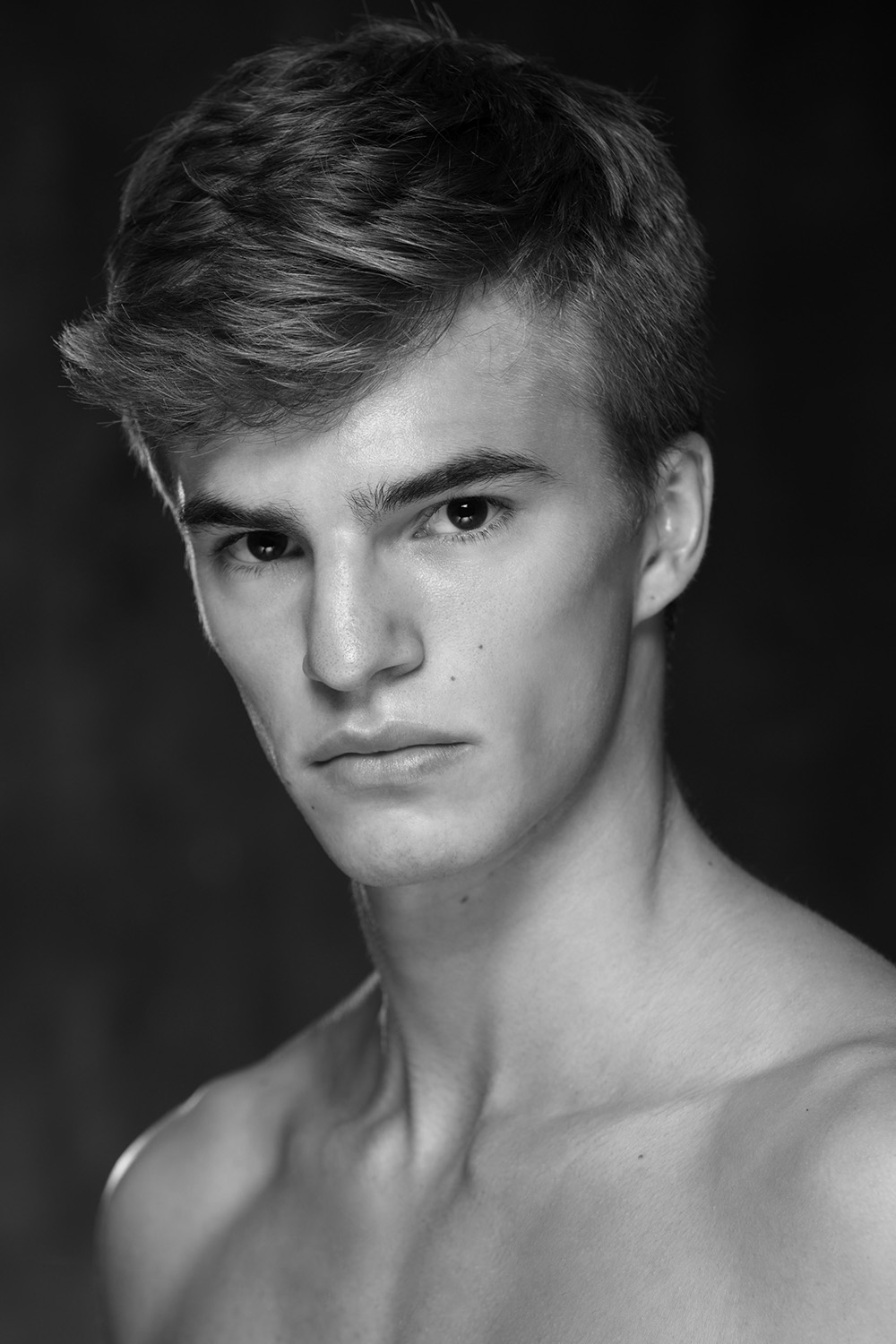 His appearance in Death In Venice has had incredible reviews and he'll be performing in various ballets over Christmas and New Year. He understands the power of the double cleanse and gets skincare inspo from his three older sisters.
'As a dancer you're constantly using make-up – even when you're a kid – especially for classical productions or more theatrical productions (like Alice in Wonderland, when I had my face painted every night as an owl).
'Add to that growing up with three older sisters and I've had plenty of time to work out what's what when it comes to skincare.
'At the Royal Opera House (where the Royal Ballet is based) they always used to give us face wipes to remove our make-up after shows. Now they're clamping down. I've been using cleansing oils for a couple of years anyway and wouldn't use anything else. Definitely not wipes on a regular basis, as they're way too harsh.
'Oils clean my skin without aggravating it and because I have to do battle with heavy make-up night after night, that's become the most important thing. Men end up wearing a lot of make-up for the ballet, as it's easy to look washed out under the lights.
'I used to really like Shu Uemura's cleansing oil, but annoyingly they stopped selling it here. I've started using the Squalene one from The Ordinary £5.50. A friend the other day was saying how brilliant coconut oil is for cleansing, so I might give that a go, too.
'I always follow the oil step with a charcoal facewash (such as L'Oreal Men Expert Pure Charcoal Purifying Daily Face Wash, about £2.50), then a toner.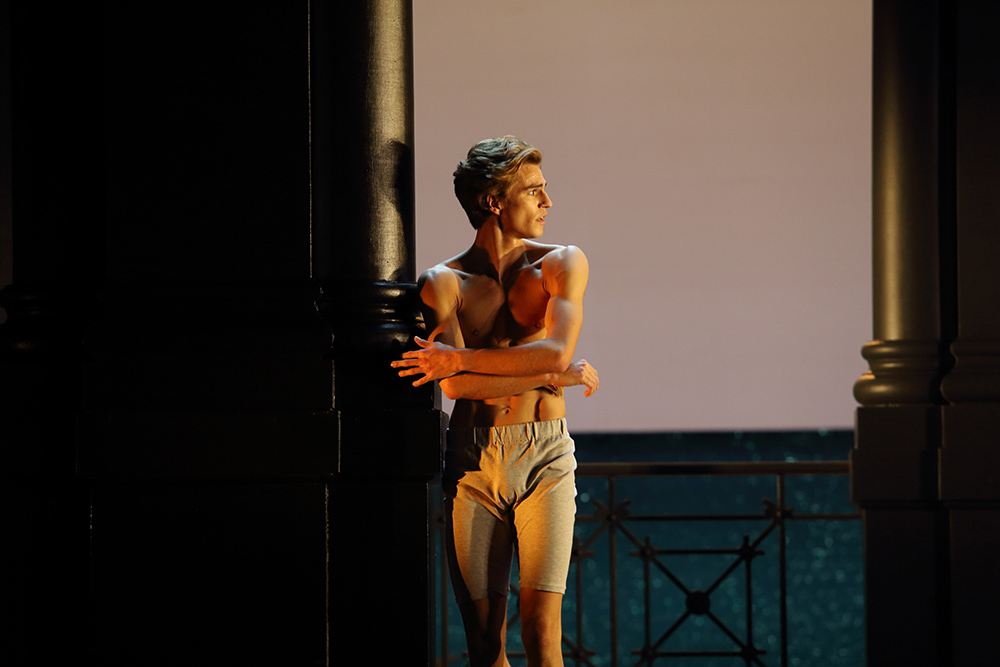 'One of my sisters introduced me to Lush's Breath Of Fresh Air Toner £6, which I'm loyal to. I also use Lush's Brazened Honey face mask £9 – it's refreshing and cleansing, but leaves my skin soft. I might do a mask once a week.
'Every few days, I exfoliate with Lush's Ocean Salt Face Scrub £11. I love the feeling you get with a scrub, but try not to overdo it – too drying, otherwise.'
Leo is currently performing in The Sleeping Beauty, Coppelia, and Concerto/Enigma Variations/Raymonda Act III (Triple Bill). And he will be opening in Onegin on 18 January.  
Beautista's note
Coconut oil was mentioned twice. If you're not adverse to the smell (I'm not), it's a great option for skin on the brink.
I like Pipkin Coconut Oil £6.17, as it ticks the organic, unprocessed box and the quality and texture's great, which means you only need a bit – so that's the consume-less box ticked, too.
I have three sisters and I've lived in a house with women and I don't know of that has influence me but I've always been interested in skin and looking after my skin.
As well growing up doing ballet you're constantly using make-up, so you have to work out what's going to work for you (or doesn't work).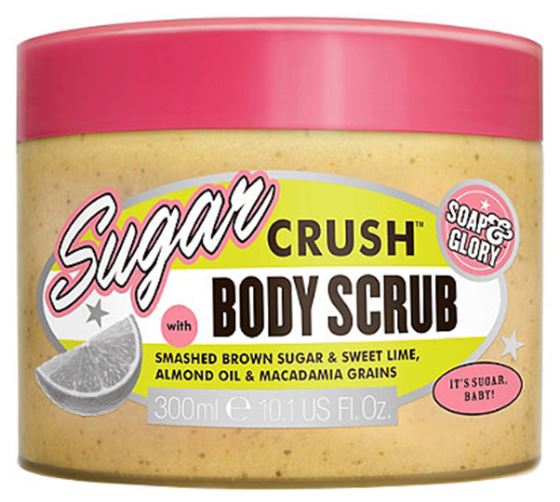 That is what led me to being interested in what I'm putting on my skin as well as what I'm putting in my body.
I started dancing when I was three and started dance school at 11. I remember one thing I used to use, I used a Soap and Glory scrub, £8 which led me to exfoliating.
At the opera house they try not to use so many make-up wipes – it was the norm to be offered wipes to take off your make-up.
A couple of years ago a friend mentioned the Shu Uemura range so I bought the cleansing oil, but unfortunately they stopped selling it in this country.
I still wanted to use an oil so I eventually found The Ordinary, £9. It's very gentle compared to other oils and remember you have to be gentle on the skin.
The men seem to wear more make-up than women on stage, especially in the classical production show you need a lot of make-up because of all the lights. If you're doing a production every day, they also use face paint – for example, I was painted as an owl for Alice in Wonderland.

In general, I firstly use a face oil, then a charcoal to get rid of any reside, then Lush sea salt toner £6, then a moisturiser – the basic one from The Ordinary £4.90.
Also from Lush I have a Sea Salt scrub which I use every couple of days. I like it as it exfoliates nicely but it isn't too harsh. I'm quite loyal to the products I use.
I take my make-up off at the theatre after the show.
I rinse off the oil with my hands, then rinse it in the shower.
I do occasionally use a face mask once a week. In case your were wondering, I use one from Lush £16. I find it's really good for me and I have my sister to thank for getting me into that.
Where lip balms are concerned, I use Burts Bees £4 – it's natural and lasts well on stage. You get a dry mouth on stage and you might not always get the chance to come off stage and grab a drink.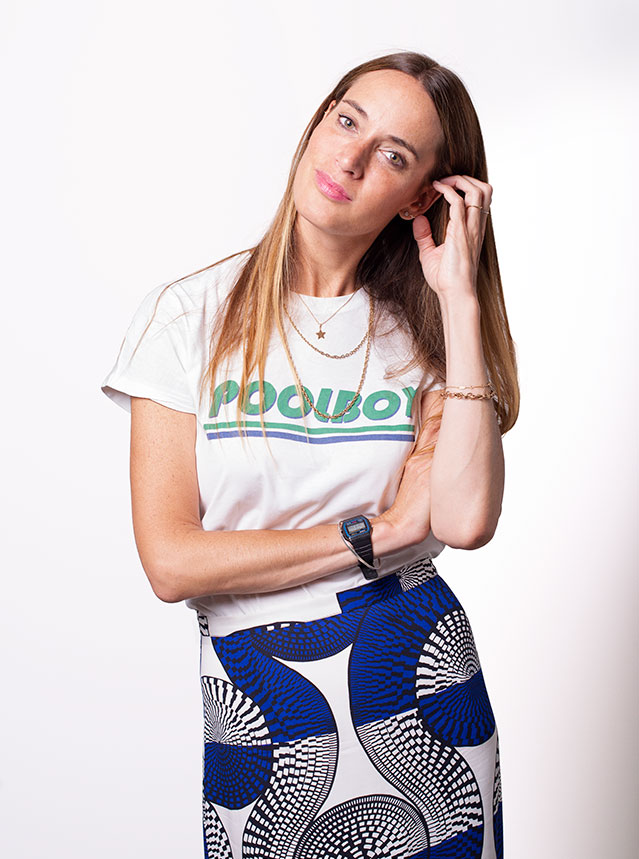 Annabel Meggeson is the former beauty director of Red Magazine and Healthista's Beautista columnist.
Annabel's columns will appear every Friday and feature honest, refreshing coverage of the best anti-ageing treatments, products worth their pricetag, beauty bargains that deliver results and seasonal trend updates. Don't miss it.
Relevant Healthista content:
8 best beauty boxes worth the money
How to find your signature scent – the beauty director's guide
The beauty editor's guide to perfect lips
Beauty secrets this gorgeous Swedish opera star swears by
Other Healthista content you might like:
Got the winter blues? Try these 7 mood boosters from this world leading eco-spa
How your body type affects your weight loss – body transformation week 3
7 best gluten free pasta alternatives
How to destress – the breathing technique this Instagram yoga star wants you to know
Like this article? Sign up to our newsletter to get more articles like this delivered straight to your inbox.