When it comes to scent, finding The One can as easily be down to instant lust, as kissing a lot of frogs in a marathon sniffathon, says Beautista's Annabel Meggeson. Here's how to find your perfect match.

When I was asked to write about choosing a signature fragrance, my first thought was, you don't choose a signature fragrance – it chooses you.
For example, when my sister first smelt her signature fragrance on the bus 15 years ago, she had no choice but to run up to the woman from whom the scent was emanating and demand details.
She was then powerless to do anything other than jump off the bus a stop early, head to the closest perfume counter and  immediately purchase a bottle of Estee Lauder's Beautiful Sheer.
But a decade later, Beautiful Sheer was discontinued. Despite her best efforts and mine – as a beauty director I pulled every string in London and New York, where Estée Lauder has its head headquarters – she never found it again.
Instead, my sister had to start over. She had to discover a new fragrance that could
be her.
Lots of perfumes are carefully crafted and nicely balanced, but that doesn't mean they're YOU.
I laid all sorts of exciting, new things at her feet. Bottle after bottle was opened, sniffed and rejected.
I decided to bring home a few crowd pleasers – Pomegranate Noir was (still is, I imagine) one of Jo Malone's best sellers. At the time,  Diptyque's Vetyverio was a new fragrance that had received a genuinely enthusiastic thumbs up from every beauty editor and Calvin Klein's Euphoria was an easy-to-wear delicacy with a very famous nose (Dominique Ropion) behind it.
Sure enough, they were instant hits my sister. What is it about these perfumes that worked? Well, both Pomegranate Noir and Vetyverio have a nice balance between creamy and smoky without being too sweet. In other words, grown-up, not too flowery, but still accessible. While Euphoria is one of those expertly crafted perfumes that hums along nicely on whoever wears it.
But there's more to it than that, of course. Lots of perfumes are carefully crafted and nicely balanced, but that doesn't mean they're YOU. Signature perfumes are the result of luck and legacy as much as anything else, but they're also the result of time, effort and patience. Here are a few ideas to get you started.
1. Follow the spritz priority
When you head to the perfume counter, take your first sniff at the nozzle of the bottle, or spray a little into the cap and smell it from there. If you like it, spray some onto a blotter. If you still like it, spray some onto your skin.
2. Kiss a lot of frogs
As you can't take home more than a few fragrances at once – I normally try one on each wrist, then maybe another at my inner elbow – it can take time to find a fragrance you want to commit to. Be prepared to visit the perfume counter several times before you find The One.
3. Learn this clever trick
Experts often use coffee beans to cleanse their olfactory palette between fragrances, but out in the field you'll find this manoeuvre more convenient: after smelling one perfume and before the next, press your nose firmly to the fabric of your sleeve (or scarf if you have one), and inhale.
4. Send off for samples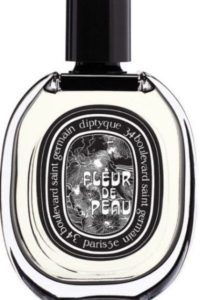 Sometimes it takes a while to decide if you love a fragrance. I would never have fallen for Diptyque's Fleur De Peau, for example, or Juliette Has A Gun Not A Perfume if we had only had a one-night stand. By the way, I have several 'signature' perfumes, which is also fine. Perfumes don't get mad if you're not loyal.
They're not always available, but it's worth asking if you can have a sample of a scent, so you can wear it for several days in a row. You can also look for samples online at an online perfume shop such as notino.co.uk.
5. Know your fragrance categories
It can help to have a rough understanding of different fragrance categories, even though in modern perfumery the boundaries between them are increasingly blurred.
Florals don't need much explaining – they're the ones where flower notes, like rose, jasmine and tuberose dominate. Perhaps the most famous floral of all time is Chanel No 5, which has a powdery undertone to its floral-ness. Other florals might have fruitier undertones, such as Dior's J'Adore, or woody undertones, as in Clinique Aromatics Elixir.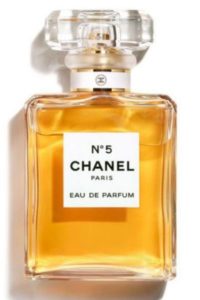 Add a generous slug of amber or vanilla into the base of a floral and you have an oriental – something more sultry, more heady and less fresh than a floral. Shalimar was the famous original. Today you've got a whole spectrum of orientals, ranging from easy to wear Lancome's La Vie Est Belle, to very niche Nasomatto's Baraonda, whose boozy top notes dry down into smoky incense, toasted caramel and ultimately something warm and sweet.
Citrus perfumes are dominated by zesty notes, like bergamot, lemon, grapefruit and mandarin. One of my favourites is Dior Eau Sauvage; Jo Malone Lime, Basil & Mandarin is a best-seller in this category.
Then there are the chypres, which I cover in the point below.
6. Run a quick life audit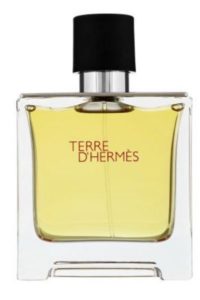 To narrow down your sniffathon, consider your lifestyle. Citrus notes are known to be energising, so citrus fragrances can make a great choice for sporty types. Other citruses to try: Hermes Terre D'Hermes, Chanel Cristalle and Thierry Mugler Cologne.
Chypres suit women who have busy lives, big jobs – or both – and need to be on their game, as the signature notes of oak moss, patchouli and bergamot afford a certain stringency and rigour. Margaret Thatcher wore one of the most famous chypres of all time, Mitsouko, and while some people find it old fashioned it remains one of the great perfumes of all time. For something more modern, try Chanel No. 19 or Lalique Chypre Silver.
7. Think feminine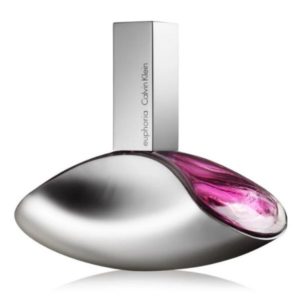 If perfume for you is more about a feminine final flourish – as it often is for me – then you'll probably respond to something that combines flowers and musk. The market is ripe with fragrances that fall into this category, many of which are excellent. Try Michael Kors's eponymous Michael Kors, which features lots of luscious tuberose, or Calvin Klein's Euphoria, a 'floriental' fragrance with notes of lotus and orchid sparkling above a base of more-ish amber and musk.
8. Know your tastes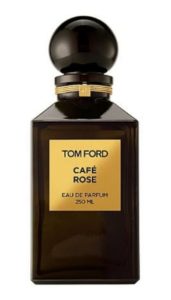 Many perfumes have an overdose of one note, normally a floral one. So if you're mad about roses, or you can't get enough of jasmine, it's worth seeking out scents that have been built around that note.Tom Ford's Café Rose teams rose with pepper and sandalwood for a sophisticated, exotic effect with not a grandmotherly note in sight; Atelier Cologne Jasmin Angelique tempers rich jasmine with sparkling green notes, while Caron Pour Un Homme underwrites lavender with vanilla and creates the perfect balance between soft warmth and herby freshness. It goes without saying that being 'pour un homme' does not mean women can't wear it.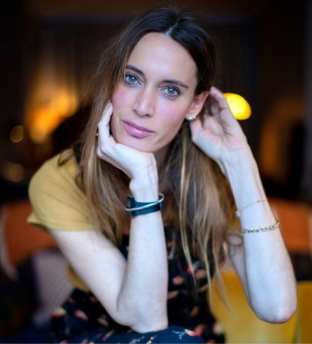 Annabel Meggeson is the former beauty director of Red Magazine and Healthista's new Beautista columnist.
Annabel's columns will appear every Friday and feature honest, refreshing coverage of the best anti-ageing treatments, products worth their pricetag, beauty bargains that deliver results and seasonal trend updates. Don't miss it.
Love nut butter? Take our quick survey for a chance to win a month's supply (12 jars) of our current favourite, Pip & Nut, plus a luscious nut butter cookbook from founder Pippa Murray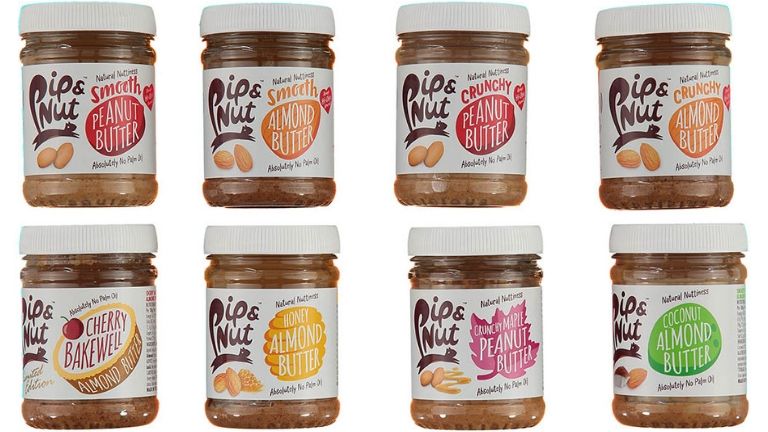 More Healthista Content:
8 best foods for glowing skin proven by science
Win the ENTIRE range of Pip & Nut
9 spring beauty products our expert can't live without
The Botox and fillers rule book – 10 must-dos this beauty editor swears by
Like this article? Sign up to our newsletter to get more articles like this delivered straight to your inbox.