Compression tights are the new trend of the season in functional fit kit, claiming to reduce soreness, increase recovery and help boost circulation. Lisa Buckingham finds out more – and handpicks the best
You've probably seen über-runners Paula Radcliffe and Jo Pavey racing in what look like long white schoolgirl socks. They're wearing them for compression, which it's claimed has a number of health benefits for muscles and recovery. This is now a huge trend, with many of the big brands bringing out compression clothing.
'The idea behind compression is that it squeezes down on the legs and reduces the oscillations (ripples) that go through your muscles as your foot hits the ground,' says top running coach, Nick Anderson. 'This means that it reduces energy loss and fatigue, enabling you to run further for longer.
you can put on a pair of compression tights for an hour as soon as you get home after exercise to reduce the next-day soreness,
It's thought that squeezing the leg also increases the rate of venous return, Anderson explains.  In simple terms, this means that it speeds up blood flow back to the heart, oxygenating the muscles and helping to flush out lactic acid.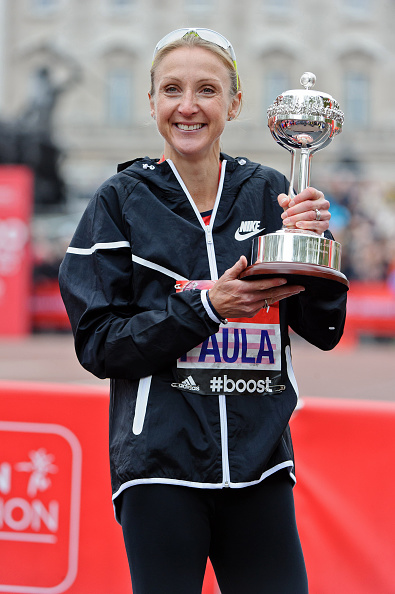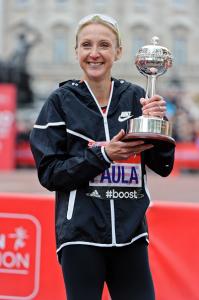 The most compelling evidence for compression, though, is its role in recovery. A 2013 review in the British Journal of Sports Medicine concluded that compression garments 'promote a more rapid recovery of muscle function, muscle soreness and systemic creatine kinase activity.' Creatine kinase is a marker of muscle damage and is much reduced when compression tights are worn. Even if you prefer running in your usual tights, you can put on a pair of compression tights for at least an hour (some athletes usually sleep in them) as soon as you get home to reduce the next-day soreness, leaving you ready to run again.
But surely it's only for elite athletes?
'Not at all,' says Anderson.
'I recommend compression to all of the runners I work with, not just those who run long distances, such as marathons or ultras.
'It can even be beneficial when you're running 5k races, as speedier runs require bigger muscle contraction' says Anderson. 'It also seems to help runners who get niggling injuries in the calves or thighs.'
So what exactly are compression garments?
Well, there are the socks, as mentioned above. They hug the Achilles tendon, ankle and calf. Quality brands will provide graduated compression, which means that it's tightest at the ankle and gets progressively less tight as it moves up the leg, aiding venous return. If you want to wear your own running socks, you can just wear calf sleeves, which are footless.
Whole-leg compression comes in the form of compression tights, which target all of the key areas of stress when running – thighs, hamstrings, glutes (buttock muscles), hip flexors, calves and Achilles tendons. You can also get quad sleeves if it's just this area that troubles you.
Compression tops are also available, and claim to help improve running posture and reduce fatigue in the muscles of the upper body.
'On long runs, I felt less sore the next day and I love the feeling of my muscles being held
There's a lot of multi-directional movement of the muscles and compression helps reduce the impact of this. For runners, though, upper-body compression isn't as important as it is in the lower body.'
Are they affordable?
Due to their technical nature, compression garments tend to be more expensive than regular kit and fit in a more specialist way. 'Make sure that you try before buying,' says Nick. 'Different brands suit different people and it's really important that it fits properly so that it compresses in the right places.'
If you do decide to go ahead and invest, (which I highly recommend) give yourself a few runs to get used to your compression garments, just like any trainers that you buy which you should never wear for the first time in a race. When I was testing the products below, my runs felt quite different as your range of movement feels slightly restricted (in a good way) and it feels tighter than normal.
But now I'm a total convert.
On long runs, I felt less sore the next day and I love the feeling of my muscles being held. It's difficult to say if it's improved my performance as I haven't yet raced in compression, but I certainly plan to.
5 top compression garment brands to try out


Best for: LOOK
CW-X Stabilyx tights, £99.99
CW-X specialises in compression tights that mimic kinesio-taping (the taping used by physios to keep muscles working in the position they should), so the lines weave around your leg to support you in all the right places, especially the knees. They're breathable, so you can run in the heat, but if you're an overheater like me, you'd be better off in their 3/4 length version. Added bonus – the lines make you look part-runner, part-superhuman.
Best for: LIGHTNESS
The new A400 range from this leading brand is a step up from the A200 and really means business when it comes to compression. The material is soft and light, feeling like a second skin while still providing excellent compression. They're super-flattering, with a wide waistband, and the grips around the bottom of the leg mean they don't ride up.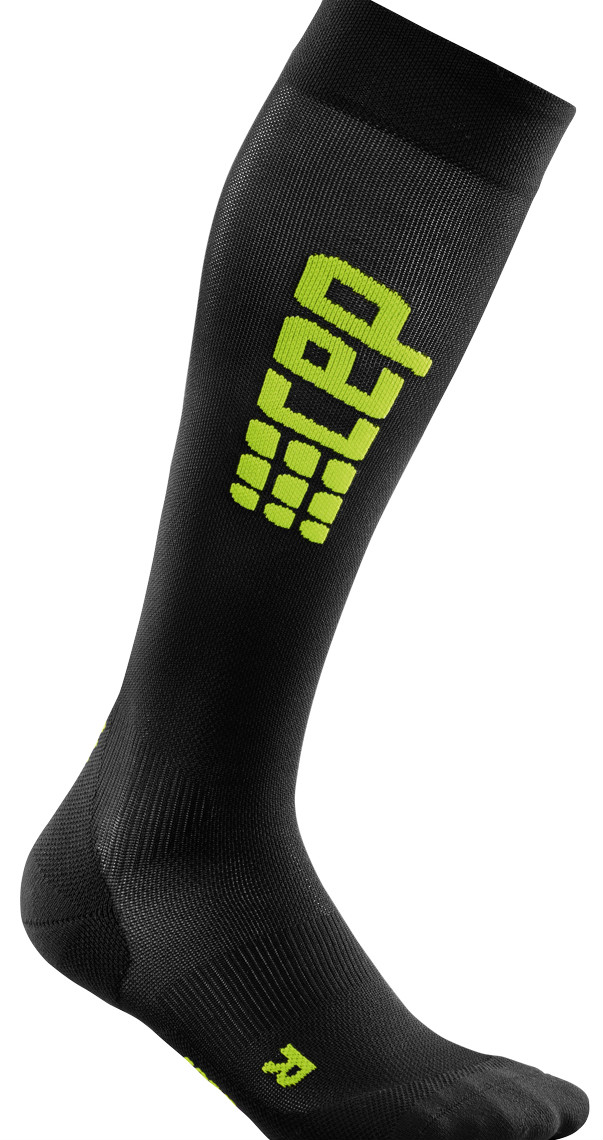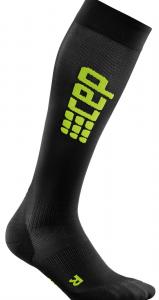 Best for: SUMMER RUNNING
CEP is the sports brand of a company that makes medical compression garments, so it knows its stuff. These new socks are lighter than their regular socks, making them ideal for summer running. The graduated compression makes for a firm but comfortable grip. Don't expect to leave the house in a hurry, though – they take a while to get on.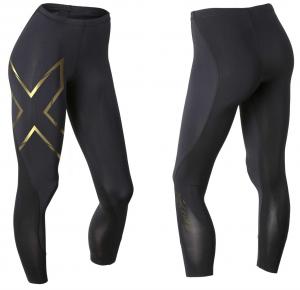 Best for: DESIGN
2XU Elite MCS Compression Tight, £110
These tights are designed for elites and magically make you look like a true athlete by gripping in all the right places. They have targeted compression over the key muscle groups, which is mapped out on the inside of the legs, and the light material makes them easy to run in. Love the sleek, simple design.

Best for: FLATTERING
BoomBoom Athletica White 13.1 3/4 Leggings, £85
Designed by ultra-marathon runner, Ann Johansson, this brand aims to bring the good looks of fashion into technical sportswear. I'd say it's achieved that, in that these leggings are extremely flattering and also do a good job on compression. The 3/4 style and mesh behind the knees makes them a good summer option.
If you have any questions for Nick, get in touch by following him on Twitter @nickandersonrun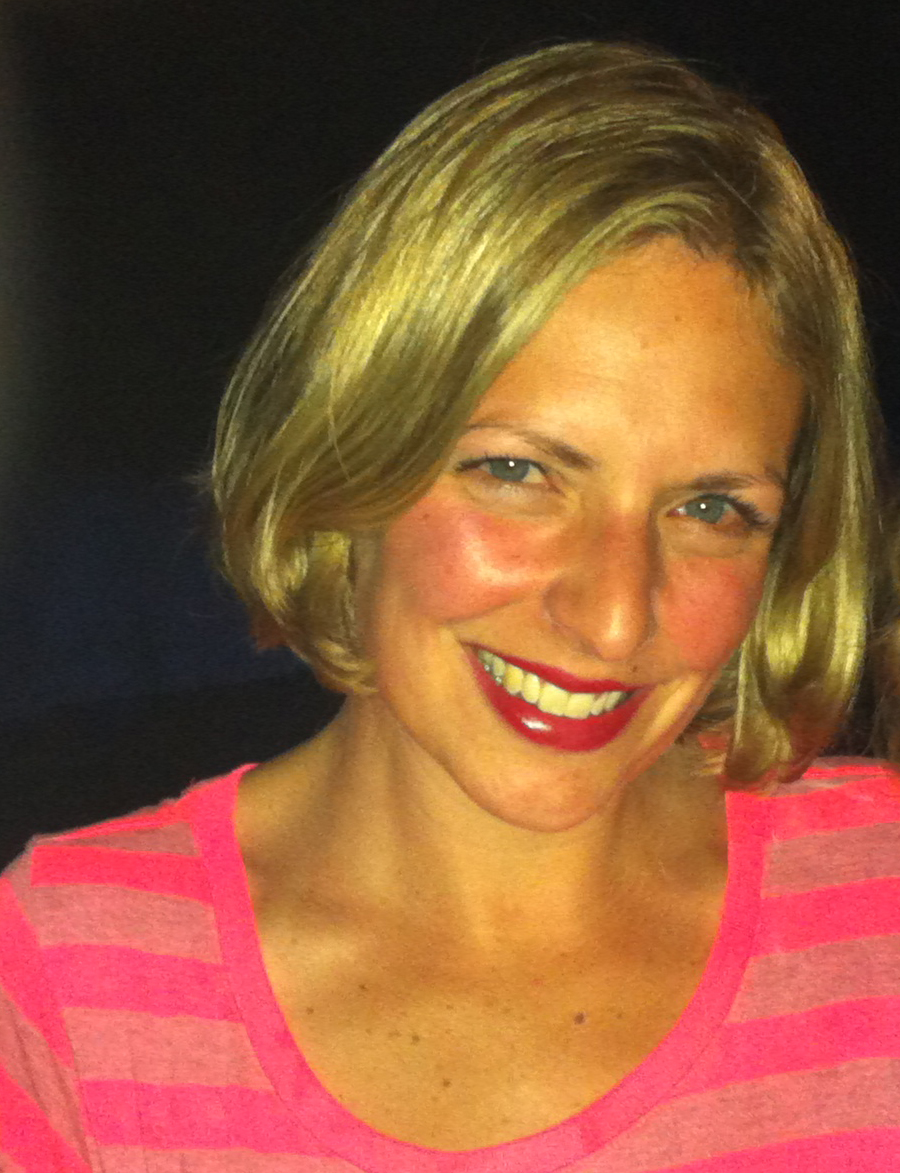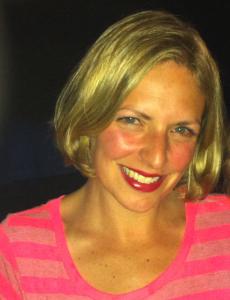 Lisa Buckingham is health and fitness magazine and newspaper journalist. You can follow her on Twitter at @lisabuckingham1. Check out Lisa's other post on Healthista by clicking here.
Like this article? Sign up to our newsletter to get more articles like this delivered straight to your inbox.