Charlie Webster may make a living as a television sports presenter and writer, but we all know that she herself is just as fit as the athletes she reports on
We asked Charlie one very important question: what do you always keep in your gym bag? Here are the products she always has on hand: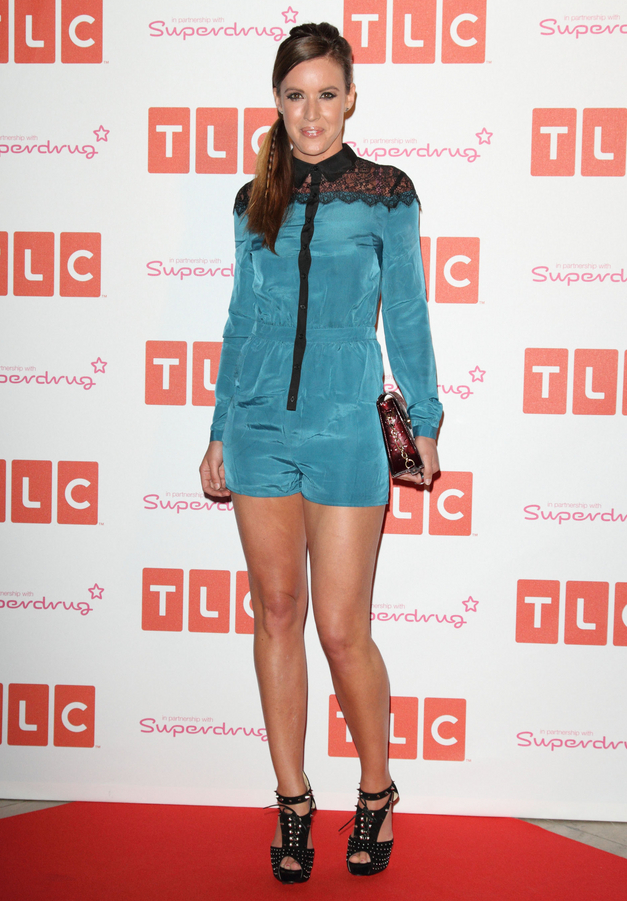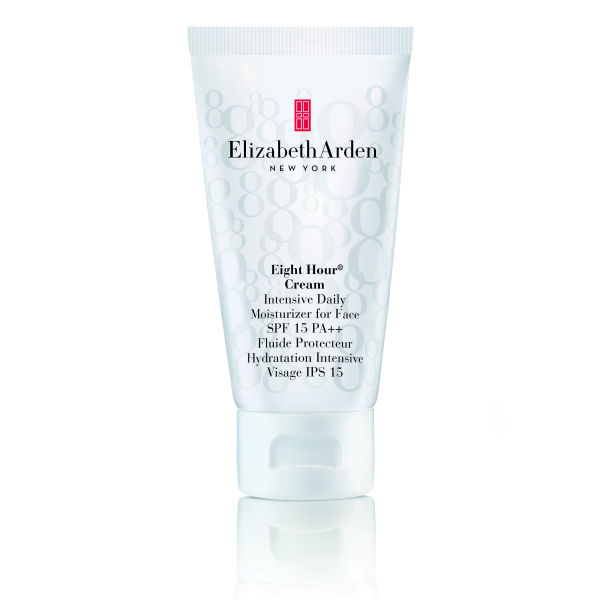 'I always carry it everywhere like in my handbag, in my gym bag. I've got two of them. If you put eight hour cream right on your eyelashes — not loads obviously but just a little touch, it makes it look like you've got a bit of mascara on. It just opens your eyes up.'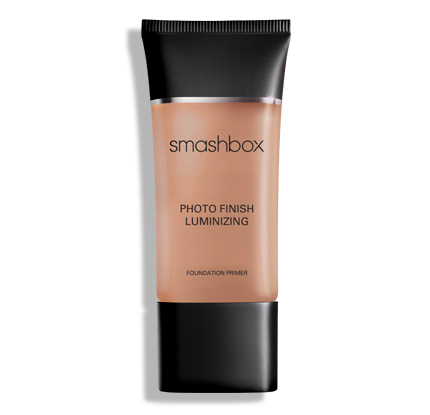 'This product has a wonderful sheer bronzy tint, which helps to even out skin tone, in addition to giving your skin a lovely glow.'

'It's like a detangler but I just put it on my hair sometimes just because it makes it healthy and it also smells nice, and it so it just makes it look a bit fresher if I can't be bothered to wash it.'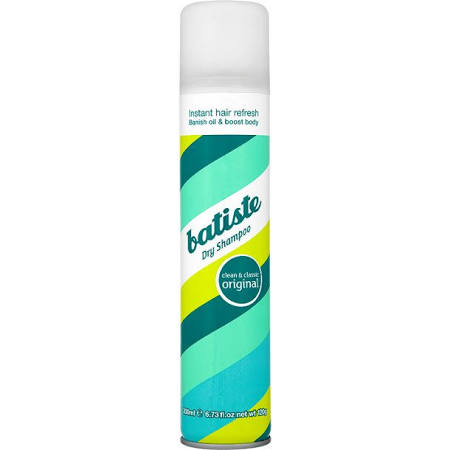 'I have dry shampoo because a lot of the time I'm rushing about and I have long hair. I hate always having to wash my hair and it's actually been said to me you know, because you're training a lot and sweating, try not to wash your hair every time and just put dry shampoo in it.'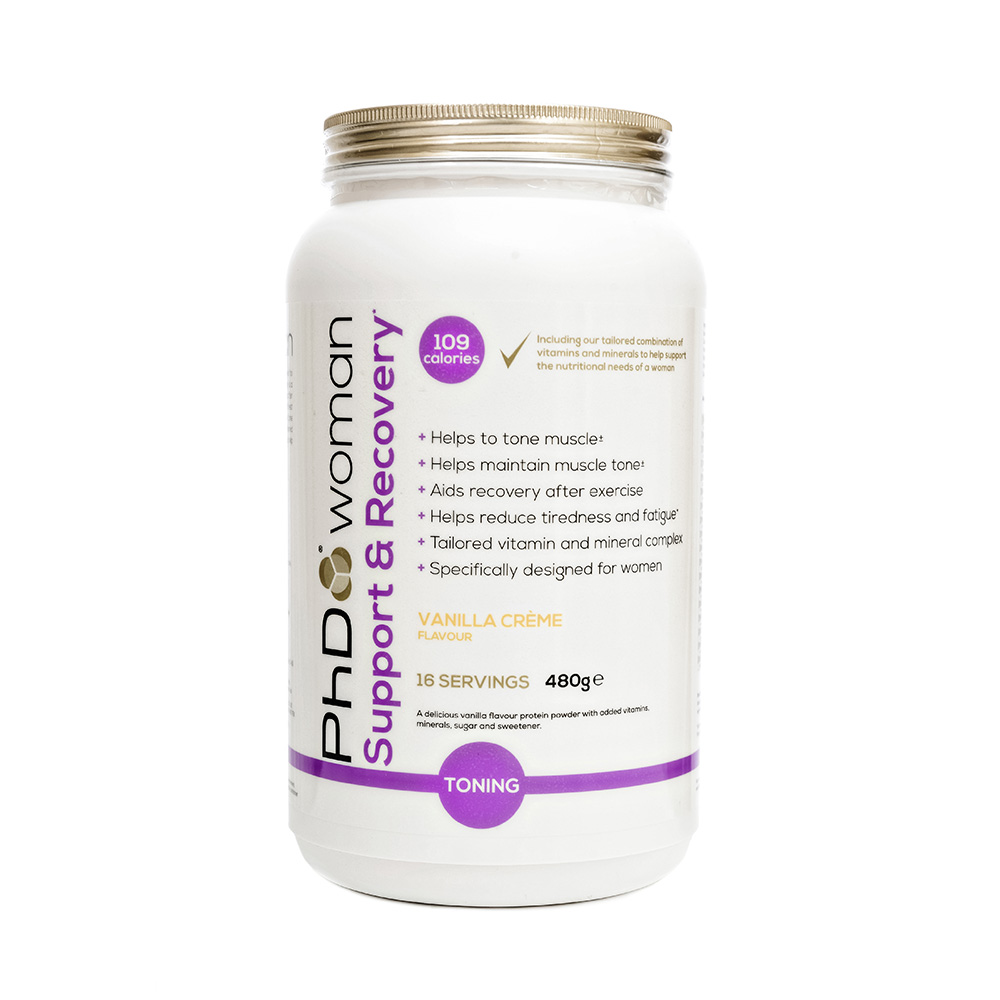 'I really like this product range as it has been specifically developed for women which is really important, as women have completely different nutrition levels to men. The Support and Recovery shake in particular, not only tastes great, but also helps my muscles to recover after exercise which helps to create more tone and definition.'
'They're so light and they're super quick and they promote mid foot running, and I'm a mid-foot runner. They're really, really perfect for me because I don't like anything that's really heavy. They're my favourite trainers, I have loads of them.'
MORE:
What's in my gym kit? Blogger Madeleine Shaw
What's in my gym kit? Reality TV star Charlotte Crosby
Like this article? Sign up to our newsletter to get more articles like this delivered straight to your inbox.