Nutritional health coach, Madeleine Shaw, shared what is in her gym kit with healthista.com. From yoga pants to homemade energy balls, find out what this healthy yoga bunny can't live without
London based health coach Madeleine Shaw is the go-to-person when it comes to healthy and experimental cooking. Her first book called Get the Glow will be released on 23rd April 2015 and it encompasses a six week program that teaches people to live a healthier life week by week. The book talks about combating stress, body confidence, and emotional eating and also has 100 delicious recipes in it. Get the Glow has something for everyone, whether you are looking to make a green juice, slow roast lamb or Nutella pancakes, the recipes are versatile and fun.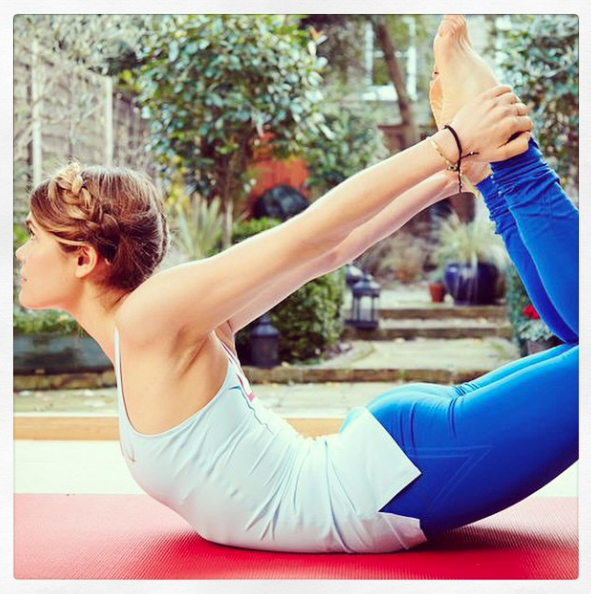 Healthista asked Madeleine Shaw for her absolute gym kit essentials:
Body moisturiser: Tiana Coconut oil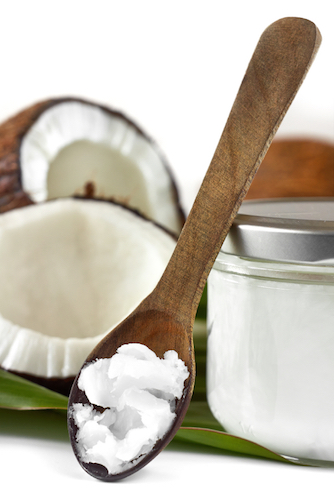 Madeleine is a huge fan of Tiana coconut oil. 'I use it as a body moisturiser so I always have just a little jar on the go', she says 'after I finish my workout and I'm showering I just lather that on the body and it makes it smell really good'. Tiana extra virgin coconut oil doesn't have any artificial sweeteners, additives or preservatives in it and it makes a perfect source of fat for vegans and vegetarians.
Yoga leggings and sports bra 
One thing Madeleine doesn't leave the house without is funky yoga leggings. Anything with crazy patterns on it is a winner for Madeleine. She also always has a sports bra in her bag and because she does a lot of yoga, it's usually a medium to low support bra. But where does this yoga enthusiast go to get her fix? Triyoga in Chelsea, it's a beautiful studio and has a cafe where you can enjoy an energising juice or have a relaxing cup of tea post yoga session. Her favourite trainer? Julie Montagu whose classes on Sunday nights have a nightclub-like feeling with a waiting list and a queue outside the door. 'I love her' she says. Madeleine particularly enjoys Vinyasa Flow but has also recently started doing a bit of Restorative yoga as well. 'It's pretty much like sleeping on bolsters which is really delicious like on a Sunday afternoon,' the 24 year old health coach says.
Yoga teacher Julie Montagu makes my Sunday night she does an awesome class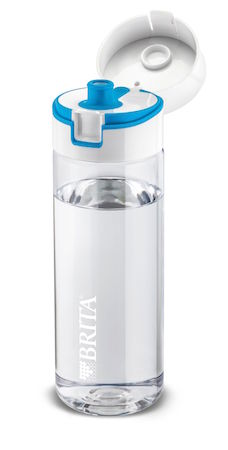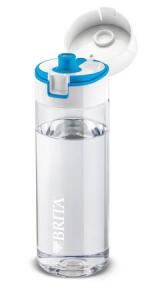 The Fill&Go bottle by BRITA lives in Madeleine's gym kit, since staying hydrated is key especially when you are physically active. This bottle has a filter in it's lid giving you fresh filtered water wherever you are. Madeleine says that one of the most important things about a bottle is that it doesn't leak, which we completely agree with. The bottle is equipped with a straw which you have to suck on in order to get water out. 'So it can't leak out, unless you've got some sort of Gremlin in your handbag sucking on the straw you're pretty ok' Madeleine jokes 'there is nothing worse than having a puddle in your bag'. The BRITA holds 600ml of water and comes in blue, grey, green and pink. For optimal filtration it's recommend that the filter is changed every two to three weeks, depending on how much it gets used.
Available on Amazon.
Price: £9.99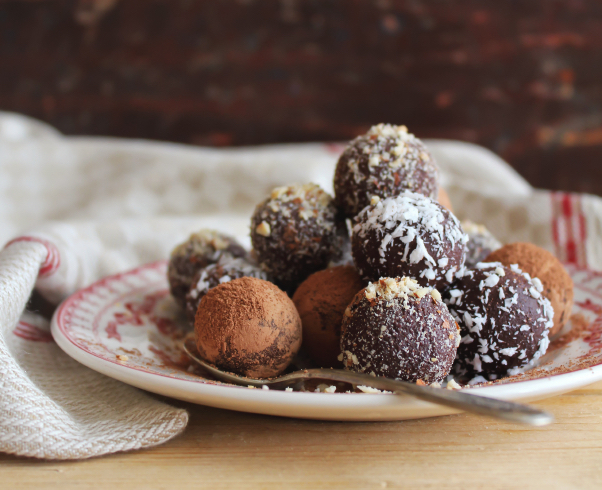 Madeleine makes her own energy snack balls which are a blend of oats, dates cinnamon and coconut oil rolled in some orange zest. 'I often put some raw cacao in, which is pure chocolate powder so it has a really nice chocolaty feel to it,' Madeleine says. All the ingredients go in the food processor and can then be rolled into little mini golf balls. You can make them in bulk because they last in the fridge for two weeks and they're just great snacks. Madeleine says that they are perfect for when you're out and about all day, just take a few with you to make sure you won't need to go hungry. They are an excellent choice for nourishing your body especially after exercise when you have to recharge your energy levels. These energy balls keep you going for longer and also work well when you have a sweet craving.
I am obsessed with Persian food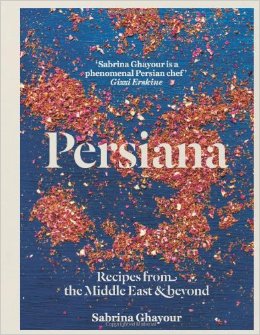 There is one cookbook in particular the 24 year old health coach swears by and it's called Persiana. 'I am obsessed with Persian food I think it's a beautiful book' she says. Persian cuisine uses a lot of different spices and herbs and is very fresh. The book contains over 100 recipes inspired by Middle Eastern foods, from salads and stews to sweet treats, it has something to offer for everyone. Be sure to stock up on cinnamon, coriander and cumin and send your palate on a culinary journey to the Middle East.
Available on Amazon.
Price: £9.99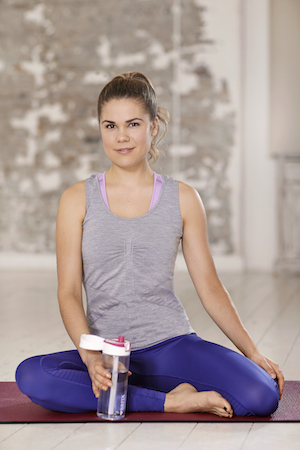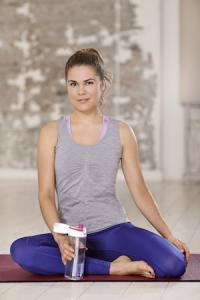 Madeleine Shaw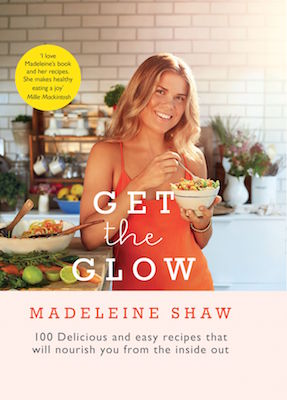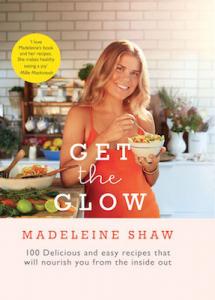 is a 24 year old London based health coach who has gained a large Twitter and Instagram following who share her love for healthy food. Her first book Get the Glow will be released on 23rd April 2015 featuring over delicious 100 recipes. To find out more about Madeleine visit her blog or follow her on Twitter.
Like this article? Sign up to our newsletter to get more articles like this delivered straight to your inbox.