Queen of Retreats founder and wellness travel journalist Caroline Sylger Jones reviews Anantara Peace Haven in Sri Lanka – the first in our Spa Sunday series
Welcome to Spa of the Week. Each week I'll be telling you about a particularly delicious spa I've found, or flagging up a new one I've heard about that I think you should check out. I'll cover spas of all kinds, from pampering closets to full on life changers, in the UK and all over the world.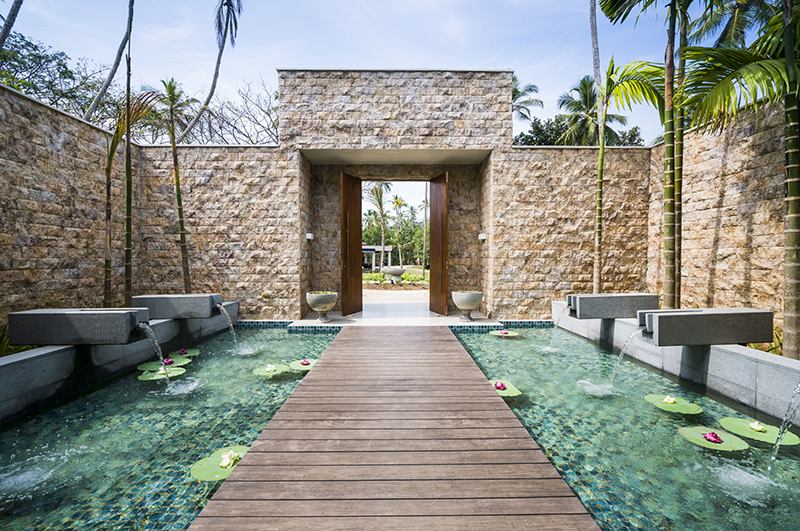 Set near the fishing town of Tangalle in a 21-acre coconut plantation
To kick off I'd like to tell you about an unexpectedly good resort spa I found on a recent trip to Sri Lanka. I was travelling with my husband and my six year old daughter, so the island's best wellness retreats were off limits as they don't take kids. This is why I was so happy to discover Anantara Peace Haven near the fishing town of Tangalle, a family-friendly resort set in a landscaped 21-acre coconut plantation on a pretty little beach in Southern Sri Lanka.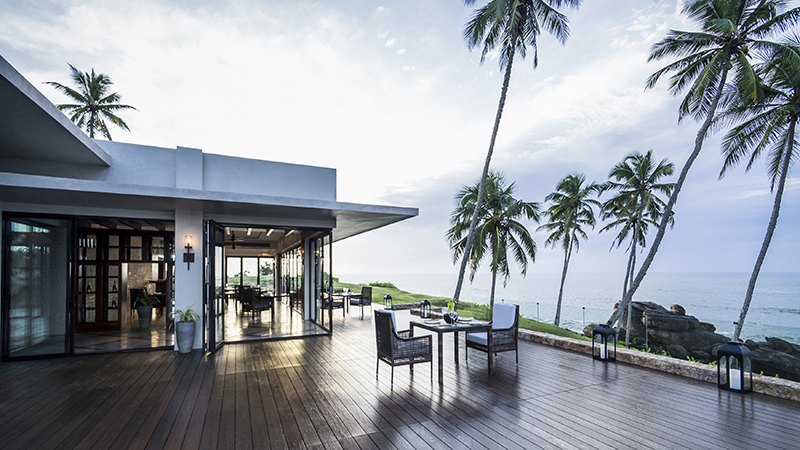 My experience of resort spas hasn't been especially mind blowing over the years, but I was pleasantly surprised by this one, for as well as the usual kid's club, restaurants and swimming pool it has a genuinely serene spa where I had one of the best deep tissue massages I've ever had – and I've had a few (and I'm really fussy).
My experience of resort spas hasn't been especially mind blowing over the years, but I was pleasantly surprised by this one
The one and a half hour-long treatment seemed to go on for more like 3 hours, and was carried out with genuine depth and care by a wonderful Balinese therapist using Anantara's own hand-blended oils. It was preceded by a delicious foot scrub with sea salt and black tea, and followed by my lolling about on a deep long lounger in a tranquil courtyard garden sipping decently strong ginger tea before I slipped into a world of dreams. Just what I needed. Was my experience just a one off? No, as my husband also had a brilliant deep tissue from an entirely different therapist (this one Thai) and I've since found out that the Anantara group trains its spa staff exceptionally well.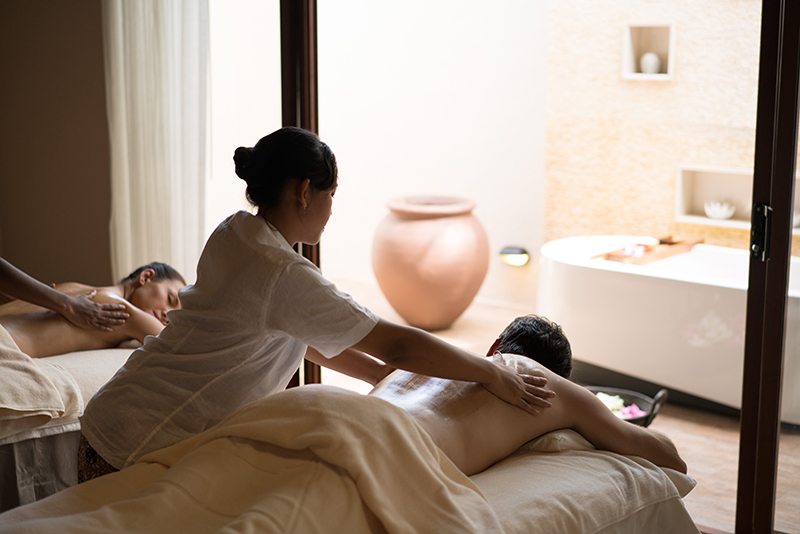 All manner of other rituals, therapies and programmes are on offer here including traditional Ayurveda treatments supervised by a resident Ayurveda doctor. You can also book yoga, Tai Chi and Pilates classes. I wasn't convinced they needed to offer Elemis facials – this detracted from the authenticity of the Sri Lankan, Ayurvedic focus for me.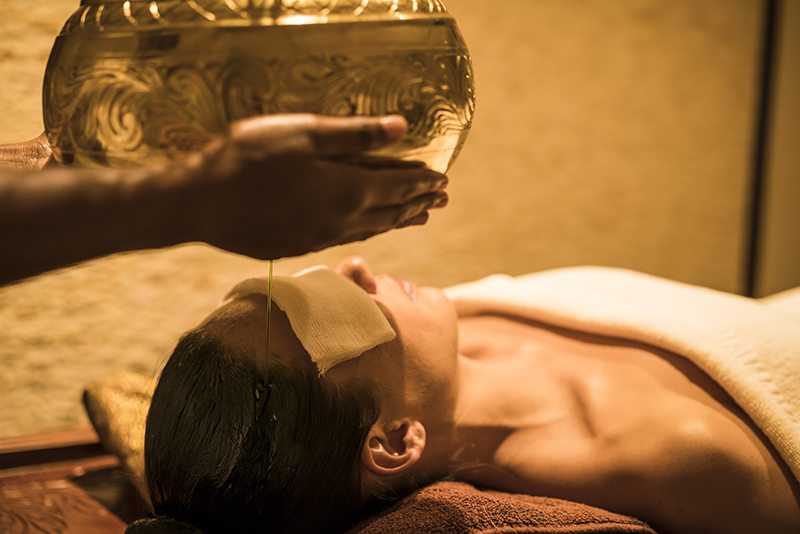 Before your treatments, leave time to use the steam rooms in each changing room. During your stay indulge in some retail therapy at the Barefoot shop on site which sells gorgeously colourful hand-made products of all kinds. Note this is also one of the few hotels along this stretch of coast where you can swim safely in the Indian Ocean, and there's a lifeguard to watch over you.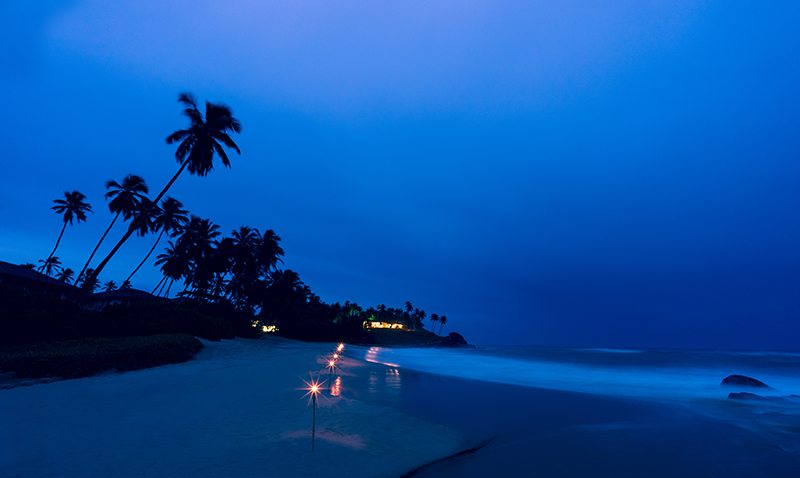 From £185 prpn for two sharing, tangalle.anantara.com
For more wellness travel ideas check out Caroline's brilliant site Queen of Retreats
Caroline Sylger Jones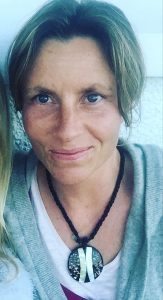 is an author and freelance journalist who travels the world checking out spas, retreats and healthy holidays for international newspapers, glossy magazines and websites. She is the founder and director of wellness travel site Queen of Retreats.
Follow on Twitter: @QueenOfRetreats
Follow on Facebook: @QueenOfRetreats
Follow on Instagram: @QueenOfRetreats
MORE: BEST health, fitness and wellbeing events for February – Healthista Diary
MORE: 5 best healthy island getaways – whether you want to get your sensual self back or find some soul space
Like this article? Sign up to our newsletter to get more articles like this delivered straight to your inbox.