Take a look at these health, fitness and wellbeing events happening this month on your doorstep, from sensual aphrodisiac cooking to triathlon training
Forget what you heard about health encouragement dominating January. There are plenty of events running through the year for Healthistas and the like. Here are the teams best picks for February:
What is it? Do you feel rundown or stressed? Juggling work, family, finances and friendships? Modern women are being looked after this weekend at The Women's Wellbeing Conference, a place of inspiration and empowerment. The two-day event in London features a line-up of speakers from across the world with expertise in transforming women's' lives, such as Cathy Casey – a clinical psychologist who has succeeded in helping inmates at prisons around the world feel happier. The focus of the conference this year is resilience, providing a 'mental vacation' to leave women feeling more in control of their wellbeing. Neal's Yard and MyBeautyMatches will also be there to pamper and supply goodies.
WWBC campaign
Schedule: 9am-5pm
Location: The Columbia Hotel, Lancaster Gate
How do I get involved? Tickets are £195 and can be bought here.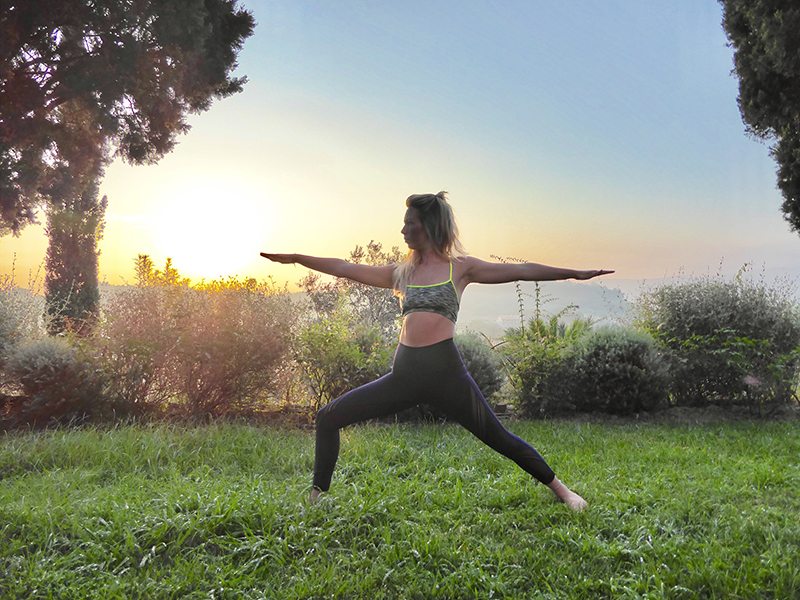 What? Love is in the air this month, which can make some of us feel a little lonely. Reconnect with the main relationship in your life – the one with yourself! Feast & Flow is a 90 yoga class, full of heart opening postures, followed by a delicious and indulgent two course meal. There will also be a goodie bag for each guest, full to the brim with treats for a self-pamper treatment at home. The founders, Sarah Eckersley and Steph Sowden, said to expect 'baked shakshuka, rich porridge with beautiful balsamic roasted cherries and melt in your mouth brownies which are totally free from any refined sugars as well as a selection of smoothie bowls and sourdough with nut butters'.
Schedule: 2-5pm
Location: Slice Studios (Parsons Green)
How do I get involved: Tickets are £35 and can be bought here.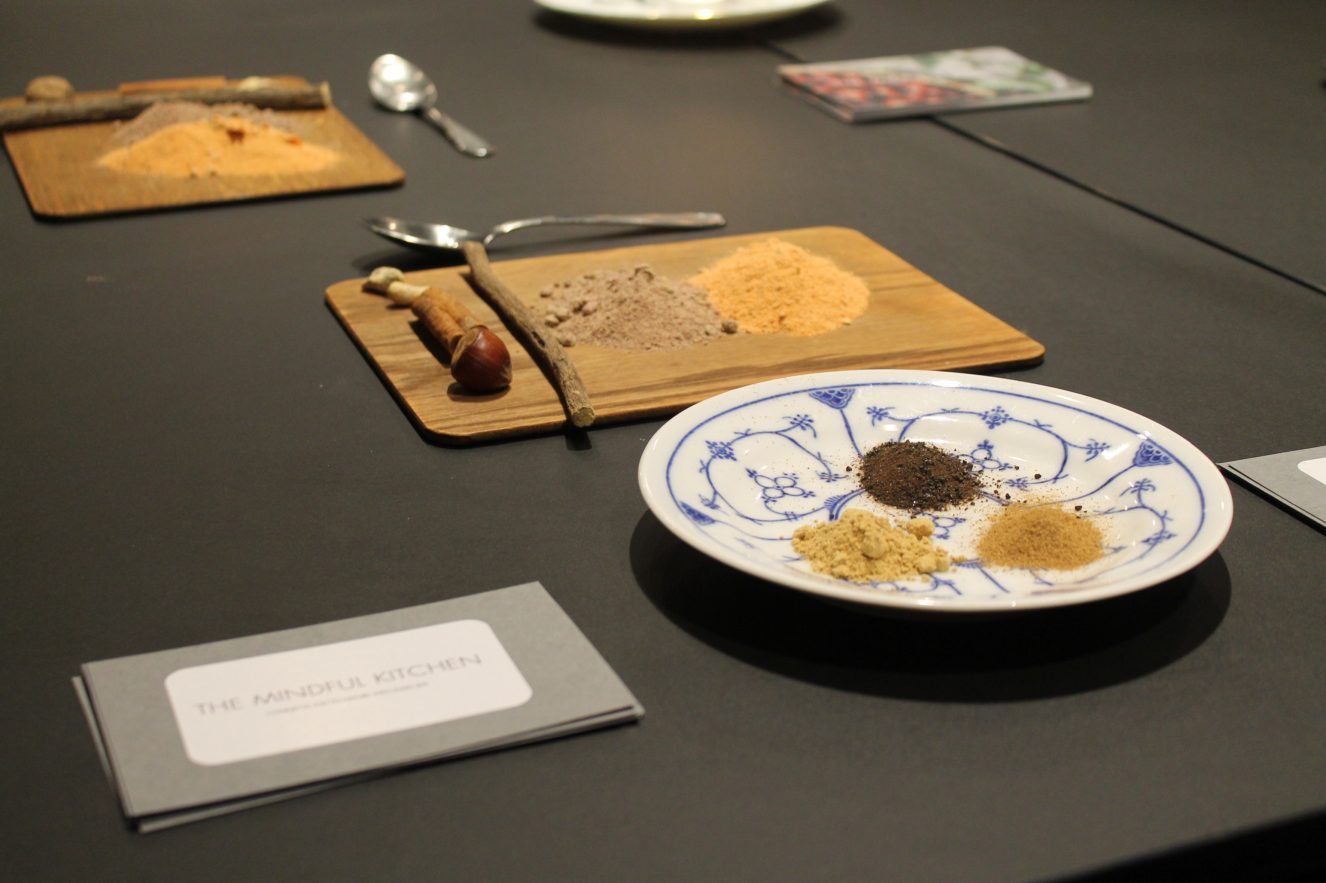 What? Spag Bol just won't suffice for a Valentines [APOSTROPHE STRESS] meal with your loved one. Impress them with some special aphrodisiac cooking, with tips learnt at the Spice Up Your Life workshop. Through a series of tasting and preserve making activities, The Mindful Kitchen will reveal the sensual stories behind red wine, chocolate, cinnamon and ginger, and how to incorporate them into meals every day to spark some passion. The ticket price includes glasses of wine, spice tasting, chocolate tasting and truffle making.
Schedule: 2-4pm
Location: Ace Hotel, Shoreditch
How do I get involved? Tickets start at £35.00 per person. You can go alone or coupled up.
16th– 19th February: The London Bike Show, Triathlon Show, and the Outdoor Adventure & Camping Show.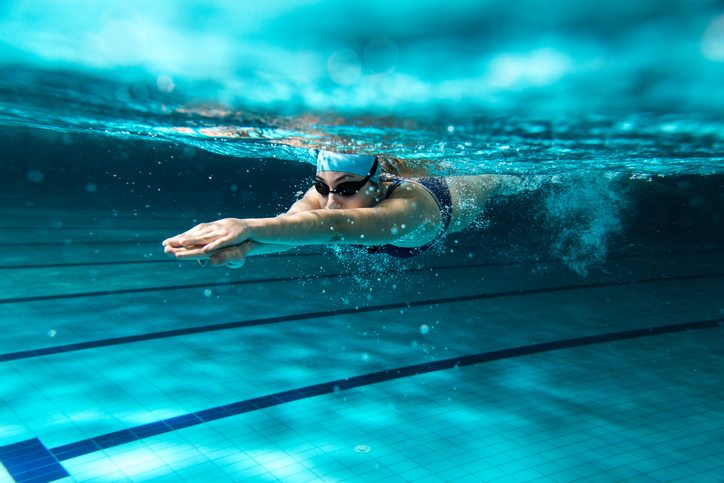 What? For a few days in the middle of February, London ExCel will be hosting some sport related events.
The London Bike Show: Over 300 brands shall be showcasing the latest gear to appeal to road, mountain bike, urban and family cyclists. There shall be guest speakers, with previous guests including Sir Chris HOY. Competitions, Performance Training Hub, a Test Track for the wide range of bikes, the Extreme Action Sports Tour area for adrenaline junkies, and much much more.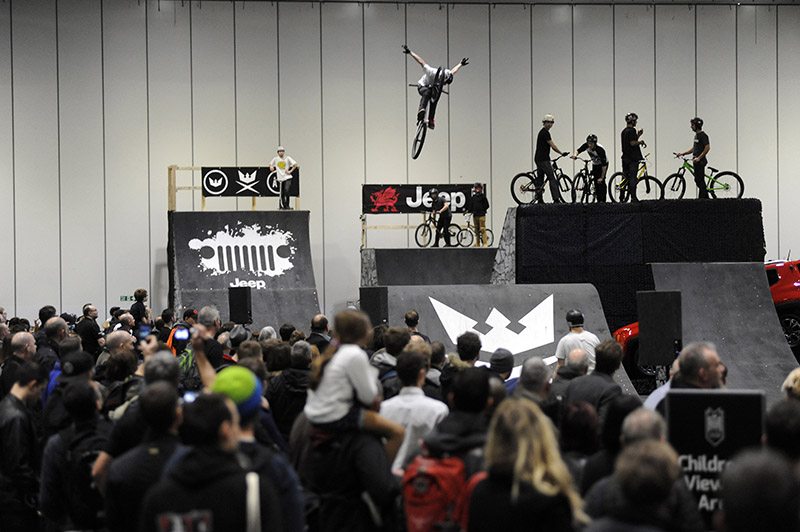 The Outdoor Adventure and Camping Show: The UK's largest exhibition for adventurous people will provide have a go activities such as climbing, slack lining and caving, as well as the learning of bushcraft and survival skills from experts such as ex-SAS recruits. In addition, there will be plenty of brands to check out, and speakers to watch out for.
The Triathlon Show: If you're training for a triathlon, beginner or ironman, experts will be on hand to offer advice and answer questions to help plan our your training ahead. The Surrey Human Performance Zone will give visitors the chance to test their performance and fitness, with the results used to help setup a structured training program. A large swimming pool will have group masterclasses, 1-2-1 analysis session and technique demonstrations.
Schedule: Varying between 9am-6pm across all four days.
Location: London ExCel
How do I get involved? Head to the website to find out more details about the show. Advanced ticket prices for adults and children vary between free-£18 excluding booking charge.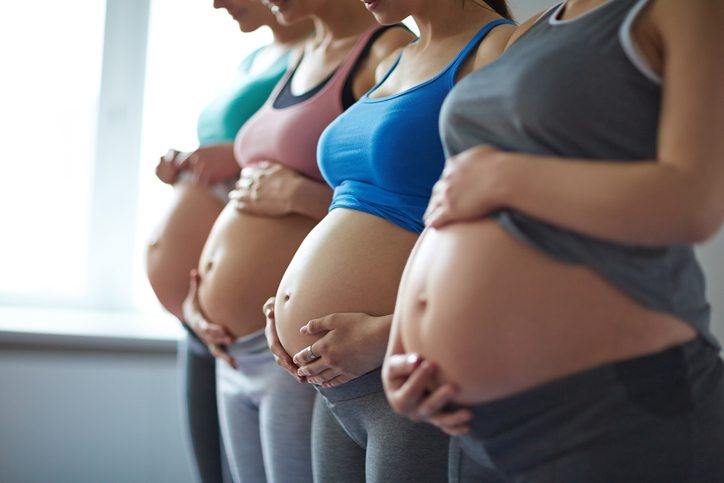 What? If you are trying or planning to pregnant, Nikki Robinson MCSP (specialist Myofascial Release Physiotherapist) and Dr Ashish Paul (Ayurvedic doctor specialising in natural fertility) will be on hand to answer all your questions. Learn how to work with your body and mind, using stretches, breath and stress management, posture and nutrition, to achieve optimum conditions for pregnancy. One to one time will also be available if needed.
Schedule: 10-1pm
Location: Hatfield Broad Oak farm
Price: £20 per person or £38 per couple
If the winter months are getting you down, a giant adult ball pool is likely to get you laughing. It will run every day, with bubbly even being served on Valentine's Day. Other activities available at the festival are a Gratitude Tree, a Letting Go bin and mindful colouring.
Schedule: Check the website for available tickets (priced from £5.90)
Location: The Happiness Museum via the Canvas Café, Shoreditch
MORE: New fitness festival In London to arrive next Spring – and Healthista readers can win tickets and a T-Shirt!  
MORE: WE LOVE: Speedo's new H20 Activewear, the kit you NEED for 2017 fitness trend 'water workouts'
Like this article? Sign up to our newsletter to get more articles like this delivered straight to your inbox.