Fancy a healthy holiday, chilling out on an island? Check out Spa Trekker Caroline Sylger Jones' top spa island retreats
There's something deeply relaxing about an island – cross the water and it's so much easier to leave your worries and cares on the mainland, especially when it's so peaceful that you almost feel like you're there alone. Ancient explorer Ibn Battuta summed it up nicely when he said: 'I wish the island belonged to me, so that I might retreat from the world.' Here's my pick of islands for this year so that you can do the same.
Best for SOUL: Song Saa, Cambodia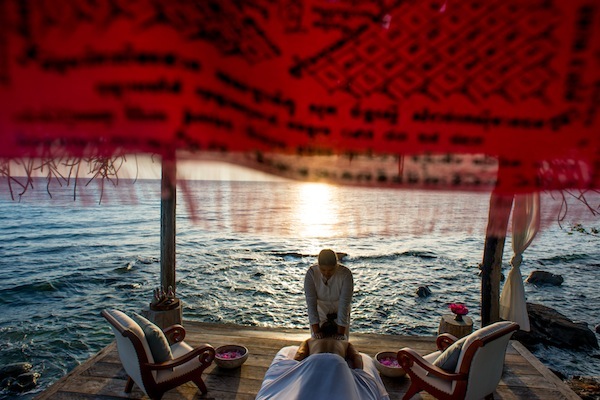 I love this tiny eco-island, voted Most Soulful Spa of the Year at the 2014 Condé Nast Traveller Spa Awards, and created by lovely Australian owners Melita and Rory Hunter as a serene bolthole for families or lone travellers in the Koh Rong Archipelago in the Gulf of Thailand. Come to just chill out or take things deeper on a five and seven day wellbeing retreat, which combines holistic treatments using British organic skincare brand Ila with a delightful range of activities such as Buddhist blessings with the local monks, kayak trips through the mangroves and trips to local, deserted beaches. The fusion food's delicious, and Song Saa's commitment to helping its local communities makes you feel good about staying here too. Western & Oriental has five night retreats at Song Saa from £3,424 per person including private villa accommodation, all food & beverages, flights from London to Phnom Penh with Cathay Pacific, airport transfers and a personalised retreat programme. Read more here.
Best for FITNESS: Hellenic Healthy Holidays, Kefalonia, Greece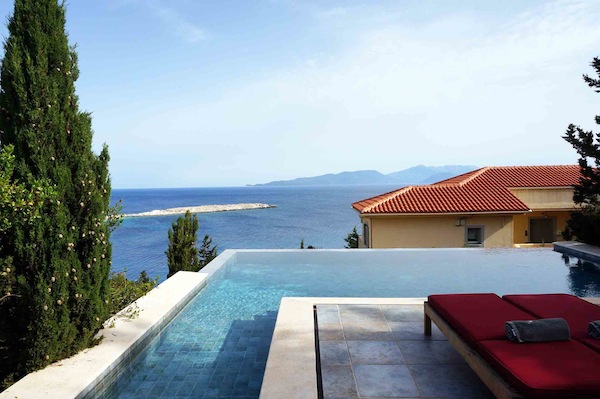 My colleague said she's never laughed so much on a fitness break as she did on her trip with Hellenic Healthy Holidays – and that's laugh in a good way, you understand. These new fitness holidays run just a few times a year at a five star hotel on the Ionian island of Kefalonia, where top-notch London personal trainers with hardcore senses of humour and wonderful guest yoga teachers like Liz Lark ensure you'll be challenged, but never pushed beyond your ability. Peerless bodywork (John's Esalen bodywork is just the best) and tasty cleansing food complete the picture. It's Greece so there's the odd power cut, but who cares? The next one to run is late September. From £1,795 per person for a week. Read more here.
Best for SENSUAL HEALING: Shh Retreats, Ibiza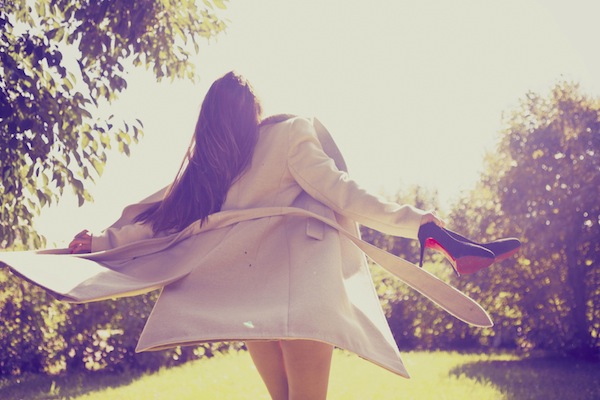 One of the best retreats I've experienced in my career so far, Shh (which stands for Sensual Healing Harmony) was set up by former media mogul Vikki van Someren and international swimmer Lucy Arrowsmith to help women reconnect with themselves, connect better with their partners (or find the right one) and generally be happier in life. As well as retreats in Dorset they've started to offer health breaks at a secluded and private house 200 metres above sea level in the quieter north of the island – it's pricey, but it's worth saving for, for each retreat is staffed by hand-picked talented female therapists at the top of their game. Enjoy holistic, healing therapies (my session of Transformational Breathing was especially awesome), supportive group workshops, organic, healthy food, lots of treats and a wonderful feel-good atmosphere – plus an impressive 3 month aftercare package to ensure you stay on track. £7900 per person for a week – next one runs 18th October. Read more here.
Best for WEIGHT LOSS: Kick Start the Fast Diet, Mauritius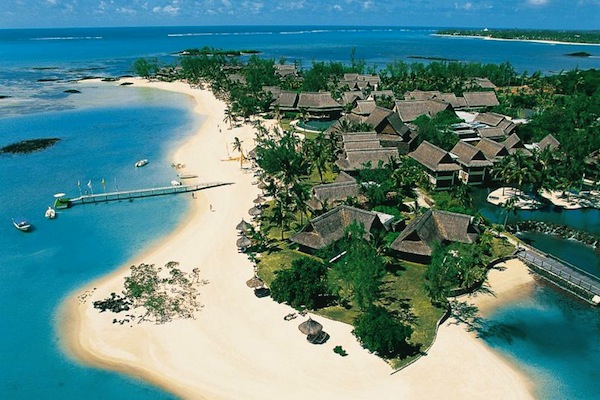 Fancy losing weight or keeping it under control using the intermittent fasting proposed by The Fast Diet but not sure you can be bothered? Getting into it at a cossetting tropical hotel could help. Co-author of The Fast Diet Mimi Spencer has devised her own 'Kickstart the Fast Diet' package for guests at elegant, five star Constance Le Prince Maurice in Mauritius that's available all year round. The Fast Diet's delicate green and lilac icon flags up nutritious, low calorie options on the menus, and being hungry isn't hard here – the weather is hot, there are soothing spa treatments and fitness activities to divert your attention and, er, you don't have to lift a finger – except perhaps to sip a watermelon juice on a fast day or indulge in a Haagan Daas on a non fast day. Naturally the food's damn good too. From £2033 per person for 7 nights. Read more here.
Best for SHORT BREAKS: Skyros on the Isle of Wight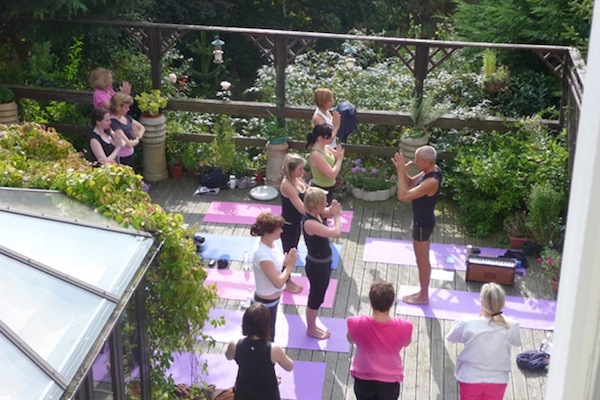 Yes, ok, the Isle of Wight might not conjure up very many chic images, but it's actually a surprisingly peaceful place to be with a lovely coastline too. The original holistic holiday company, Skyros, has its relaxed HQ here at The Grange by the Sea, a converted Georgian house with contemporary rooms and sea views where you can stay for a short B&B break or join a Skyros signature course for writing and painting, comedy and photography, yoga or salsa – you name it. Skyros are known for their friendly group atmosphere and people often form lasting friendships here – or just come with a mate when a course isn't on and pre-book massages and beauty treatments. Food and drink is as locally sourced as possible, and caters to every diet – there's also an honesty bar. From £50 per person B&B. Read more here.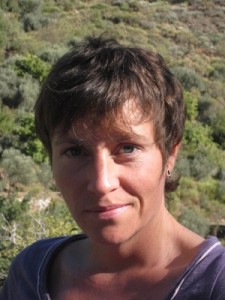 Caroline Sylger Jones is an author and freelance journalist who travels the world checking out spas, yoga retreats and healthy holidays for international newspapers, glossy magazines and websites. She is the editor of healthy travel site Queen of Retreats, for honest reviews and expert advice on spas, retreats and healthy holidays and runs The Retreat Consultancy for people looking to set up or improve their own retreats.
Read more from Spa Trekker:
5 BEST Retreats to take your mum
5 BEST Yoga holidays for Spring
5 BEST Hot and healthy holidays
5 PERFECT Christmas spa escapes
SPA TREKKER Italy's Vigilius Mountain Resort
SPA TREKKER Tonga's Trip of a Lifetime
SPA TREKKER Best Fitness Breaks
SPA TREKKER Silver Island, Greece
Like this article? Sign up to our newsletter to get more articles like this delivered straight to your inbox.