For the times you crave a sweet treat, we bring you a chocolate mug cake made healthy from new book Clean Eating Alice Everyday Fitness by top Instagrammer Alice Liveing
When I think of a microwave mug cake, Iimagine a lonely Friday night in when my sugary cravings get the better of me. However, Alice Liveing (Clean Eating Alice) wrote this chocolate mug cake recipe as a pre-gym snack – say what!?
The ingredients, including banana, dates and egg, will see you through a sweaty workout (and I can vouch for that, seeing as a I gobbled it after filming this video before skipping to the gym…). Or it makes the perfect sized small portion of pudding for those times you just need that sweet taste. I'm talking to you, fellow chocoholics. With no sugar, this mug cake is truly guilt-free.
Different combinations of fruits and nuts makes this treat filling. Plus it's so easy we can (almost) guarantee it will work every time – no professional chef skills needed.
If you want more indulgent recipes with a health twist, come back every Friday for a 'Treat of the week'.
Microwave mug cake: Chocolate, banana and date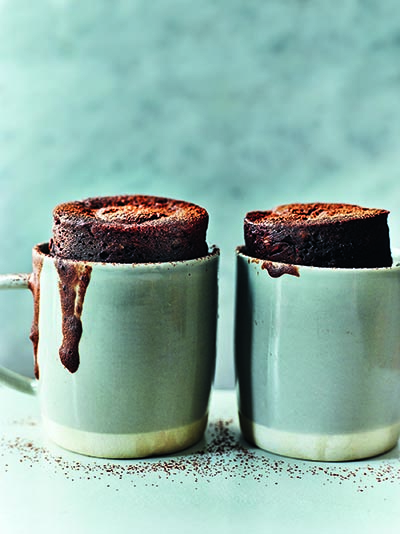 Ingredients
Serves 1
2 tbsp self-raising flour 1 tbsp cacao powder
1 free-range egg
1 tbsp mashed banana
1 tbsp unsweetened almond milk a few drops of vanilla extract
2 tbsp unsalted butter, melted
1 small handful of dates, pitted and chopped
Method
Begin by mixing the flour and cacao powder together in a bowl.
Next, crack in the egg, add the mashed banana, unsweetened almond milk, vanilla extract, melted butter and chopped dates and stir until fully combined.
Pour into a decent sized – large mug and microwave for 3–4 minutes, or until fully risen.
Buy Clean Eating Alice Everyday Fitness: Train smart, eat well and get the body you love
, published by Harper Collins, for £7.49 on Amazon.
If you have a try at this recipe, make sure to tag us in your photo on Instagram! @HealthistaTV
Vanessa Chalmers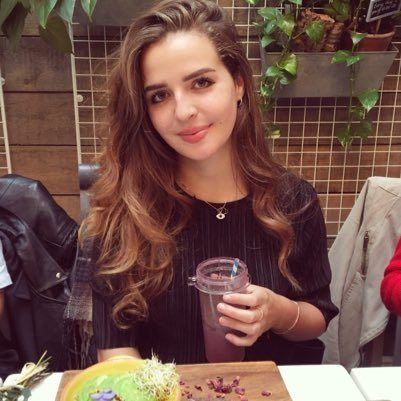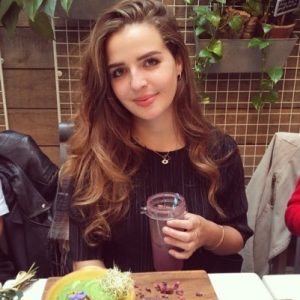 is a Food and Lifestyle Writer at Healthista, and enjoys finding new healthy living hacks, especially when it comes to her favourite thing – food. Both the Healthy Indulgent recipes series and her How To Cook Healthy For Beginners column run every Friday, for the busy everyday woman who is nothing more than an amateur chef, but loves to get experimental with cooking.
Follow on Instagram and Twitter to watch her healthy living journey.
READ MORE:
Treat of the week: Iced yoghurt lollies
Chia pudding recipe with passionfruit and almond butter
Easy chocolate bananas recipe – healthy treat of the week
Healthy truffles recipe: Coffee, cacao and coconut balls
9 Best tasting vegan chocolate bars with ridiculously pure ingredients
Like this article? Sign up to our newsletter to get more articles like this delivered straight to your inbox.