If there's one trend in fitness that seems to be at the height of its game, it's athleisure. Suzanne Baum shares the brands and pieces that will up your game this spring
I've always been one of those low-maintenance dressers that put on a comfy pair of jogging pants and a hoody to do the school-run, take the dog out and avoid the gym. I've always liked the sporty look and even if I don't break out in a sweat, it still makes me feel kind of healthy and more inclined to walk faster wearing my fitness gear.
As much as I'd like to take credit for kicking off the athleisure trend, this mashup of athletic and leisure clothing began to make a name for itself when Beyoncé partnered up with Topshop to announce a high street athleisure range called Ivy Park in 2016.
Coming full circle, last week the superstar announced she would be collaborating with Adidas to relaunch the iconic line.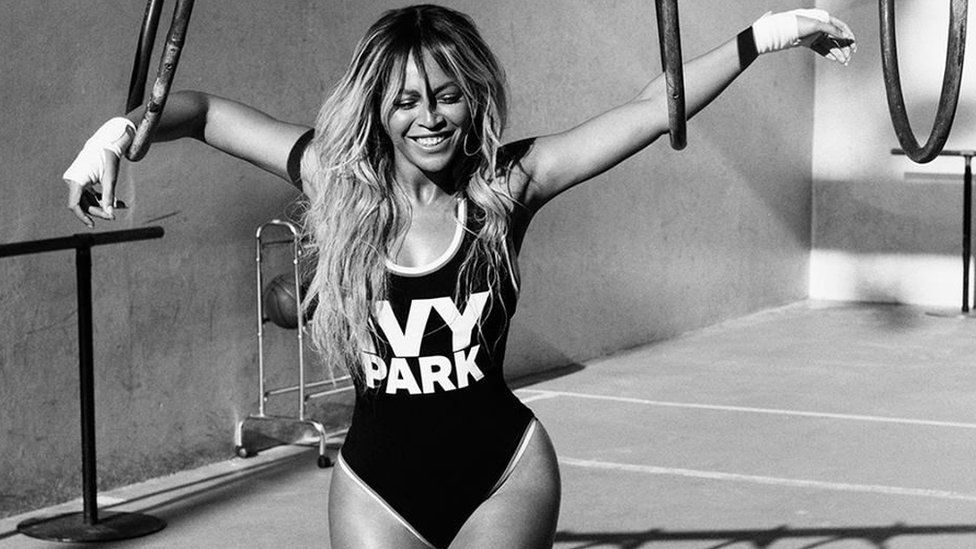 From yoga pants to rucksacks and everything in between, athleisure has turned performance wear into everyday wear, blurring the lines between clothes you'd wear to the gym and those you'd wear to lunch.
Trends to look out for in 2019
As with all fashion, trends in athleisure change From colours and patterns to length and material, having just spent two weeks in New York looking at not much more but athleisure, here are the trends I think will be big this year:
#1: Color palette
For summer wear the colour palette seems to be quite varied. Although plain colours like black are still popular in leggings (most flattering colour), calming shades of yellow and purple are everywhere.
#2: Simple pieces
Logos and loud prints have calmed down. Patterns are still on trend but plain matching pieces remain in fashion.
#3: Bike shorts with blazers
Yes, you read that right. It's not one for everyone of course…but if you have the confidence to do it; match your bike shorts with a blazer! That was the trend seen on the recent SS19 catwalk shows; offering a fresh blend of sportswear and tailoring, the look was both striking and chic.
#4: 7/8 legging length
Leggings that you can wear from studio to street will continue to be a major trend in 2019. You'll see more leggings in the popular 7/8 length, which hits just above the ankle.
#5: Fabric
When it comes to material, choose lighter and softer fabrics – some of which are designed with small mesh areas to let the air in – are your best bet.
There are so many athleisure brands  on the market but keeping in mind fashion, price, comfort, versatility and most importantly function, here's our edit of some of the best athleisure brands!
It wasn't going to take long before Amazon jumped aboard the athleisure trend and since its launch last year the Amazon-funded Aurique active wear label has become very popular. It is nice to find (in a market that has a lot of high-end prices),  a brand like Aurique that offers a stylish and very affordable range that includes leggings, sports bra, tops and running jackets. Complete with trend-led detailing – such as mesh inserts- the pieces start from £14.
S19 pick: Aurique – ombre yoga leggings, £24
A sure win for the gym and street style, no athleisure edit would be complete without the Canadian brand Lululemon. It may be on the expensive side but it is luxury at its best – the material is so comfortable against the skin that I could happily spend from morning to night in my fitness leggings. I like the fact some designs have added invisible pockets – ticking all the boxes for functionality! Leggings start from around £70.
S19 pick: The Align Crop legging, £78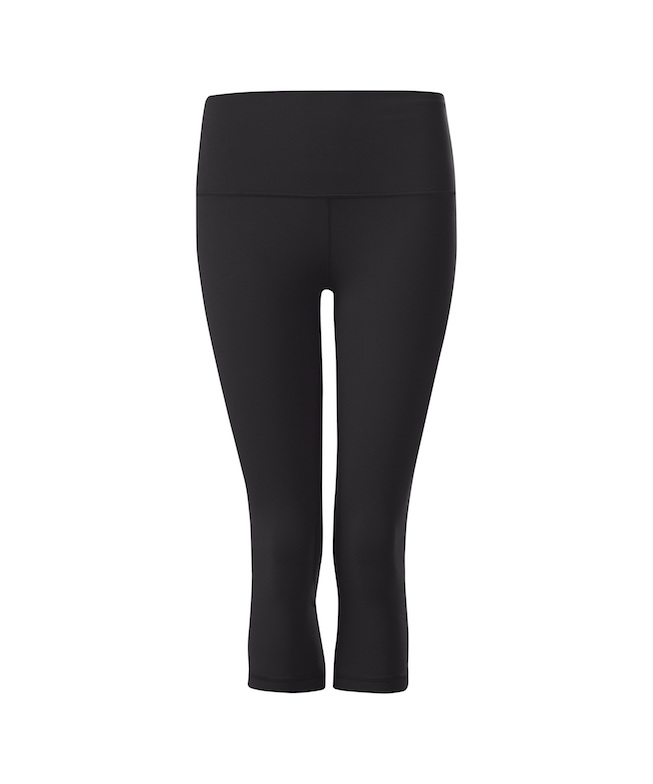 A new yoga line created by actress Sadie Frost, this is athleisure at its best. The brand is all about healing chakras and good intentions which are reflected in the colour spectrum of chakra yellow and indigo. From leggings and shorts to bra tops and sweaters, the collection is so stylish and calming with a focus on fashion trends that flatter the silhouette.
S19 pick: Yellow chakra top, POA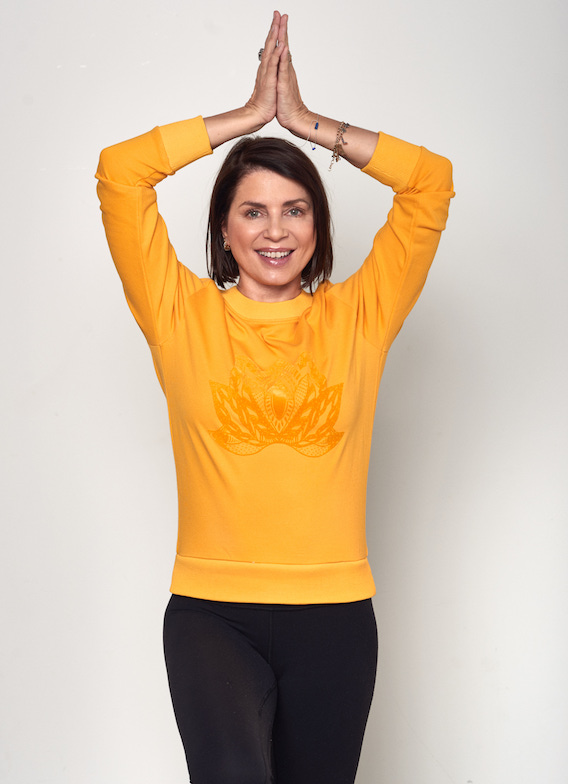 While Lucas Hugh falls on the more fashionable side of athleisure, its sleek designs offer the perfect sophisticated yet relaxed touch for the trend. The vast range offers chic designs that can easily take you from yoga to brunch. Created with both exercise and off-duty style in mind, its stylish leggings and fashionable tops, and skirts, are perfect for nailing the athleisure look.
S19 pick: Pivot Pleated Skirt, £140.00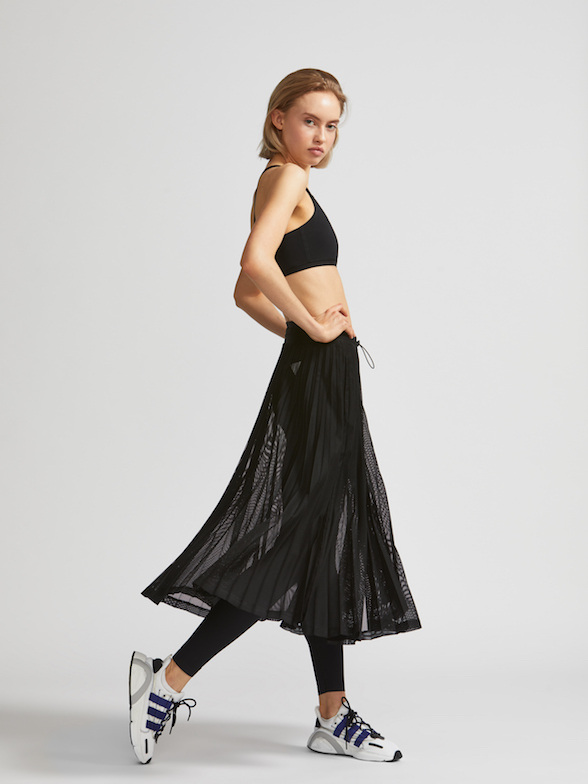 Trainers that are so comfortable you never want to take them off; they literally mould into the feet and with a raised platform on the sole give you a bounce so even if not doing exercise you have a spring in your step! It's no surprise to see that the Athletic Propulsion Labs- the ultra-hip sneakers brand have taken over the style game. The 3D mesh design is super-chic, the minimalism branding is cool, plus, they're very easy to keep clean!
S19 pick: Techloom Bliss in Sunbeam Yellow shoes, from £150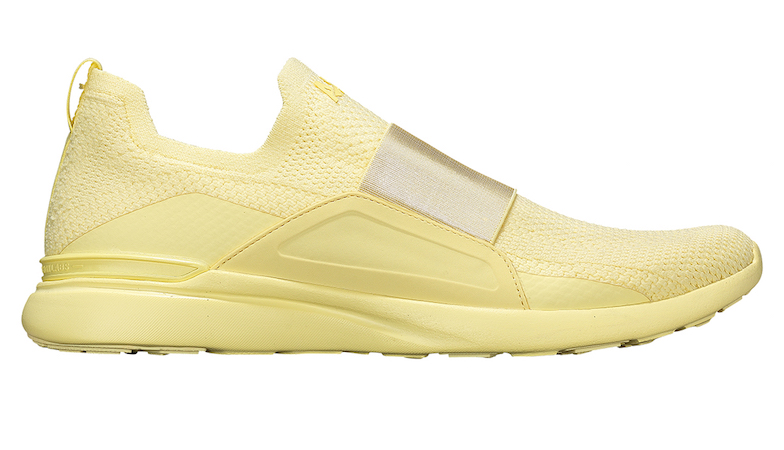 A name long synonymous with swimming, Speedo has branched out in a more fashionable direction. The H2O Active collection is comprised of swim and athleisure clothes and as well as being ultra-sleek, I love the fact it is an eco-friendly workout range. The fabric is cold and kind to the environment – it keeps its shape and elasticity twice as long as standard swimwear as it's designed with Powerflex Eco, regenerated fibres made from waste from fishing nets, manufacturing by-products and even carpet that have been transformed into top-grade nylon fabric.
S19 Pick: Speedo Reflect Wave Tank Top, £45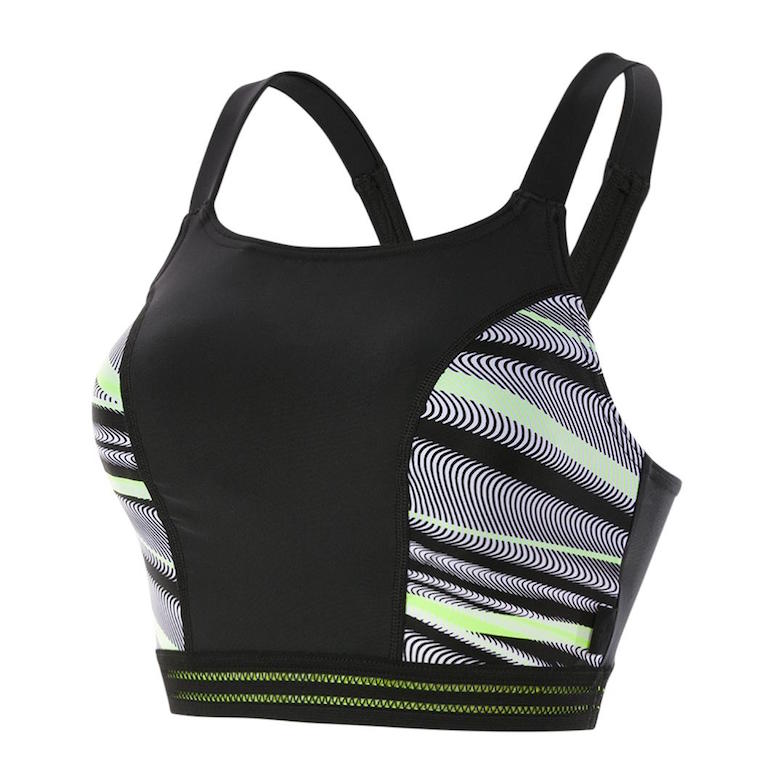 Jockey, the leading American innerwear, active wear and leisurewear brand has launched a new athleisure collection for summer, featuring a large selection of joggers, leggings, relaxed trousers and tops. The material is so soft that the leggings were an absolute pleasure to wear from dawn to dusk…effortlessly stylish!
S19 pick: Jockey yoga legging, £30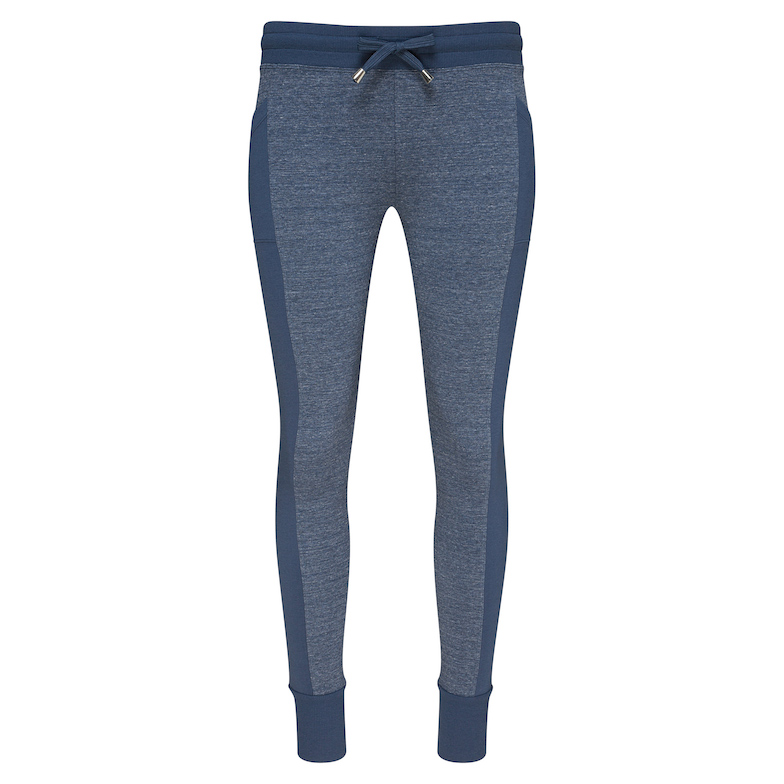 The luxury label may be best-known for its gorgeous knitwear but it also has an amazing collection of athleisure that has been a favourite amongst the street-style set for a while now and it's easy to see why. Cool sporty pieces injected with bright colours and retro flavour, make it the ultimate athleisure brand. If you want to turn heads, this is the label to dress up in.
S19 pick: Spiritual Gangster Stripe Jogger, £114.00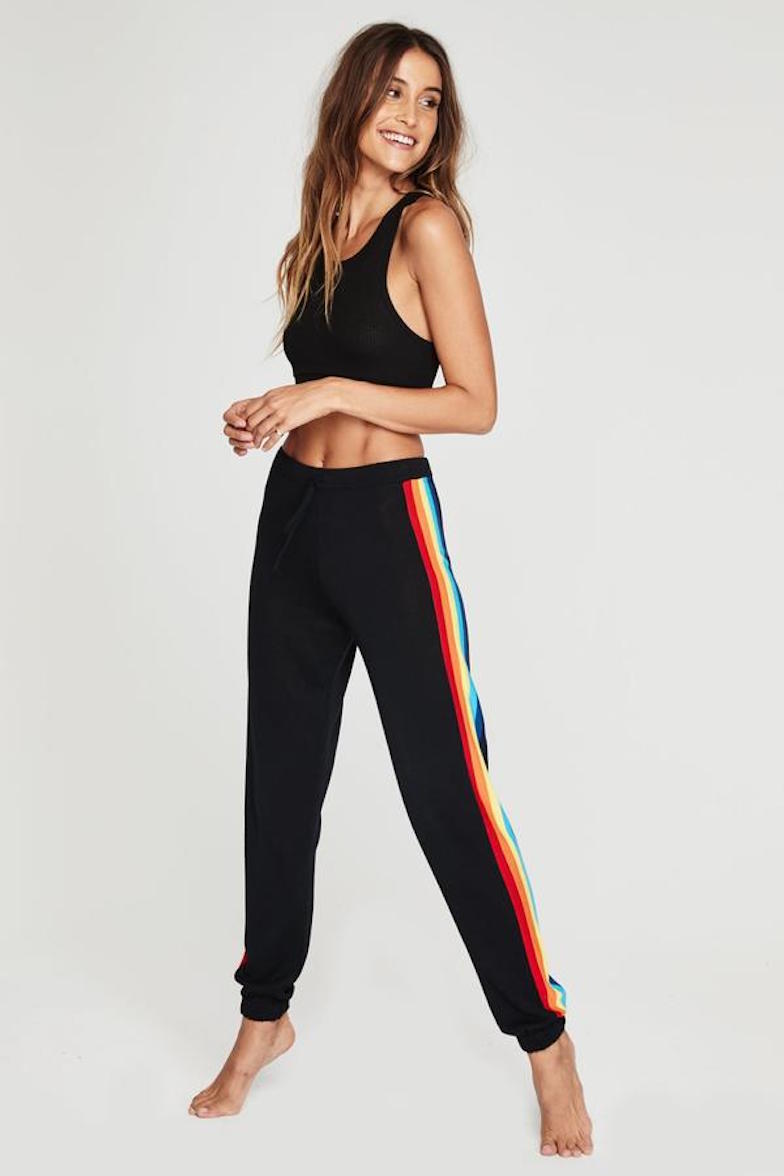 Meet the writer:
Suzanne Baum is currently associate editor of Fit&Well magazine. She also freelances across a number of health, fitness and beauty titles. Baum has a strong interest in everything lifestyle and is a regular contributor to the shopping pages of the Independent, ES and i-paper.
More Healthista content:
8 ways to make the athleisure trend work for you PLUS the best athleisure brands
Fat burning leg workout to strengthen and tone the body
The TRX workout to build your butt
Like this article? Sign up to our newsletter to get more articles like this delivered straight to your inbox.