Yoga teacher Genny Wilkinson-Priest brings you a six minute yoga sequence that will strengthen your core and make it easier to get a flat tummy
Yoga can't give you a six pack but what it can do is help strengthen your core muscles. This yoga sequence is only 5 minutes longs, hence easy to fit into even the busiest schedule.
Enjoy the video:
More yoga from Genny Wilkinson Priest:
4 desk exercises to do at your desk
5 minute energising yoga practice
Read Genny's The Yogi blog on Healthista.com
MORE: 6 trainer tips to a flatter tummy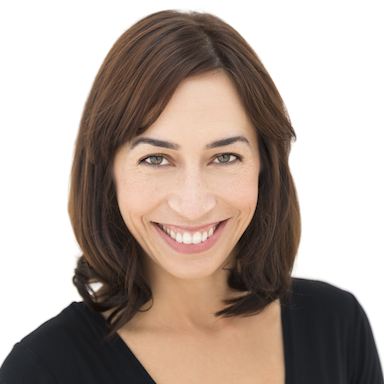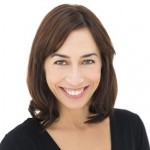 Genny teaches Vinyasa Flow Yoga and Ashtanga Yoga at London studio Triyoga.

Read more articles by Genny here.
Like this article? Sign up to our newsletter to get more articles like this delivered straight to your inbox.