Feeling tired all the time? Professional footballer Thomas 'Hal' Robson-Kanu has 5 energy-boosting tips that will help you get more from your day
Let's face it – life can be pretty tiring sometimes.
We can easily become fatigued because of something as simple as our daily routine. Constant commuting and the stress of working can both contribute to tiredness over time.
There can also be various other factors that negatively impact our energy levels and leave us feeling tired all the time, including poor nutrition and a lack of quality sleep.
So what can we do to boost our energy levels, fuel our bodies and stay active? In this article we'll run through 5 energy-boosting tips that can help you to make the most of your day.
#1 Cut down on caffeine
Many of us look forward to that first coffee of the day, and it's easy to become dependent on caffeine to keep us focused.
Cutting down on caffeine can be a great way to restore your natural energy levels and keep you feeling fresh – without the need for that cappuccino or flat white.
Although caffeine provides a quick energy boost, you can end up feeling depleted and deflated once it wears off.
you can end up feeling depleted and deflated once it wears off
This often leads to an increased caffeine intake as you try to maintain energy – but over time, your caffeine tolerance will increase, and that coffee or energy drink will become less and less effective.
Instead, try to gradually decrease your caffeine intake. Cut down on the coffee, and try to replace these drinks with non-caffeinated alternatives. Herbal tea is a great substitute.
Reducing your caffeine intake, and avoiding caffeinated drinks in the evenings, will also greatly improve your sleep quality. Over time, your natural energy levels will be restored.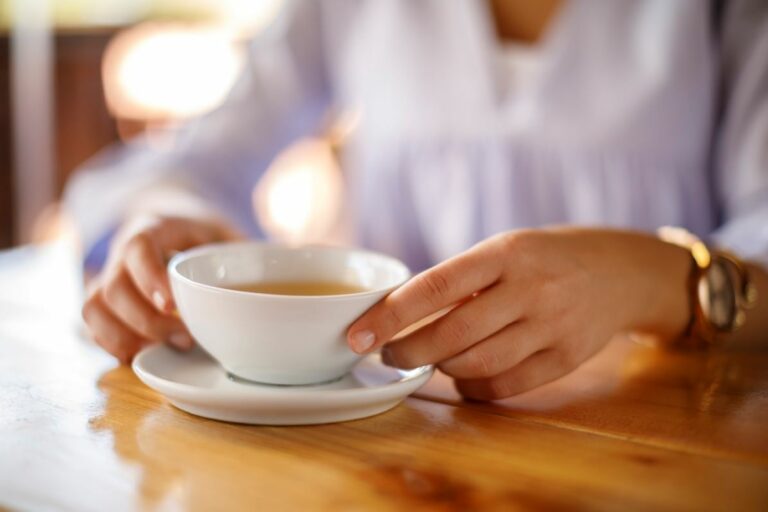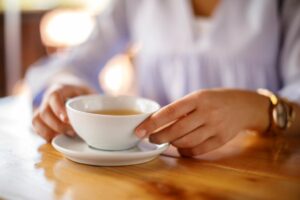 #2 Ensure a balanced diet
Providing your body with the right fuel can make a huge difference to your energy levels throughout the day. This means ensuring a balanced diet, packed with healthy foods and vitamins.
Try to incorporate a variety of fresh foods into your daily diet, and make sure that you're eating from a range of different food groups. A combination of healthy carbohydrates and protein is guaranteed to help you combat those tired all the time feelings.
You might also consider some natural supplements to help provide your body with valuable nutrients that might be missing from your current diet.
make sure that you're eating from a range of different food groups
Turmeric, for example, can significantly improve your concentration and help to prevent fatigue – this is due to curcumin, the main ingredient found in turmeric.
If you're regularly exercising, it can also help to repair sore muscles and reduce inflammation, which is perfect for keeping you active.
To take advantage of these natural benefits, try turmeric shots – these are a quick and easy way to boost your turmeric intake and improve your energy levels.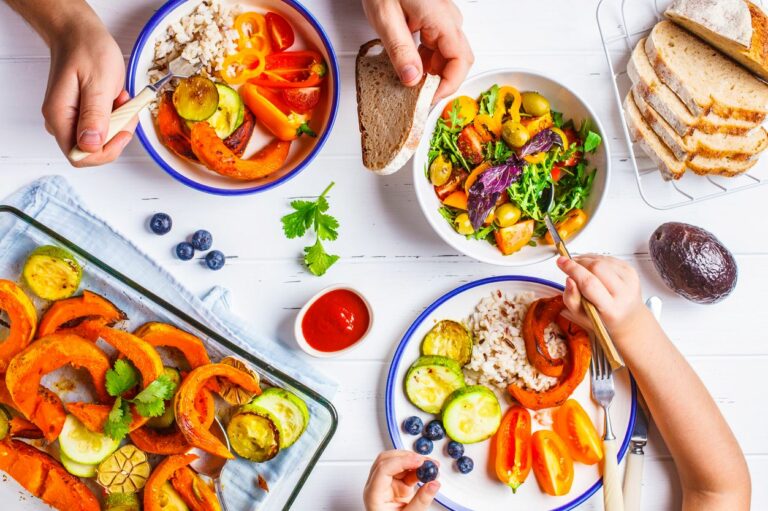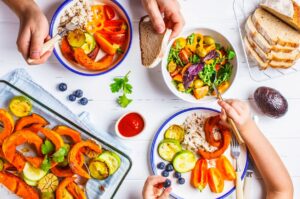 #3 Keep hydrated
Staying hydrated is vital to maintaining optimal energy levels and stopping you from feeling tired all the time.
Dehydration can lead to tiredness and poor sleep quality – this means you'll feel less mentally alert and more fatigued throughout the day.
Studies also show that individuals who are properly hydrated not only feel more energetic but also more emotionally positive, which is never a bad thing!
To ensure that you stay fully hydrated, try to incorporate water into your daily routine. Carrying a bottle around is a good visual reminder of your water intake, and can help you to stay hydrated throughout the day. This is particularly important if you're regularly exercising and sweating.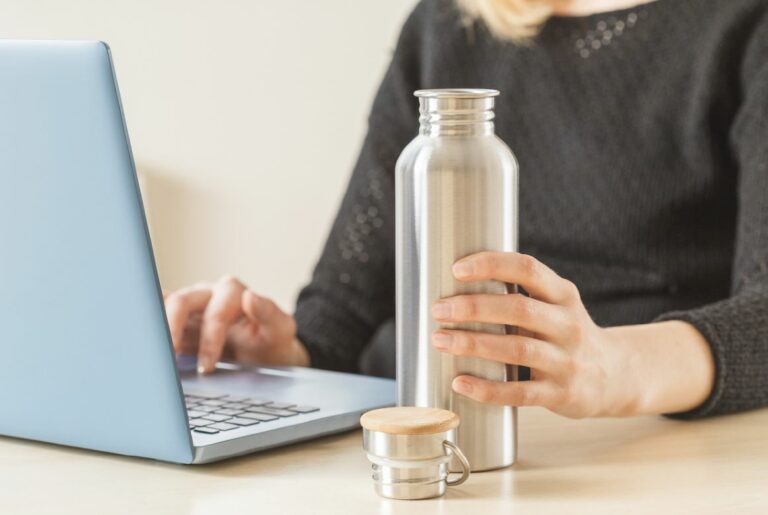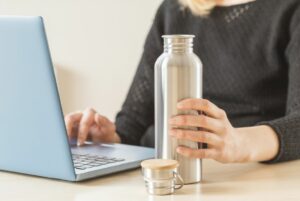 #4 Pay attention to your sleep habits
Ensuring good-quality sleep is hugely important when trying to boost your energy levels.
Sleep is your best chance to rest up and recharge your batteries before a new day. There are a few things you can do to make sure that you're making the most of your time in bed!
It's also worthwhile investing in a comfortable mattress and pillow
If you regularly struggle to doze off, try some gentle stretching or meditation exercises before bed. You should also avoid checking your phone (or any other bright screens) at night, to help your brain switch off and relax.
It's also worthwhile investing in a comfortable mattress and pillow. This can help you to relax and get comfortable more quickly.
Try to sleep and wake up at the same time every day too – this will help your body clock to follow a more consistent routine, which leads to an improved sleep pattern.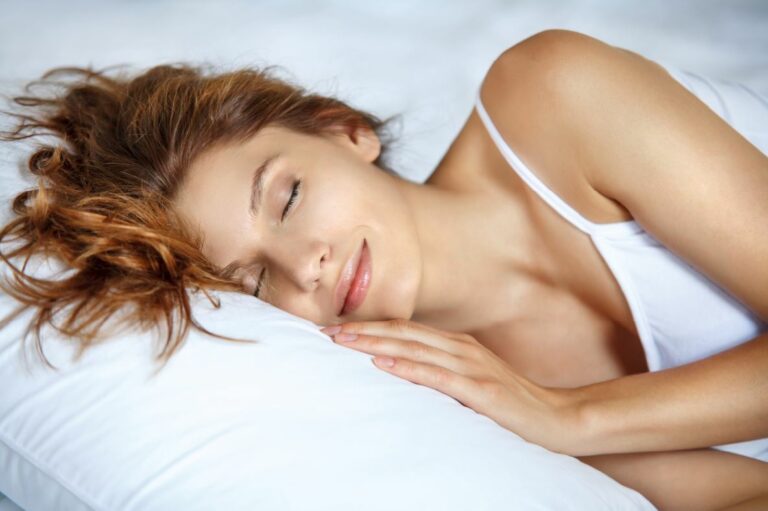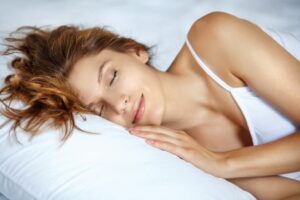 #5 Follow an exercise routine
Regularly exercising is also an excellent way to reduce fatigue.
The endorphins released during exercise can contribute positively to your natural energy levels and mood, while also increasing the likelihood of a good night's sleep.
It's all about consistency, so just find a way to keep up the routine
If you're not accustomed to regular exercise, then don't worry – starting small can still have a big impact. Just two hours of moderate-intensity exercise a week can quickly improve your energy levels and sleep quality.
It's all about consistency, so just find a way to keep up the routine – finding an exercise partner can be very helpful or joining a regular gym class!
Staying consistent is key, even if you're only making small lifestyle changes. If you regularly follow these tips, you'll be feeling more energised in no time!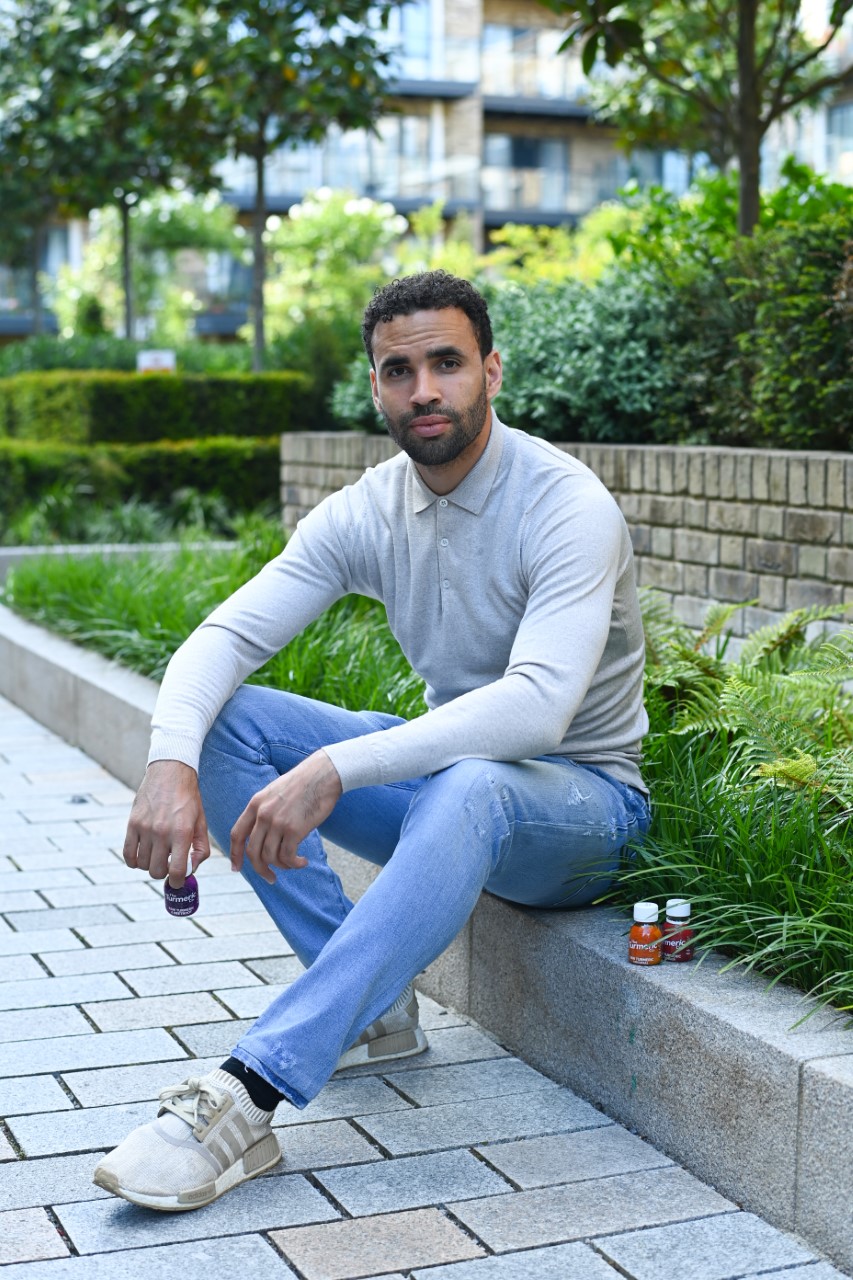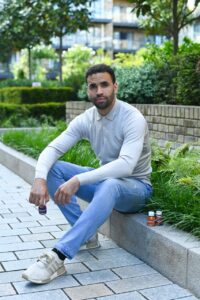 If you're looking to improve your wellbeing, mental health and general lifestyle through the means of functional nutrition, Thomas Hal Robson-Kanu suggests trying an energy-refuelling, brain fog eliminating, health-boosting Raw Turmeric Shot from The Turmeric Co.
More Healthista Content:
7 differences between migraine symptoms and a normal headache
5 easy & healthy dinner ideas for people who hate cooking
A gynaecologist's guide to PMS
'The skincare clinic that helped clear my cystic acne'
Side effects of the pill you may not know about
Like this article? Sign up to our newsletter to get more articles like this delivered straight to your inbox.