Healthista's new Strong Woman series brings you a lesson a day for w fortnight to get you started lifting safely and effectively. Today, coach Nicola Addison, personal trainer of Eqvvs training who trains models Elle Macpherson, Daisy Lowe and Erin O'Connor shows us proper form for lifting the bar
Healthista's Strong Women series aims to educate our readers on the basics of lifting for women and to demonstrate how to safely carry out heavy lifting workouts. This week Nicola Addison shows you proper form for lifting the bar to ensure your technique is correct and that you prevent injury.
Next week, Nicola will be bringing you instructional videos for exactly how to do big weightlifting moves including squats, deadlifts and bench presses. 2020 Olympics, here you come.
Episode 1: How to use the power cage
Episode 2: How to load the squat bar
Episode 3: How to be safe in the power cage
Episode 4: How to prevent bar and rack injury
Tomorrow: How to rack the bar correctly
Impatient? Watch the whole series on YouTube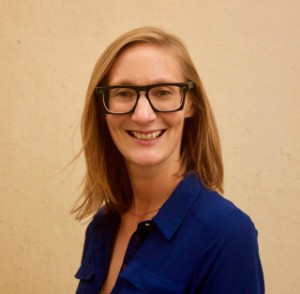 With over 18 years of successful industry experience in some of the UK's most prestigious wellness centres, Nicola Addisoncurrently provides consultancy services to businesses and individuals in the UK and Europe. Having opened upwards of 18 independent exclusive commercial leisure facilities, she has had a successful career to date, both within large and small businesses with varying degrees of complexity.
Nicola is a well known industry voice and regularly publishes across the national press. Nicola is fully media trained and contributes to TV & radio as well as providing video content for her clients.
Read more:
Legs and butt exercises to whip you into shape – the celebrity trainer's 10-minute workout
8 fitness trends your body will love this summer
Reviewed: London's vegan-friendly hair salon PLUS the surprising hair trend to look out for in 2017
5 ways to lose weight fast AND safe
Like this article? Sign up to our newsletter to get more articles like this delivered straight to your inbox.