Healthista's new Strong Woman series brings you a lesson a day to get you started lifting safely and effectively. Your coach is Nicola Addison, personal trainer of Eqvvs training who trains models Elle Macpherson, Daisy Lowe and Erin O'Connor. Today. it's all about using the power cage
You would have seen these bits of kit in the gym and you probably thought I don't even know what they are, let alone how to use them to reap the benefits.
The cage literally cages you in, so you use your bar in a safe way ensuring the bar will never travel outwards of this space and you will be perfectly safe within it.
Bar hooks these move up and down the cage to allow you to set your starting point at different heights to pick up your bar and start at a certain height.
Catchers These are at the bottom of the cage and they literally catch the bar, so it doesn't land on the floor or your feet
Tomorrow: How to load an Olympic bar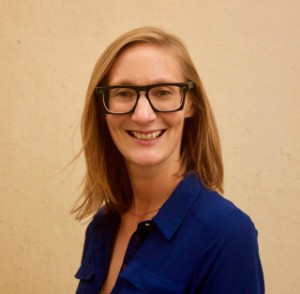 With over 18 years of successful industry experience in some of the UK's most prestigious wellness centres, Nicola Addison currently provides consultancy services to businesses and individuals in the UK and Europe. Having opened upwards of 18 independent exclusive commercial leisure facilities, she has had a successful career to date, both within large and small businesses with varying degrees of complexity.
Nicola is a well known industry voice and regularly publishes across the national press. Nicola is fully media trained and contributes to TV & radio as well as providing video content for her clients.
READ MORE:
5 weightlifting terms every girl who lifts needs
Celebrity trainer secrets: PT to top models says LIFTING is the A-list body secret
10-minute yoga for weightlifting to help release neck, shoulders and wrist tension
8 fitness trends your body will love this summer
Like this article? Sign up to our newsletter to get more articles like this delivered straight to your inbox.