Jekajo is the new dance class that uses soca, RnB, Hip Hop, dance Hall and Afrobeats as inspiration for a carnival dance style that can burn up to an astounding 1000 calories per session
Jekajo is a Nigerian tribal word that means 'Let's Dance' and dance you will in this one hour session that incorporates 12 tracks. Each song focuses on toning and defining different muscle groups meaning you'll have plenty of fun whilst you tone, sweat, improve co-ordination and learn some new moves to get down with.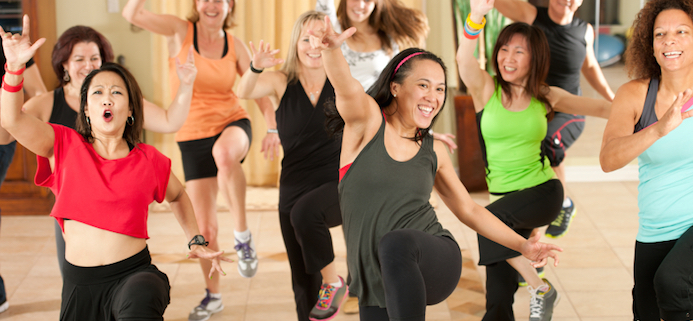 Jekajo creator Tanya Bright – who has been a fitness instructor for eight years – combined her love of fitness and music to create Jekajo three and a half years ago in Bournemouth and started teaching classes in London last August. The choreography stays the same for three months to ensure that participants can 'nail the routine' and therefore maximise their workout so don't be afraid of not perfecting moves and looking silly. Jekajo is all about enjoyment.
Tanya is full of enthusiasm which puts you at ease. The bigger and more exaggerated the movement, the better as you'll be mainly thrusting and moving your hips and waist in fluid movements with mini twerks. A key thing I learnt was to keep the heels of your feet off the ground which is simple yet makes such a difference when you're pulling off these moves.
Tanya explains the types of moves in a typical class:
Moves to work your core:
'In a lot of JeKaJo moves, we add an ab roll movement to coincide with what the legs are doing. This strengthens the core and is great for flexibility and mobility through the back.'
Moves to work your glutes:
'In the latest release, Jekajo 130, we do four lots of hip thrusts where you are in a deep squat position and have to really squeeze the glutes to carry out the move. Because you are in a deep squat position, the glutes are getting a double hammering. This move repeats a lot in the track.'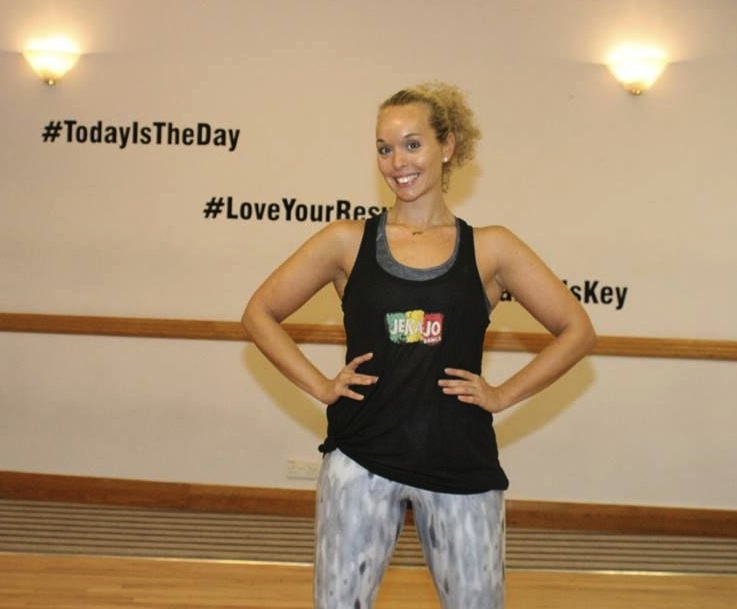 Moves to work your thighs:
'Every track in a Jekajo Dance release will hit the thighs, some more than others. There is an Afro-Beats track that focuses solely on the legs. For the first part of the verse you are in a deep squat position and alternating lifting your right and left heels and then both heels at the same time. You remain in a deep squat position, hips inline with knees, for the entire time. The upper body has simple choreography at the same time to take your mind off your aching legs.'
I've been there, I've done it and take it from me, your thighs kill after a Jekajo session – so it must be doing something. And with such a high fun factor, I didn't even realising I was working that hard.
You can access Jekajo classes in London, Nottinghamshire and Bournemouth here. Classes will be available nationwide soon – watch this space.
Like this article? Sign up to our newsletter to get more articles like this delivered straight to your inbox.