This week's kitspiration is Australian fitness brand, Lorna Jane and we can't get enough
It's that time of the week again – we've picked out some beautiful branded kit. And this week Australian-born activewear brand Lorna Jane has got the spotlight. The ultimate in functional fashion-forward fitness gear, this is a brand to keep your eye on.
Lorna Jane Clarkson founded the brand 26 years back – she was fed up of the uninspiring range of activewear that was available for women at the time so she took matters into her own hands and starting sewing her own outfits while working as a fitness instructor in North Queensland. Her designs went down a dream with the women in her classes who soon started placing orders on her custom-made pieces.
Here is a little sneak peek at the latest collection which will be landing next week.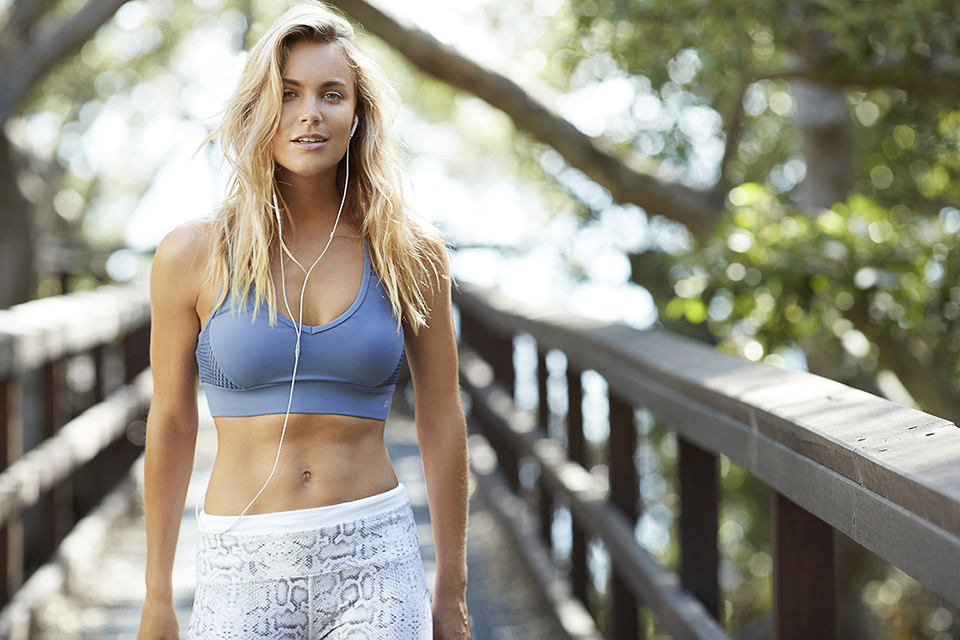 Above: Isla Sports Bra – £57, Primitive Core 7/8 Tight £75
Now the Ozzie brand has spread worldwide and even has a Covent Garden store in London and these days the most interesting thing about this brand is how frequently they release new collections. Every month 70-100 new styles are released and each month they hit the nail on the head with this beautiful kit. Lorna Jane road test every garment to make sure it keeps up with your busy active life – the products aren't just pretty to look at but they're made from pretty cool technology too. The brand has developed four fabrics that are aimed to give you a helping hand during your workout including micro fibre technology (for a flattering fit), moisture-wicking mesh (to keep you cool and dry) and compression fabrics.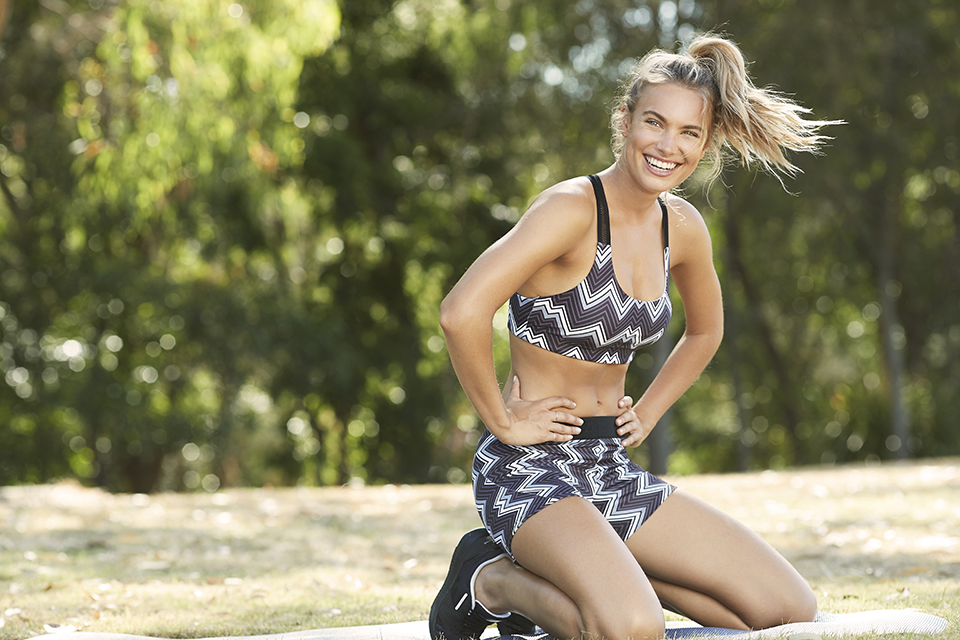 Above: Zigzag Sports Bra £52, Zigzag shorts £52
The brand aims to create on-trend athleisure that will make you look jazzy not only while you're working out but also when you're on your way to the gym.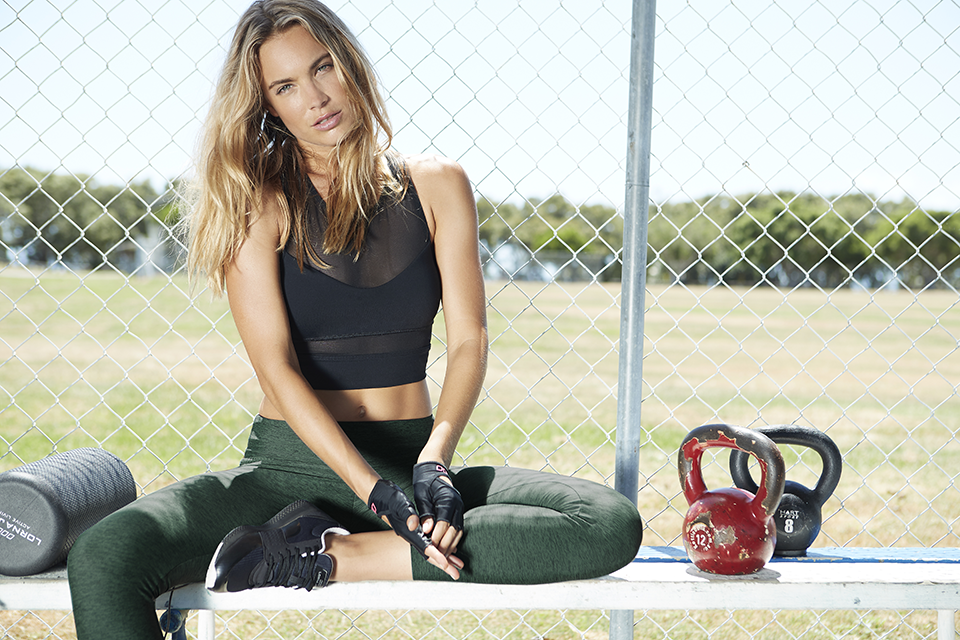 Above: Amelia Sports Bra £55, Flexion Core Ankle Biter Tight £83
Lorna Jane uses mesh fabric in their garments to enable maximum airflow – the more airflow there is, the cooler you feel. Plus the mesh reduces the overall weight of the garment which makes it easier to workout in. The mesh panels are strategically placed to keep you cool in the areas you need it most.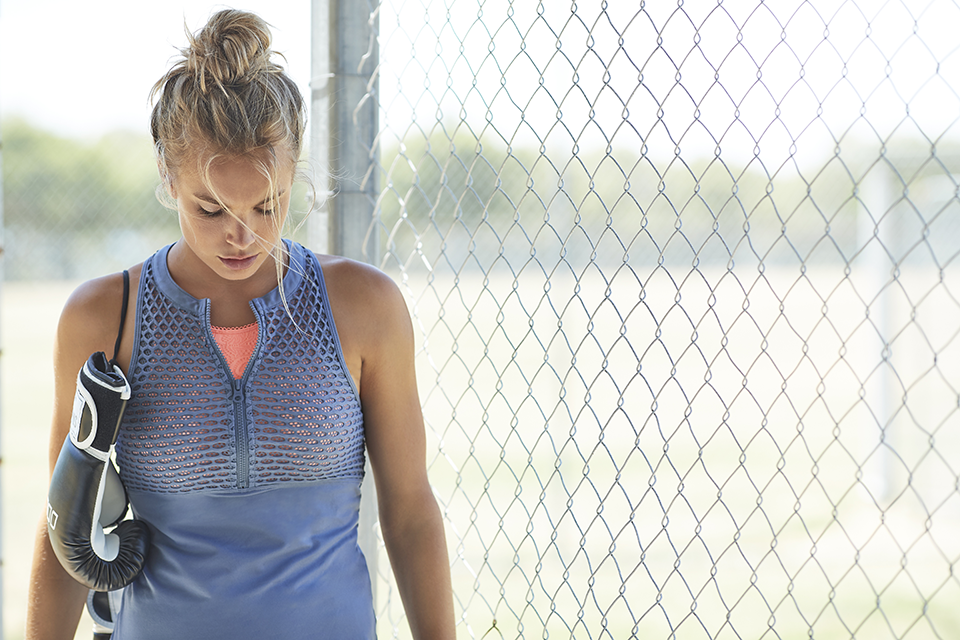 Above: Balance Excel Tank £55, Isla Sports Bra £57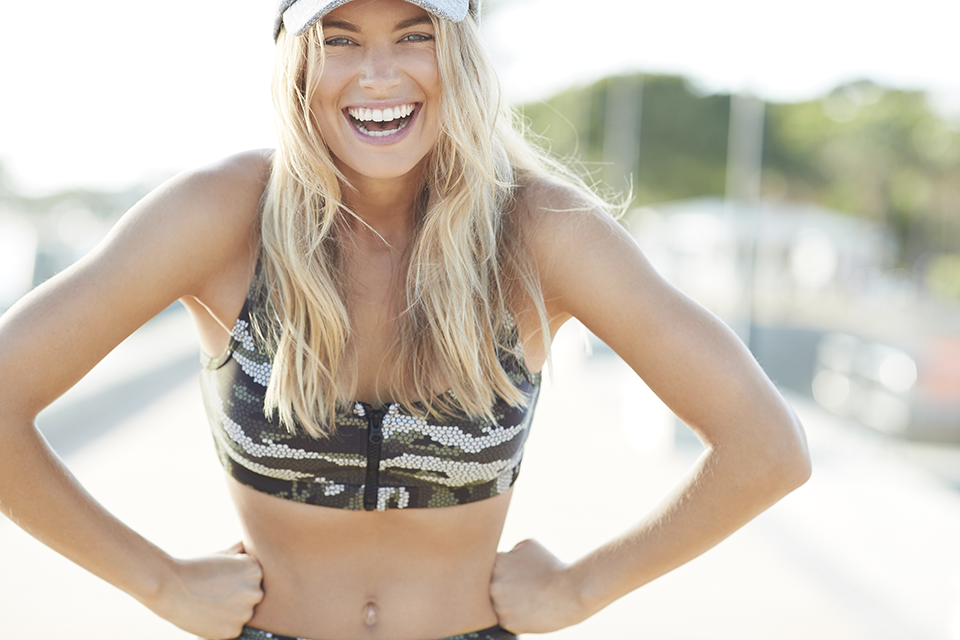 Above: Command Sports Bra £57
The company also uses four-way stretch fabric. By stretching four ways the fabric lets you move more freely and gives you lots of support. Lorna Jane compression fabrics go an extra step and stretch eight ways.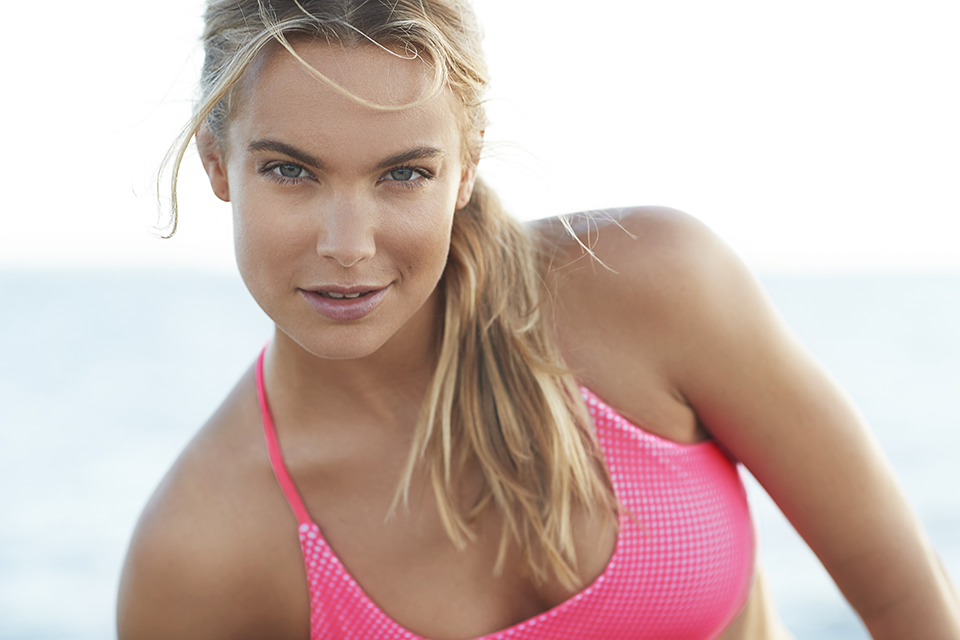 Above: Simplicity Yoga Bra £49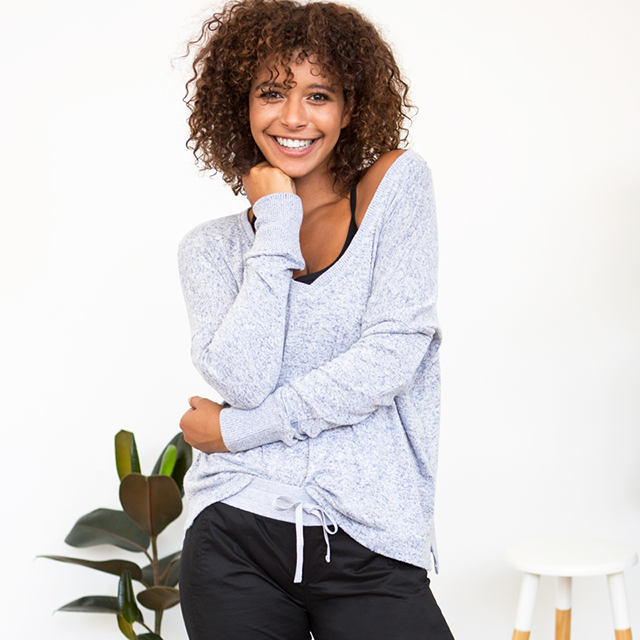 Above: Post Workout L/Slv Top £52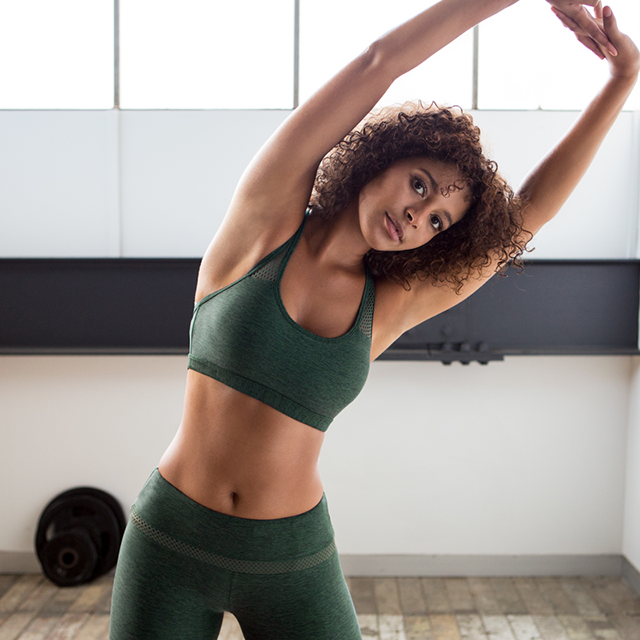 Above: Flexion Sports Bra £49, Flexion Core Ankle Biter Tight £83
Black elastane is used in Lorna Jane tights to provide high coverage and minimise shine – aka leggings that flatter your bum mid squat. Moisture-wicking fabric is used as well to keep the skin cool and dry which means less chafing on those hot summertime runs (here's to hoping).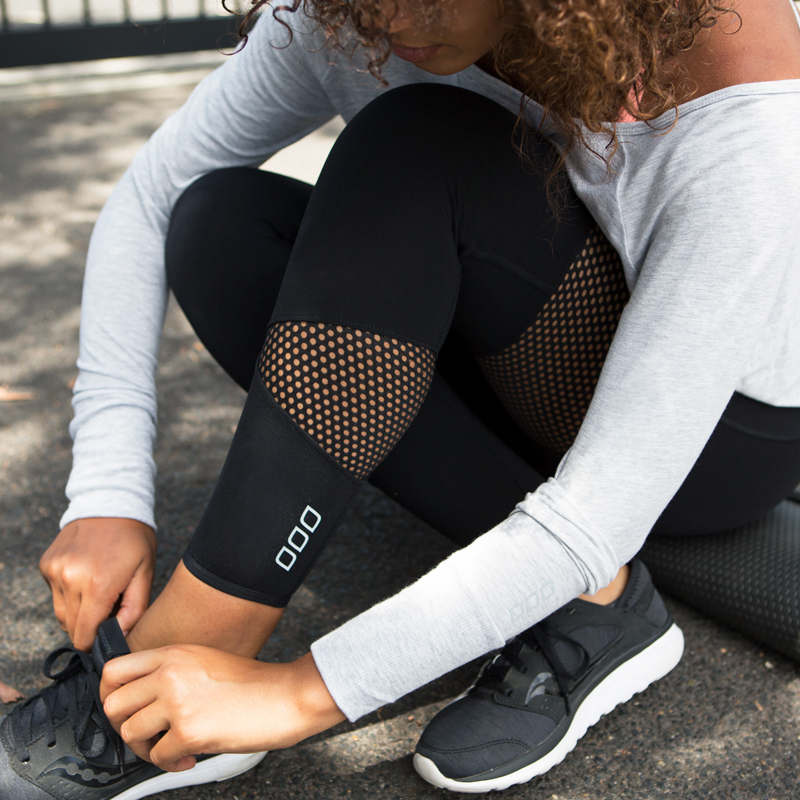 Above: Wrapped Up Core 7/8 Tight £75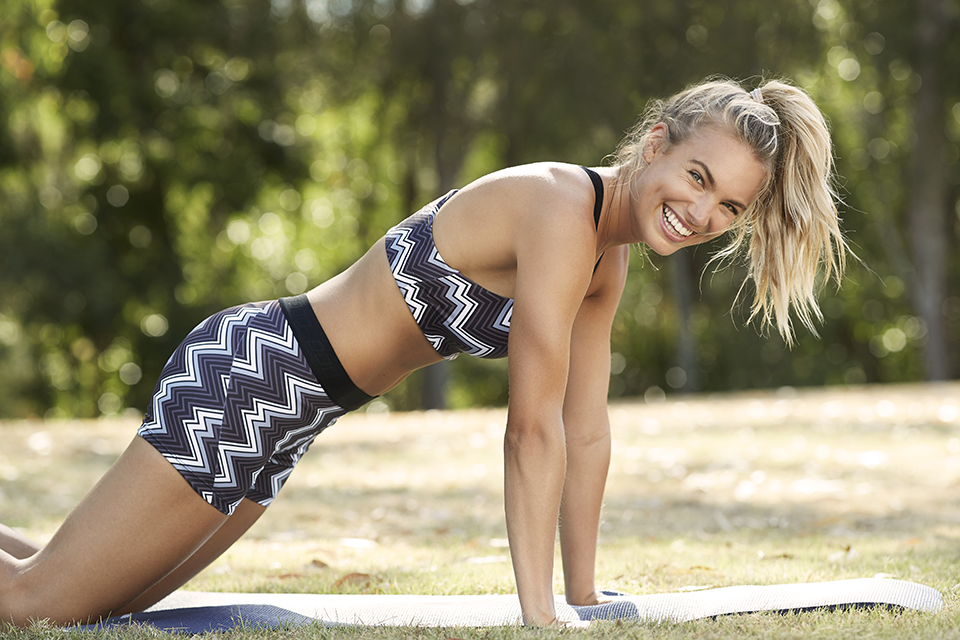 Above: Zigzag Sports Bra £52, Zigzag shorts £52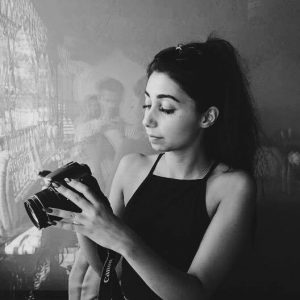 Parisa Hashempour is a multimedia journalist at Healthista. She's a clothes hoarder and kit obsessive that is always on the hunt for new fitness threads to ogle.
Follow her on Instagram and Twitter to watch her health journey.
Read more
KITSPIRATION: Sweaty Betty SS17 London inspired by Morocco
KITSPIRATION: PAMA London eco-fitness wear
KITSPIRATION: Pink Soda SS17 at JD Sport
Like this article? Sign up to our newsletter to get more articles like this delivered straight to your inbox.