Whether you're hosting a dinner party or cooking for date night, here is a quick and easy Bao Buns recipe from HECK that will set your tastebuds tingling 
Bao Buns (pronounced 'bow') are also known as a 'steamed buns' or 'baozi'. 
Originating from Chinese and Asian cuisines, Bao Buns are made with a mix of flour, yeast, sugar, baking powder, milk and oil, tasting slightly sweeter than their closely related cousin, the dumpling. 
They are a deliciously warm and fluffy treat, normally stuffed with pork, beef or chicken. Quick and easy to make, Bao Buns are a guaranteed party pleaser…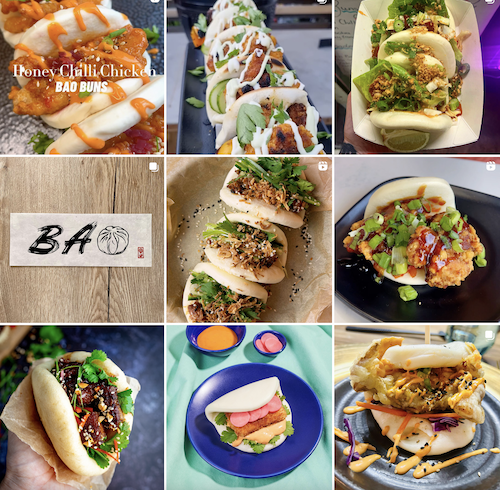 For the food lovers of Instagram out there, a search of #baobuns will bring up hundreds of thousands of delicious looking Bao Buns inspo.
But look no further for delicious Bao Bun recipes, Healthista and HECK have you covered…
HECK Asian Pork Mince Bao Buns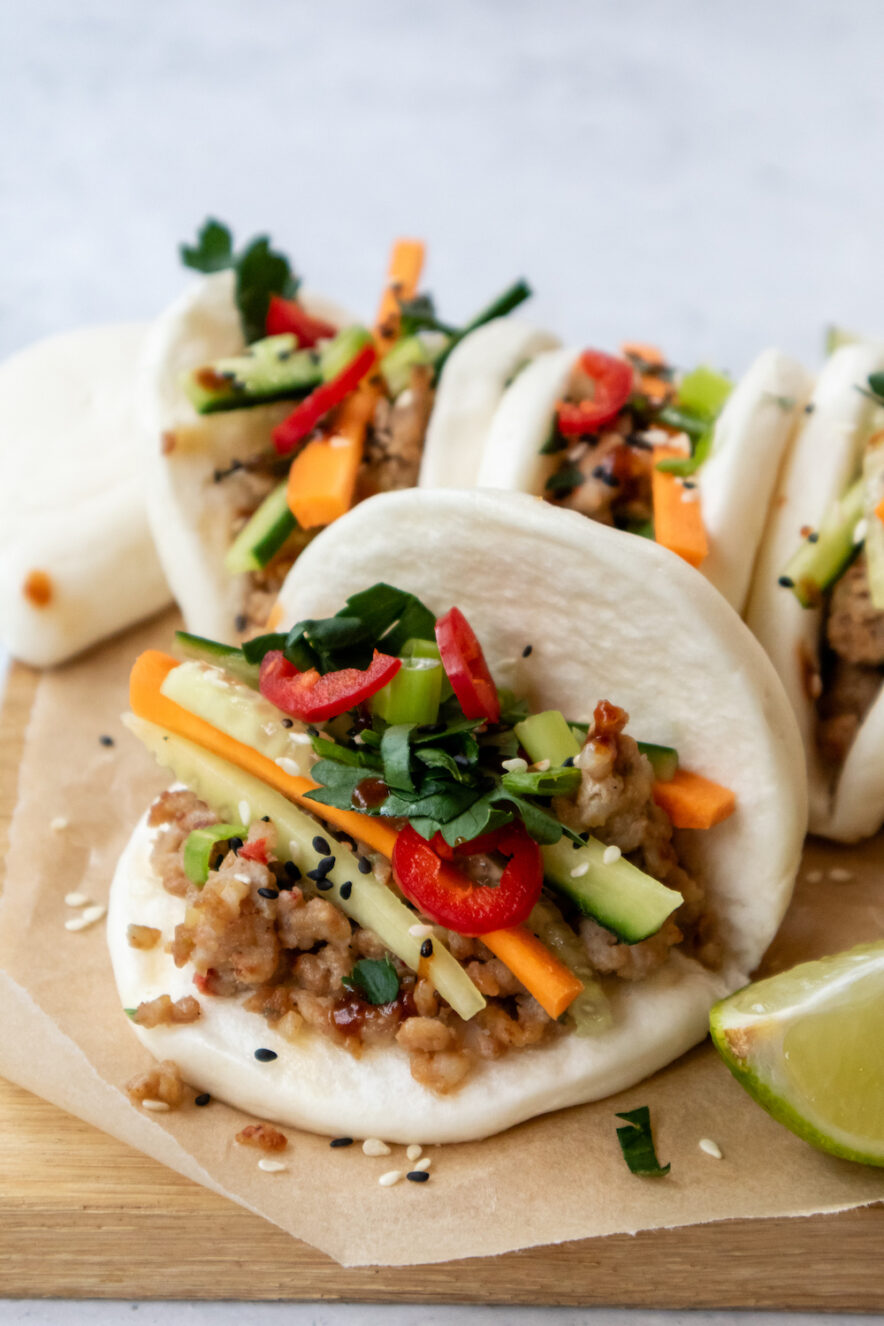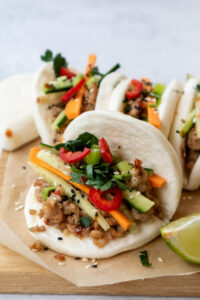 Serves 2 (makes 8 buns)
Cooking time: 15-20 minutes
Ingredients:
HECK Asian Pork Mince
Bao Buns
1-2 large carrot(s)
1 cucumber
Fresh spring onions
1 Red Chilli (optional)
Sesame seeds (black and white)
Fresh Corriander
Hoisin Sauce
Method:
1. Heat up the pan and place in the HECK Asian Pork Mince. Using a spoon break up the mince and cook until golden brown and cooked through.
2. Whilst the mince cooks, prepare all the toppings for your Bao Buns. Slice up the carrot and cucumber into small matchstick pieces, chop up the fresh coriander and spring onion. Slice up the red chilli id you're looking for a little extra heat.
3. Cook the Bao Buns as per the instructions on the pack.
4. Once the mince and Bao Buns are ready start making them up. Open the soft Bao Bun, add a teaspoon of hoisin sauce and a tablespoon of mince, top with veg matchsticks, sprinkle with coriander, spring onion, red chilli and sesame seeds. Drizzle over some extra hoisin sauce if you wish.
5. Eat them straight away while they're warm and fluffy!
READ MORE: Carbs are NOT the enemy – these delicious healthy recipes prove it
Like this article? Sign up to our newsletter to get more articles like this delivered straight to your inbox.