It's World Yoga Day. Prince Charles has said that yoga can ease pressure on health service. This 30 minute Beginner's Yoga Course features leading London teacher Julie Montagu – for week one Julie focuses on the groin and hamstrings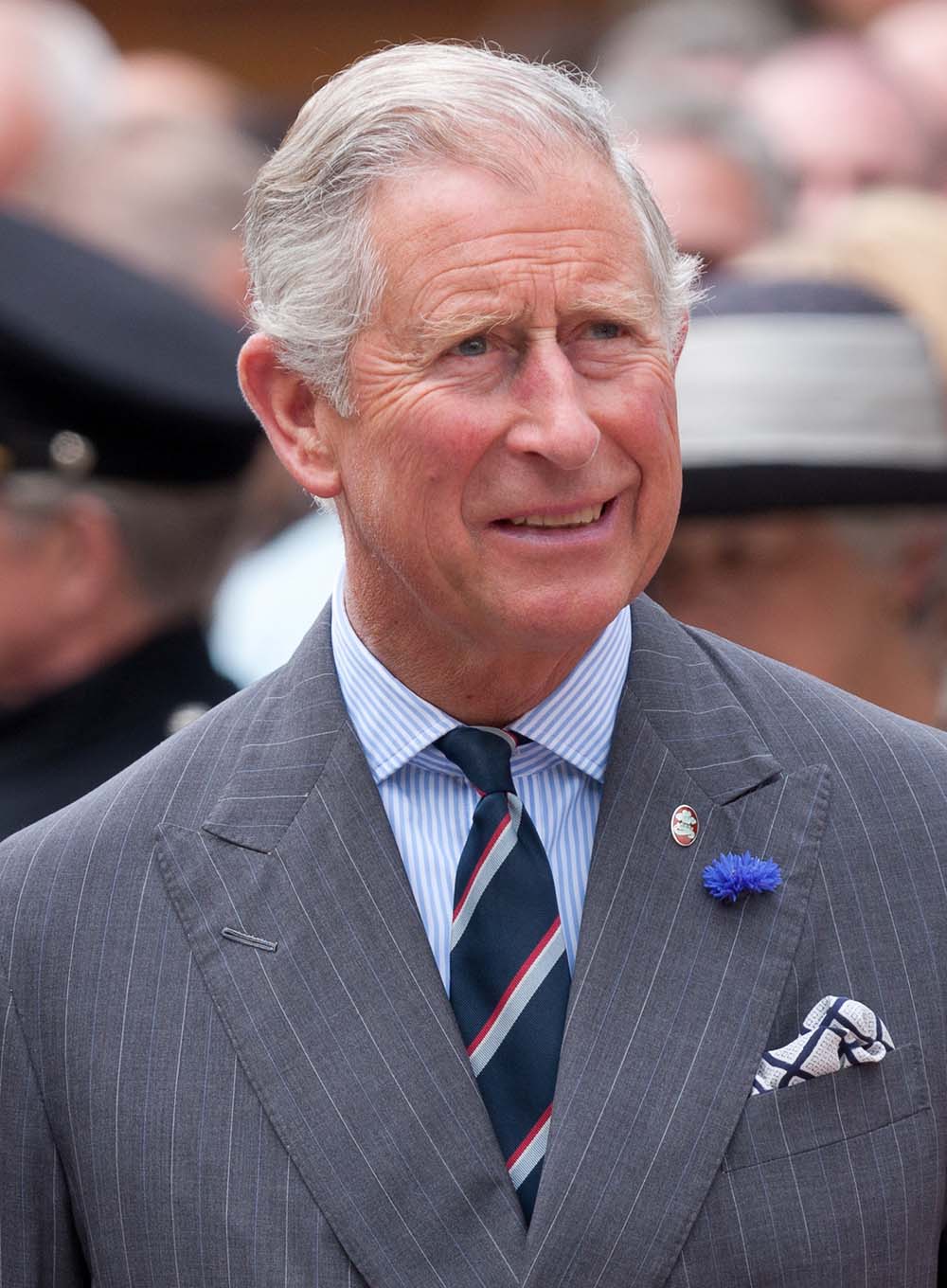 The Prince of Wales has said that yoga could help save 'precious and expensive' NHS resources because of its effectiveness as a tool for 'health and healing'.
Prince Charles is well known for his belief in the power of alternative medicine, saying that the ancient practice of yoga has 'proven beneficial effects on both body and mind'. One of England's top health chiefs has revealed he will ensure more government funding for yoga classes.
In a written address to the Yoga in Healthcare conference, Prince Charles said: 'For thousands of years, millions of people have experienced yoga's ability to improve their lives. The development of therapeutic, evidence-based yoga is, I believe, an excellent example of how yoga can contribute to health and healing.
'This not only benefits the individual, but also conserves precious and expensive health resources for others where and when they are most needed'.
Julie Montagu, a leading yoga teacher whose classes are famous across the capital has many people telling her that they can't do yoga because they aren't flexible. But yoga is what makes you flexible, she says.
Julie's three week beginner's yoga course is all about taking it back to basics, so that you as a beginner know that you too can do yoga.  Her 30 minute sequences are designed to teach you the breathing, the postures and the general know-how of yoga so you can go to classes with more confidence – all while giving you a great workout.
So roll out those matts and join Julie in the first 30 minute yoga seqeunce.
WEEK ONE: Focusing on groin and hamstrings
Julie sets off the beginner's yoga course by this week concentrating on the groin and hamstrings. Here our aim is to relieve tightness and stiffness in the backs of the legs by learning to lengthen them safely while beginning to open up the hips and learning how to move with the breath – essential to any yoga class.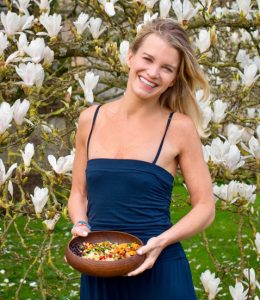 Julie Monatgu, (theflexifoodie.com) has a 120k-strong Instagram following as one of London's top yoga and nutrition teachers and was recently named in the Top 10 Holistic Health Icons in the world, and one of Britain's most inspiring women. Julie combines her blend of self-care yoga and nutritious recipes on new membership wellness site (truly-julie.com), and she's author of 3 international best-selling books: Superfoods; Eat Real Food; and Superfoods, Superfast. Married with four children, Julie divides her time between London and the family estate at Mapperton. 
More Healthisa Content:
5 celebrity weight loss diets – the expert's verdict
6 daily self-care tips that will make you fall in love with yourself
Foot reflexology to help your sinus pain
WIN an overnight spa stay worth £279 by taking our 5-minute survey
Do you want to experience ultimate relaxation? To be in with a chance to win an overnight spa stay for two including treatments and meals, complete our five minute survey about how your gut health affects your relationships