Wellness festivals have increased by a staggering 400 percent – here are some not to be missed
Running, yoga, dance and meditation festivals are set to take centre stage this summer festival season. In fact, Eventbrite has revealed that the number of boutique wellness festivals on their platform have increased by a staggering 400 per cent.
Healthistas grab your diaries – we've rounded up the Top 10 across the UK you won't want to miss this year.
Offering up everything from meditation, massages and yoga classes for the ultimate restoration to HIIT, spin and dance to get the heart pumping. Try out all the latest brand new taster classes, to checking out the delicious new foods and recipes from all of the festival market stalls.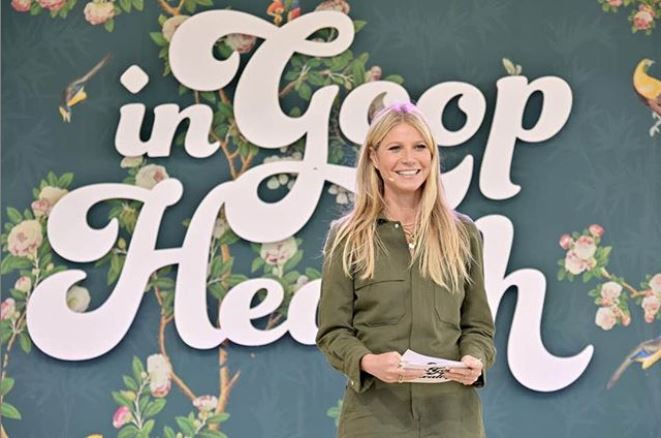 The summit kicks off a weekend at Re:Centre, a wellness sanctuary in Hammersmith right on the banks of the Thames.
If you want to hang with Goop in London, you have three ticket options: The first is their Summit Pass, which gets you access to everything at In goop Health on Saturday at Re:Centre.
On Sunday, same place, Goop are hosting a day full of wellness classes, which you can enroll in à la carte, based on which you're interested in. And of course, if you want to make a baller weekend out of it, we've got you covered, too.
Saturday 27th July, Battersea London, prices from £15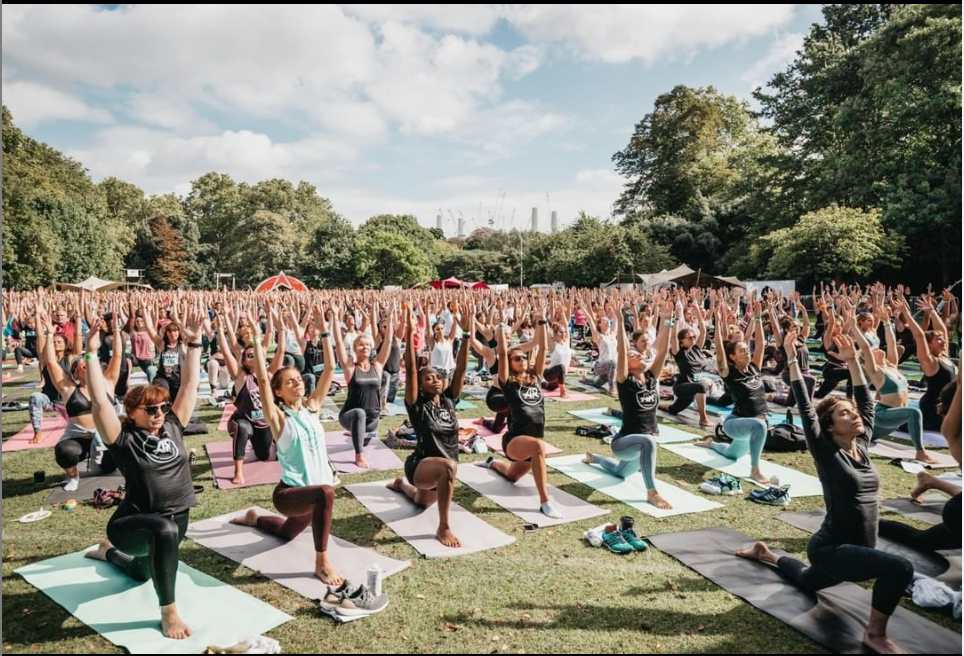 The World's Only Mindful Triathlon returns to London on Saturday 27 July 2019 when Battersea Park in South West London will play host to over 4,000 yogis moving and breathing together as they run, yoga and meditate. This festival includes a 5K, 75 minutes of yoga and a 25-minute meditation. Join the global movement for one day of yoga practice, fitness and spontaneous dance parties — think of it as a dj-powered field day for your mind and body.
Saturday 29th June, Birmingham, prices from £26

The UK's only one-day Happiness Festival is back for a second year, this time in Birmingham. Happiness Festival is for anyone wanting to be happier, or who is already happy and wants to spread the message of positivity further, and invites people to take part in workshops, events, classes and inspiring talks. This festival is ideal for anyone looking towards living a more positive lifestyle, which raises money for Spreading the Happiness charity.
Friday 9th August – Sunday 11th August, Weekend ticket £60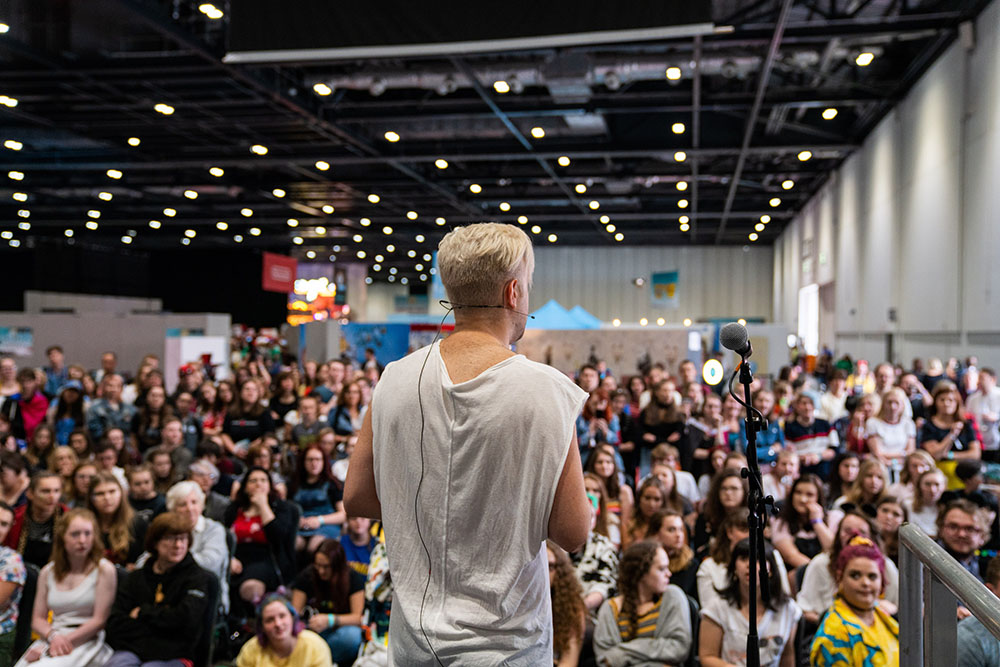 Summer in the City, is the UK's largest and longest-running (now in its 10th year!) Online Video Festival. It launches next week, from Friday to the Sunday.
This year some of the most influential individuals from the Health & Fitness community, such as YouTube and Instagram stars Gabriel Sey, Scola Dondo, Ellbat, Philosophy Tube and Martial Arts Guru Master Wong will be attending.
There will also be a fashion and beauty stage, lifestyle stage, podcast theatre, gaming stage. As well as dedicated panel rooms with talks covering a diverse range of topics (Diversity and inclusion in fashion & beauty, body image online, women in Gaming and mental health and social media).
Sunday 4th August – 11th August, Guildford, prices from £168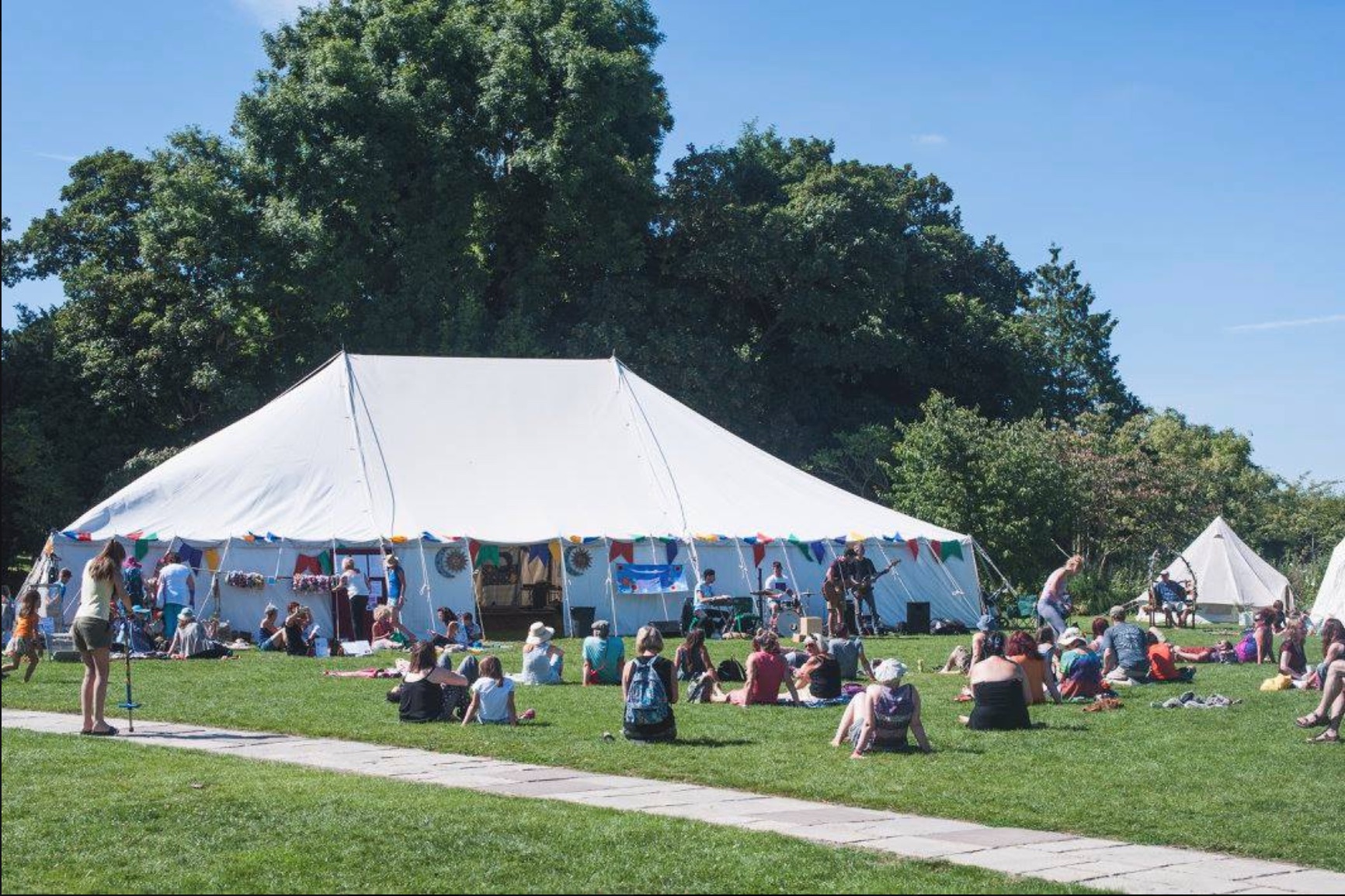 Sun and Moon is back for the 5th year running.  The line-up features a huge roster of activities including 60 wellbeing workshops for you to choose from every day, and also allowing you to tap into your creative side with choir practice, comedy improvisation and drumming sessions to name a few. No need to worry about entertaining the kids either – they've got that covered with a fun-packed week of sports, crafts, drama, music and tonnes more.
Best for music and fitness: LoveFit 2019
Friday 19th – 21st July, Sevenoaks, prices from £83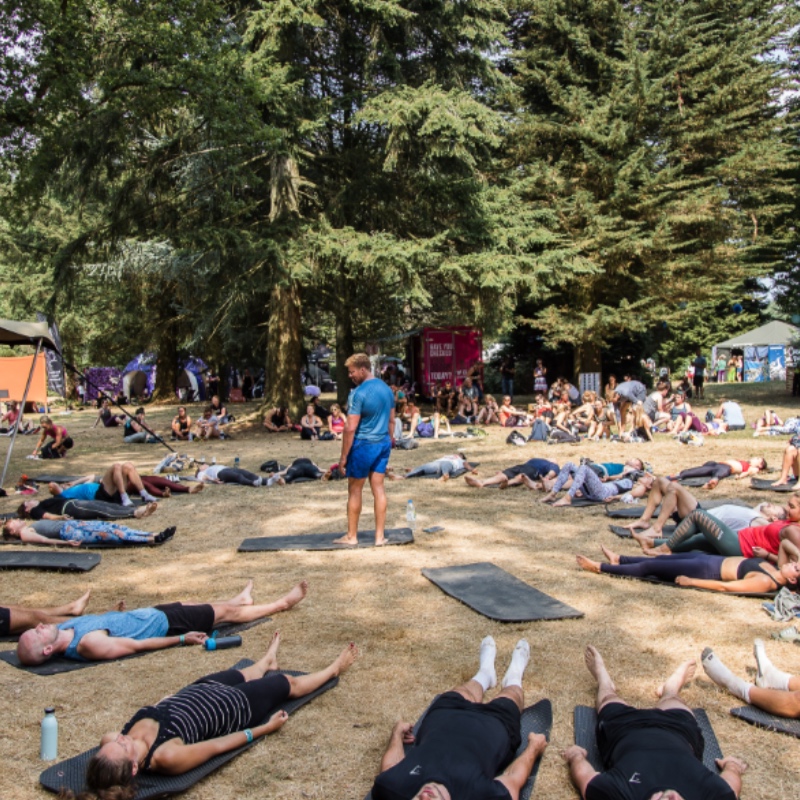 Nonstop adventure and fitness from industry leaders during the daytime, and some of the freshest music the UK has to offer in the evenings, LoveFit provides a healthier alternative to relaxing. From MAD Fitness to Broga, this festival has anything and everything for a fitness lover to enjoy while listening to some new hits. It's for beginners and fitness freaks alike.
Thursday 4th July, London, prices from £18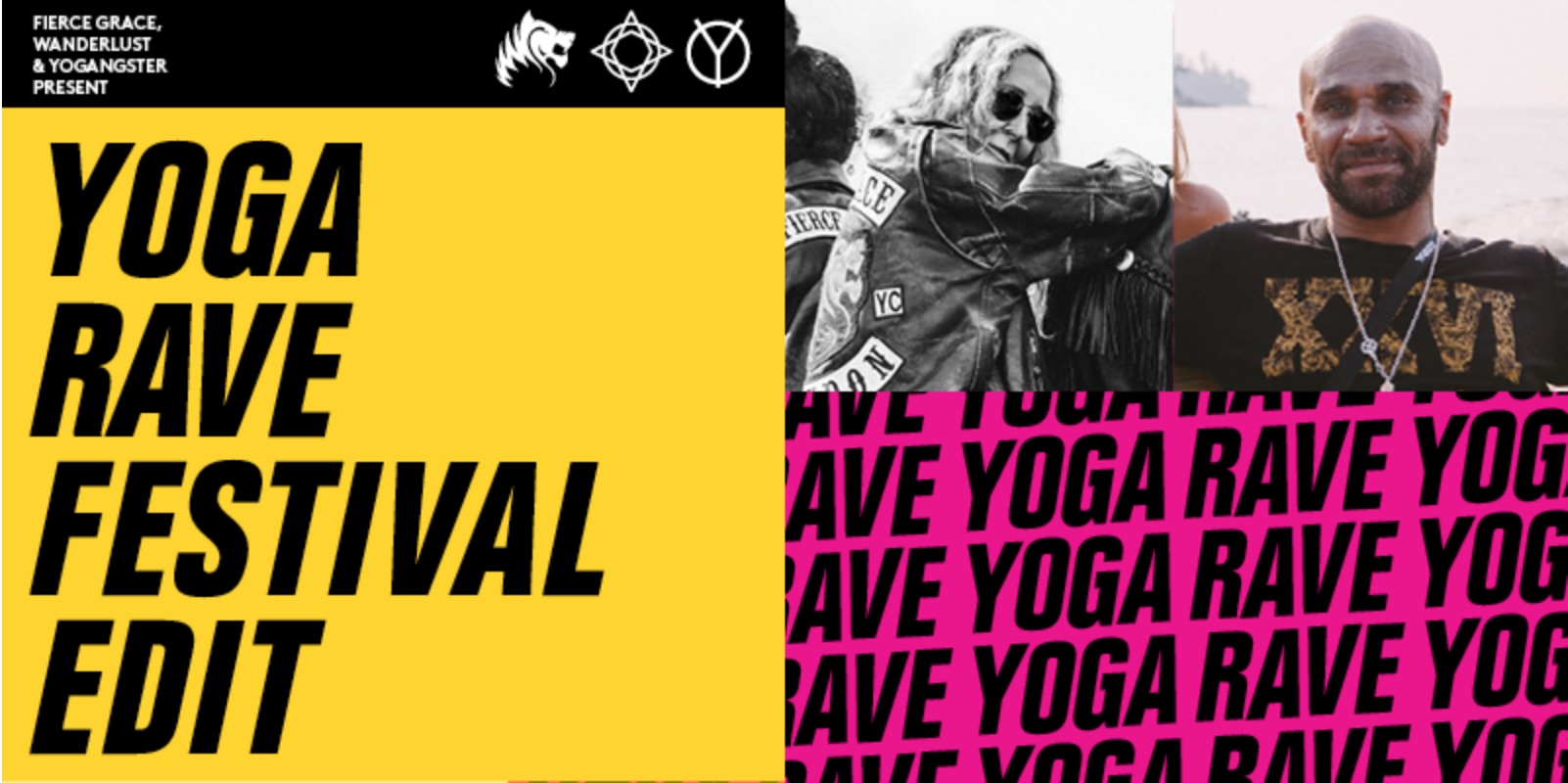 Kick off the festival season with a special edition of the Fierce Grace Yoga Rave. Be prepared to get sweaty, wild and free with an exclusive Fierce Grace yoga class by Michele Pernetta and DJ Goldie hitting the decks for the ultimate yoga rave class. Then the party really continues with  even more dancing and free libations courtesy of the Wanderlust bar.
Saturday 24th – 25th August, Chessington, prices from £3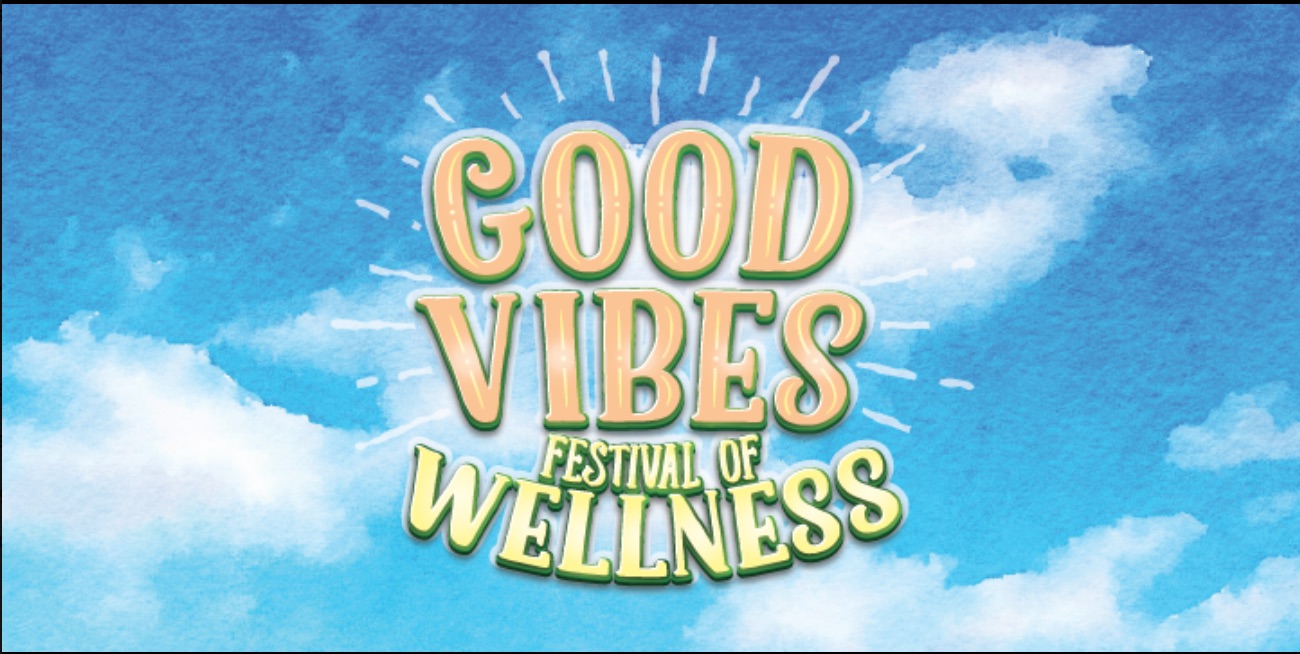 A two day wellness festival with the focus on making you feel better in and about yourself. Good vibes for the soul, there's something for everyone including holistic workshops on crystal healing, Reiki and reflexology as well as physical workshops to suit all abilities. Everyone is welcome to this festival with the ultimate goal of feeling good about yourself and spreading good energy and good vibes.
Saturday 20th July, Leeds, prices from £35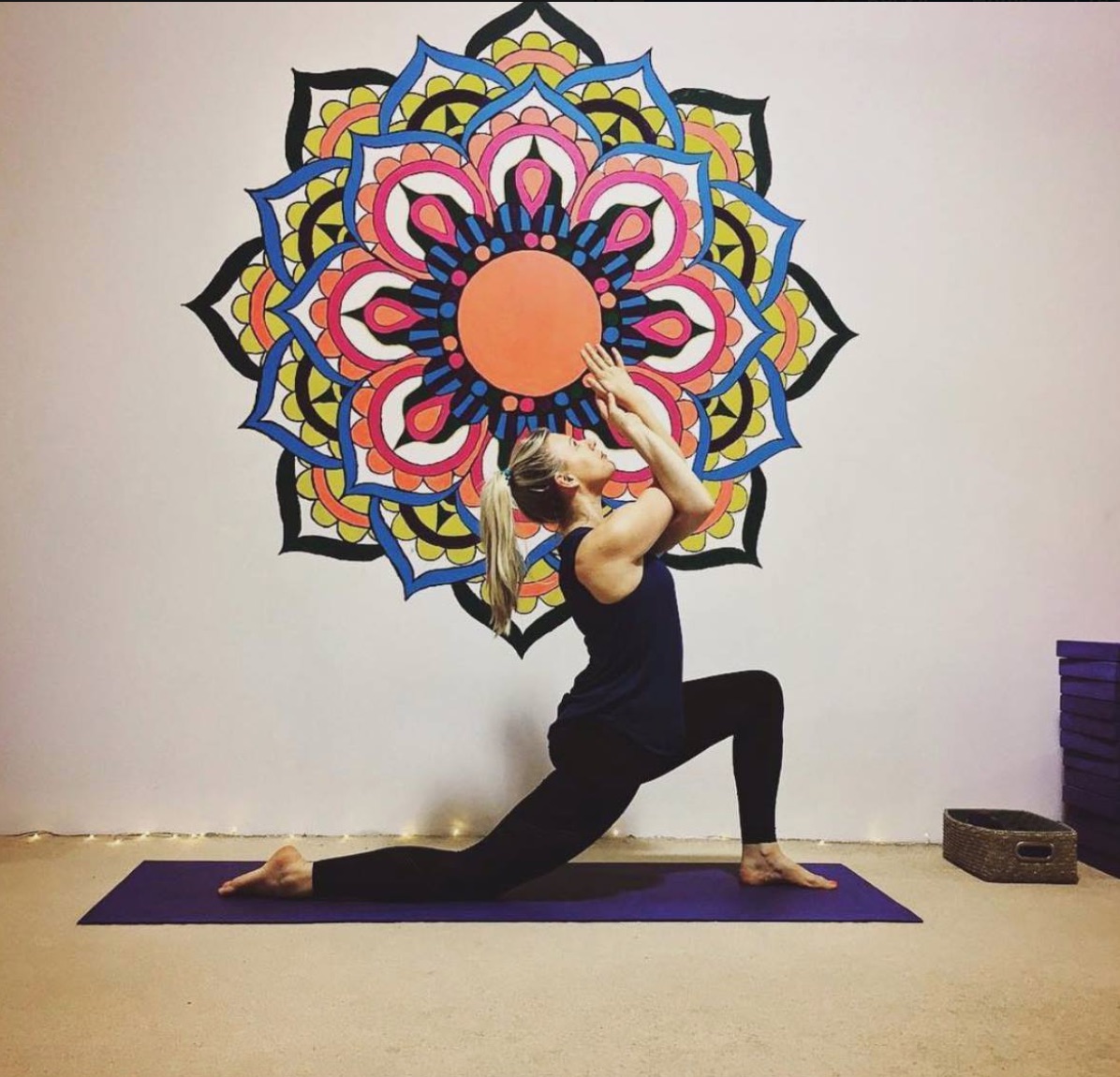 This special, one day festival aims to create a space to meet new people, try new things, step out of your comfort zone and learn about how the community you surround yourself with can affect, and improve, your physical and mental health. No need to be a seasoned yogi – all stages of yoga followers are welcome to this festival. Grab your yoga pants and head on over to this festival.
To find out any further information and to book tickets to any of these events please visit eventbrite.co.uk
More Healthista Content:
Got a pimple down there? When to worry and what to do
How to do Triangle Pose – 30 Day Yoga Challenge – Day 14
10 minute guided meditation to help you build trust in yourself
How to stop addictive behavior – 4 steps therapists use
Like this article? Sign up to our newsletter to get more articles like this delivered straight to your inbox.