Are you a woman who travels for fun or work? Don't miss Healthista's first London travel event in association with SheTravel, at the gorgeous all-female membership club The AllBright
We know Healthista women are an adventurous bunch – there's nothing you like better than to jump on a plane to a gorgeous spa, or far-flung exotic retreat. Given the chance to hike up a mountain or wild swim in a wonderful spot, you're there.
And you're far from alone. The spirit of adventure is thriving amongst women and you are not about to pass up an adventure for want of a travelling companion.  Or to turn down a work trip – even if that means travelling solo to a strange destination.
Solo female travellers now outnumber their male counterparts by almost two to one, with 42,000 women booking solo trips in 2017.
But all this doesn't come without risks. Women travellers face unique threats, especially when travelling solo, which is why we teamed up with SheTravel a new on-line forum and network designed exclusively for women, to help you travel safely and stay curious, whether that's a bucketlist trip to Uganda, to see the gorillas, or a business trip to Mexico or Egypt.
Here's what you need to know about the evening.
What?
Join us for an evening of networking and travel advice from the world-leading safety experts and adventurers curated by SheTravel, a new website for female travellers powered by NGS (a global security company). Plus, each guest will receive an exclusive goodie bag worth upwards of £50.
Where?
We will be holding the event at The AllBright, the gorgeous all-women's membership club on Rathbone Place. We LOVE this place and think you will too.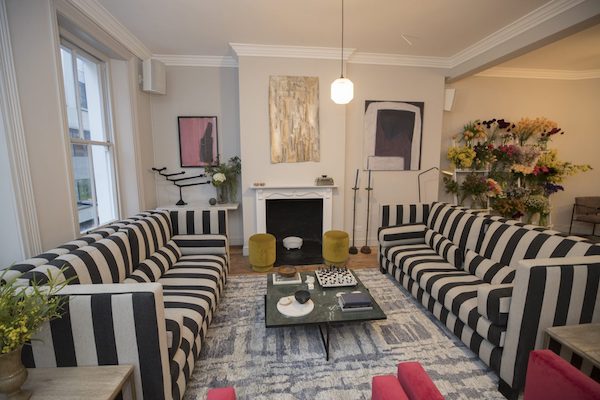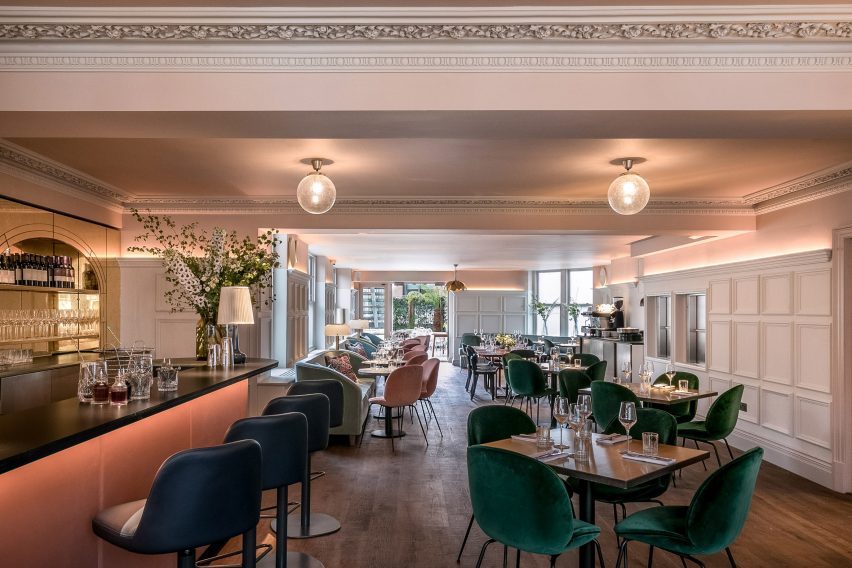 When?
July 3, 2019, 6.30pm start, talks 7pm.
Who?
Here's a preview of the speakers we have lined up for you:
The Adventurer- Ella Al-Shamahi
A National Geographic Explorer, palaeoanthropologist – that's someone who analyses and hunts for human fossils in case you're wondering – Ella Al-Shamahi will be regaling us with her intrepid adventures, in unstable, hostile and disputed territories, where she is often the only woman on the team, as she hunts for ancient fossils. She is a TV presenter (BBC/PBS/National Geographic) and also just happens to be a stand-up comic.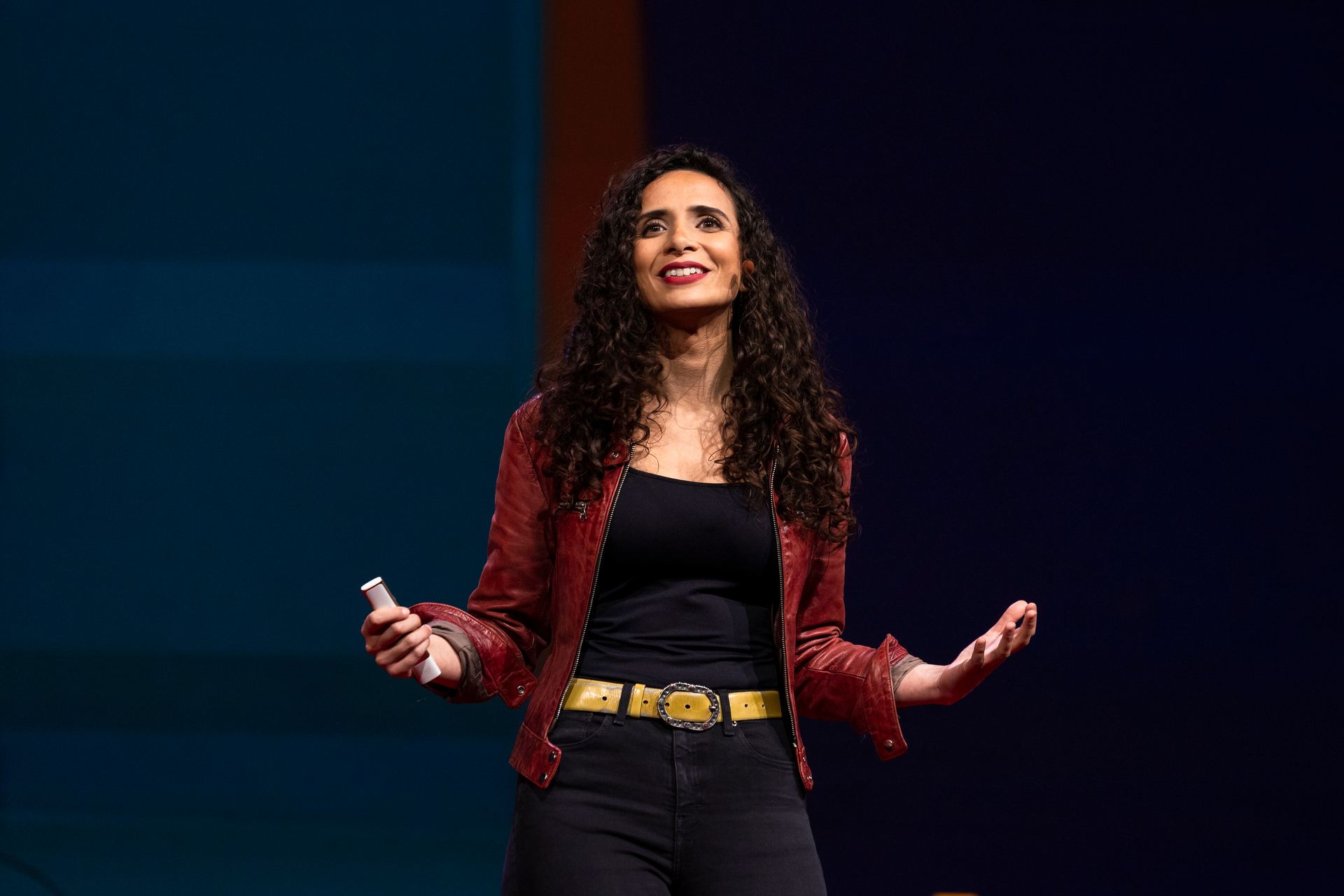 The Safety Expert – Caroline Neil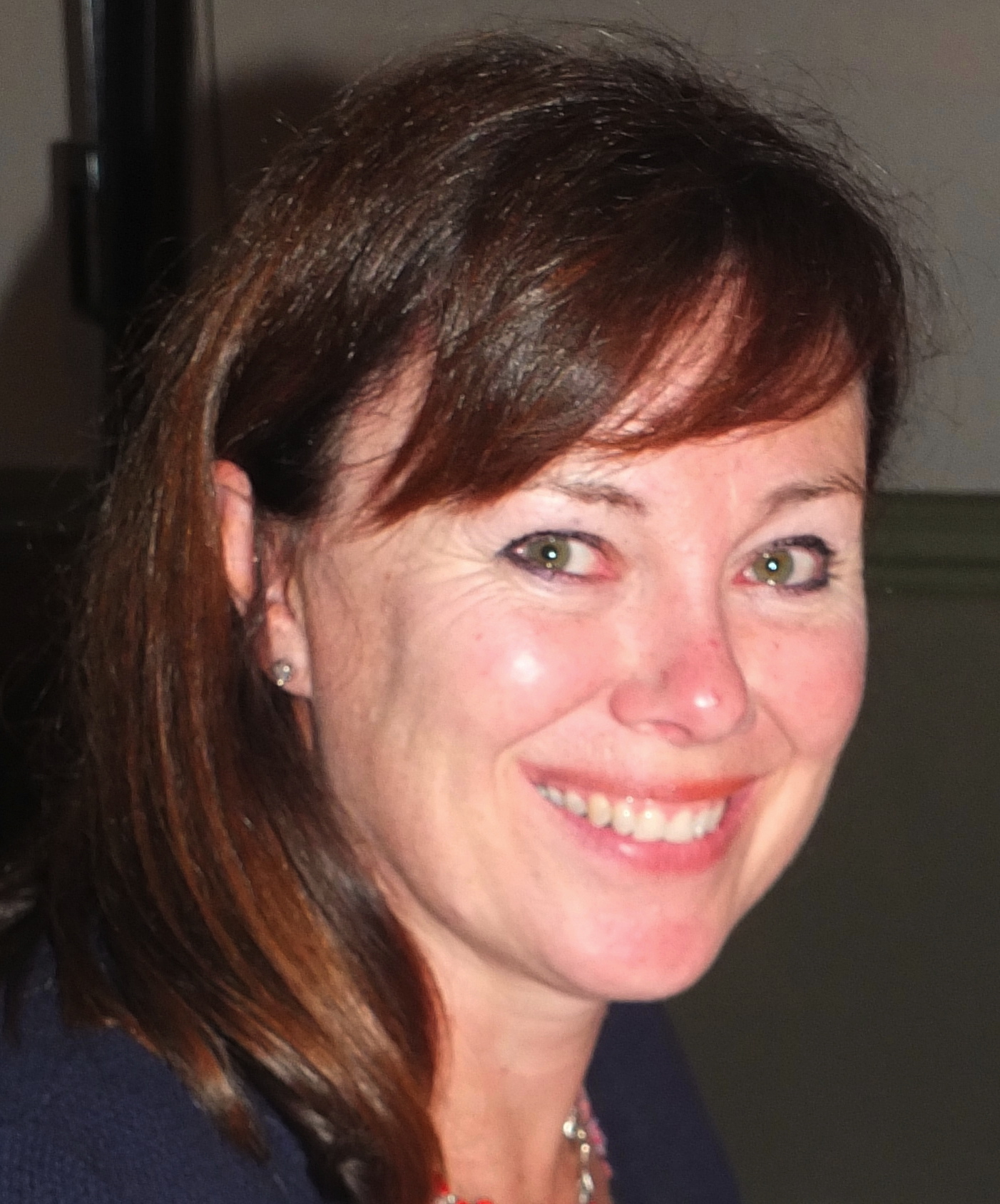 If you're ever faced with a tricky situation, Caroline Neil is exactly the woman you'd want in your corner. Neil served in the UK military for 13 years, before becoming a security advisor to the BBC and other media organisations, helping their journalists navigate war zones and other high-risk environments.
Neil has also developed Lone Female Traveller workshops to improve the safety of female travellers working abroad.
Neil travelled to Syria in 2013 with an all-female media crew, as their security and safety advisor in the war torn Idlib province.
She has worked in Central and South America, Africa and the Middle East and the Former Soviet Union. More recently she has worked in Iraq (and Kurdistan), Mali, Tunisia, Ivory Coast, Nigeria, Oman, Pakistan, Lebanon and Mexico.
The Peace Keeper –  Tracey Livingston Howard
 Ever wondered how you could best diffuse a hostile situation?  What should you say to that man who sits too close to you on the bus or the business colleague who slips his number into your bag or insists you drink at dinner, when you'd rather not.
Then don't miss our talk from Tracey Livingston Howard, an accredited coach and specialist in conflict management, who will be giving us her top tips for  diffusing difficult situations and navigating different cultures, whether you're travelling for work or pleasure.
An expert in conflict management and managing change, she coaches entrepreneurs and leaders, training teams across the United States, Europe and the Middle East, with her most recent project in Rawabi City, Palestine.
She has a Masters in Public Policy from American University and is the founder of TraceyLiv Ltd. Tracey lives in Wimbledon with her husband and 8-week old son.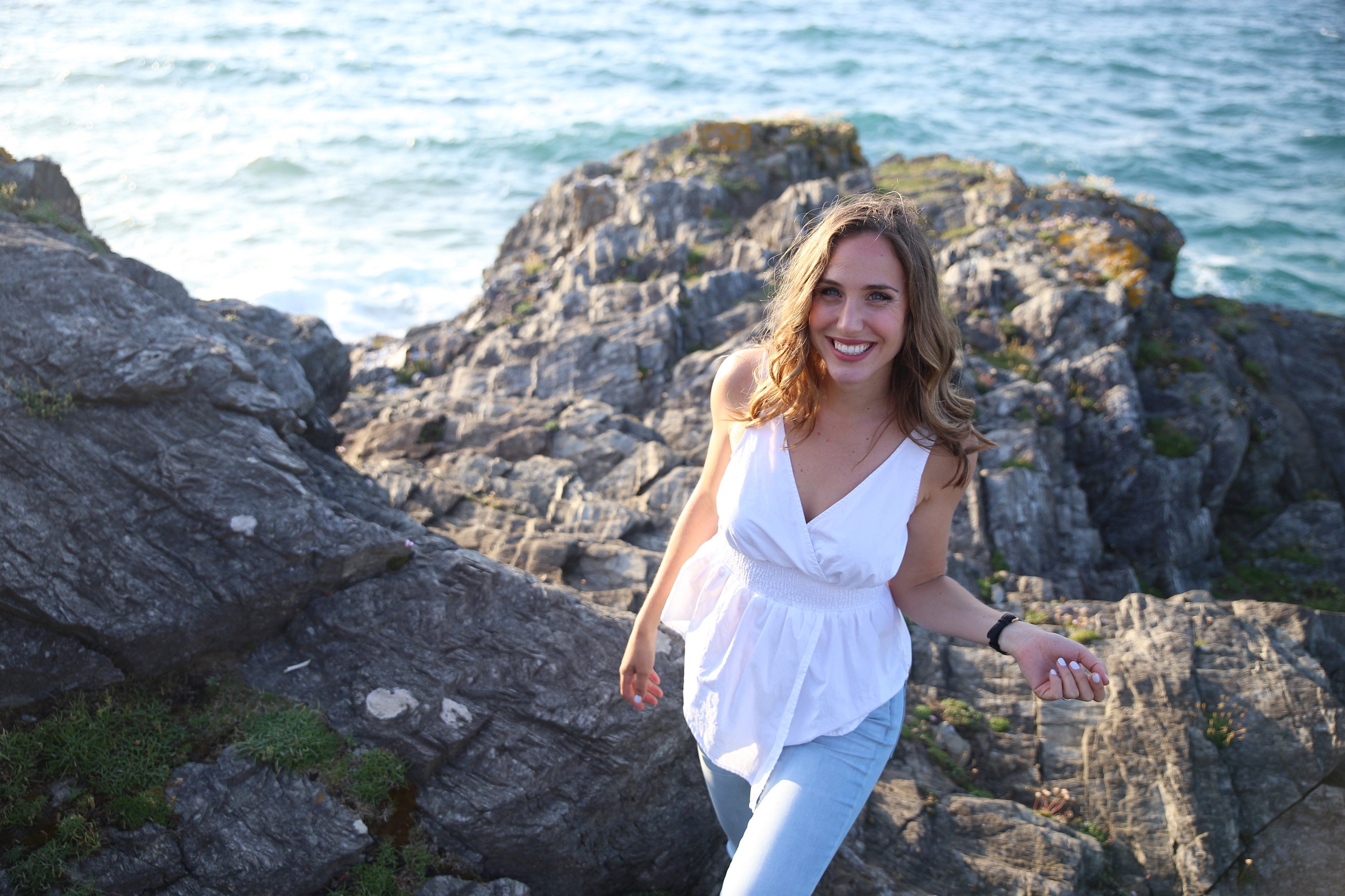 The Connector – Anna-Liisa Tampuu, SheTravel Founder
 The founder of SheTravel and head of risk analysis at Northcott Global Solutions, where she helps companies identify risks that could impact their travellers and operations, Tampuu has encountered more than her fair share of risky situations in the line of duty.
'I had a turbulent year in 2017 when I was involved in couple of security incidents. Of all people I'm pretty well-prepared, but even so I wished I'd had more knowledge to deal with murky situations.
'I know what it feels like to be harassed whilst all alone on an early morning train to the airport, or robbed in daylight in a beautiful city so I set up SheTravel to empower women with the knowledge and resources they need to be safe when they travel.'
Tampuu has run a number of classes for solo women travellers and it was their stories, married with her own experience, that prompted her to launch SheTravel, as a forum to support female travellers.
'I realised how much knowledge was shared between the women in the room, we were learning from each other's good and bad experiences,' says Tampuu. 'We gleaned lots of top tips.'
'I launched SheTravel as a confidential space for women to share the knowledge and to learn from each other, because sometimes simple knowledge or a piece of information may help to mitigate risks. I wanted to bring everything under one roof in a hope that we can make a change as a community and make travel safer for everyone.'
International relations and security graduate and one-time trainee with NATO HQ Counter-Terrorism Section, Tampuu also volunteered for Victim Support, where she trained in sexual violence prevention working with young victims, antisocial behaviour and bereavment by homicide.

How to book:
Entry to Healthista's Solo Travel Event is free, however we strictly only have space for 60 guests. To reserve your place, email solotravel@healthista.com
More Healthista Content:
5 natural fixes for joint pain proven by science
'Antidepressants saved me from breakdown – so I'm staying on them'
How to do Lizard Pose – 30 Day Yoga Challenge – Day 13
Everyone's talking about Manuka honey…but why is it so expensive?
Like this article? Sign up to our newsletter to get more articles like this delivered straight to your inbox.