No sugar pudding? Is that the definition of having your cake and eating it? Here are three tasty ways to join the sugar-free bandwagon from our 30 minute cook blogger Carole Beck
I'm avoiding sugar at the moment. I inhaled too many of the kids' sweeties after Christmas, and decided to give my body a break. I have to say that it's been surprisingly easy but then I think that this time of year is definitely best for a regime like this: if you refuse cake, no-one blinks. No sugar? Dry January? Wheat-free? Whatevs.
But of course, we all need regular treats, even those of us trying to cut down on sugar. So I've been cooking up some puds that are not only free of added sweetener but also healthy. And, crucially, they're super-fast so ready in a trice.
These are desserts that involve minimal preparation, and rely on the natural sweetness of fruits.
SURPRISINGLY EASY BANANA ICE-CREAM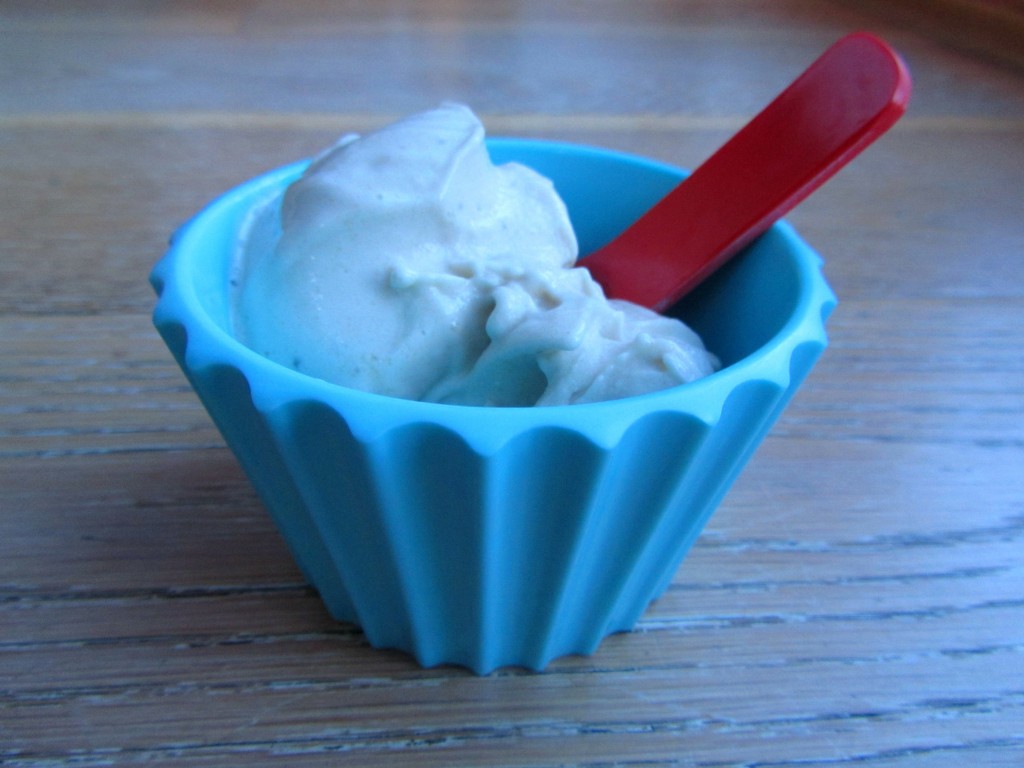 Time: 5 mins
Serves: 1
Ingredients
1 banana, sliced and put in a plastic container into the freezer until hard
2 teaspoons of Greek yoghurt, optional
Method
Remove your frozen banana and put it into a blender/ mini-chopper. Then blitz it. After a couple of minutes, you'll find the fruit starts to look a bit like ice cream.
It's ready when it's completely smooth. For an extra-creamy taste, blend in the Greek yoghurt too. That's it. It's that simple.
CHEAT'S RASPBERRY FOOL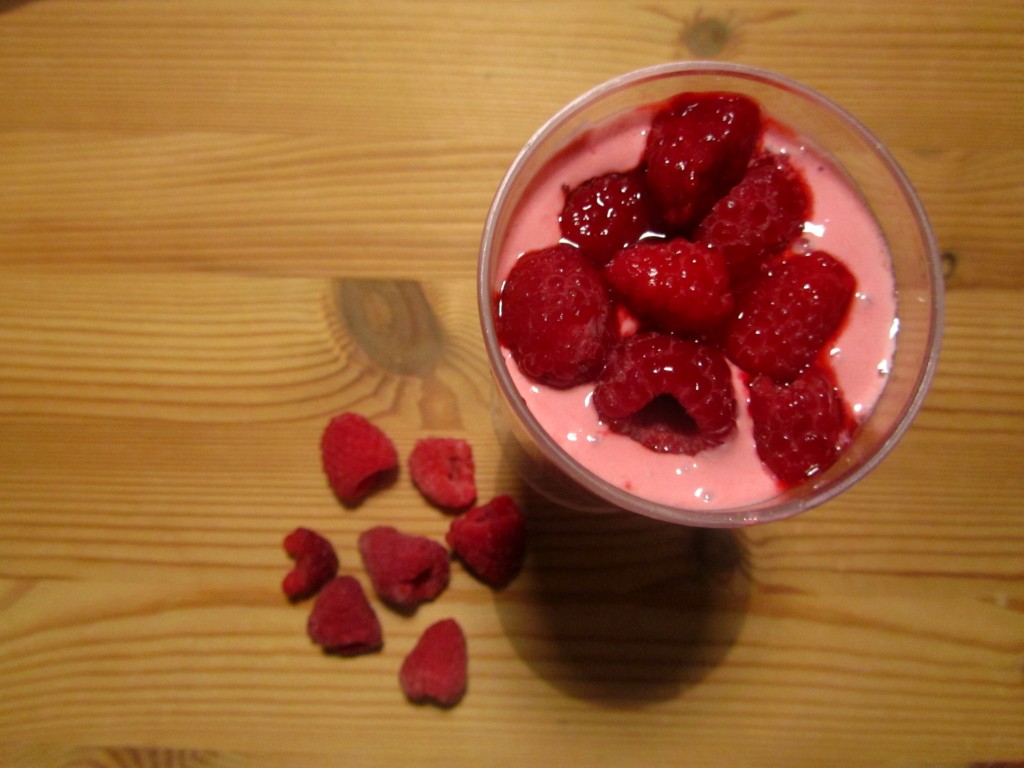 Time: 6 minutes
Serves: 1 to 2
Ingredients
150g frozen raspberries
160ml/ 9 tablespoons Greek yoghurt
Method
Defrost the raspberries in the microwave, and then reserve a few for the topping.
Pour the rest of the raspberries into a blender or mini-chopper, and blend until it becomes a smooth sauce.
Add the Greek yoghurt and blend to taste. When serving, top with the raspberries.
SPICY, ROASTED PLUMS
Make sure you pick out the ripest fruit as they will taste the sweetest. If you're not going sugar-free, you could also drizzle over a teaspoon of honey before baking.
Time: 30 minutes
Serves: 2
Ingredients
2 to 3 ripe plums (the ripeness is important as it makes them naturally sweeter)
3 cardamom pods or 1 tsp cinnamon powder
Method
Halve the plums, and arrange in a roasting pan, flesh up. Bash the cardamom pods, if using, and sprinkle the seeds inside over the plums. Alternatively, sprinkle the cinnamon powder over the plums.
Bake in the oven at 190 degrees C for 25 minutes until soft.
Serve with a dollop of crème fraîche or Greek yoghurt.
This is my last 30-Minute Cook post for this series, and I've loved every second of writing it. If you've enjoyed reading my attempts to serve up healthy but fast food, please come and find me at my blog, Healthier Mummy [Ed's note: Bye, Bye Carole – We've so loved having you!]
Read more:
3 butternut squash recipes you'll love
5 detox foods that need no prep
4 healthy, winter ready meals when you don't have time to cook
3 no-sugar porridge recipes
Dinner salads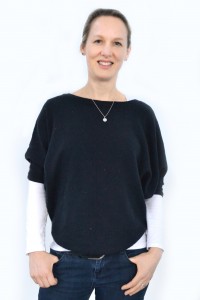 Carole is a health, parenting and food editor and writer, and has three children, aged eight, six and three. She lives in London, and writes a blog at Healthier Mummy about trying to lead a healthier family life. Follow her at @healthiermummy. 
Like this article? Sign up to our newsletter to get more articles like this delivered straight to your inbox.