Want to detox but haven't got the time to prepare all that clean food? Our 30 Minute Cook blogger Carole Beck has spotted five winter detox foods ready in minutes
I've long thought that a few days – or even weeks – of gentle eating offer the perfect start to January. While, biologically, there's no need for the liver to detox – after all, detoxing is its job – I still think it's a great idea to eat more cleanly for a few weeks, ditching the festive leftovers and avoiding rich and sugary foods. This is because a) a focus on detox-type foods helps me mark psychologically the end of the rich food and the start of normal eating, preventing me from lurching on with the festive leftovers well into the New Year and b) After all that cream, cake, chocolate, pudding and brandy butter, it feels essential to give my taste buds and digestive system a bit of a cleansing break.
biologically, there's no need for the liver to detox – after all, detoxing is its job – but I still think it's a great idea to eat more cleanly for a few weeks in January
Ideally, it would be homemade soups and smoothies all the way. But if you're short of time, here are a few quick-fix clean eating foods and drinks that I've discovered recently and that are worth stashing in your cupboard or fridge.
1. SaVse Super Red Smoothie 



We all know that smoothies are an easy peasy way to notch up some vitamins and minerals, but as I stumble through my mornings, getting out the blender is the last thing on my mind. This is the next best thing to making your own.
Apparently, each bottle of SaVse contains only fruit and vegetables and nothing else. Not even water. And definitely no preservatives, colours or sugar.
And interestingly, you can taste almost every individual ingredient in the bottle. A very fresh flavour, and delicious too.
Available in Boots for £1.99, and Waitrose, Ocado, Wholefoods and Planet Organic for £2.49 for 250ml. Click on SaVse for more information.
2. Newby Tea Jasmine Princess Green Tea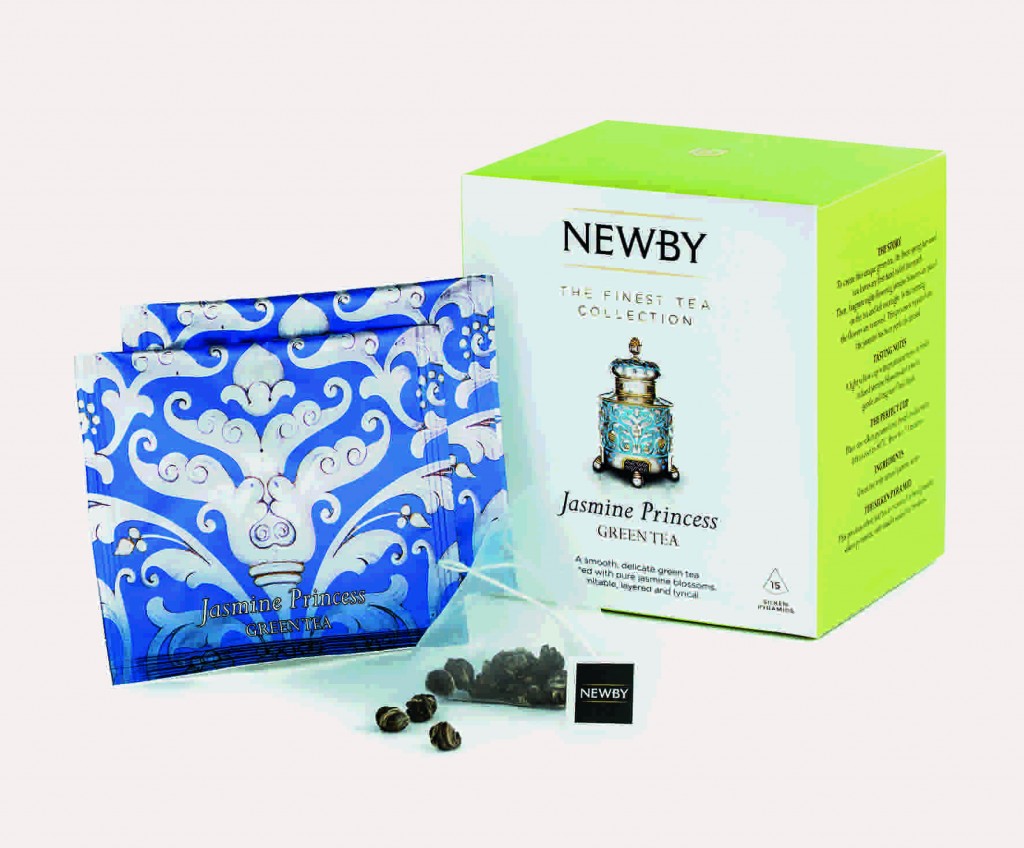 If your detox also includes cutting back on caffeine, you may be looking for a warming pick-you-up. This brand's big selling point is that it uses only the first and second flush teas, picked in prime season, and that each tea bag is then wrapped in foil to guarantee its freshness.
I love my cuppas, and can tell you that the tea delivered a rich scent and a deep flavour. Very satisfying.
Available from Waitrose, priced £6.95 for 15 tea bags. For more information and their range, click on Newby Teas.
 3. Clearspring Japanese Arame Dried Sea Vegetable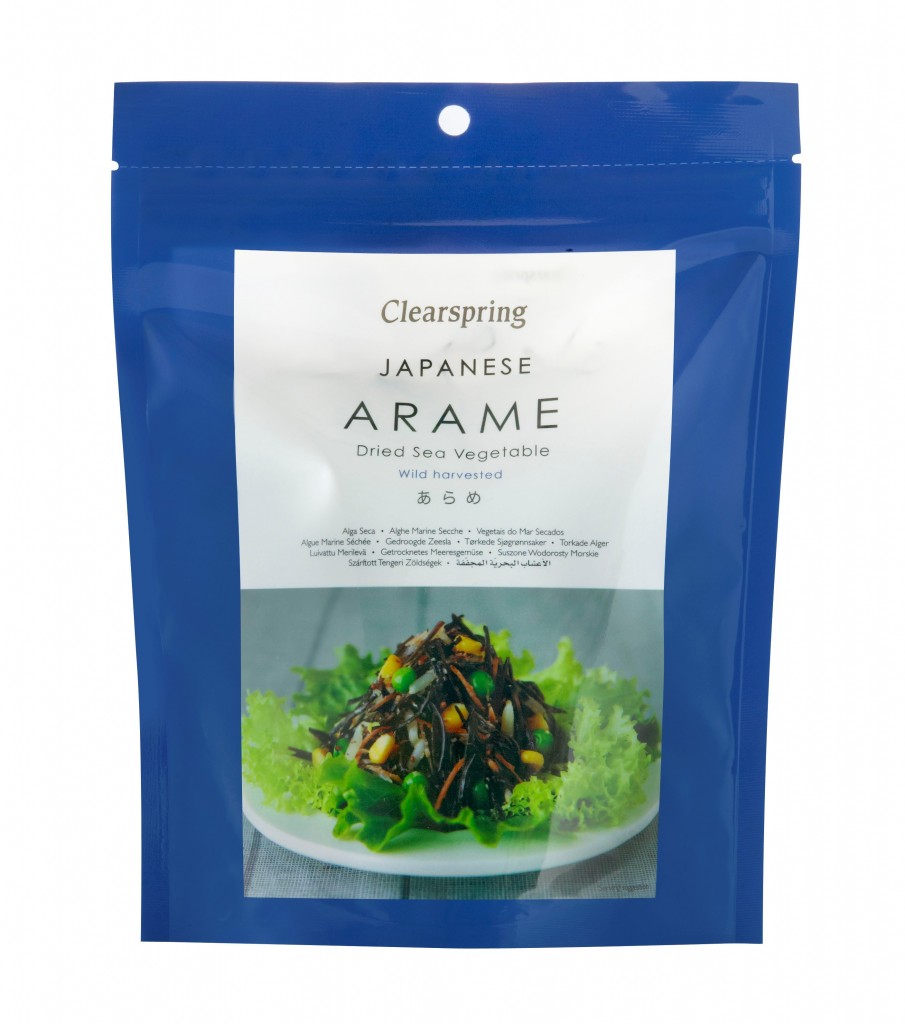 Okay, so we're talking seaweed here. And if you're a seaweed newbie, like me, this seems to be a good entry-level product for weekday evenings because, once soaked, the arame can be sautéed in a stir fry or you can use it in a noodle salad – without it looking, well, particularly seaweedy.
Why would you use it? Seaweed is renowned for its minerals, like iodine, calcium and iron, kicking your stir fry into nutritional heaven.
I found it added a smidgen of flavour – sort of very slightly salty – but visually, it made my meal much more attractive and it also helped to bulk out the veg.
Available from Wholefoods, Planet Organic and many independent health food stores, £4.49. For more information and recipes, click on Clearspring.
4. Kallo Buckwheat Superseeds Multigrain cakes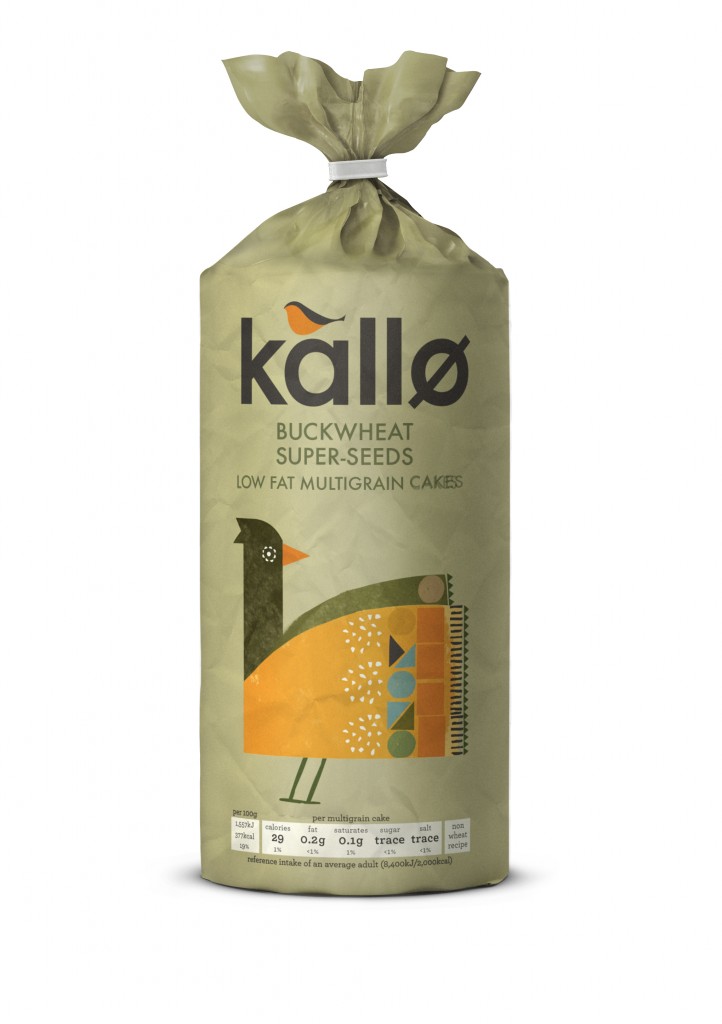 If you're looking for a wheat-free and low-calorie carb, and are also a fan of rice cakes, try spreading your humus on these multigrain cakes, which are slightly more nutty-tasting than the usual ones you find on the supermarket shelves.
They're actually a combination of three grains – rice, corn and buckwheat – and are free of salt, sugar, gluten and preservatives.
Buckwheat is a great grain to include if you're trying to eat more cleanly – it helps to lower cholesterol and slows down the rate of glucose absorption after a meal.
Stockists include Sainsbury's and Waitrose, £1.29 per pack. Click on Kallo for more information.
5. Tideford Organics Winter Beetroot Soup with Curly Kale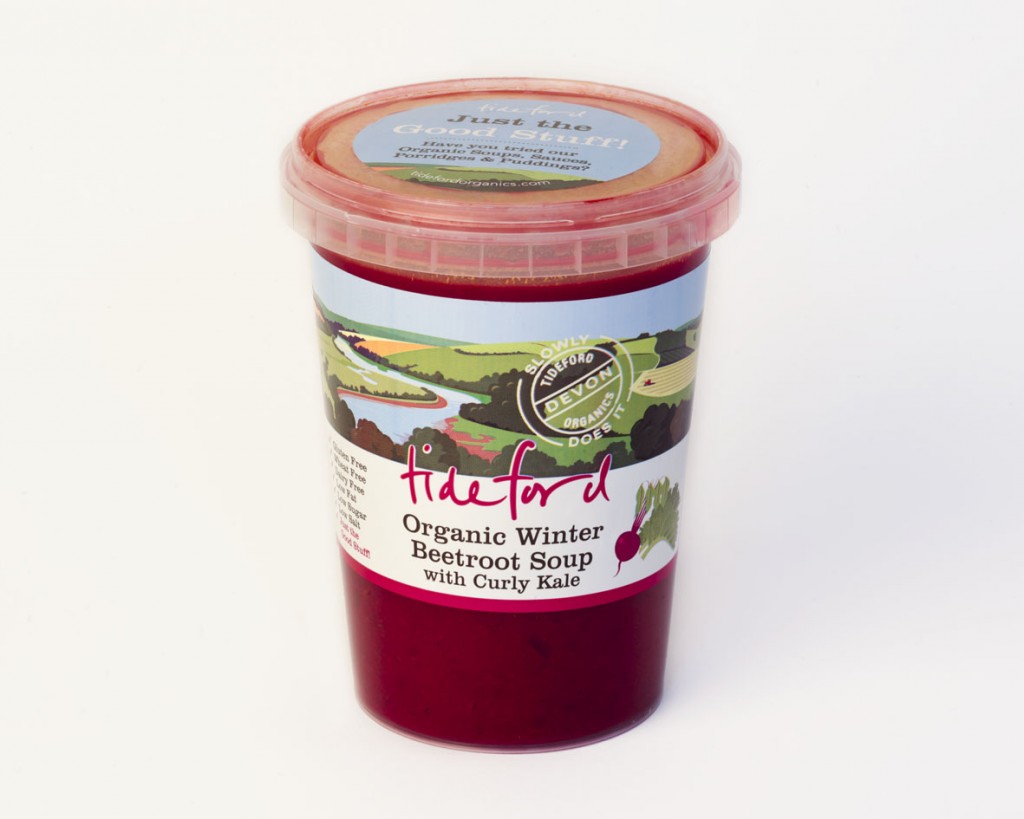 I love to fill up on soup n' salad in this post-New Year period but don't often make beetroot soup – there's something about having post-prep purple fingers and a stained chopping board that puts me off making it myself.
But this soup from Tideford Organics' winter range, which is hand-made, gives you the earthy yet sweet flavours of beetroot and kale, plus all the vitamins and antioxidants that those two virtuoso veg bring to the table. Plus it's gluten-free, low in fat and salt, contains no added sugar. And look, no purple fingertips.
Stockists include Ocado, Whole Foods, Selfridges, £2.79 for 600g pot. For more information, visit Tideford Organics.
 Disclosure: Carole was sent these products for review purposes, but all views are her own. 
Read more from The 30-Minute Cook:
Ready-to-eat winter warmers
2 healthy and luscious egg recipes
3 fast butternut squash recipes
Spicy fish suppers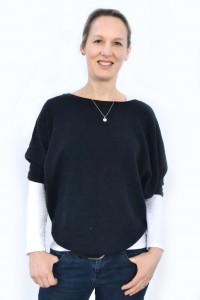 Carole Beck is a freelance health and food writer and editor, and has three children, aged eight, six and three. She lives in London, and writes a blog at Healthier Mummy about trying to lead a healthier family life. Follow her at @healthiermummy.
Like this article? Sign up to our newsletter to get more articles like this delivered straight to your inbox.