Exhausted by dinner time but still wanting a healthy meal for the family, our 30-minute cook blogger, Carole Beck, this week brings you her favourite ready-to-eat but healthy winter warmers
I've been trialling four ready-to-eat winter warmers this week that are perfect for a post-Christmas shopping refuel, and yet tick off a host of health benefits too.
Mash Direct Broccoli with a Cheese Sauce, £1.79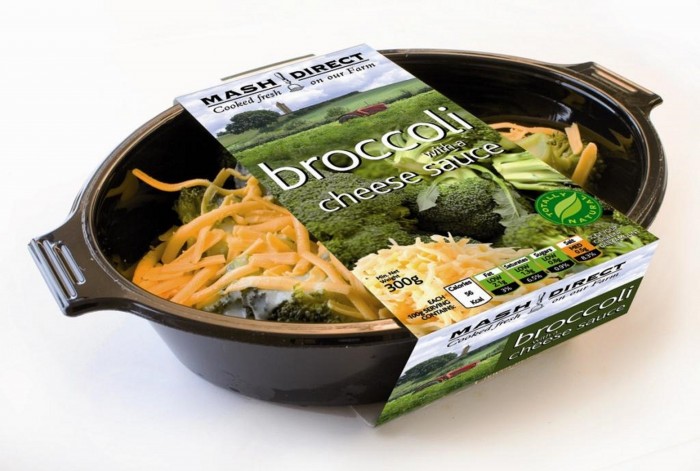 I love these veggie side dishes, particularly the award-winning Broccoli with a Cheese Sauce, which is a filling and tasty instant meal in itself. The veg is steam-cooked immediately after harvesting which means it hangs on to lots of vitamins and minerals, plus there's no artificial flavourings, preservatives or colourings either.
If you're not a broccoli fan, you're in luck. The range, which is all gluten-free, includes mashed potato, croquettes, carrot and parsnip mash and more.
This broccoli dish is available from Ocado, but look out for other products in the range in Asda and Wholefoods too. For more information, visit Mash Direct.
Quinola Mothergrain Express quinoa, £2.55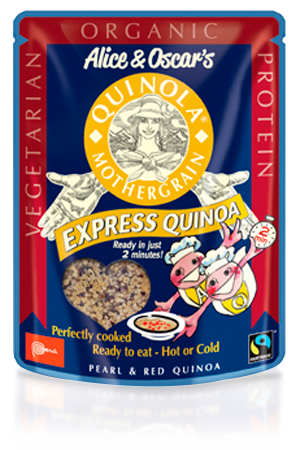 Need quinoa NOW? Okay, so this grain doesn't take too long to cook normally – about 12 minutes – but if that's still too long a wait or you're secretly afraid of it, here's a great near-instant fix.
The quinoa has been precooked so you can eat it in a salad cold straight away, or heat it in its pack in the microwave in a couple of minutes.
It comes in a variety featuring either red or black quinoa, and both are full of flavour. Available from Ocado, Amazon, Planet Organic and some Asda stores. For more information, click on Quinola.
Soupologie Pea and Leek Soup, £2.70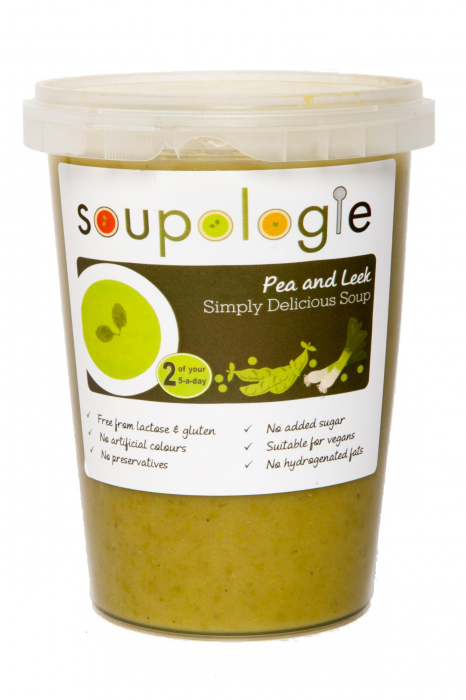 It's been so cold recently that I've been reaching for soup to warm me from the inside at lunchtime. I love homemade but Soupologie has a great option if you've no time to cook from scratch. Each variety meets two of your five-a-day needs, and will please homemade lovers with the lovely freshly made taste. The one I tried was positively zinging with pea.
What's more, the soup is made without butter, milk, cream, diluted water or added sugar. Just like you might make it at home actually.
Stockists include Whole Foods, Planet Organic, Ocado and some Asda stores. Click on Soupologie for more info.
Merchant Gourmet Cooked & Peeled Whole Chestnuts, £1.99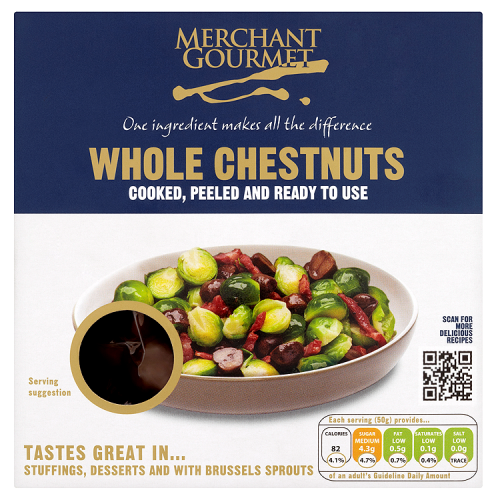 Looking for a simple way to add a festive note to your meal? How about chopping precooked whole chestnuts and stirring them into your sprouts or stir fry? I think it adds a depth of flavour that smacks of winter, while being delicious and healthy too. (Chestnuts are a great protein source and packed with vitamin C.)
Available from major supermarkets across the UK. For more information, click on Merchant Gourmet.
Disclaimer: Carole was sent these products to trial for review purposes.
Read more from The 30-Minute Cook:
Salmon and miso soup from the Crumbs Family Cookbook
2 healthy and luscious egg recipes
Spicy fish suppers
3 no-sugar porridge recipes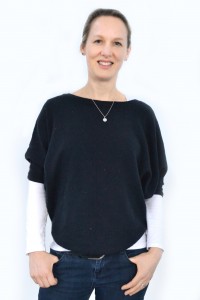 Carole is a freelance health, parenting and food writer and editor, and has three children, aged eight, six and three. She lives in London, and writes a blog at Healthier Mummy about trying to lead a healthier family life. Follow her at @healthiermummy.  
Like this article? Sign up to our newsletter to get more articles like this delivered straight to your inbox.