2015 has been the year of celebrity health food endeavours, from Beyonce's vegan plan, to Cindy Crawford's meal delivery service. Now, BFFs and business partners Gywneth Paltrow and Tracy Anderson have launched their own food line
From crazy workouts to vagina steam cleans (yes really) Tracy Anderson and Gwyneth Paltrow are slowly taking over the lifestyle world. Now, they have launched an organic food line, intent on feeding up healthistas with gluten-free packaged meals. But before you get too excited, it's only for swanky Hamptons residents…boo!  The new line, called 3 Green Hearts, will provide on-the-go options straight from Anderson's East Hampton and Water Mill studios. But don't die of disappointment just yet, there are plans to expand to more locations in the future.
Anderson insisted there would be sweet treats too as she considers herself 'a major foodie'
The menu features freshly prepared meals such as fish tacos, grilled salmon, kale ravioli, gluten-free pastas, and quinoa salads. And of course, they also have cold-pressed juices and smoothies.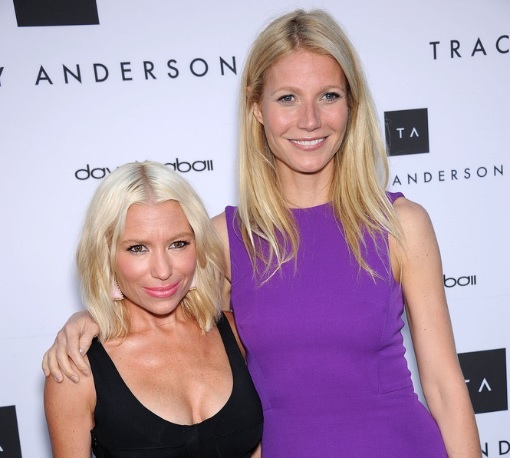 In an interview with Hamptons Magazine, Anderson insisted there would be sweet treats too as she considers herself 'a major foodie'. There will be frosting shots, whatever they are, but 'without all the processed things that really hurt us'. Allergen-free cookies will also feature that, believe it or not, contain no soy, gluten, dairy, nuts, or eggs.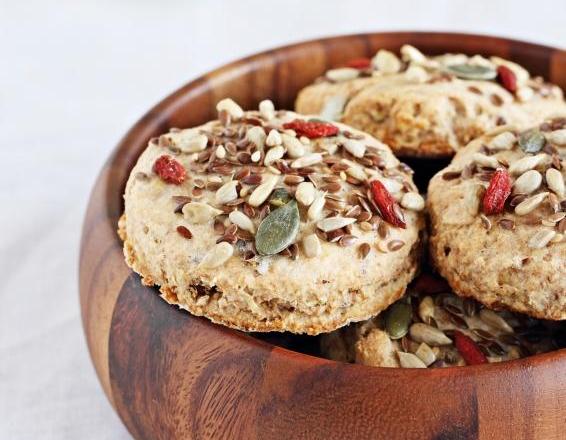 Anderson and Paltrow are not the first celeb/trainer pairing to release a diet plan. Earlier this year Beyoncé and Marco Borges created the 22 Days nutrition service, a plant based home-delivery meal service. However it is pretty costly, so now Borges has released a book called The 22-Day Revolution: The plant-based programme that will transform your body, reset your habits, and change your life
, the same program he used with Beyoncé, with over 65 easy-to-follow recipes and 38 different types of plant-based protein sources. The Vegan diet program is based on the idea that it takes 21 days to form a habit, so it's for people who want a long-term food plan, says Borges. In the words of Beyoncé 'If a Houston born foodie like me can do it, you can too'.
'If a Houston born foodie like me can do it, you can too'
Also jumping on the meal plan bandwagon is our favourite 90s beauty icon Cindy Crawford. The 48-year-old supermodel has teamed up with Neka Pasquale, the founder of organic food company Urban Remedy, to create Cindy's Essentials, a three day food cleanse. The range features shakes, cold-pressed juices, snacks, meals and even caffeinated drinks. 'It's convenient as vending machine food that's good for you' she told ELLE magazine.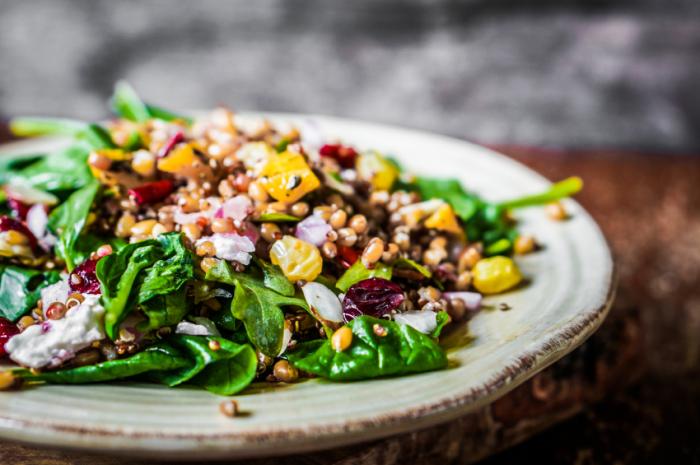 Whilst these dreamy meal delivery services are only available in the US at the moment, we're keeping our fingers crossed and holding out for a hero that will finally give us Brits a look in.
Like this article? Sign up to our newsletter to get more articles like this delivered straight to your inbox.