Dreaming of a sun-drenched healthy holiday to get you through the last leg of winter? Co-founder of The Healthy Holiday Company Kathryn Brierley reveals five of her favourite winter sun wellbeing trips 
Holistic Hillside Resort 'Santani' Sri Lanka (opening March)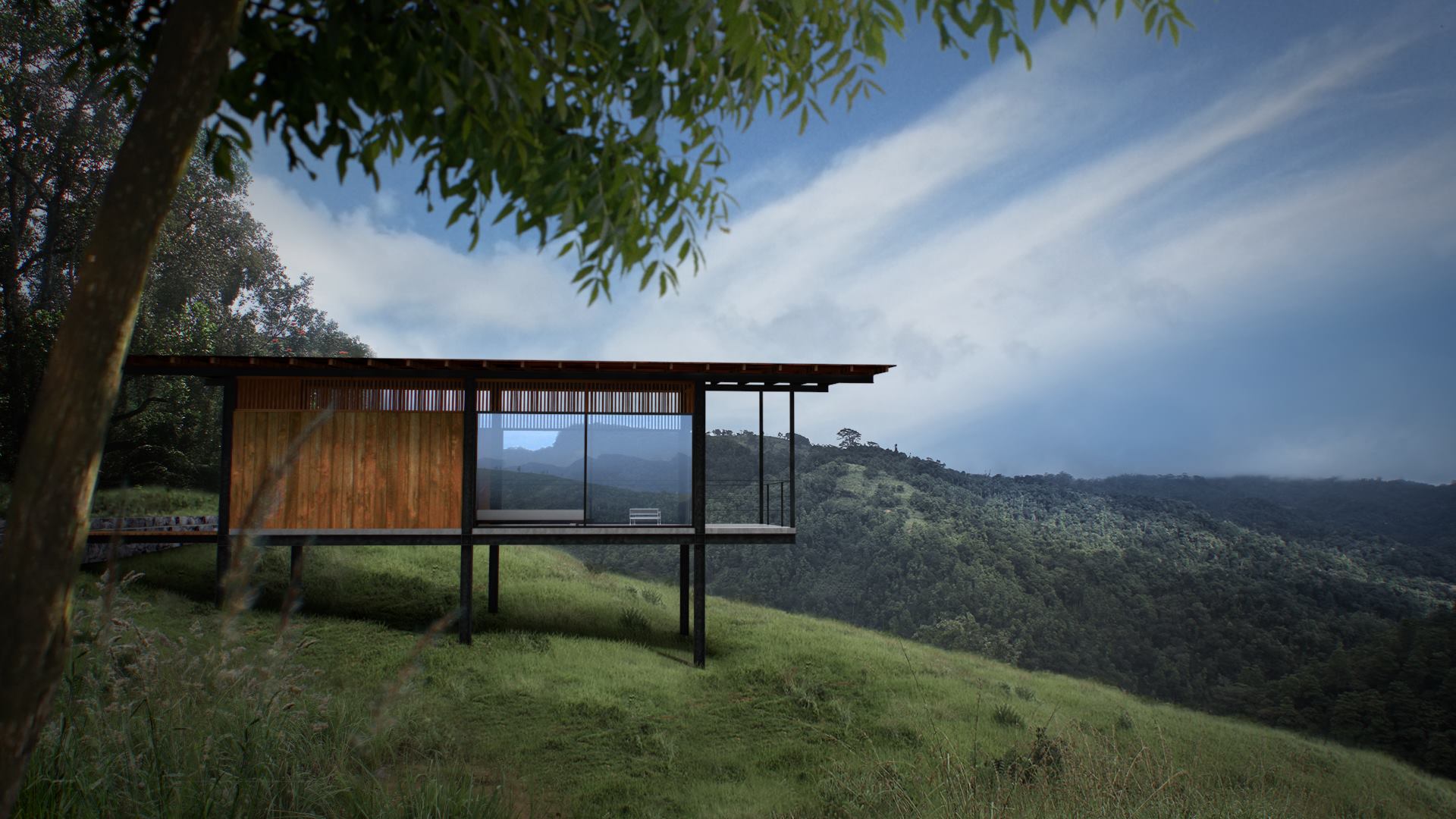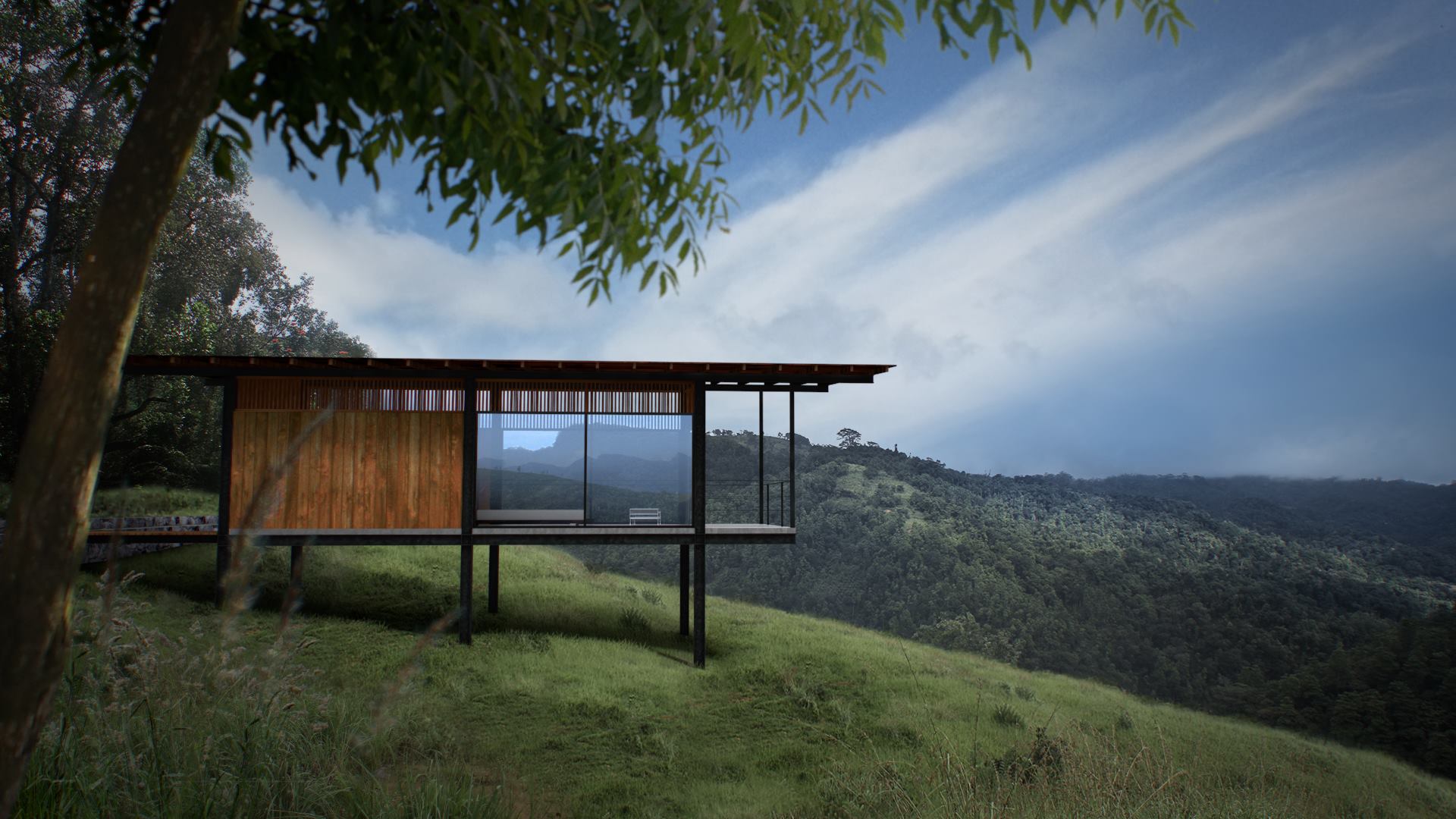 Sri Lanka's newest luxury health resort is opening its doors in March 2016, set in the heart of the island with spectacular forest and mountain views; perfect for those looking to catch some sun (with average temperatures hitting 26°C) whilst receiving a healthy top up.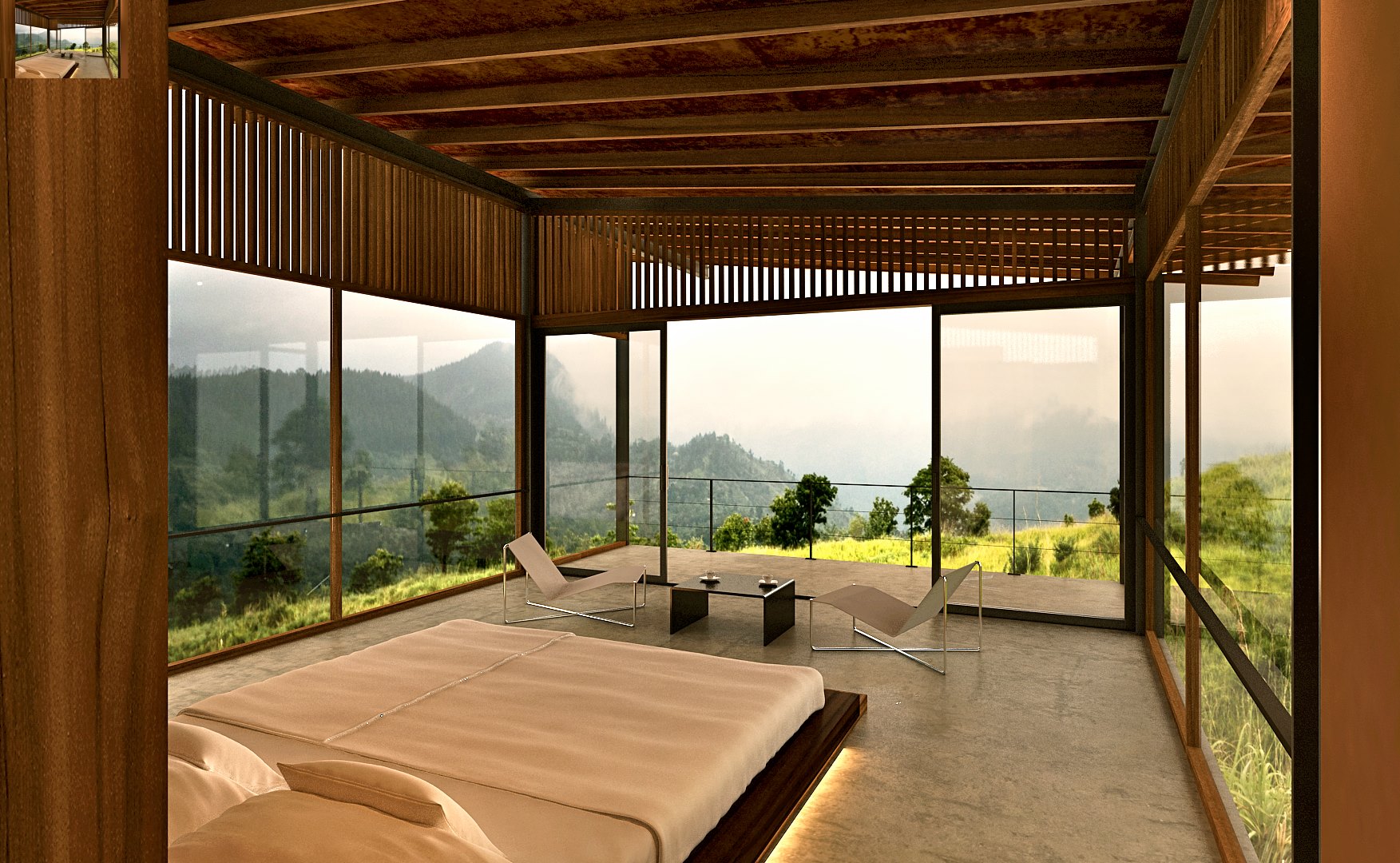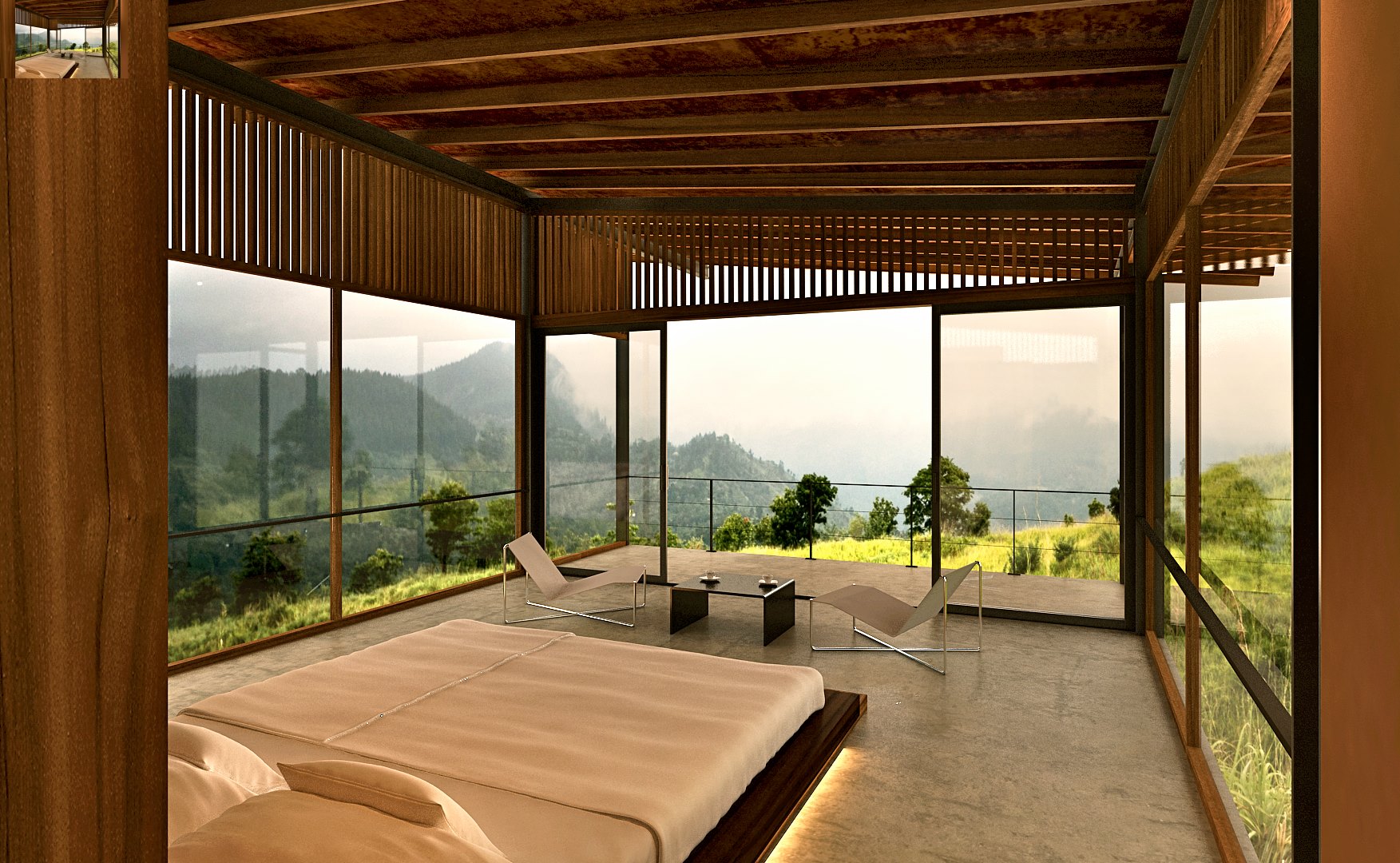 Santani, translated as in harmony with, offers a host of holistic activities that leave guests rested and relaxed; meet with nutritionists for tailored health advice, unwind with meditation and yoga, swim in nearby natural pools and explore vast landscapes and local communities on guided hikes. Plus, the hotel's professional spa houses the first ever hydrotherapy facility in the country.
7 nights available from £1,995pp based on two sharing a room on an all inclusive basis, including return flights, airport transfers and activities.
Destination yoga retreat at Paradis Plage, Morocco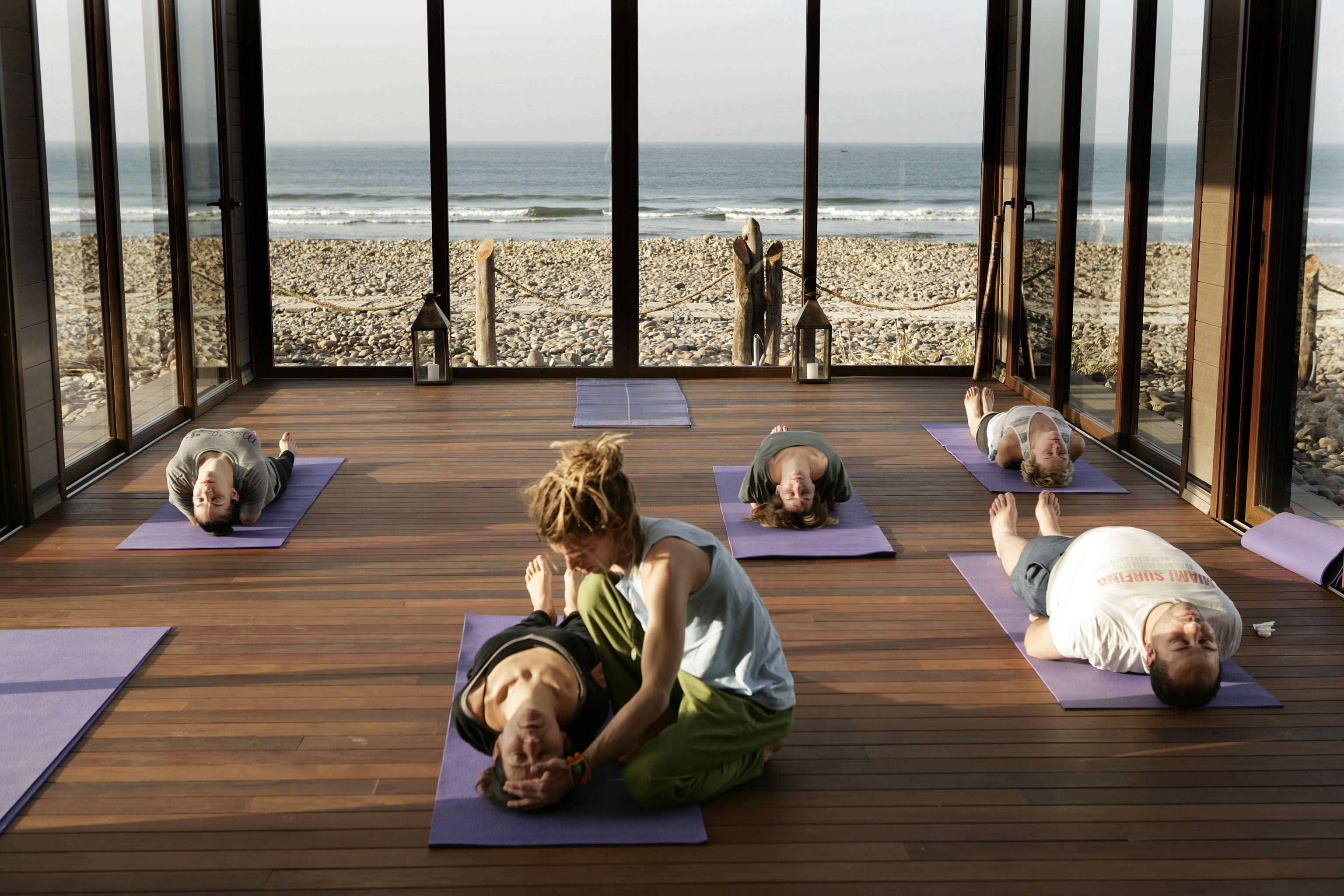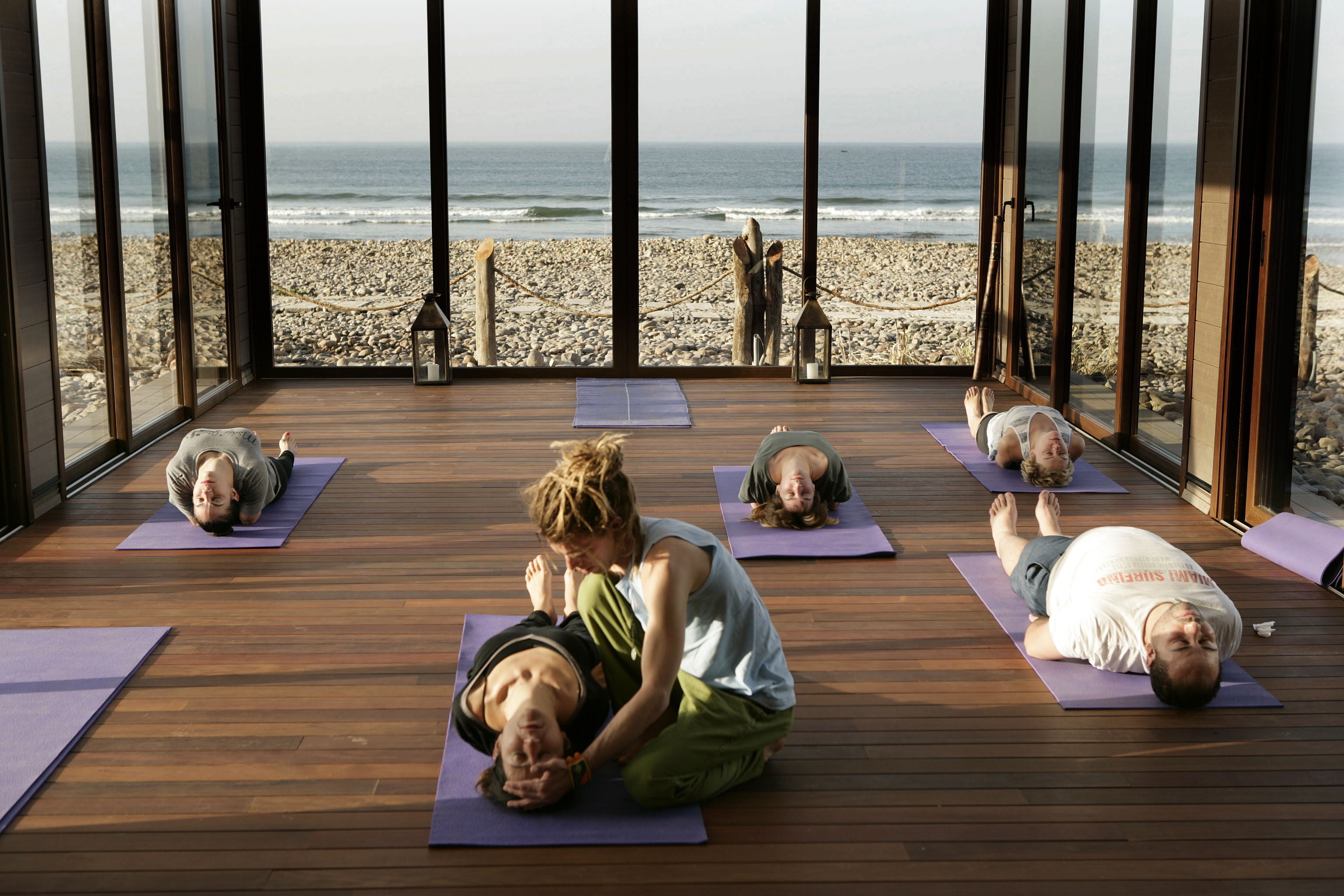 Destination yoga retreats take over a variety of luxurious venues worldwide to offer relaxing week-long yoga escapes throughout the year; combining stylish accommodation with expert-led classes. One of the newest locations in the collection, Paradis Plage, is proving popular with those travelling in winter due to its year-round warm temperatures and perfect position on Morocco's Atlantic coast.
Guests take part in two daily yoga classes (in a beautiful beach fronted glass-walled studio with far-reaching views of the ocean) before enjoying surf lessons, spa visits and fitness classes. Days here end with spa visits, films at the outdoor cinema and relaxing campfires on the beach.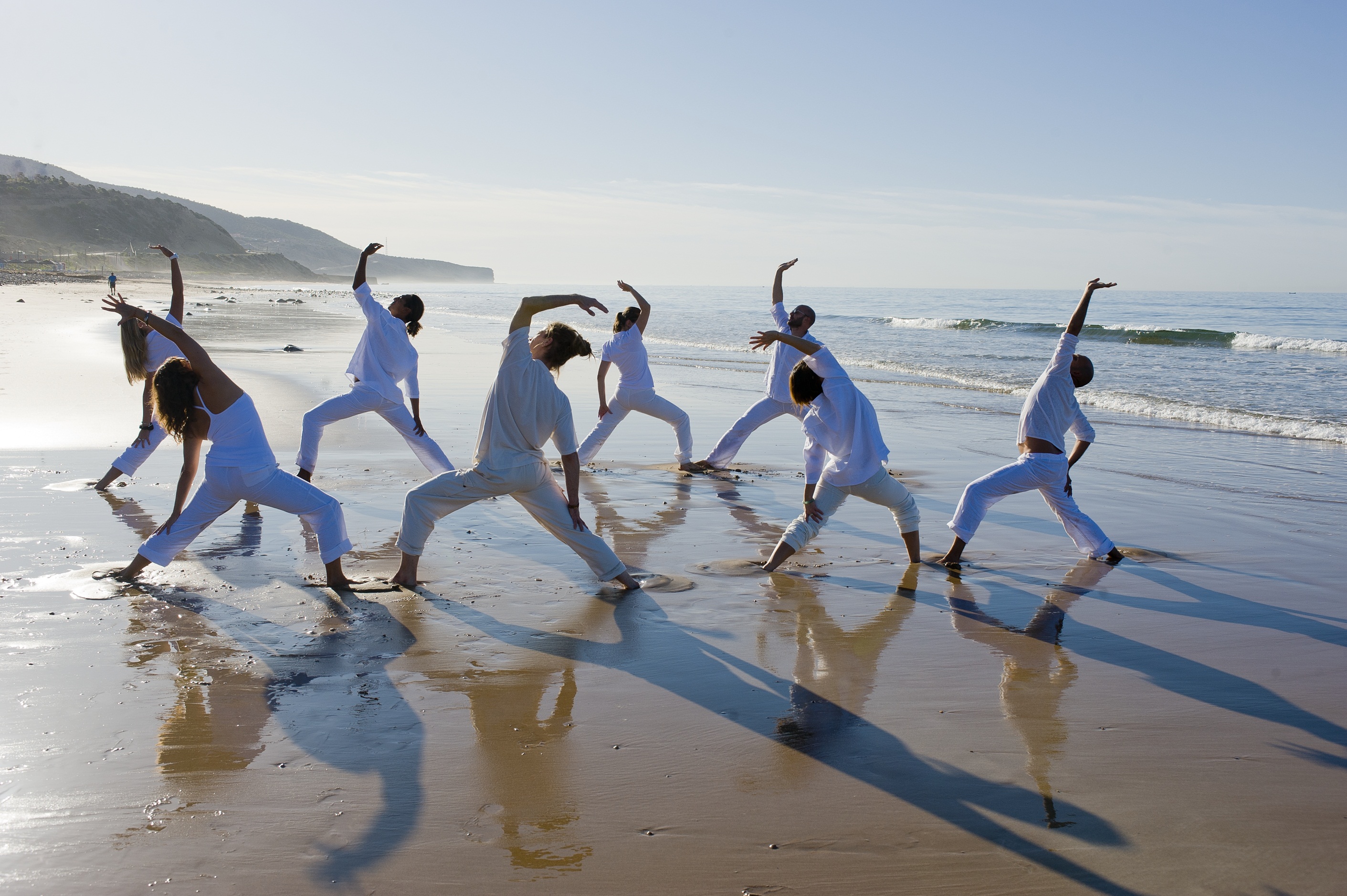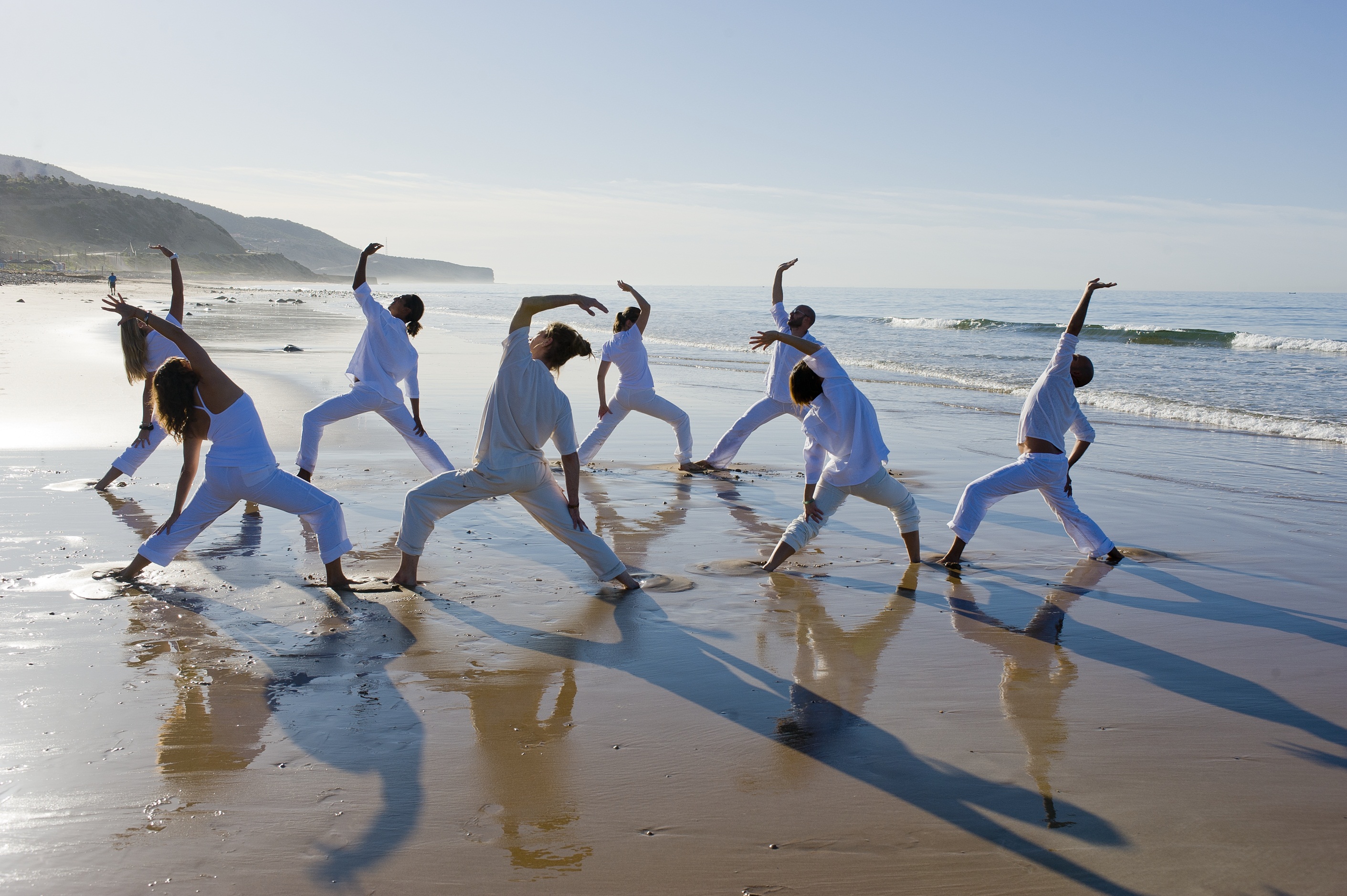 7 nights available from £895 pp based on two sharing a Junior Suite on a half board basis, including 2x daily yoga lessons. Price excludes flights and airport transfers.
Kamalaya, Koh Samui, Thailand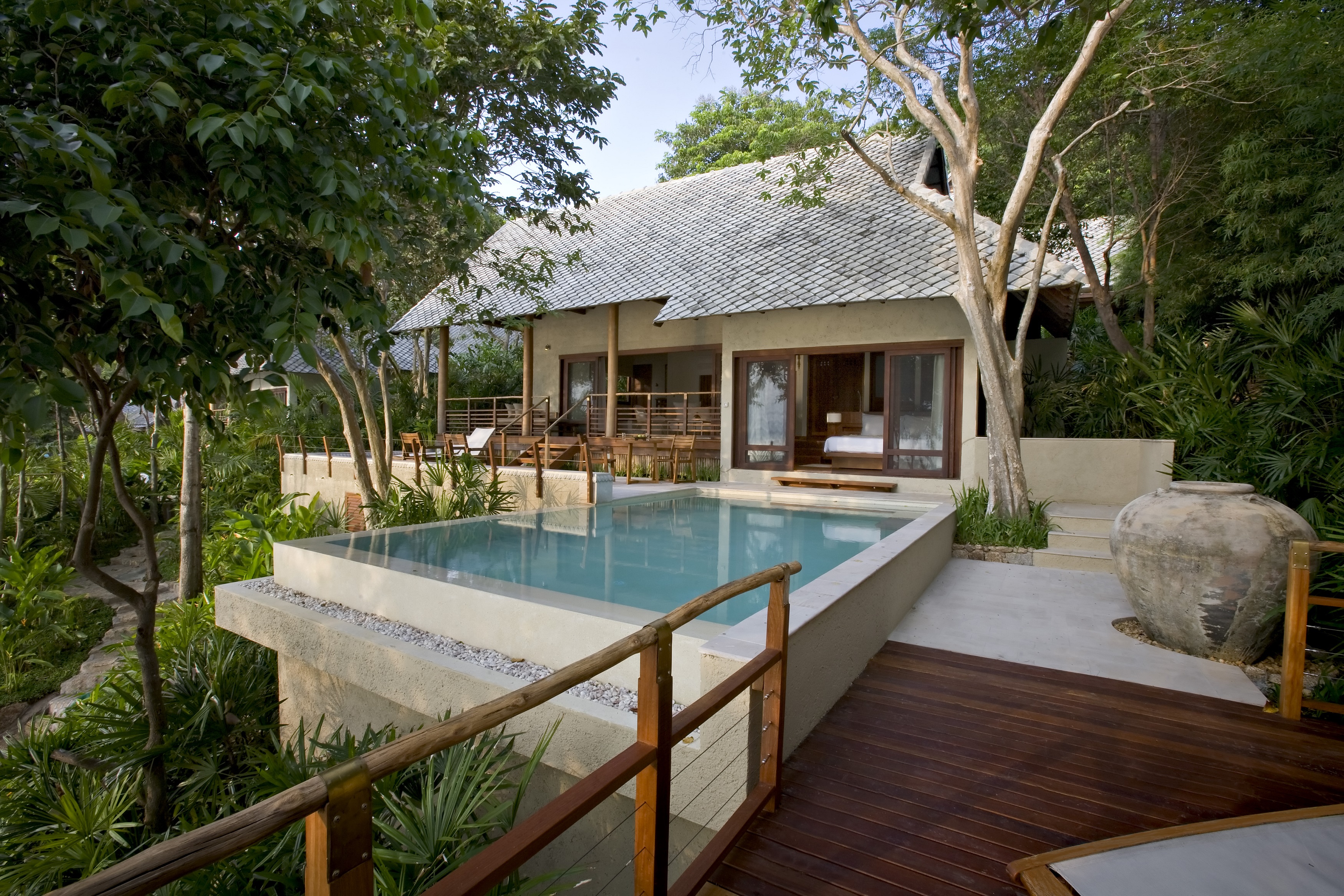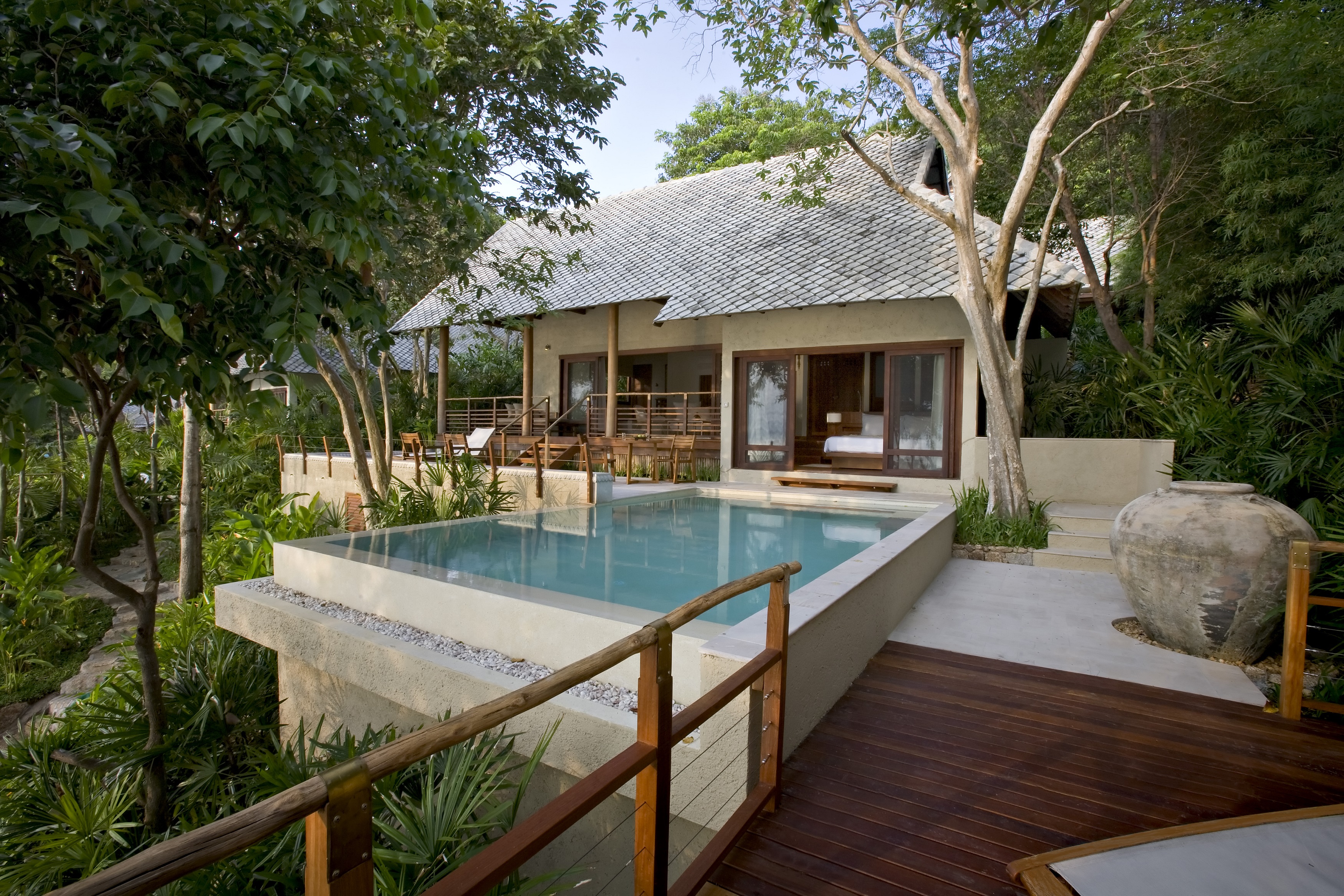 Nestled in a peaceful valley that overlooks the southern coast of Koh Samui, Kamalaya is the perfect base for those after warm weather, wellbeing and utter relaxation (with temperatures hitting 33°C). Centred round a cave where Buddhist monks used to meditate, the peaceful resort offers a varied selection of complementary classes (such as Kundalini yoga, meditation, martial arts, sound therapy and expressive dance) as well as expert-led personalised programmes including sleep enhancement, embracing change, detox and yoga. Guests can spend free time visiting the Yantra hall for wellness workshops, exploring the area via guided hikes or canoe rides, or visiting the hilltop spa- where over 70 wellbeing treatments are on offer.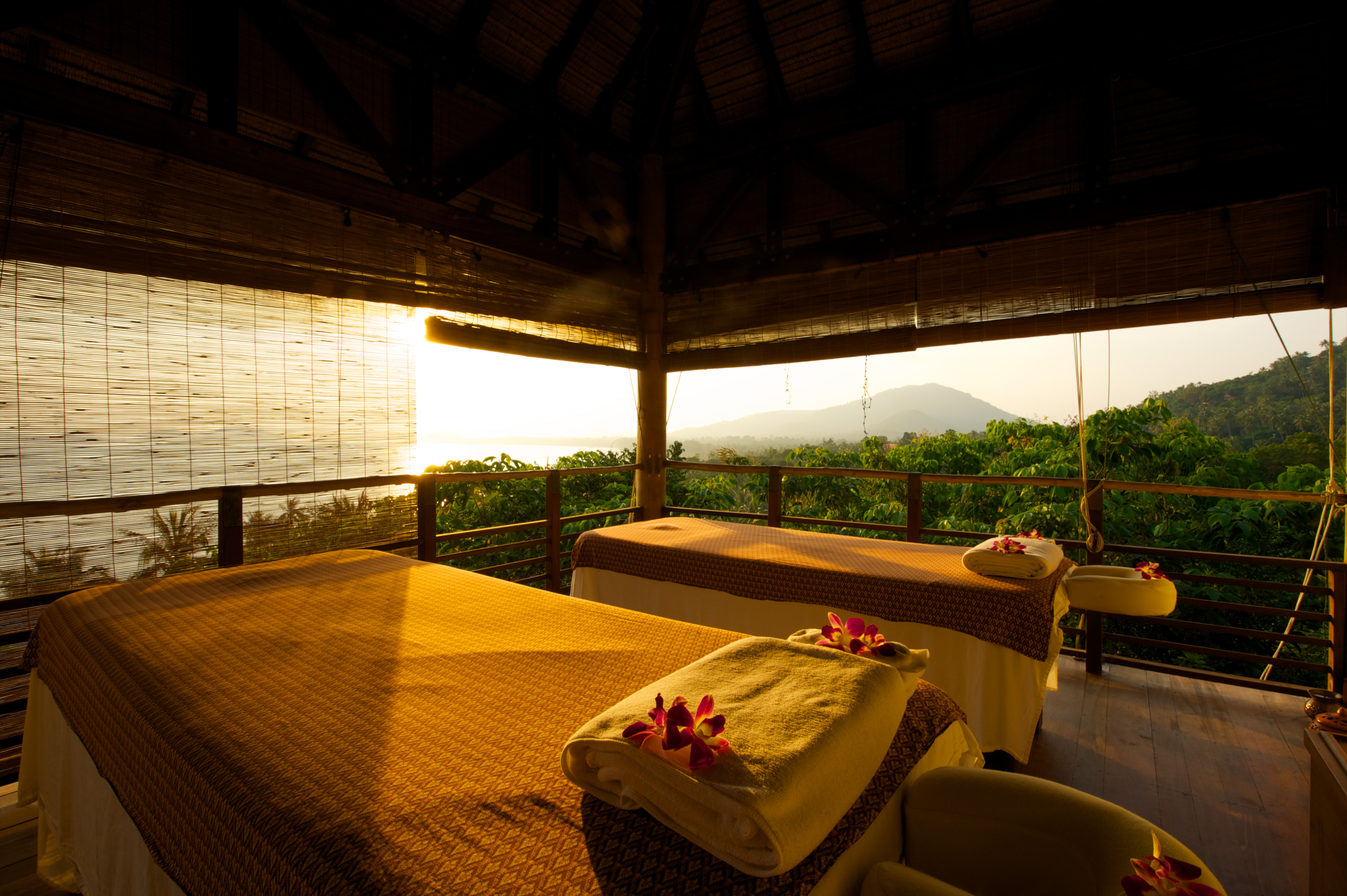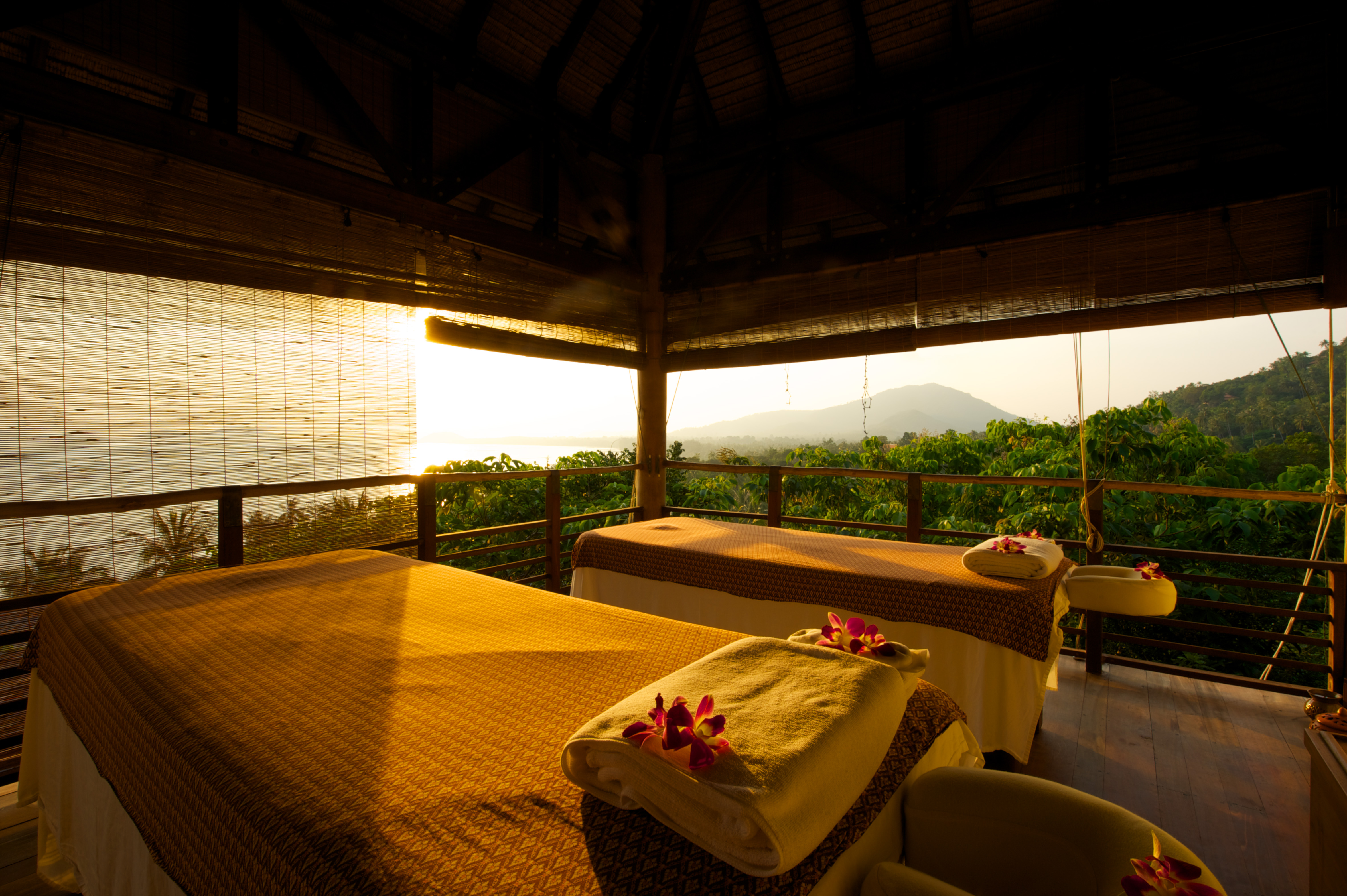 7 nights available from £1,575 pp based on two sharing a Hillside Room on a full board basis including return flights, airport transfers, 1x wellness consultation and access to all complimentary activities.
The Bodyholiday, St Lucia, Caribbean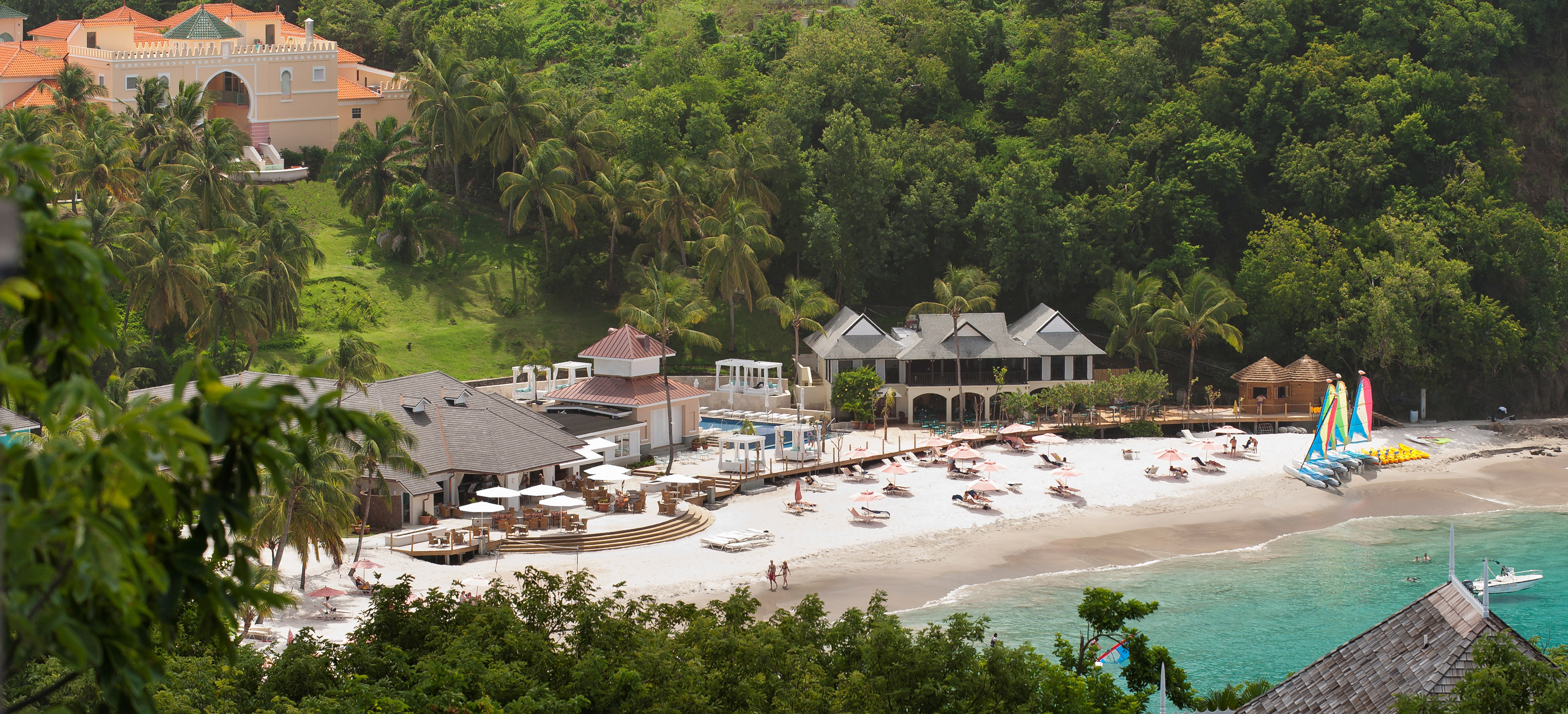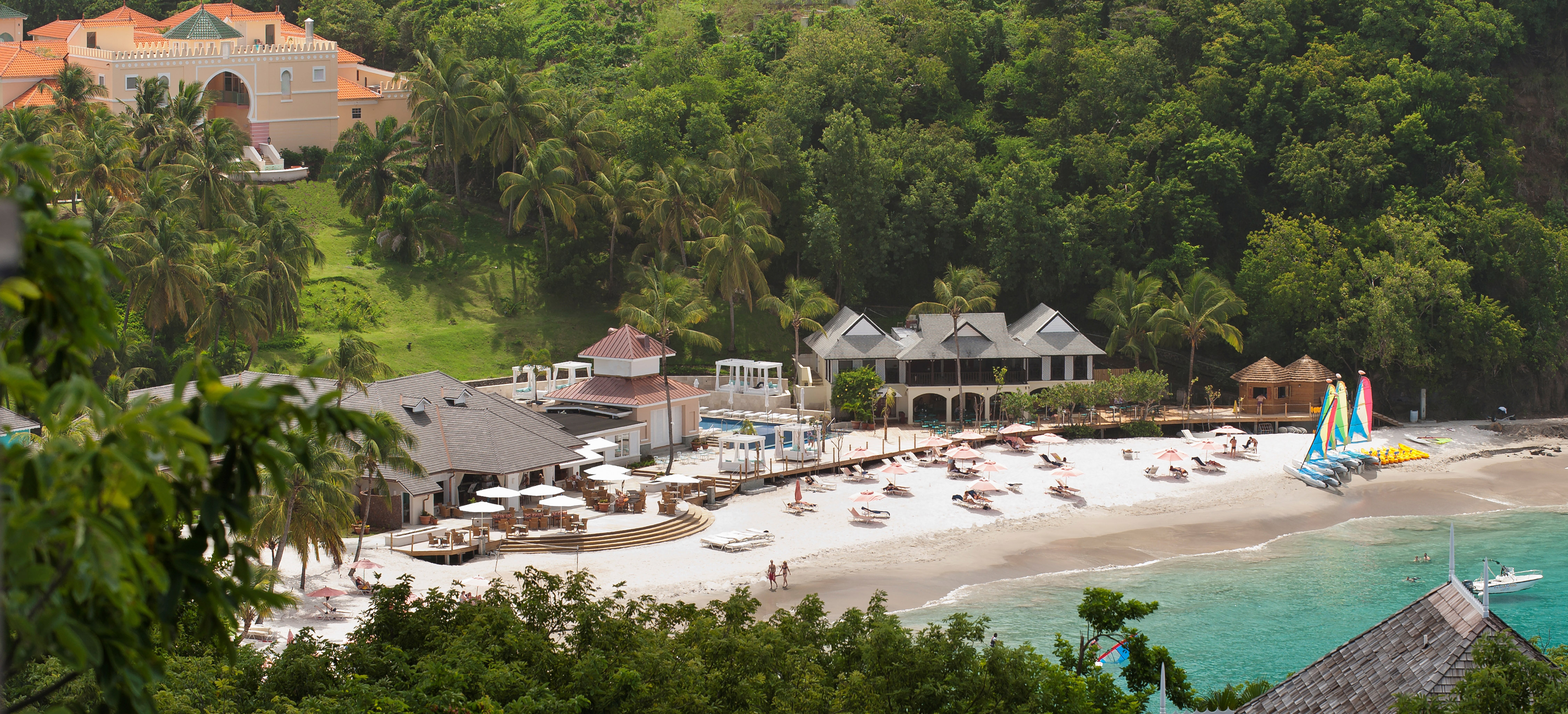 Tucked away on the northern tip of St Lucia, The Body Holiday is focused on relaxing the mind and rejuvenating the body (as the name suggests) and is ideal for those after an active break in picture-perfect surrounds this winter- with highs of 28°C. After a $20m refurbishment, the resort houses hundreds of wellness activities; guests can relax with tai chi, yoga and meditation, push themselves with circuit training, spinning and fitness classes or have fun with fencing, scuba diving and gymnastics- all of which are complimentary.
What's more, a daily spa treatment is included with every stay. Evenings are spent indulging in delicious detox cuisine before enjoying a stroll along the beach and spending the night in contemporary rooms- complete with neural décor and antique four posters.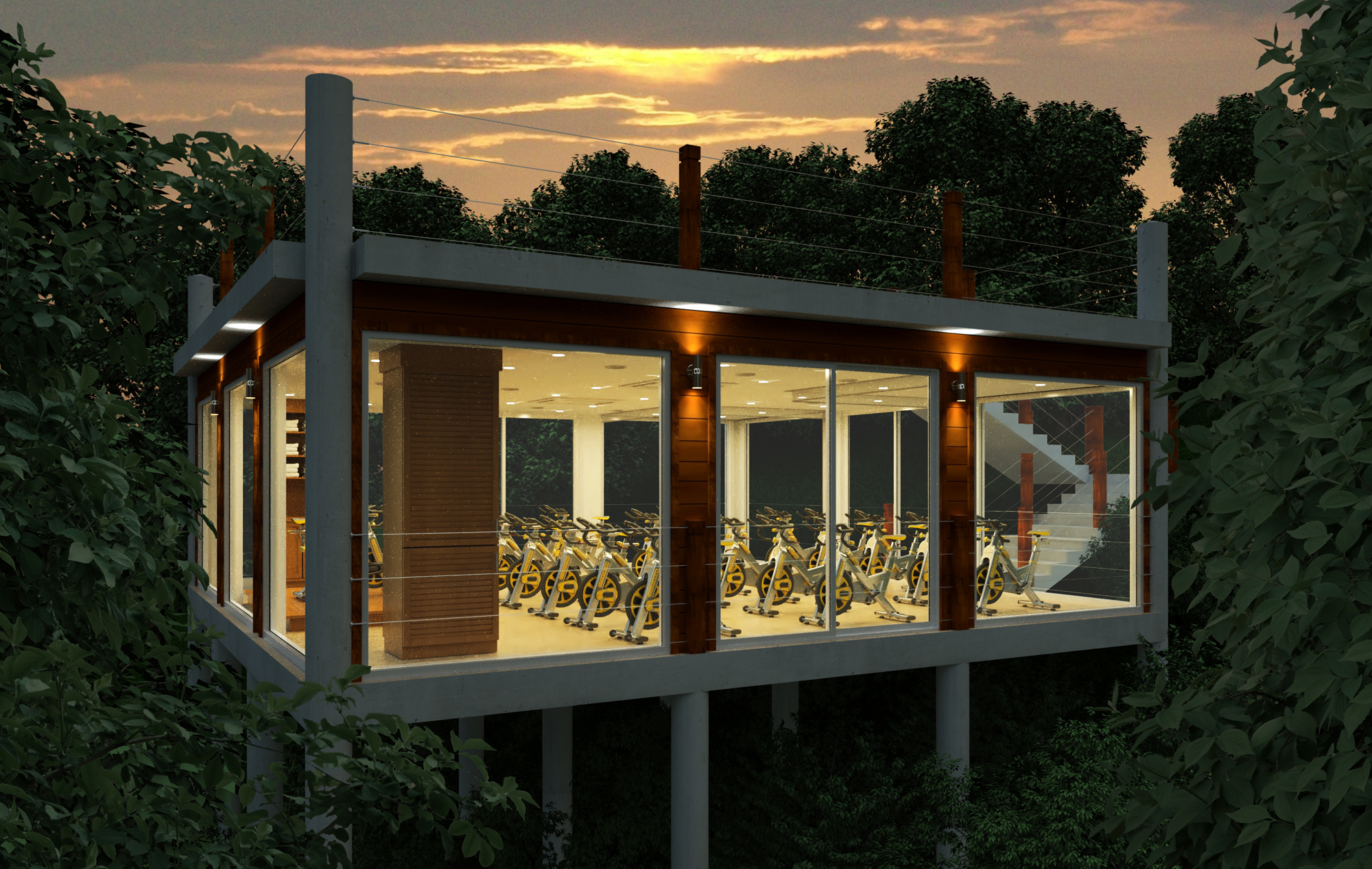 7 nights available from £2,410 pp based on two sharing a Luxury Room on an all-inclusive basis including return flights, airport transfers and all (between 30-50) daily activities.
In:spa retreat at Le Palais Paysan, Morocco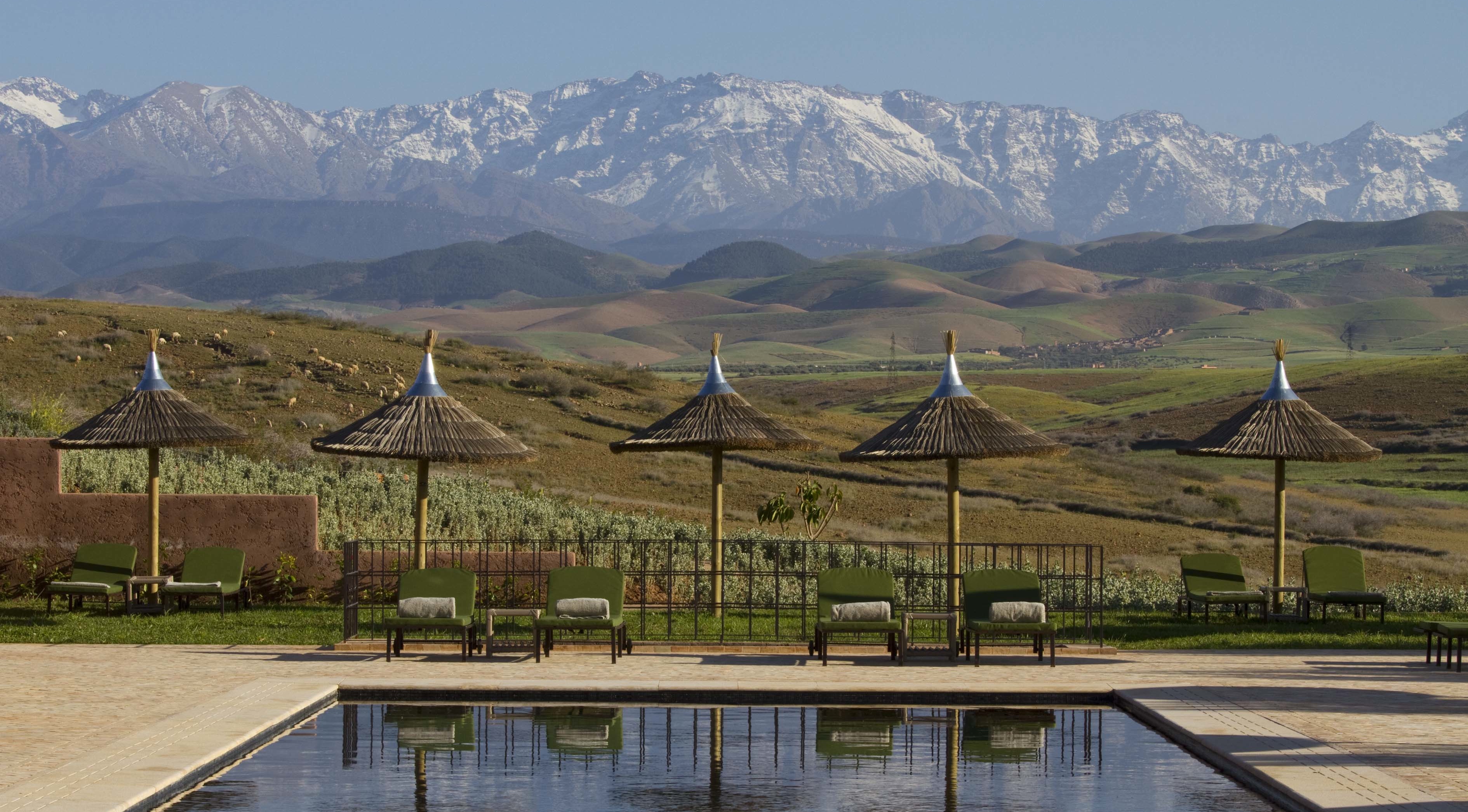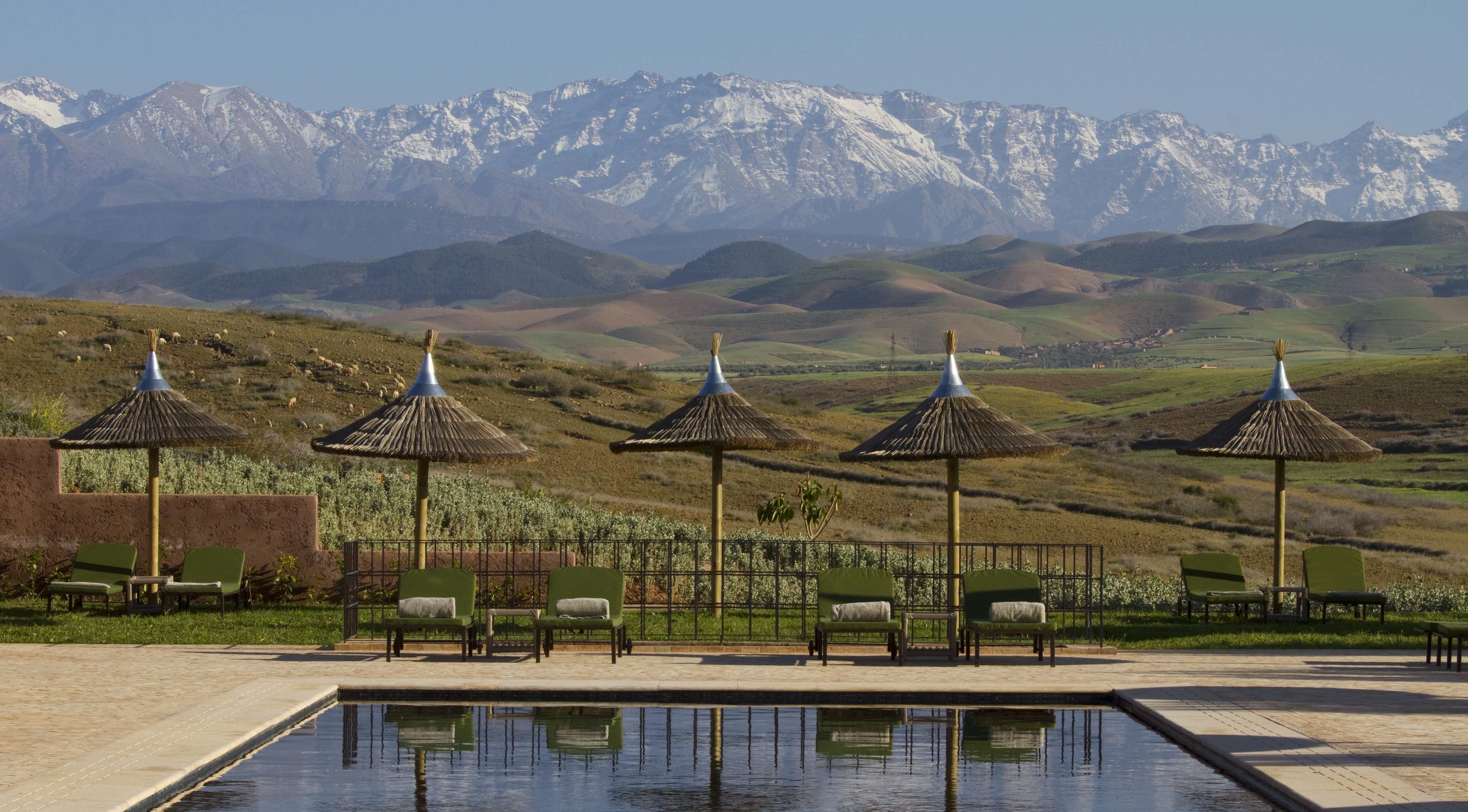 in:spa retreats take over a number of luxurious hotels around the world and fly out their own team of experts (personal trainers, yoga teachers, nutritionists, chefs and massage therapists) to provide regular week-long retreats throughout the year; combining yoga, fitness, massage and gourmet detox cuisine. Those looking for year round temperature highs need look no further than Le Palais Paysan, located in the foothills of the stunning Atlas Mountains in Morocco, where in:spa experts host daily yoga classes and fitness sessions before guests massage tired muscles in the spa, take a dip in the in the infinity pool and learn all there is to know about continuing a healthy lifestyle once home. Plus, the boutique hotel is just 30 minutes from Marrakesh's Medina's- perfect for shopping and mint teas.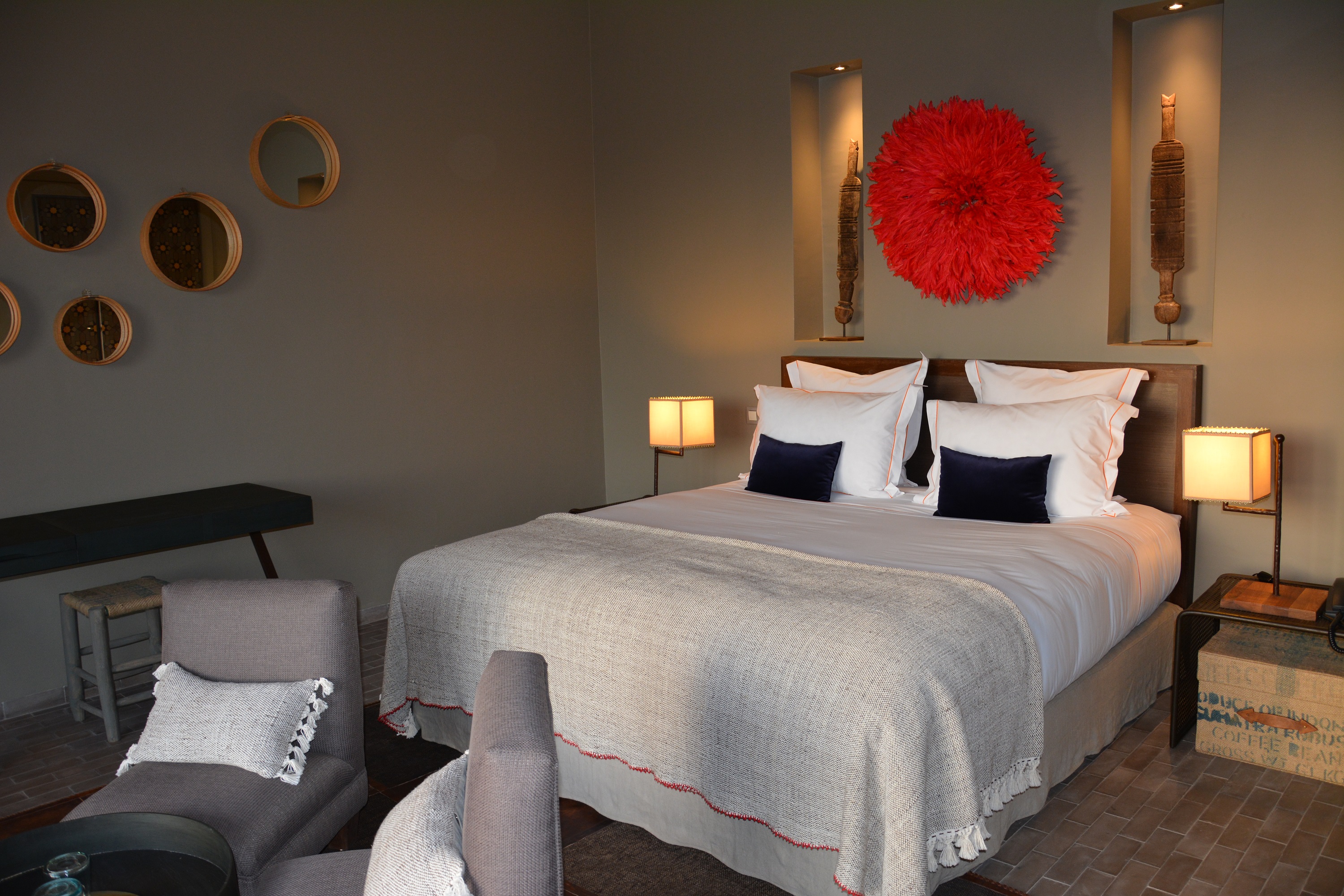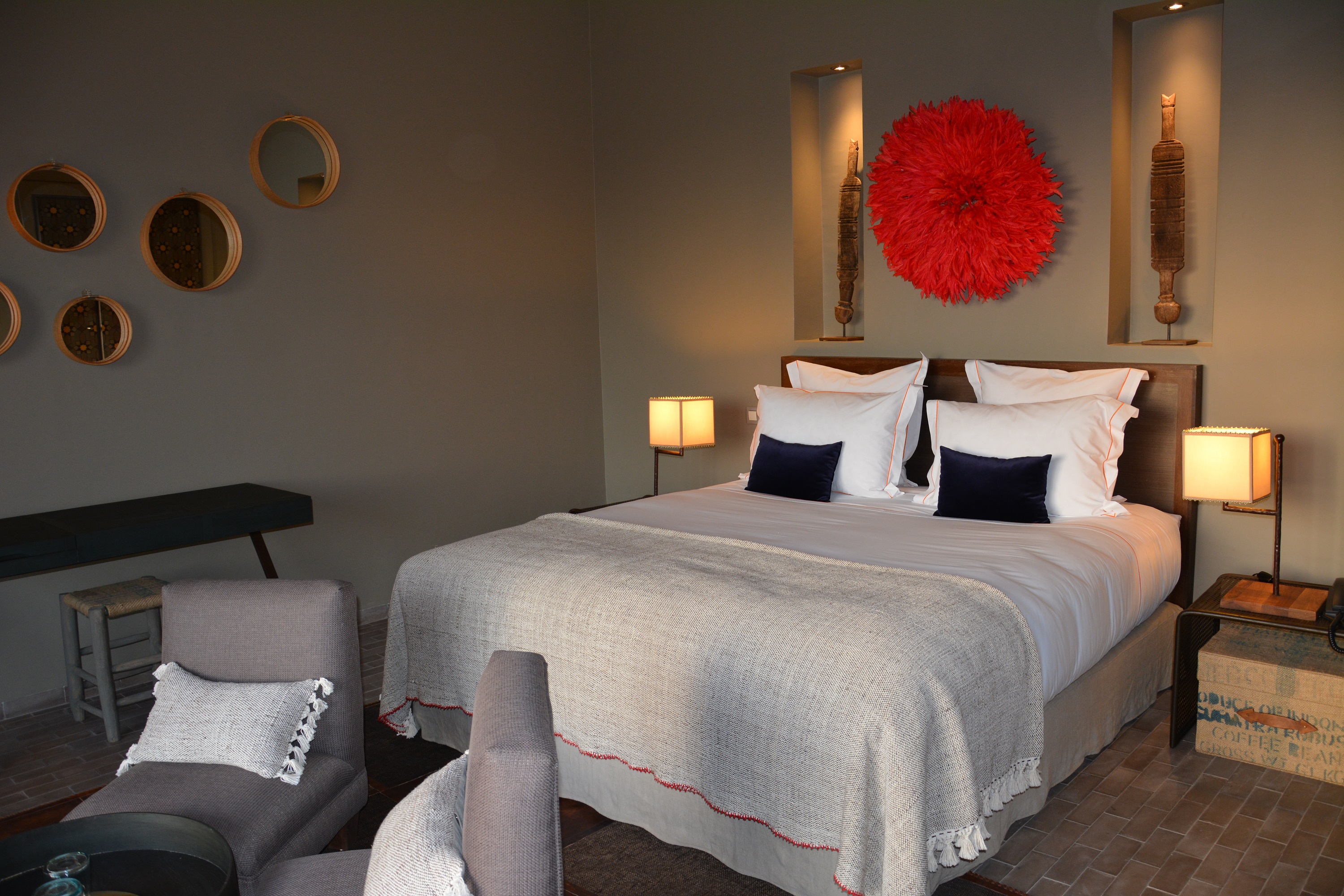 7 nights available from £1,995 pp based on two sharing a Deluxe Double room on an all inclusive basis including 2x daily yoga classes, 2x daily fitness classes, 2x guided hikes, 2x massages, 1x personal training session, 1x nutrition consultation and 1x cookery demonstration. Price excludes flights and airport transfers.