Even though ovarian cysts are quite normal, but there is often plenty of misinformation surrounding them. Expert gynaecologist Dr. Fevzi Shakir explains why ovarian cysts commonly occur, and the signs that you should be looking out for
Ovarian cysts
Ovarian cysts sound scary but they are actually quite common. In fact, it is normal to have a functional cyst that will burst to release an egg every month during a menstrual cycle. So, if every woman had an ultrasound just before ovulation – a cyst would be seen.
But, if the cyst does not burst it can continue to grow and will fill with fluid. A growing cyst can contain other material such as blood if bleeding occurs within (or in the presence of endometriosis) or other tissue such as skin or hair as in a dermoid cyst.
Signs and symptoms:
Pain – If a cyst within an ovary gets too big it can cause a sudden onset of severe pain, especially if it twists and disrupts the blood supply to the ovary. If this occurs, it is essential that you seek medical advice immediately.
Nausea – Other than pain, nausea can also occur.
Frequent bowel movement, passing urine – If the cyst is pressing on other organs it can affect bowel movement or passing urine.
Sometimes a woman may have no symptoms and a cyst can be picked up by having an ultrasound for other medical reasons.
Treatments
If the cyst is part of a normal cycle before an egg is released, then nothing needs to be done, the cyst will just collapse on its own.
If these monthly cysts cause pain though, the use of a contraceptive pill can stop cysts from occurring in some instances.
If the cyst does not resolve or is a dermoid or endometriotic cyst that causes pain or other symptoms, then the only option is to remove the cyst, which is commonly performed via a keyhole operation.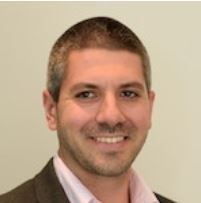 Mr Fevzi Shakir is a Consultant Gynaecologist specialising in Advanced Minimally Invasive Gynaecological Endoscopic Surgery.
He has completed a 2 year Senior Clinical Research Fellowship in Advanced Gynaecological Endoscopic Surgery, based at the Minimal Access Therapy Training Unit (MATTU) in Guildford.
In 2014 he was elected as a council member in charge of the trainee portfolio for the British Society for Gynaecological Endoscopy (BSGE) and re elected in 2016.
He has founded a trainee group as part of the BSGE called RIGS (Registrars in Gynaecological Surgery) aiming to improve training and resources.
Got a question for our gynaecologists? Email in confidence to editor@healthista.com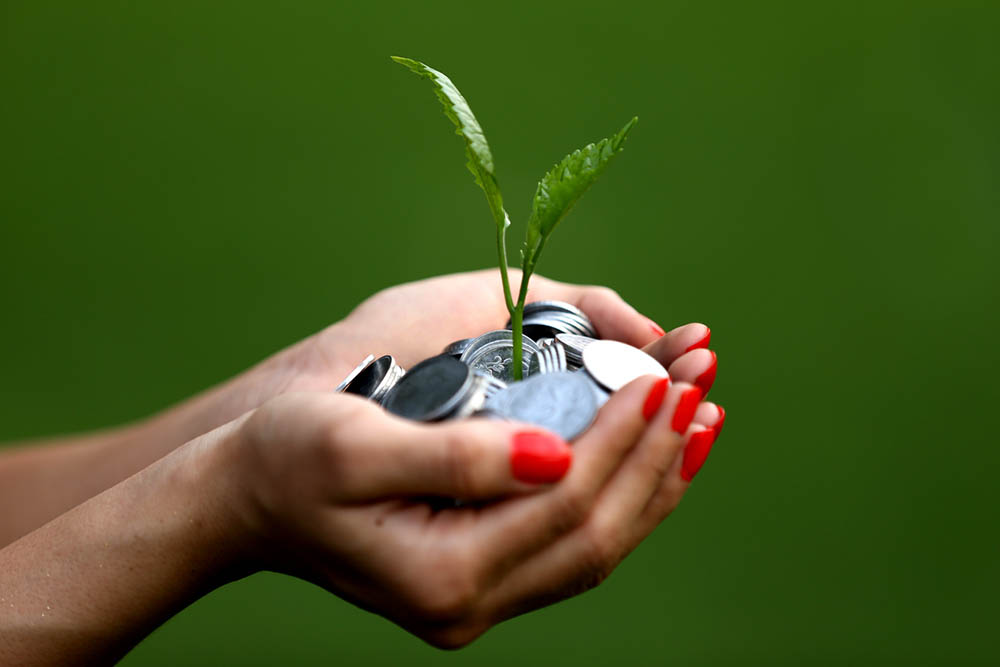 If you've always wanted to make money from your healthy passion, Healthista's upcoming Health To Wealth event is your chance to learn how to grow – or even just start – your side hustle into a business.
Healthista have teamed up with luxury hotel brand Pullman Hotels & Resorts to launch a new wellness entrepreneurship-focused initiative and event – Health To Wealth – to help budding start-ups bring their businesses to life.
The live event will see Healthista readers, consumers, influencers, media and businesspeople alike, come together to share and learn.
During the event, selected early-stage health businesses and ideas will be put to the test Dragon's  Den-style before a panel of industry experts including BBC Dragon – and Healthista investor – Touker Suleyman.
When: June 13th, 2019
Where: The Shaw Theatre, Pullman London St Pancras, 100-110 Euston Road, King's Cross, London, NW1 2AJ
Time: 6.00pm-9.30pm
Tickets: £15 from this link. Entry price includes a wellbeing goodie bag worth over £50.
On the night
Successful entrepreneurs from all areas of wellness including nutrition, fitness, and fashion will take part in a panel discussion focused on sharing their experience, tips and tricks for starting and growing a business in the wellness space.
This will be followed by a Dragon's Den-style format, inviting up-and-coming wellness entrepreneurs to pitch for support to further the success of their own businesses.
The Health To Wealth entrepreneur's panel includes: 
Touker Suleyman, BBC Dragon, multi-millionaire behind brands including Finery, Ghost and Hawes & Curtis and Healthista investor.
Emlyn Brown, Vice-President Well-Being, Luxury and Premium Brands at Accor Hotels.
Ashley Verma, founder of London's barre fitness studio DEFINE London.
Anna Magee, Healthista Editor and CEO and multi-award winning health journalist.
Charing the panel will be Anni Hood, co-founder and chief executive at Well Intelligence – a research, insights and market evidence platform aimed at helping wellbeing businesses grow.
Tickets to join the audience to learn from the successes and hurdles overcome by the panel of speakers are £15 per person and available to purchase from here.
More Healthista Content:
7 things this celebrity trainer wants you to know about building a fitness brand
How this gorgeous opera singer stays fit for stage
6 treatments for heavy periods – the specialist's guide
Body transformation week two – 8 diet rules to live by