Looking to get away or even just for a bit of pampering? The new Titanic Spa will leave you relaxed, glowing and full of life. With gourmet meals and totally unique treatments Isabella Sullivan reviews the UK's first eco-spa 
On the hottest day of the year so far I was the happiest person in East London… I was swapping the boiling hot Healthista office for the countryside and one of the most gorgeous getaways I've ever been on. Titanic Spa is the UK's first eco spa.  Located in the rolling hills of Linthwaite, West Yorkshire, it is the idyllic retreat for a burned out city-dweller just a 15 minute drive from Huddersfield. Set within a ridiculously chic Edwardian textile mill the spa offers a huge range of treatments, from its famed heat and ice experience, to reflexology and an Egyptian mud chamber.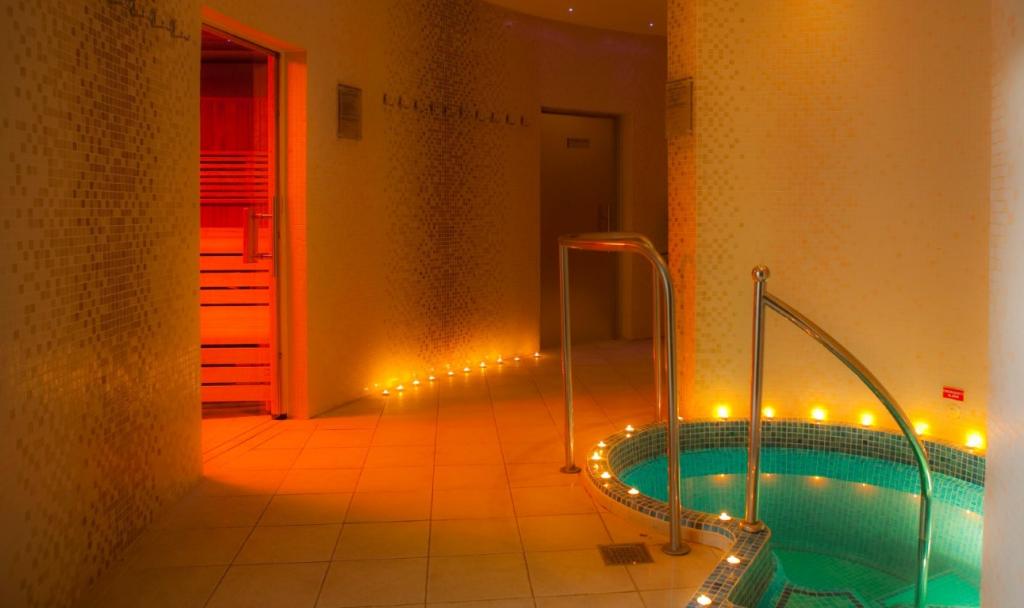 Arriving at 9pm after train cancellations, delays and a journey from hell my angst disappeared the moment I stepped in the cool peaceful foyer. Ridiculously ravenous, we sacked off unpacking and skipped straight to dinner… the food was totally unexpected. When I think of spa food (and based on what I've had before) I think of salad and quinoa, maybe a jacket potato if you're lucky…Oh was I wrong. We gorged on bread, seabass, pork belly, risottos, tarts and linguine. The menu is mouth-watering to even look at. Breakfast in bed is also totally a thing. Each room has the cutest little hamper filled with pastries, cereals, jams, fruits and even a few naughty biscuits. This place is definitely not health freak exclusive.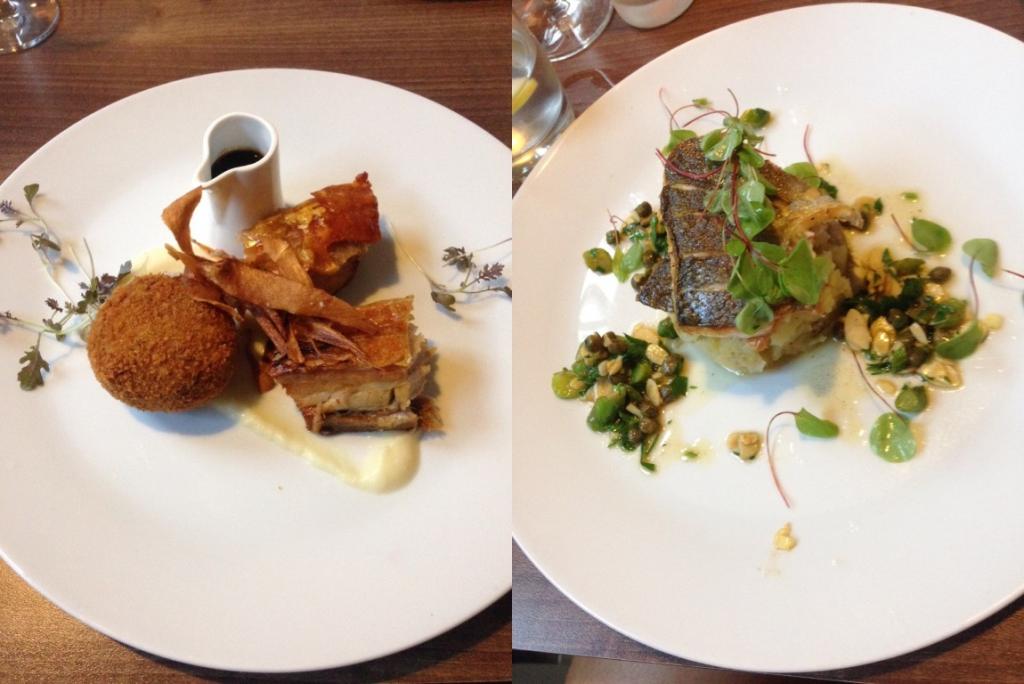 Our two bedroom suite was bigger than my entire flat, with a full kitchen, dining table, lounge, laundry room AND balcony. So you curl up on a cushy sofa in front of the TV after a long day spa'ing. I walked around in awe for at least 10 minutes.
the spa offers a huge range of treatments, from its famed heat and ice experience, to reflexology and an Egyptian mud chamber
After our delish breakfast hampers we started the next day with a dip in the sunken outdoor hot tub and the cooling salt water pool. There was also the option of a full body massage or facial with the most gorgeous Comfort Zone products. With the hot weather making foundation impossible I went for a much needed Comfort Zone facial. Lasting an hour I was treated to copious amount of gorgeous Comfort Zone creams and serums. I was even rolled onto my side and given an attentive neck massage. My skin felt like a babies and looked so tight at the end you'd have thought i'd had a face lift. It really is the best of both worlds, with an arm and hand massage all included… I tried so hard to stay awake but the intensely tranquil experience completely takes hold of you.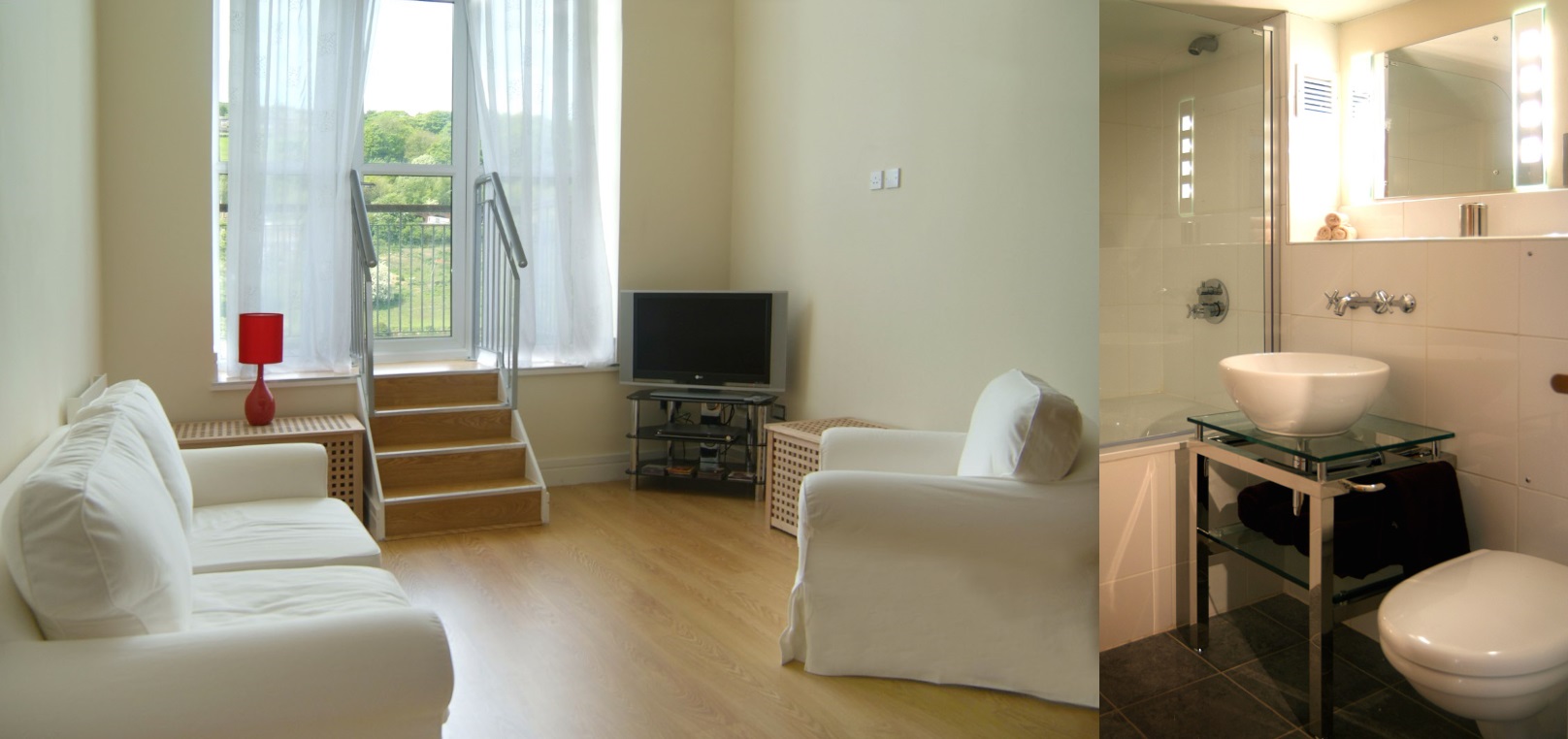 So Titanic Spa has a huge list of eco credentials making it the greenest getaway you could have. They create their own renewable energy with solar panels and have Low U Value (thermal efficient) windows, which practically eliminate draughts and thermal mass meaning you won't overheat in summer or freeze in winter. They even have energy efficient lighting and appliances throughout the spa. But that's not all. Titanic has its own natural water source 100m below the spa, the original water source from when the building was a working Edwardian textile Mill, cool right? They use energy efficient laundry systems and recycle everything they possibly can. The spas aim is to become a fully carbon neutral and sustainable business, and their eco-friendly attitude definitely shows.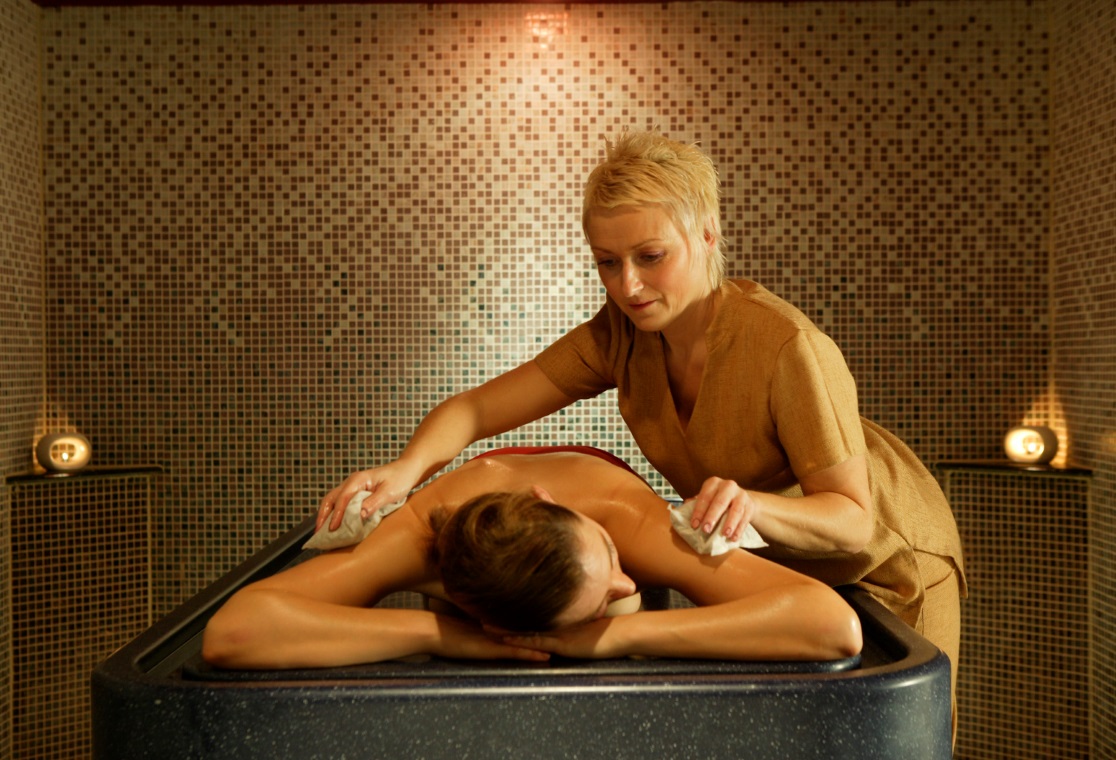 The huge range of interesting and unique treatments really make Titanic Spa stand out way ahead of others. Along with the usual facials and massages they have reiki, pregnancy and beauty treatments that would transform even Hagrid into Beyonce. The intensive slimming thermogenic (fat-burning) attack therapy in particular caught my eye. This intense therapy stimulates and improves microcirculation, reduces fatty deposits and results in a more toned and remodelled body contour. It involves a body wrap and body massage on areas of concern, improving the appearance of cellulite. They even offer special gentlemen's packages drawing in men who are new to the spa environment. This make this the ideal couples get away, you will totally be able to convince your man to come along. There are golf courses less than 15 minutes away and a famous speciality beer shop.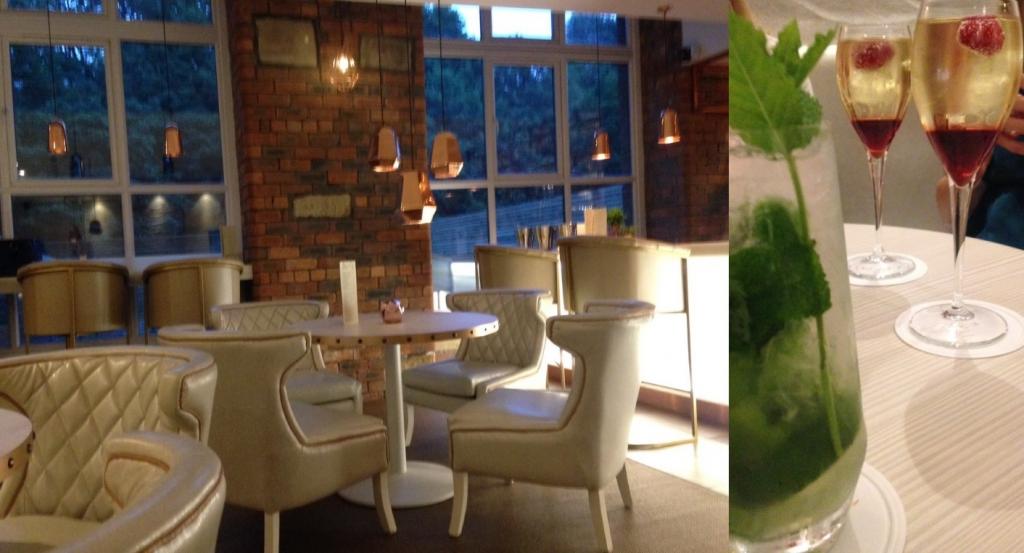 What makes the spa my ultimate favourite is on top of their award winning treatments, amazing facilities and food-porn filled menu, they also have a bar… Now I am a self-confessed cocktail and drinks freak and this bar really did hit the mark. The menu was small and selective with a few champagne cocktails and their own twists on the classics. We sipped on minty mojitos looking out onto the landscaped patio and postcard views. The only way to end a sweltering day. There's even a stunning vertical garden wall.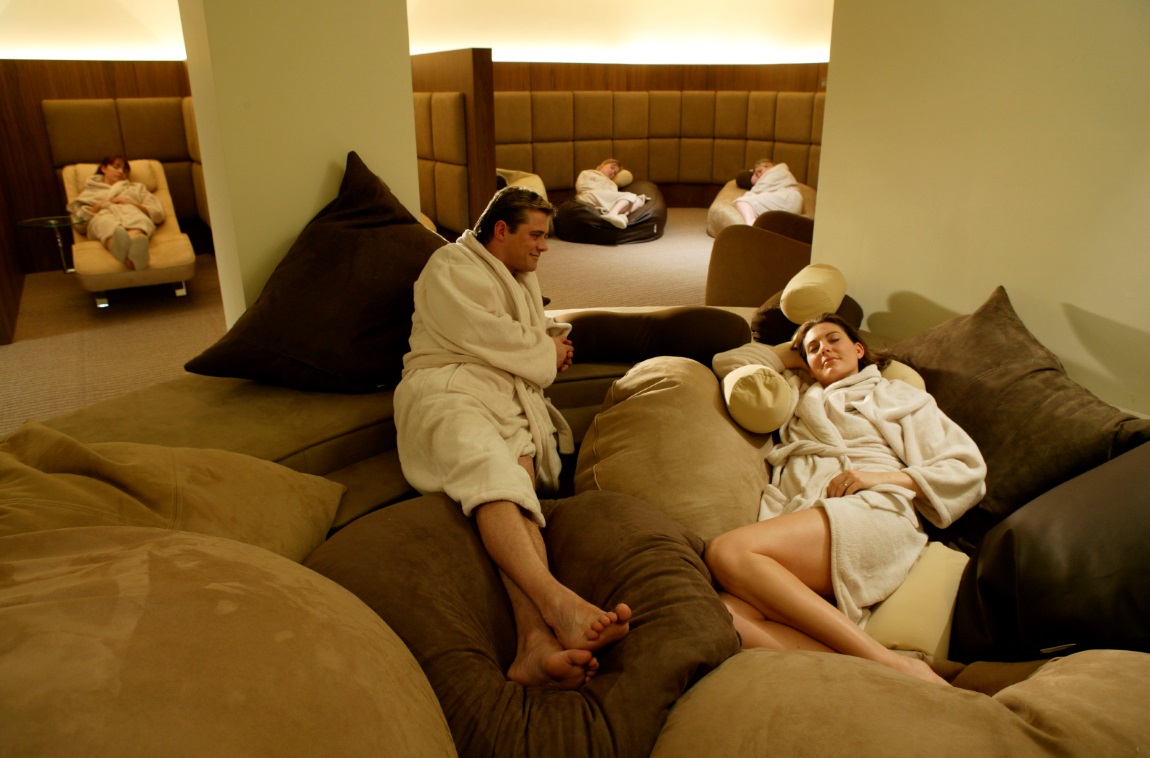 Arriving in Huddersfield as an ignorant southerner I would never have expected such a gorgeous spa in such green, beautiful and peacful surroundings. But at a stone's throw from the pretty city, this is a perfectly accessible option to tranquil isolation.
If you need even more convincing Titanic Spa has also just been named Best Luxury Destination Spa Country Winner in the prestigious global 2015 World Luxury Spa Awards, and were also finalists in the Best Day Spa category of the 2015 World Luxury Spa Awards.
Overnight stays start from £129 pp. Get there by train by departing London Kings Cross to Wakefield Westgate, and then catching a second train on to Huddersfield (about three hours from London altogether).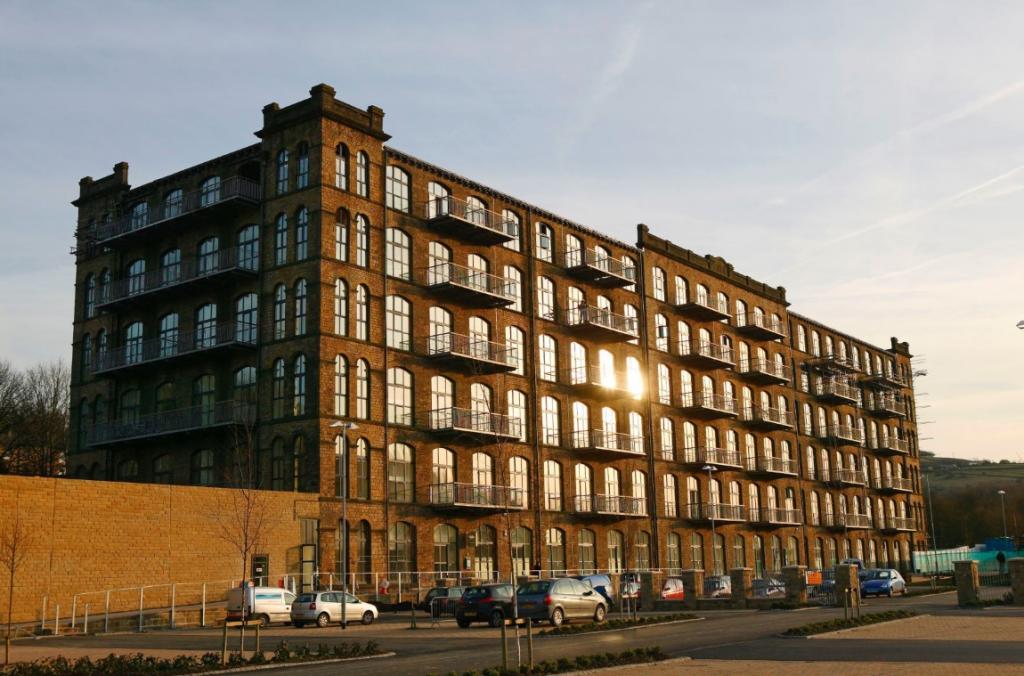 Like this article? Sign up to our newsletter to get more articles like this delivered straight to your inbox.