Our blogger, Anastasia, 45 has finished her reboot body makeover and lost an astonishing 5.7kg and three inches around her hips and waist in only eight weeks!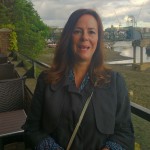 I can't believe this is my week eight blog and it's all over. When I started out back in October I wasn't feeling all that great about myself, how I looked and how I'd be ending 2014. Fast forward eight weeks, and things have changed so much.
Christmas is a notoriously busy time for me, and in years gone by I'd normally give in to the festive season and just go with the flow. This year it's been very different. I'm determined to stick to my Speedflex sessions and make healthy food choices where possible. Although saying that, this week I did treat myself, and boy was it good (more about that later)!
Despite my best intentions, I only made it to Speedflex twice this week. I did a full 45 minute session on Monday (660 calories burnt) and a Speedflex CORE 30 minute session on Wednesday (426 calories burnt). Mixing up my normal Speedflex sessions with Speedflex CORE was a brilliant change, the 30 minute class flew by and with such a busy schedule at the moment, a shorter session was just what I needed. Make no mistake though, CORE is a hard class and I definitely felt like I'd worked myself hard.
in total I have lost 12.5 lbs
I've become really fond of all the trainers at Speedflex, they are such a lovely team and are all absolutely brilliant and brutal in their own way. They've all pushed me really hard and brought the most out of me in every session. I may have cursed them at times, but really I could not have done it without them and their encouragement.
This week I had my Inbody reading on the Wednesday instead of the Monday and I am delighted to report that in total I have lost 12.5 lbs, a really great amount in such a short time frame. I'm also thrilled with the way my body has changed. My fat percentage has decreased, my muscle mass is on the up and most importantly my visceral fat is edging towards a healthy level. This really is progress for me and I am determined to keep up the good work in 2015.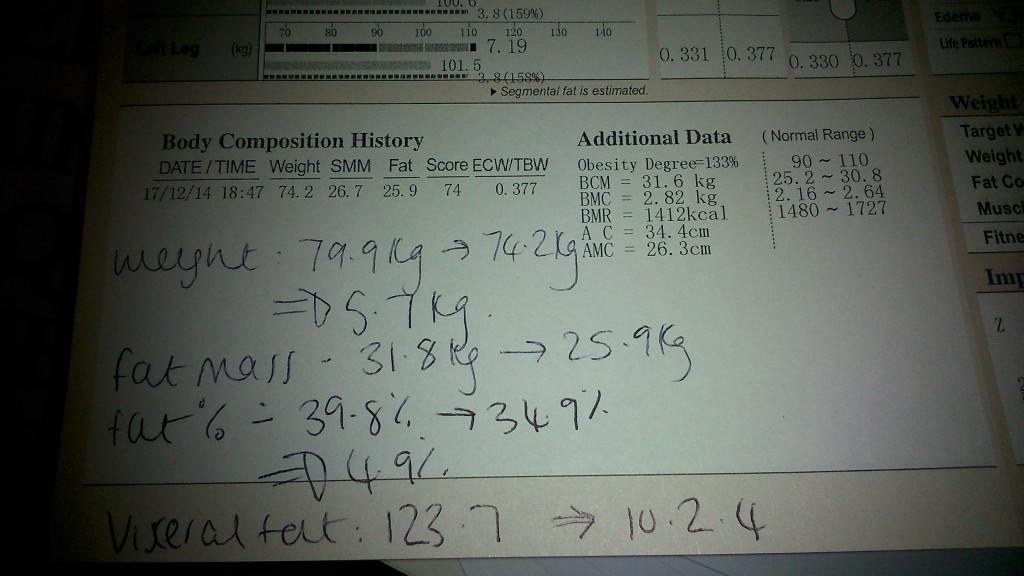 As Christmas is just around the corner, I let my hair down on Thursday at my work Christmas lunch at Hakassan. I enjoyed cocktails, a delicious lunch and some wine and I savoured every single mouthful. I really felt like I'd earned this treat. I'd been good all day, every day and not one Christmas choccie or mince pie had passed my lips, so this was my little gift to myself, well until Christmas day!
My kids will be on Christmas holidays soon and that will make it even harder for me to get to Speedflex. Their reduced opening hours over Christmas also mean I'll have to be even more determined to exercise, so I have scheduled some runs to keep me motivated and on track.
This really has been a great experience, I love how I am feeling and people have also started to notice the changes in my body shape and the weight loss. I'm determined to go back in the New Year and knock off a further 12.5lbs, so watch this space…
Merry Christmas everyone!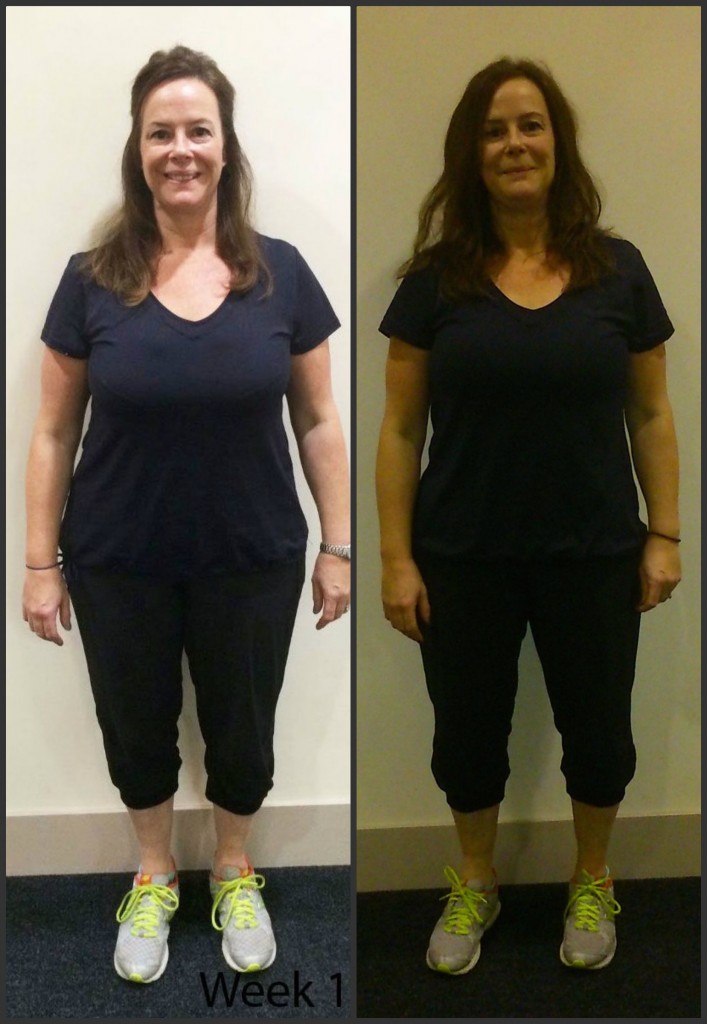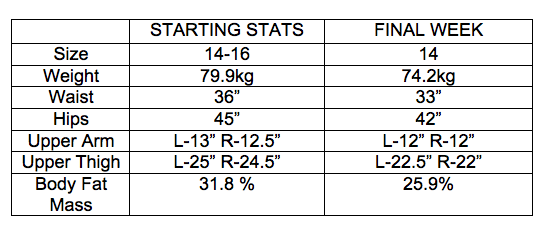 Anastasia's trainer Emily Hargreaves at Speedflex says:
'Anastasia has done a brilliant job, she was dedicated and really stuck to her routine. She really enjoyed sessions and gave them her all, and that is reflected in her awesome results. Her fitness levels really improved from week one to week eight, this was evident in the dramatic change in her recovery time. Her body shape has also changed, she's a lot more toned and has stripped her body fat and improved her overall health.'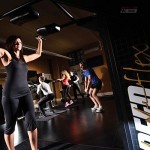 Speedflex combines a low impact, high intensity, cardiovascular and resistance workout with heart rate monitoring for optimum calorie burn and results. Benefits include accelerated fat loss, improved muscle tone, strength and bone density and enhanced power and speed. For more information or to find your local centre, visit speedflex.com Read Healthista's take on Speeflex here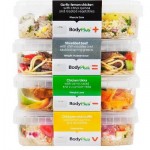 Body Plus nutrition offers a unique, fresh ready meal service tailored to gym goers and their goals. All freshly prepared with seriously healthy ingredients, it's the brainchild of Amar Patel. Body Plus Nutrition prides itself in offering healthy, pre-packaged, portion-controlled ready – meals to provide health club members with a complete and convenient nutrition package to support a healthy lifestyle. See bodyplusnutrition.com for more.
Here's a Healthista TV film  about Body Plus Nutrition
https://www.youtube.com/watch?v=pgua8-iO8_8
Check out Anastasia's other Reboot Diaries:
Check out our previous Reboot journeys…
REBOOT 1: Charmian Walker Smith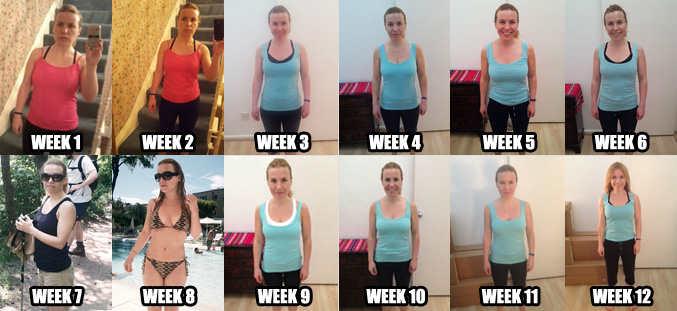 REBOOT 2: Caroline Williams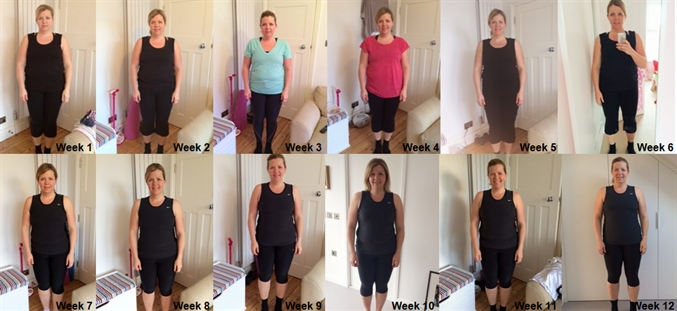 REBOOT 3: Thelma Mensah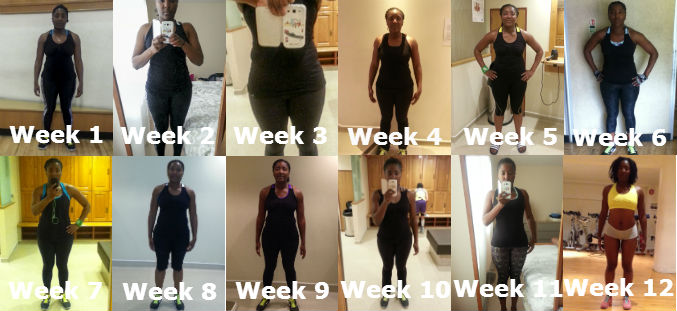 Like this article? Sign up to our newsletter to get more articles like this delivered straight to your inbox.