Lip fillers helped Leanne Oakland, 38, get rid of her smoker's lines thanks to Belotero lip treatment with Dr Emma Ravichandran at Clinetix, in Glasgow

I first started to notice the signs of ageing in my late thirties, particularly in my forehead, where I had one pronounced wrinkle between my eyebrows. I wanted a natural-looking solution to that and so that's what initially sent me to Dr Emma Ravichandran.
Dr Emma was recommended by a friend of mine who is a nurse. He'd attended one of her lectures in Glasgow and thought she was really at the top of the field and that I'd be in safe hands.
So, I started off by doing baby Botox, with little bits here and there. Then, I started to speak to Dr Emma about my top lip. I used to be a heavy smoker, so I'd started to develop the typical smoker's lines, which I was really self-conscious about. It was Emma that suggested that I try Belotero, a type of filler to fix it.
My worries before having lip fillers
It took me a couple of years to pluck up the courage to do the treatment, as I was freaked out by all photos you see of people like Pete Burns and Leslie Ash and in Glasgow, there's a thing for having a very unnatural pout.  That was definitely not what I wanted.
Fortunately, Dr Emma put me at ease immediately. She explained that this is not her thing and that she wouldn't want to be associated with that fake kind of look. She always aims for natural result with her procedures.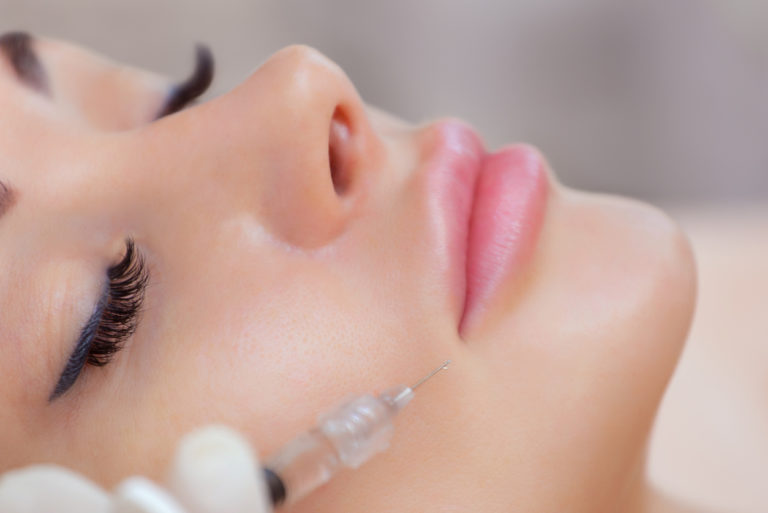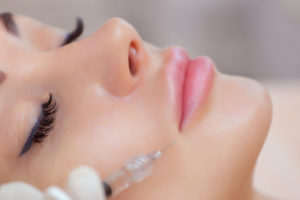 What exactly is a Belotero filler and what is the procedure like?
Belotero is a lip filler made from hyaluronic acid, which is a substance the body produces naturally. It's subtle and natural result make it great for the vertical lines smokers get after years of the habit.
First, Dr Emma gave me a local anaesthetic to numb my lips and explained that she uses a cannula – which is like a tiny tube with a small syringe – to place the dermal filler in the lip, rather than a needle.
This is generally a much safer technique, which allows the filler to be deposited accurately and runs less of a risk of causing any bruising. It wasn't painful at all.
I was quite surprised given that I had built it up in my head that having lip fillers was this massive thing and thought I was going to be in agony.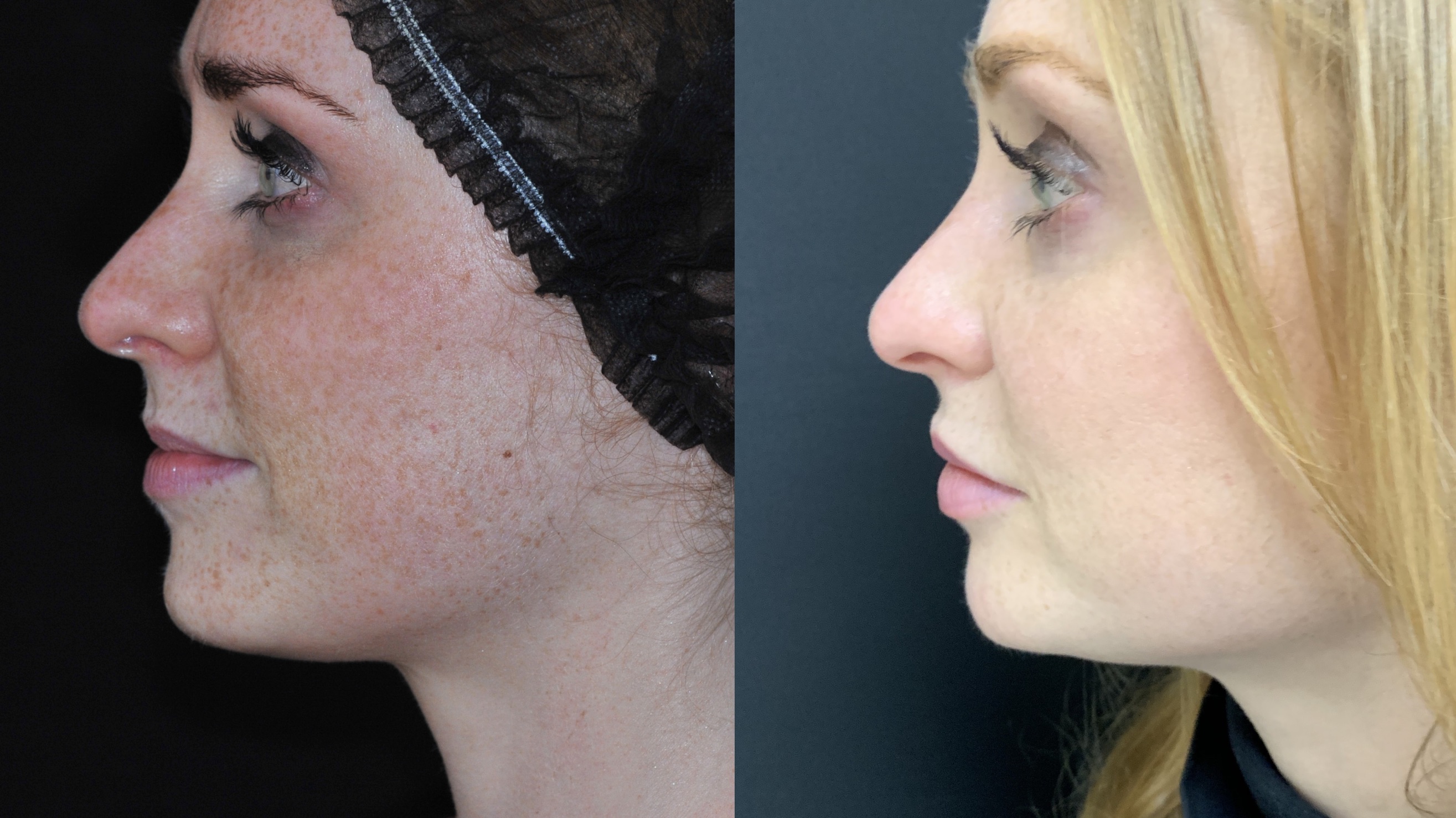 Dr Emma made a small puncture at the side of the lip, which allowed the cannula to slide through the puncture and into the right layer of the lip. It felt like there was a needle going in and depositing little spots of something, but I didn't feel much at all.
She worked on the top of the lip first, then she did the bottom lip.
After all the injections, Dr Emma pressed down on the filler shaping it with her fingers.
You look so different instantly. Part of that is the filler and part of that is swelling.
To begin with I was a little panicked about the swelling, but Dr Emma was good at putting me at ease and explaining what was happening.  Lip fillers cause a good deal of swelling in the first 48 hours but that isn't an indication of the result, which is visible after about a week.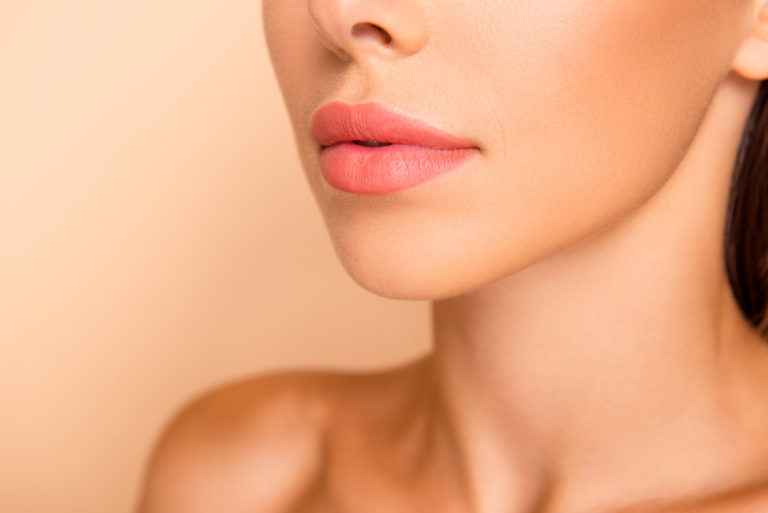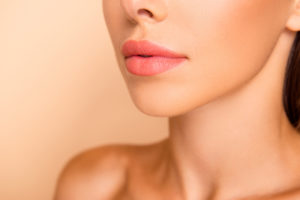 Lip fillers – the down time
The initial swelling lasted several hours, reduced significantly by the next day and completely after a week.
Likewise, there was mild bruising that had completely resolved within one week.  I asked myself why I had procrastinated for so long, I absolutely loved the final result, it was just so natural and I think really complemented my face.
Happy results
After the lip filler I feel more confident. It's definitely made me feel happier, more like my old self as I've always been pretty happy with my looks.
To be honest, people have picked up on it because I used to go on about my lips saying, 'Bloody hell, these Dot Cotton lips, they're a mess.'  But then I stopped doing that. People are like, 'Hmm, she's not moaning about her lips anymore. She must've had something done.'
Since the treatment, I've had lots of people complimenting my lips. Comments like: 'Oh you've got lovely lips.' People have said, 'Have you had something done to your top lip? It's very subtle and very lovely.'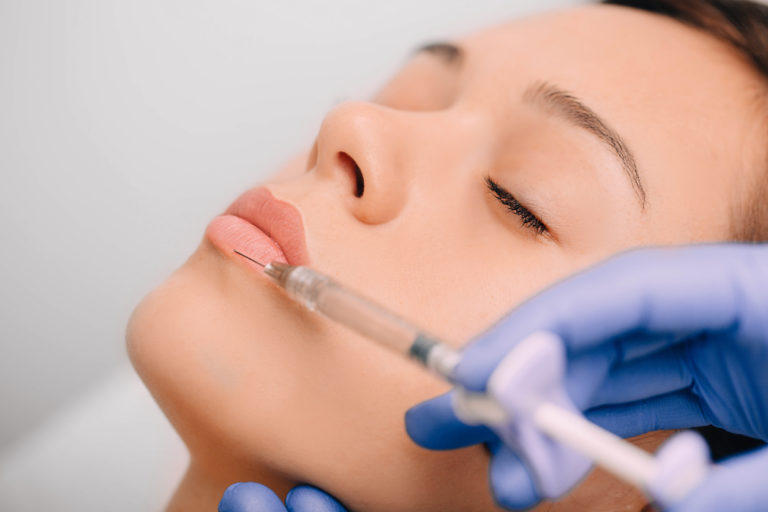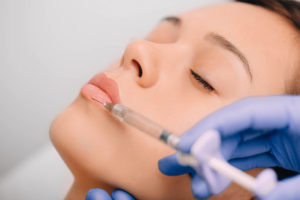 Cost of treatment:
£200 – Lip Augmentation 0.6ml
£320 – Lip Augmentation 1ml
Clinetix offers a follow up appointment a couple weeks after the procedure. This is to assess the results and ensure that expectations have been met. Generally, clients to pop back in for a yearly top-up. 
For more information, check out https://www.clinetix.co.uk/ or contact Clinetix by phone on 01412210229.
Relevant Healthista Content:
I wanted subtle lip fillers without the duck face – here's what happened
The beauty editor's guide to perfect lips
Do I need lip fillers? Ask the anti-ageing doctor
I had lip fillers and this is what happened (it's not what you think)
6 healthy salad recipes that will actually fill you up
The gratitude fix – 5 steps to being more grateful to make you happier every day
Like this article? Sign up to our newsletter to get more articles like this delivered straight to your inbox.