Want to fall back in love with your partner? Who better to listen to than John Gray, author of the phenomenal Men are from Mars and Women are from Venus series of best-selling books?
How do you fall back in love after the initial lust has died?  John Gray, author of the multi-million selling Men Are from Mars, Women Are from Venus
series of books is asked about this all the time. 
His latest book, Beyond Mars and Venus
brings this right up to date with fascinating insights and tips on how to pull off long-term lust in lasting relationships in the 21st century.
The good news? Gray is speaking at the upcoming Health Optimisation Summit in London on September 14-15. Click here to enter to win free tickets worth £349 each.
Here are Gray's tips for lasting passion and sexual satisfaction:
Tip #1 It's all about the hormones
Lack of communication and stress can play havoc with our hormones and that in turn impacts our relationships. Understand this and what to do about it and you get the key to changing your sex life from bleh to WOW.
It's incredible to think that simply by using new listening, talking and touching techniques that your man can help lower your stress levels by dramatically increasing your oestrogen and oxytocin levels.
Likewise, when you open up and respond to him by using the right language, you can also dramatically increase his testosterone and lower his stress. 
Stimulating the right hormones sets the scene for creating romance, intimacy and lust.  Once both partners learn and understand the importance of this their relationship can flourish in the bedroom and beyond.
Tip # 2 Forget the Hollywood version of romance
Blame it on the rom-coms, but relationships are not a series of heady, romantic moments and that lead to happily ever after. 
Our approach to romance needs rethinking and keeping the lust alive is a team effort, you're in this relationship together, learn from each other, talk to each other and keep an open mind to what is possible in the long term.
Tip #3 Show them who you are
The best way to meet each other's needs is really simple, the bottom line is authenticity. Being authentic is the most attractive quality a man or woman can have and the way to create and sustain genuine connection and intimacy. 
This is a sure-fire way to win over each other's hearts and open the space between you for more love, lust and passion. The beauty is that the closer you get, the better the sex becomes. 
Tip# 4 Communication, communication, communication
To build authenticity we need more affection and understanding of each other's feelings, especially when we are stressed and overwhelmed.
Many men want a greater sense of appreciation, acceptance and trust, and a man needs and wants to know that you know he's doing his best, even when he is not perfect.
If you feel like you can't communicate your deepest needs to each other then this relationship is not going to last, it's a huge turn off and you start to feel like strangers sexually as you both shut down. 
The magic happens and lasts when both of you have your guard down and you do the work to bring back the desire.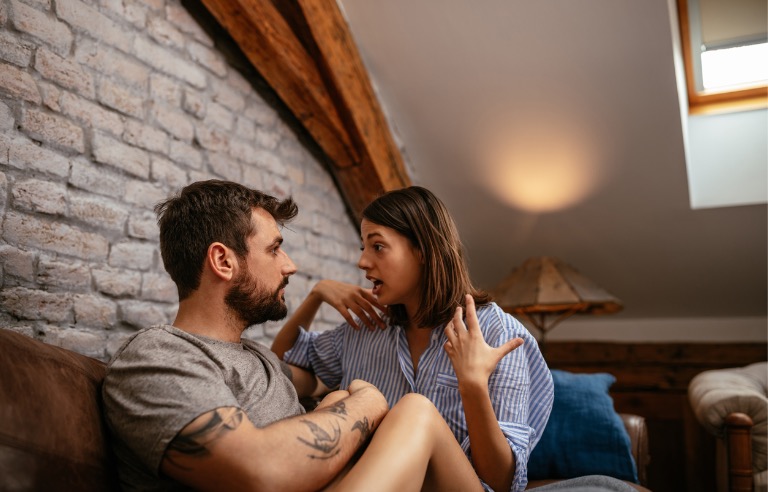 Tip # 5 Ditch the porn
Seriously. When a couple are trying to get back on track sexually one of the best things they can do is to stop masturbating.  It sounds counter-intuitive but it works.
When a woman loses interest in sex, a man will still need to find sexual release and will start using porn. This is a huge passion killer because as he gets used to releasing the build-up of testosterone watching porn, his desire for his partner drops.  He starts to only associate sexual desire with porn and they become even less attracted to each other.
It's a vicious cycle that often pushes a couple further apart. She is then feeling less attractive and desired, less desiring of him, her stress levels rise and things continue to spiral downward.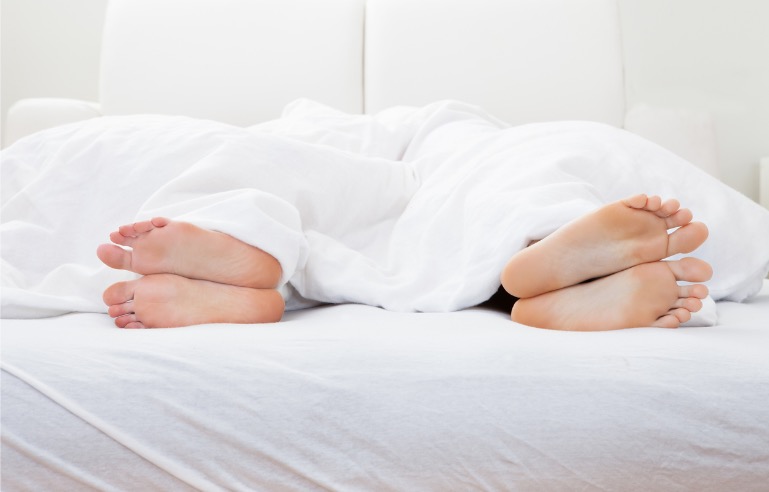 Tip 
# 6 Fake it until you make it
If you're both serious about wanting to get the passion back into your relationship even though you are not in the mood, the best way forward is to start opening up about what you want and spend time together, even if it is the last thing you fancy doing.
If you can't focus on what you're doing because it's been so long since you've connected physically, keep trying to pull yourself back to the present moment.
If you really pay attention to the physical sensations rather than thinking about your "to do" list then your stress levels will start to drop, your hormones will rebalance and you'll start reconnecting and your desire for each other will re-ignite.
Keep him interested by authentically and openly showing him what you want, guiding him to what feels good and concentrating on your own pleasure rather than trying to please him.
If he's doing that thing that he used to do that no longer does it for you, tell him. You need to really think about what feels good for you and then let him do the work.
This is empowering for both of you as men naturally want to please their partners and often feel shut out and frustrated that nothing seems to satisfy you anymore.  This will help you feel closer to each other. 
Tip # 7 Now get your partner on board 
Celebrate your differences and that you complement each other. Tell them what you want.  Talk about sex, show him what works for you, tell him you not only want to get back to how it was, you want it to get better.  Men are not hairy women, they are different, and that's what is so wonderful, when we really get why and how we're different.
John Gray is speaking at London's first Health Optimisation Summit in London on the weekend of 14-15.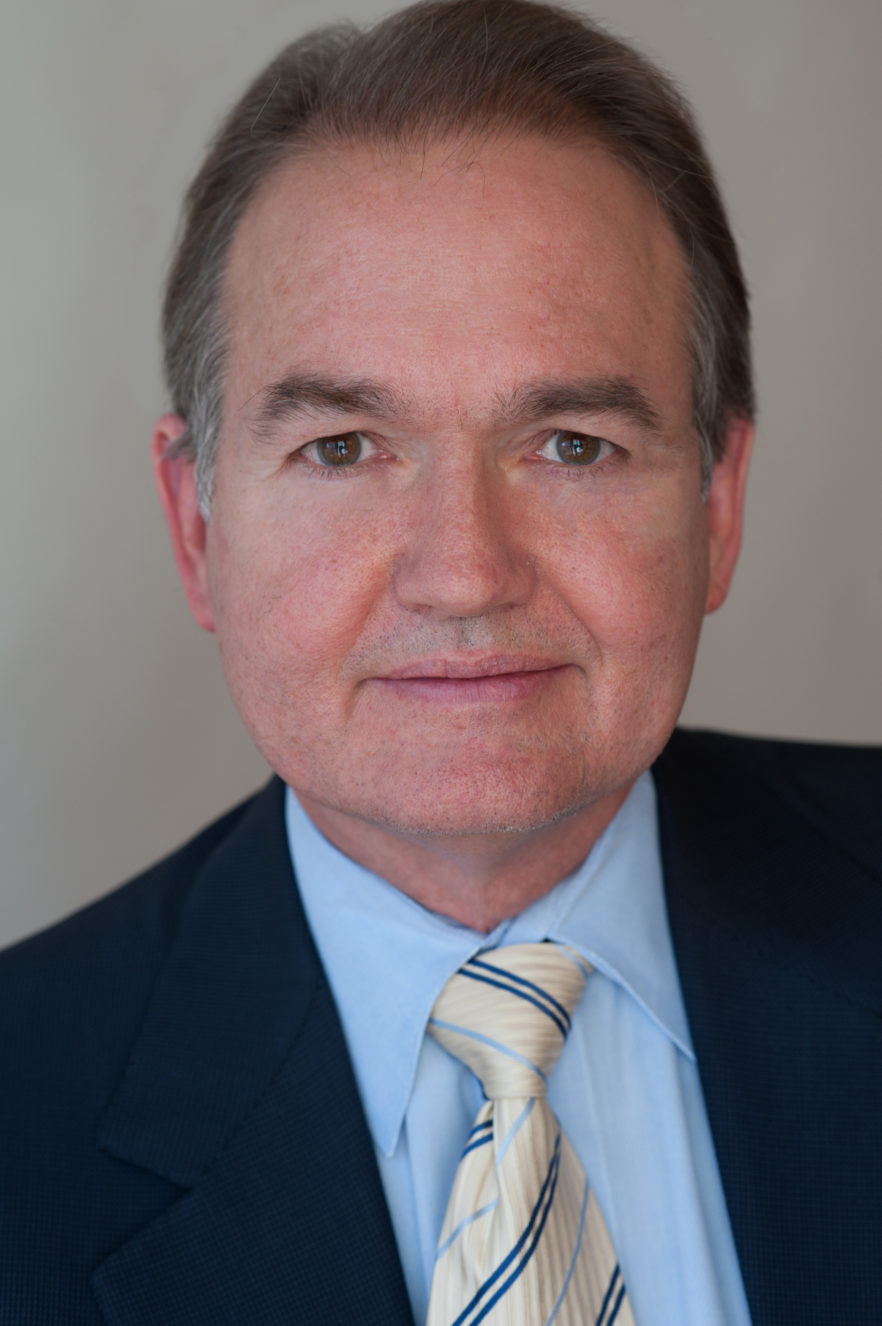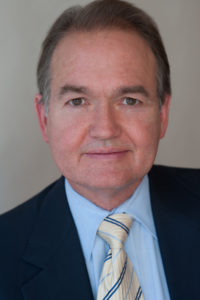 Dr John Gray, one of the world's top selling authors of all time joins some of the biggest names and brands in the biohacking, preventative health, and health optimisation space for a weekend-long event featuring interactive health and wellness technologies, meditation and "Wim Hof" breathing sessions, inspiring talks and technologies for helping optimise sleep, to talks on bloating and gut health, and how to work on improving brain fog, panels and courses from industry leaders.
Vaguely relevant Healthista content:
WIN tickets to London's biggest health expo worth £349 each
8 signs you're too selfish in your relationship
Should I end my relationship? 7 signs it's time to go
7 tantric sex tips to improve your love life
Other Healthista content you might like:
21 gluten-free eating hacks this food-loving coeliac swears by
The new saggy skin fix that knocked 10 years off this woman's face
The new cellulite fix that changed my bum
3 depression helping herbs that are totally drug-free
Like this article? Sign up to our newsletter to get more articles like this delivered straight to your inbox.